Utility software is created to help the users analyze the issues on their PC and find a solution to optimize them. Anyhow, the basic utility software comes pre-installed with Windows PC, and they are meant for only light users. It will not be so effective as the third-party software. Since we cannot list all the available utility programs, we have listed the best utilities for Windows, which help you boost your PC performance and protect you from malware & threats.
In the below list, you will have must-have utilities and read the software reviews before selecting the best ones in that category. We recommend you first try the free software as many free programs offer premium features at no cost.
Best Utilities for Windows
There are various kinds of utility software available for Windows PC. So we have categorized the most required utilities into ten categories.
Tune-up utilities
Antivirus utilities
Archive utilities
Data recovery utilities
Network utilities
Registry cleaners
Backup softwares
Disk checkers
File managers
Patching Utilities
Note – The following utilities are essential regardless of the Windows version you are using.
1. Tune-up Utilities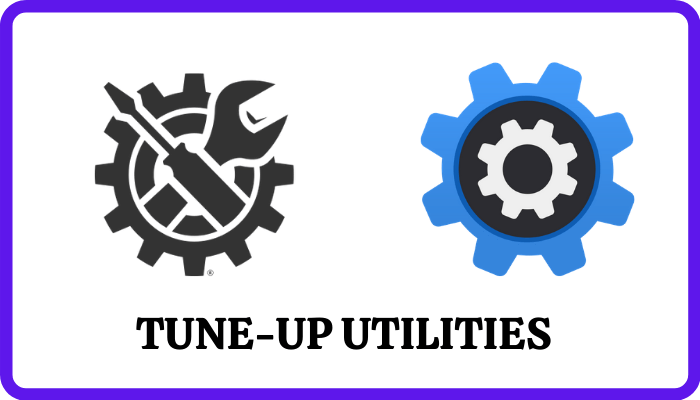 Tune-up software is one of the tools that is required on every PC because the users might install and uninstall several applications at any time, but they didn't know that there are lots of files that will be stored on their PC. Even if the software is deleted, the files occupy a lot of storage and slow down the PC speed due to junk files. To analyze and maintain your PC, you must install any of the tune-up software.
Software list: iolo system mechanic, Ashampoo WinOptimizer, CCleaner, etc.
2. Antivirus utilities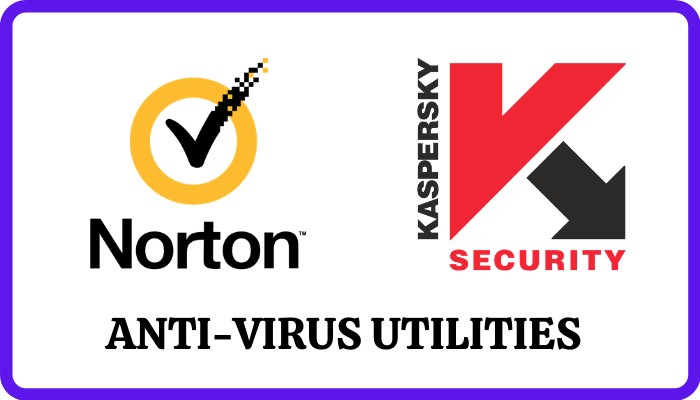 Antivirus is one of the software that protects your PC from viruses and malware. Even though you get basic free antivirus software along with Windows, it might not have better protection than third-party software. So we recommend you try any of the antivirus software on Windows to keep it malware-free. You will also get real-time online protection with some software companies that will also alert unsafe websites while surfing the internet.
Software list: Norton, Avira, Avast, Kaspersky, etc.
3. Archieve utilities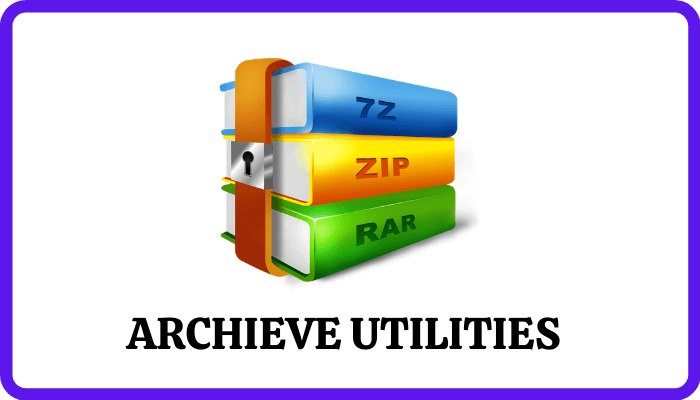 It is a must utility in day-to-day life for sending and receiving files. You must need compression software on your Windows PC to compress many folders into a zip file, and so you can send the original files to other users without losing the quality and with a smaller file size. Even if you're not sending any files, we are sure that you might download or receive a zip file from your friends or the internet, and you need software to unzip it.
Software list: 7Zip, WinRAR, WinZip, etc.
4. Data recovery utilities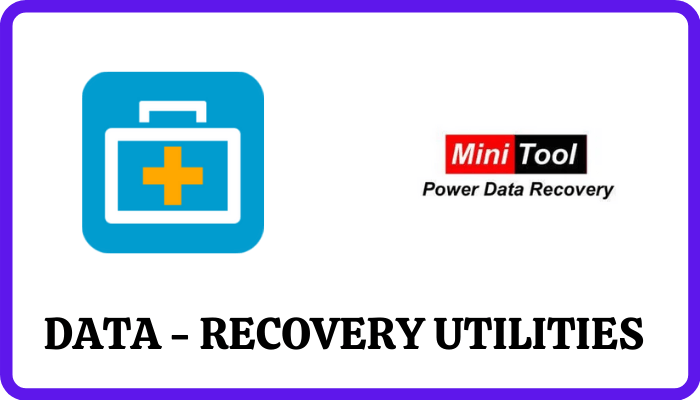 The data recovery software will recover your deleted files and restore them on your PC. Some software will restore it in full size, and some might recover it in compressed size. So it is a must-have utility for PC users as it might recover all kinds of files that you have accidentally deleted and might want them back. They can recover files that were deleted earlier, but you should use any Tune-up software because it puts the files as junk files and permanently delete them.
Software list: EaseUS data recovery, MiniTool Data Recovery, Stellar data recovery suite, etc.
5. Network utilities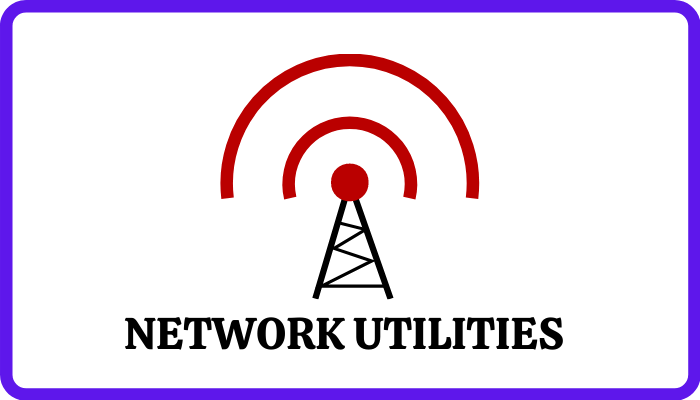 These software's are utilized when you have internet problems. You don't want to call the hardware engineer every time you face network-related problems. It will analyze the problems, and if you set to clear the issues automatically, it will automatically solve the problems. In addition, it will do some tests like ping checkup, IP lookup, etc. Some companies only produce network utility software, and it was mostly used by PC users worldwide.
Software list: SolarWind Engineer tool set, Netstat, vnStat, etc.
6. Registry cleaners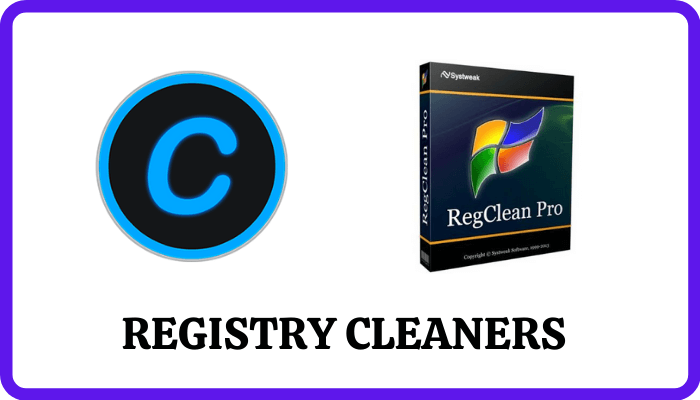 Registry cleaners are included in some of the tune-up software. However, if your tune-up software doesn't have registry cleaners, you must buy a separate utility for cleaning the registry files. The registry is used by every software to validate the license of their software. For example, if you have activated a free trial for software, a registry file will be created on your PC. If you uninstall and reinstall after a free trial, you will not get extra 30 days because the software will keep the registry files along with your PC until you delete them manually.
Software list: Advanced SystemCare, SysTweak RegClean Pro, Wise Registry Cleaner, etc.
7. Backup software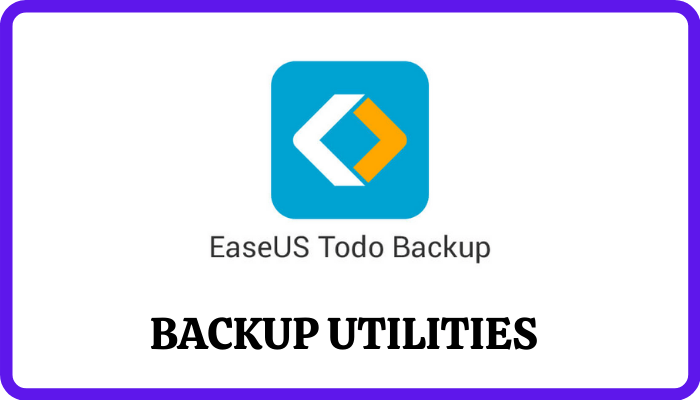 If you are uninstalling software and plan to reinstall it, you will lose all the data. To overcome such issues, you need PC backup software for Windows. Whenever you uninstall software, it will help you to take a backup for future usage. We recommend not to turn on automatic backup in any of the software as it might fill the storage, and your PC speed will also be decreased if you take backup of all the software. So do it manually for only the software you want.
Software list: EaseUS Todo backup, Cobian backup, Backup4all, etc.
8. Disk checkers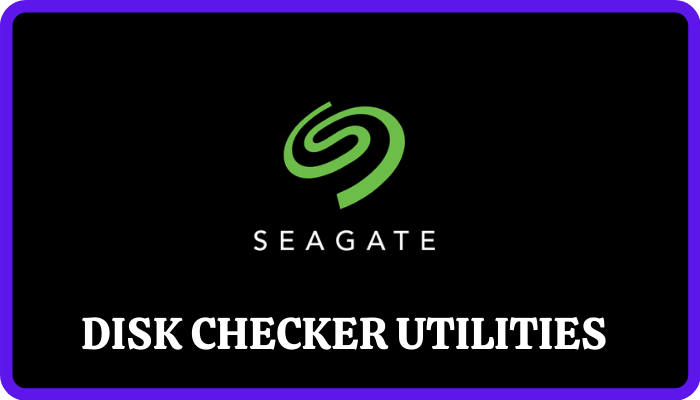 Disk checkers are a must-have tool if your PC runs on a hard disk. Nowadays, SSD's are used for faster performance, and it is also ultra-fast while comparing with hard drives. Disk checkers will check your disks periodically for issues and might clear them automatically. If not, it will give an alert that your hard disk is in danger and might need an upgrade or not. So use disk checker software to protect your hard drives from damages and over-usage issues.
Software list: Sea tools, GSmartControl, WinDFT, etc.
9. File managers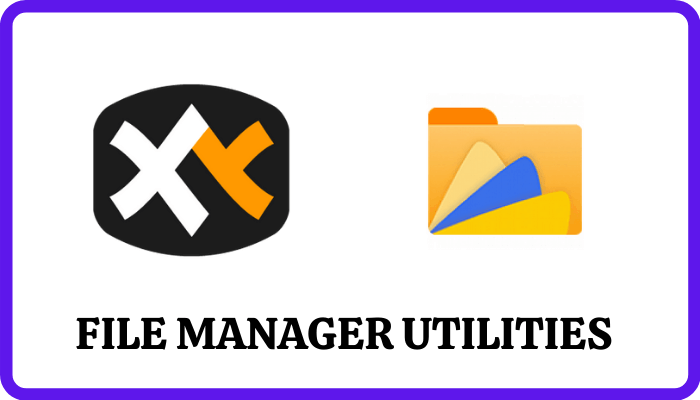 Even if you have a file explorer to do all the tasks, a third-party file manager will give you advanced features such as bulk rename, easy multiple folder creation, and much more features. With file manager apps, you will get a simpler UI, and also it makes your navigation very easy. They come with built-in basic utility software like compression software, easy copy-paste, etc.
Software list: Free Commander, Explorer Max, XYplorer, etc.
10. Patching Utilities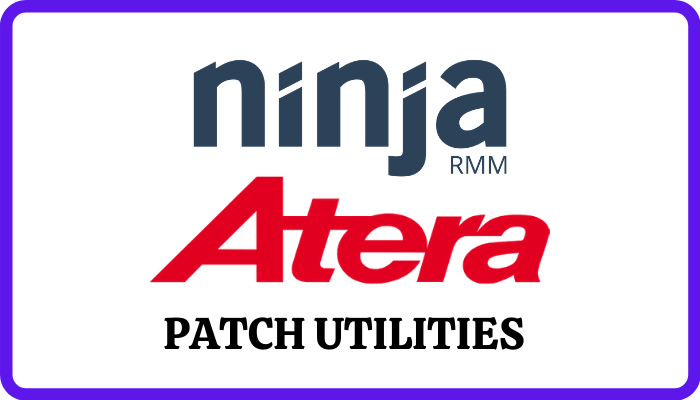 What will you do if a program on Windows PC gets hanged or corrupted? All your data might be lost if you uninstall and reinstall them, but you cannot run the software as it's been in problem. These kinds of errors happen if your PC has a virus or malware injected. If you run the antivirus program, it will delete the suspected file that might also cause the main program to stop working. If you use patching software, it might solve the problems safely, and your programs might not lose any data.
Software list: Atera, SolarWinds patch manager, NinjaRMM, etc.
There are many utilities for Windows PC, but we have explained the most used and recommended best utilities for Windows PC in the above list. Do you think that we must add any of your personal utility software? Share them with us in the comment section.
Was this article helpful?