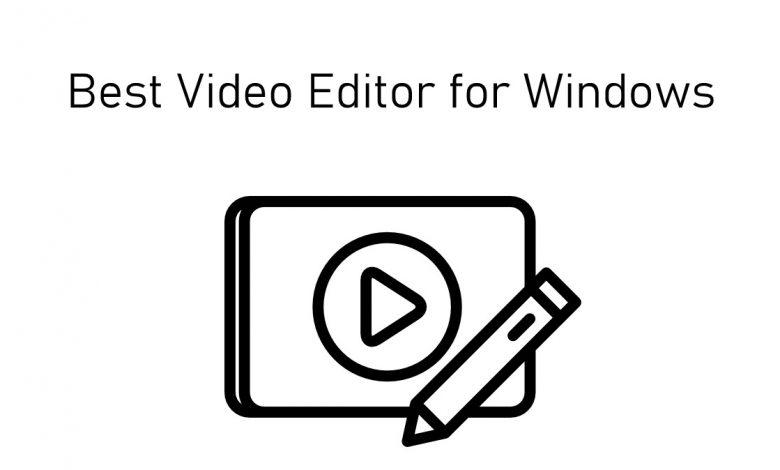 If you are a professional videographer, then it is always essential to edit your video before giving it to someone or publishing it. Video editing includes adding CGI, adding sounds and music, removing unwanted scenes, inserting other videos and much more. There are plenty of video editing tools available for different devices. The best videos editor for Windows should allow you to easily convert video formats, trim and join video clips, add effects to the video and able to crop and zoom your videos footage. You might get only limited access if you are using free software. If you want all the features, you have to go for paid software.
Best Video Editor Apps for Windows
As mentioned earlier, there are plenty of video editing apps available for Windows. But you have to choose the best Video Editor for Windows to enjoy maximum features.
1. Windows Movie Maker and Photos App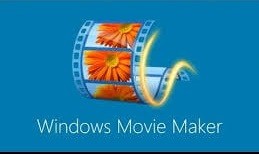 Windows movie maker and photos is a Windows built-in video editing app which makes movie editing very easy. You can add soundtracks, titles, special effects such as adding snow, creating a fireball and much more. You can convert your video into 3D animation format or add various animation effects to your video. This app allows you to create videos from your photos where you can select the photos from your library and add songs, colour full effects. The automatic video mode feature of this app creates a new video from your photos or images.
2. Lightworks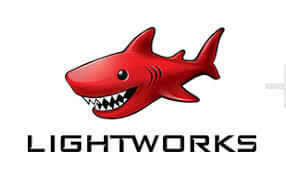 Lightworks is one of the best free video editing app supported by Windows, Mac and Linux. It supports a wide variety of video formats which includes MXF, AVI files and much more. The free version of this app allows you to create a video with a Lightworks logo at the end of the video. If you want to export your video to YouTube or Vimeo at 720p, you can do it for free in this app. If you want to export high-quality videos (For Example 4K resolution), then you have to use the paid version of this app.
3. Blender

Blender is the finest video editing app supported on Windows operating system. This app is compatible with different formats and standard programs like 3D Studio, Autodesk FBX, Collada, Wavefront and Stl. The Blender app allows you to work with an endless amount of new tools and utilities to edit to your videos. It is an ultimate app to create 3D images and animations. By using the Blender app, you can edit the video as per your wish with the different varieties of tools available.
4. VSDC Video Editor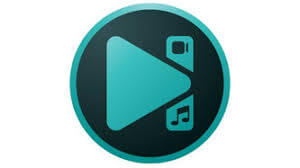 VSDC Video Editor is one of the best video editors for Windows that allows you to edit your video file with extensive visual effects and audio tools.  You can add varieties of visual effects including colour correction, filters, attractive effects and object transformation. It supports a number of codecs and video formats such as AVI, MP4, MKV, MPG, WMV, and 3GP. VSDC is a free editing app with a simple interface and offers a plethora of feature to create a new video with good audio effects.
5. Avidemux Video Editor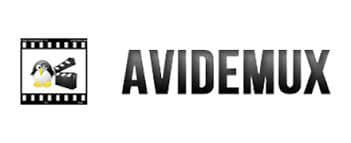 Avidemux is a free video editor app supported by windows. It supports many file types including AVI, DVD compatible MPEG files, MP4 and ASF using a variety of codecs. Avidemux automatic feature helps you in creating projects and add them to the job queue. It comes with vast features which include a graphical and command-line interface that allows you to insert or extract audio files and provide non-linear video editing options. This app contains subtitle processors, powerful scripting capacity and variety of editing effects to make the video very attractive.
6. Adobe Premiere Pro CC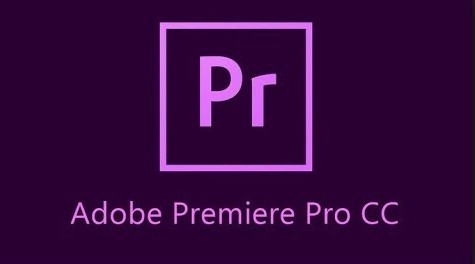 Adobe Premiere Pro CC is a powerful video editor for professionals and enthusiasts who are working on Windows OS. It is a paid editing app which offers Multi-cam editing, 3D editing and even captures video from all kind of source. It is provided with the largest set of editing tools compatible with a wide range of video formats. This tool is designed to be used in professional environments. Every new version comes along with new features and improvements. It allows you to edit unlimited video tracks. If you are a new user, you can utilize the free trial offered by Adobe Premiere Pro CC before purchasing a subscription.
Techowns Tip: Best Video Players for Windows
Our Opinion
If you are looking for a professional Video Editor tool, then you have to go for the paid tools. You can get the Best Video Editor for Windows without paying a single penny. Therefore, try using the free versions and if you are not satisfied, then go for paid versions. We have listed out the best video editor for windows (both paid and free versions) which might help you.
Did we miss your favourite Video Editor app? Leave it in the below comments section. For more updates, stay tuned with us on Facebook and Twitter.