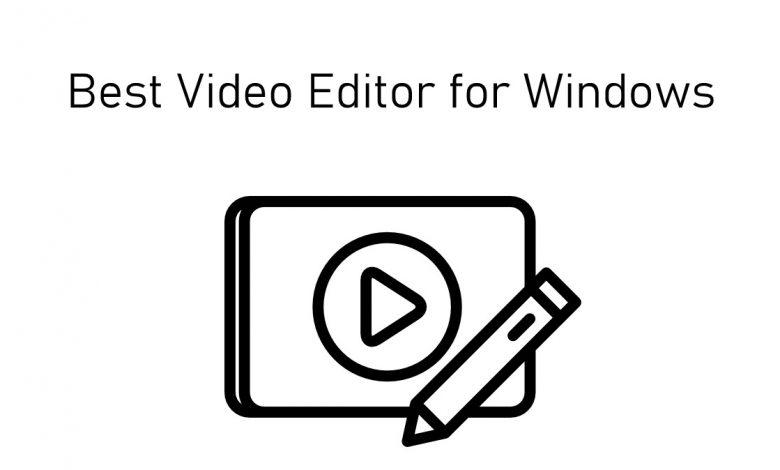 Video Editor applications play a major role in creating great videos. Without the editing applications, you can't be able to make changes or edit them based on our ideas. Having a video editor can help the person to add extra effects such as audio, video, and graphics (CGI) as well. It also enables you to make edit patterns and take away unnecessary scenes. Moreover, you can trim, join, and crop videos using video editing software. To edit a video like a pro, you need to use some of the best video editor software on Windows. It is better to edit the video on paid software than the free ones.
Best Video Editor Apps for Windows
As mentioned earlier, there are plenty of video editing apps available for Windows. But you have to choose the best Video Editor for Windows to enjoy maximum features.
Canva Video Editor
Website: https://www.canva.com/video-editor/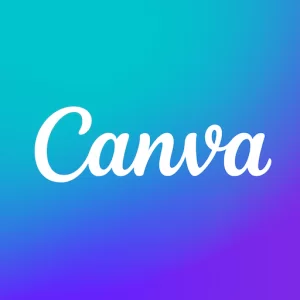 The Canva video editor makes it easy to create high-quality videos on your phone, tablet, or computer. Collaborate with friends and colleagues and add various professional effects, transitions, and sounds.
Canva has a massive library of royalty-free audio and video tracks that let you find the exact track you need for your next project. Fonts and graphics are free to use in your videos, plus you can instantly export them at HD or SD resolutions.
Done editing? You can publish your video directly from the Canva app using your Facebook, Twitter, or YouTube account.
Lightworks
Website: https://lwks.com/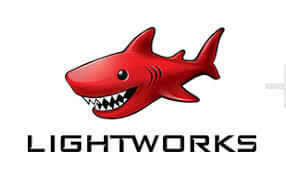 Lightworks is one of the best video editors for YouTube as you can edit a video similar to the Hollywood movie edits. You can install this video editor on Windows, Linux, and Mac. The best part is that it comes with the user interface, which enables beginners to use the software as a Pro. It also provides hardware support and keyboard shortcuts to edit the content quickly. If you want to export your video to YouTube or Vimeo at 720p, you can do it for free in this app. If you want to export high-quality videos (For Example, 4K resolution), then you have to use the paid version of this app.
Pricing
Lightworks offers three kinds of plans to the users.
Lightworks Free – $0/mon
Lightworks Create – $9.99/mon
Lightworks Pro – $23.99/mon
Blender
Website: https://www.blender.org/

Blender is the finest video editing app supported on Windows operating system. It is open-source and free software that provides users with premium features. The software supports a built-in sequence editor where you can do basic editing to the advanced level, such as Masking, Color Grading, etc. In addition, you can preview the edits live, create waveforms and histogram displays. Even you can create 3D images and animations with multiple effects. Blender also supports adding VFX to the videos in any format.
Pricing
It is free software and doesn't require a subscription.
VSDC Video Editor
Website: https://www.videosoftdev.com/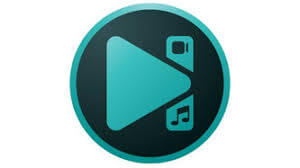 VSDC Video Editor is one of the best video editors for Windows that allows you to edit your video file with extensive visual effects and audio tools. You can use the video editor software for business and large-scale purposes. You can add varieties of visual effects, including color correction, filters, attractive effects, object transformation, removing background using the Chroma tool, etc. It supports many codecs and video formats such as AVI, MP4, MKV, MPG, WMV, and 3GP. VSDC is a free editing app with a simple interface and can work even if your PC is outdated.
Pricing
VSDC Video Editor provides only two plans to the users.
VSDC Free – $0/mon
VSDC Pro – $19.99/mon
Adobe Premiere Pro CC
Website: https://www.adobe.com/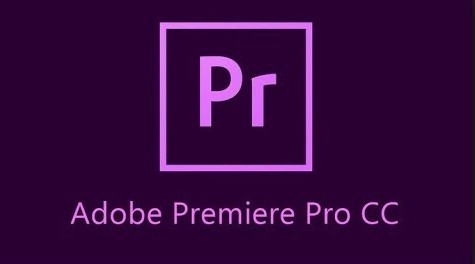 Adobe Premiere Pro CC is a powerful video editor for professionals who are working on Windows OS. It offers both versions, free and paid. In the paid version, the video editor software offers Multi-cam editing, 3D editing, and even captures video from all kinds of sources. It is provided with the largest set of editing tools compatible with a wide range of video formats. This tool is designed to be used in professional environments. Also, it provides three editing modes to the users. Quick, Guide, and Expert. It allows you to edit unlimited video tracks. If you are a new user, you can utilize the free trial offered by Adobe Premiere Pro CC before purchasing a subscription.
Pricing
Adobe Premiere Pro has subscription plans based on the profession, such as Students and Teachers, Businesses, Schools and Universities, and Individuals. The price also varies between the plans.
Premiere Pro Plan – $20.99/mon (Indiviual plan)
Creative Cloud All Apps – $54.99/mon (It also includes Photoshop, Lightroom, Illustrator, InDesign, XD, Premiere Pro, Acrobat Pro, etc.
DaVinci Resolve
Website: https://www.blackmagicdesign.com/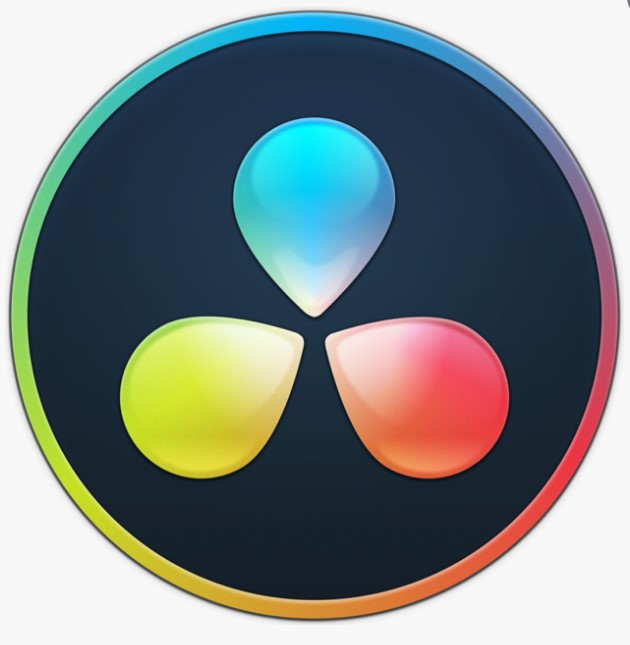 DaVinci Resolve is one of the best video editor software designed for experts. It is a powerful tool where you can edit, make color corrections, add effects and graphics, post-production, and a lot more. The interface is modern and gives a premier look. The advantage of using the DaVinci Resolve software is that you can easily collaborate with the other team members and can make the editing process smooth without any hassle. The software uses a Neural engine, which helps the user to edit on scaling, color matching, etc.
Pricing
DaVinci provides two plans which include a free and paid one.
DaVinci Resolve – $0
DaVinci Resolve Studio – $295
Movavi
Website: https://www.movavi.com/

Movavi is also one of the popular video editor apps for Windows. If you are an influencer or content creator, then this is the best editing software for you. With its simple interface and editing options, you can quickly make your edits to the video. It also provides features such as transitions, sound effects, stickers, and more. It offers the software for various solutions such as work, education, photo, screen recording, and video.
Pricing
The plan varies based on the type of product you choose.
Free -$0
Movavi Unlimited – $874.14
OpenShot
Website: https://www.openshot.org/

OpenShot is also the best video editor for Windows, especially for beginners. The best part of this video editor software is that it is open source and available for free to users. It provides plenty of features such as audio waveforms, video effects, slow-mo, keyframes, trimming, slicing, and more. The software is also available for Linux and Mac users too.
Pricing
It is free and open-source software and doesn't have any subscriptions.
HitFilm
Website: https://fxhome.com/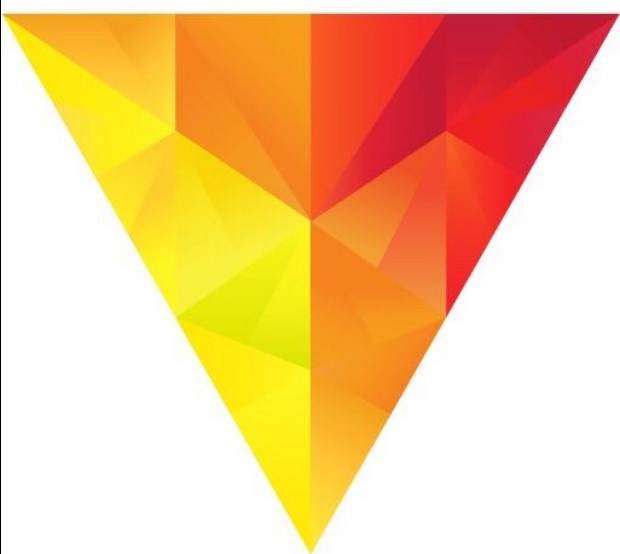 HitFilm is one of the most powerful and best video editor software available for users. With this editor, you can edit videos similar to the Hollywood range of VFX. Additionally, it provides a free tool kit for the users. It includes the features such as adjusting colors, lens fare, and more. The users get the feature to customize the interface based on their preferences. This software suits the users who are beginners too.
Pricing
Free – $0/mon
Creator – $6.25/mon
Pro – $9.99/mon
Enterprise – Custom Pricing
Corel VideoStudio Ultimate
Website: https://www.videostudiopro.com/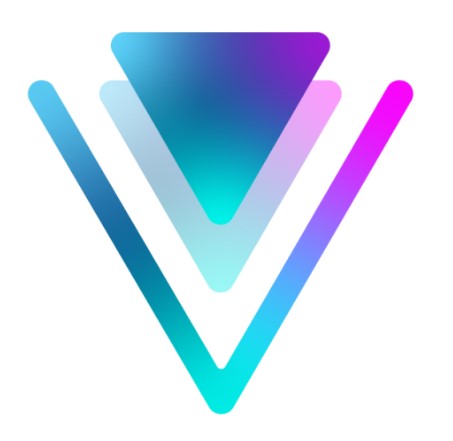 The Corel VideoStudio Ultimate is one of the best video software for Windows users. By using this software, you can make editing like a Pro. Corel enables the users to edit the videos without any hassle for beginners. It also provides the features such as multi-cam, 360-degree video editing, lens correction, text editing, and more. This software offers subscriptions based on one-time purchases than monthly subscriptions.
Pricing
VideoStudio Ultimate – $99.99
Shotcut
Website: https://shotcut.org/

Shotcut is the best free video editing software available for Windows OS. This software is best for intermediate users, as you can edit for basic purposes and not for advanced editing works. The advantage of using Shotcut is that it is open-source and free software that pushes updates regularly for the users. Similar to other video editors, you can easily customize it according to your preferences.
Pricing
It is open-source software and completely available for free.
Which is the Best Video Editor?
The answer is entirely up to you. Select the tool depending on your requirement. If you want an advanced video editing tool, go for Adobe Premiere Pro CC. Those who want a simple and online video editing tool for basic videos like vlogging, gaming, and cooking, try the Canva tool.
Was this article helpful?