Best
Chromebook
Google
10 Best Video Editors for Chromebook in 2021
Get these apps on your Chromebook to create and edit videos of any kind.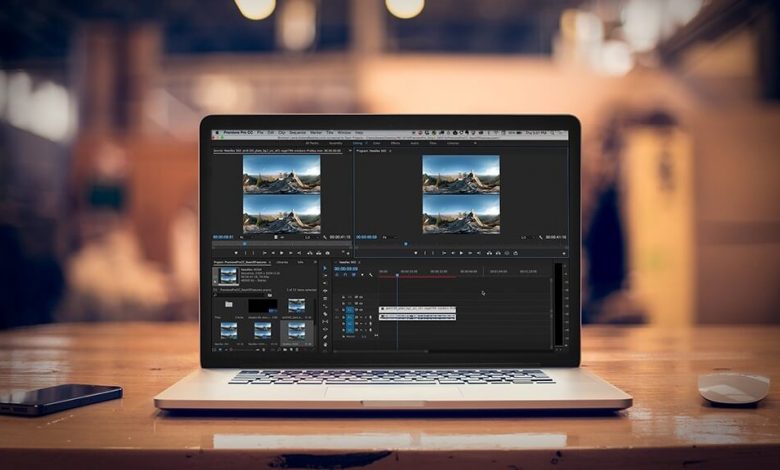 With the advancement in technology, video making and video editing is made pretty simple and straightforward. Video editing software are consistent programs primarily designed to create videos, slideshows and edit the existing videos. Video Editors are available for almost all the smart devices and Chromebook isn't an exception. A Chromebook is a Linux based Chrome OS computer with a justified number of features and security encryption. As Play Store is available officially on Chromebook, you can install any of the best Android video editor apps to satisfy your needs. With this, you can create, edit and share your video presentations effectively. Video Editors supported on Chromebook provide solid video-editing experience and advanced features to meet professional standards.
Magisto Video Editor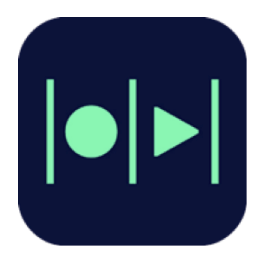 Magisto is a video editor software that lets you create any number of videos easily without interruption. It is a smart video editor that facilitates artificial intelligence, special effects, audio files, filters and many more. You can make video slideshows and collages just with your gallery. Magisto will permit you to share your creations with others over social media networks. It is well integrated with Facebook, WhatsApp, Instagram, YouTube and Vimeo. It is a skilled video editing tool to edit the videos in classic styles with your own effects and filters. Magisto on Chromebook is free with only the basic features. You can go with any of the Premium, Professional and Business plans to access it entirely.

WeVideo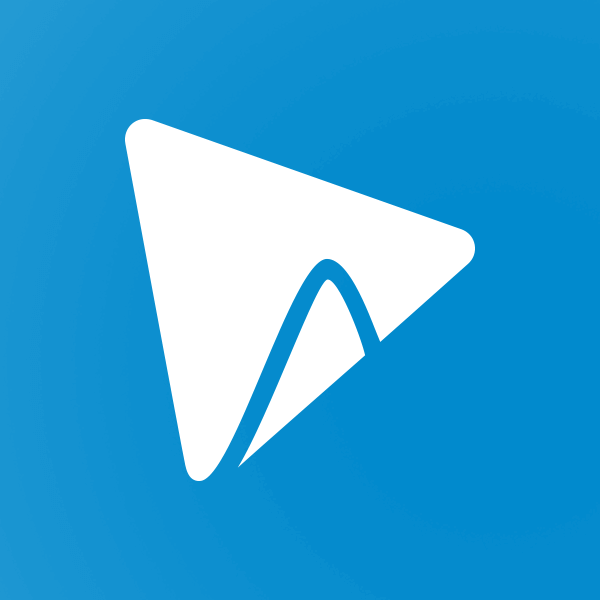 WeVideo is a popular web-based video editor officially available on Chromebook for free. It is built-in with an intuitive and user-friendly interface with advanced features. You can upload and edit the videos found on your device folders and also from other cloud storage apps. With this software, you will be able to trim existing videos and create new videos in different file formats supported by all other devices and social media apps. It has unlimited videos, images and music files in its library. Notably, it comes with unlimited cloud storage to save your videos within it.

Google Photos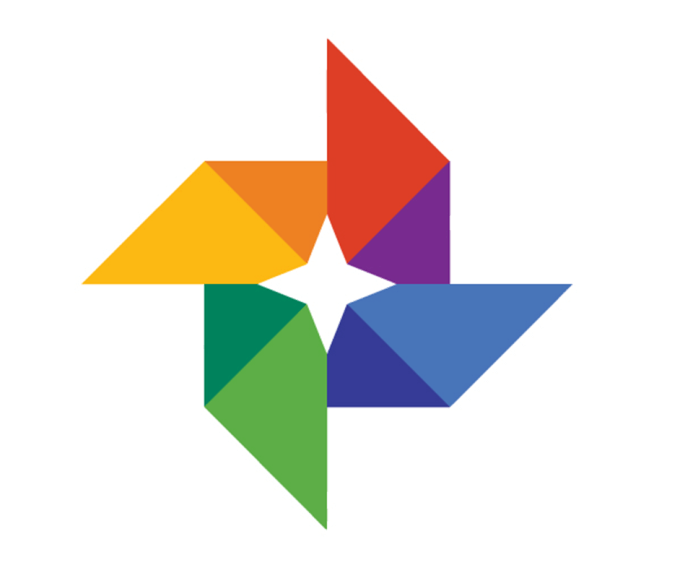 Google Photos is a cost-free video editor to meet your editing needs. You can trim the video clips with its smart editing feature. It is a popular backup software built-in with advanced editing suite. You can edit any high-quality videos and save them with the app. It is a cross-platform compatible app that allows you access your videos and back up files across all your devices. You can also create collages, animations, panoramas and many more and backup photos which seems to be attractive. Therefore it is considered as a good video editing app on Chromebook.

KineMaster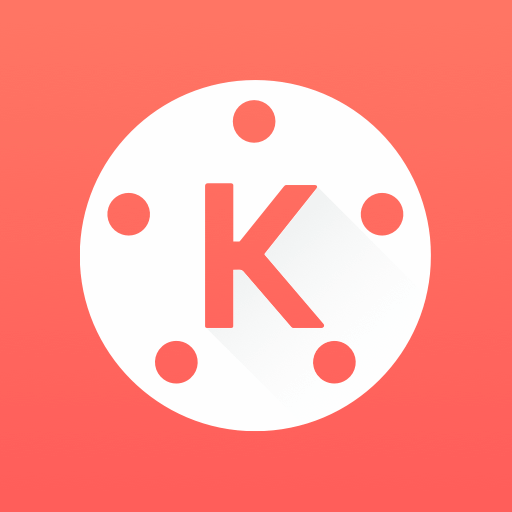 Kine Master is one of the most powerful and effective video editors for Chromebook with a professional video editing suite. You can collage any number of videos or image and add multi-layer special effects to look professional. Trim or crop the video and apply various colour filters to make it unique. The free version of KineMaster provides limited editing tools and filters. When you subscribe to the premium version you will be able to unlock asset store with unlimited editing features that include remove & add video watermarks, ads, music track, visual effects and many more.

OpenShot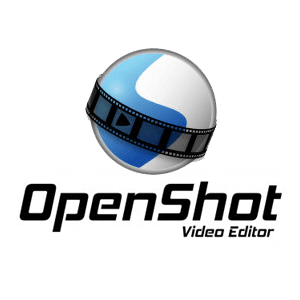 OpenShot is a free to use video editing software to perform the editing function online. Other than editing, it is provided with the option to create the new videos clips with your photo and existing videos. You can get real-time video previews of your performance, including resizing, trimming, snapping, rotation and many more. The video codes supported by OpenShot are WebM (VP9), AVCHD (libx264), HEVC (libx265 and the audio codecs includes MP3, AAC, and many more. Accordingly, it emits the result with digital video effects which are in the MPEG4, Blu-ray, DVD, Full HD and OGV formats.

Hippo Video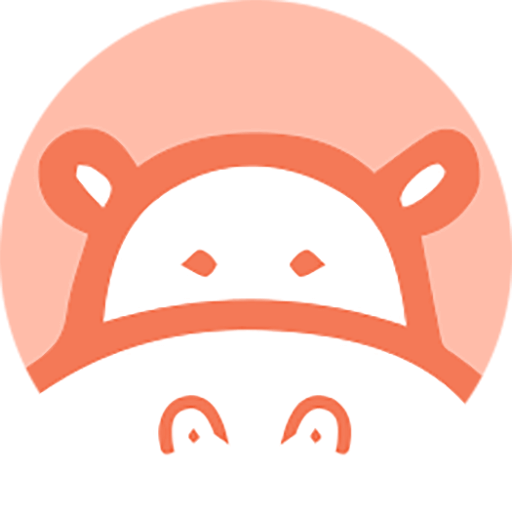 Hippo Video is one of the finest video editor available for Chromebook. It is an online video editor designed with this intention to work on almost all video formats including 3GB, MP4, MKV, FLV, MPEG and many more. It has some powerful editing features like trimming, cropping, Emojis, add tags and many more. Other than video editing, you will use it as a marketing tool. Hippo Videos allows you to create personalized videos and upload them on different channels for marketing. It is integrated with various business tools to make deals effectively online. Capture your screen on real-time using Webcam and screen recorder feature. The premium version starts from $5/month.

PowerDirector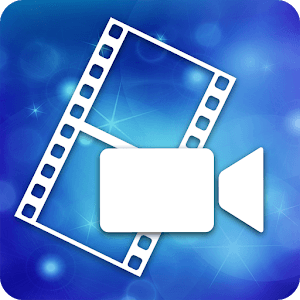 PowerDirector is a Chromebook editing app provided with a number of professional editing tools to enhance your editing. You can create and edit the videos with stunning effects, animated visuals, background music and sound effects. It allows you to edit and export the videos in 4K UHD resolution. You can upload the videos to Facebook, Instagram and YouTube straight from the app. Eventually, it has both free and paid versions, where the paid version unlocks all the features and gives an ad-free experience.

Kapwing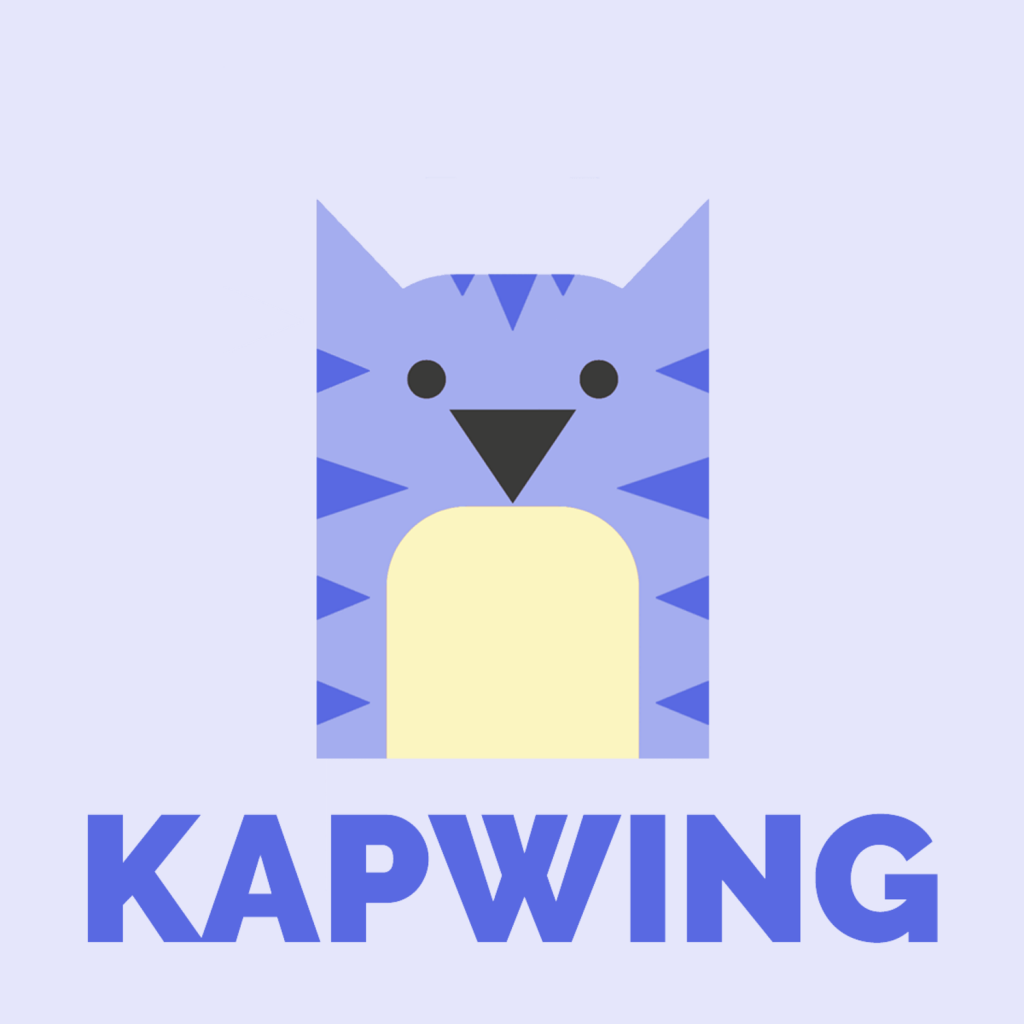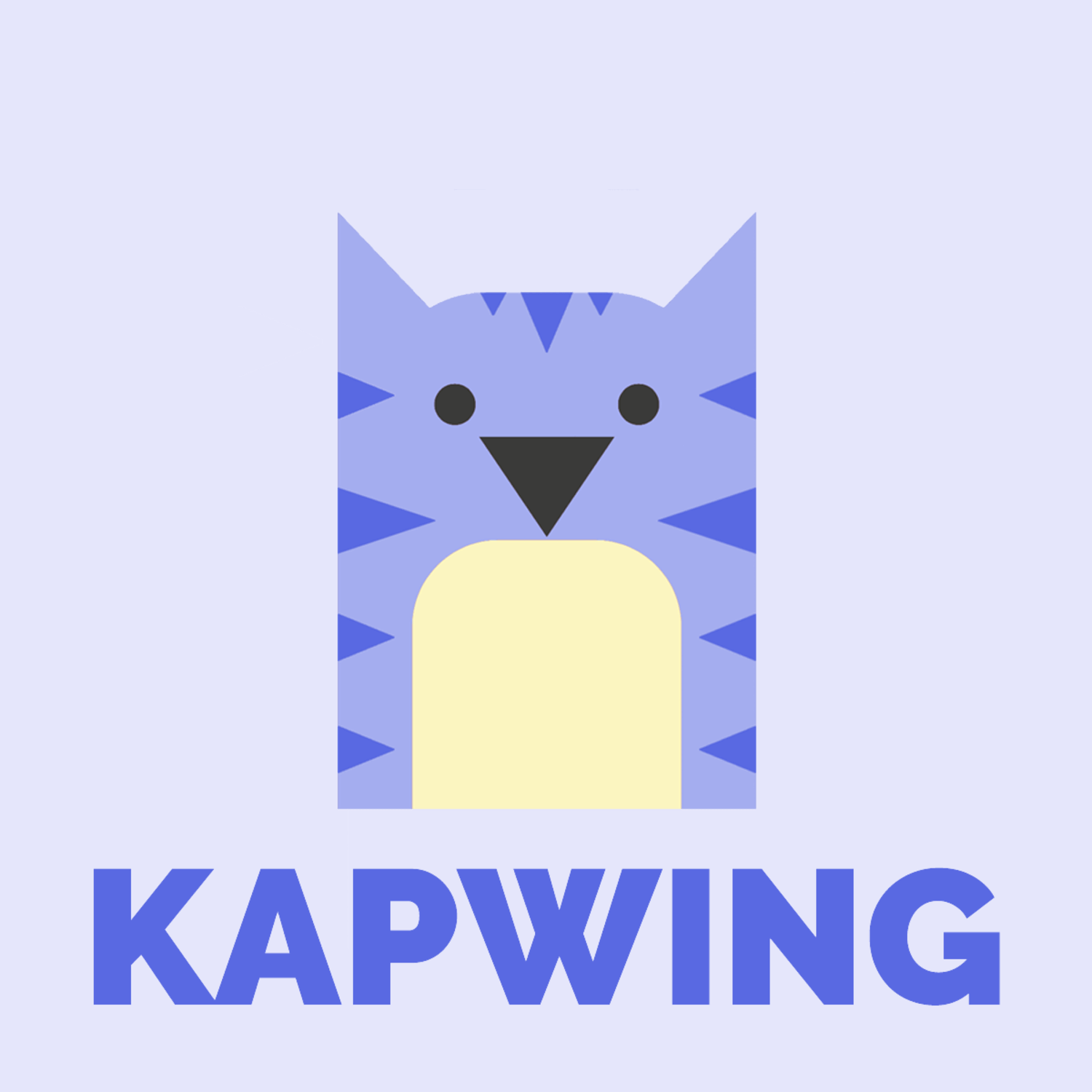 Kapwing is an all in one video editing app well compatible with Chromebook. It is a collaborative software that allows you to upload, create, edit and share your videos. It has hundreds of editing tools to make your video stand out among other creations. Kapwing videos work perfectly on different online platforms including Twitter, YouTube, Instagram, Facebook and many more. One can upload the video from Kapwing directly to an online source via URL. If you are using the free version you will not be able to upload videos weighing 500 MB. But the pro version ($20/month) allows uploading a file of even 1 GB. The one more downside of the free version is, it removes your edited videos automatically after 7 days.

Online Video Cutter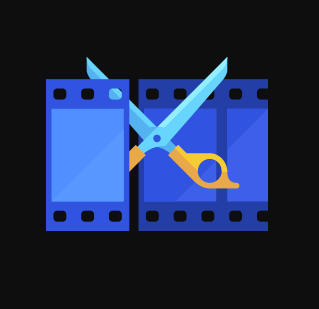 Online Video Cutter is a handy video editor for your Chromebook that supports all kinds of video formats out there. This is entirely a free web-based video cutter that never asks for any additional installation to work. It is an effective software for small videos up to 500 MB. You can easily crop the video and change the frames in desired portions. Online Video Cutter allows you to trim the video in the selected format and quality. Furthermore, it offers security encryption to safeguard your performance by removing your file from the server after a few hours of work.

Loopster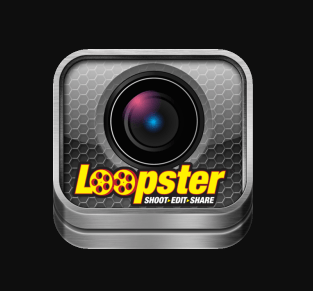 Loopster is undoubtedly a good online video editor for your Chromebook. It is a remarkable video editor that has several visual effects, editing tool and over 600+ sound effects to choose. It is more useful for individuals, trainers and professional filmmakers to create and edit the video. Loopster offers a free version and also a paid one which can be upgraded with an affordable cost. If you want to make a short film or edit the instructional videos before uploading them online, then Loopster is the perfect solution. Additionally, the premium package comes with extra storage, longer timeline and many more. With the Loopster Business package, you can create effective ads in high resolution to promote your brand.

To Conclude
Hence these are the best video editors on Chromebook to transform your creation into an effective presentation by adding different kinds of visual and sound effects. Having the right video editor will give you a simple and amazing style of texts, animations and tremendous effects to improve your videos. Comment below you favourite video editor from our list. Follow techowns on Facebook and Twitter to catch our latest articles instantly.