Best
Chromebook
Google
Best Video Players for Chromebook in 2021
These Video Players for Chromebook will help you help you play more videos than before.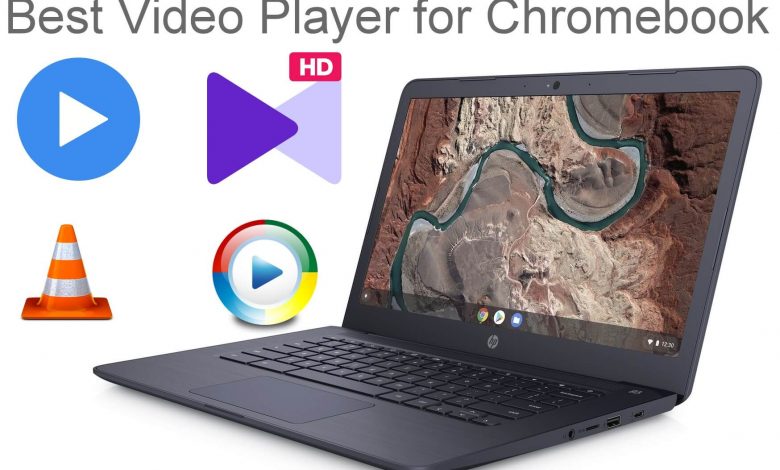 Chromebooks aren't like regular PC or laptops. If you have lived with a Chromebook for a while, you will know that playing different video files is not an easy task. The inbuilt video player on Chromebook doesn't support adding subtitle files. It also supports only a limited number of audio and video files. Hence, there are chances that you may not run a lot of videos that you downloaded on your Chromebook. Here, we will list you some of the best video players to different kinds of videos and audio files on your Chromebook.
Techowns Tip: Top Best File Managers for Chromebook in 2020
VLC Media Player
Inarguably, VLC is the best video player that you can download on Chromebook or any other platforms. Since it is available for free, you can download this video player to play all kind of video files including MP4, AVI, MPEG, MKV, FLV, WAV, WebM and many more. It also supports various audio files including AAC, MP3, M4A, WAV, AMR and more. You can stream all the media files stored locally on your Chromebook or from internet sources. The media player supports subtitles, accelerated playback, hardware-accelerated, playlists and has an audio equalizer. Chromebook users can download VLC media player directly from the Chrome web store.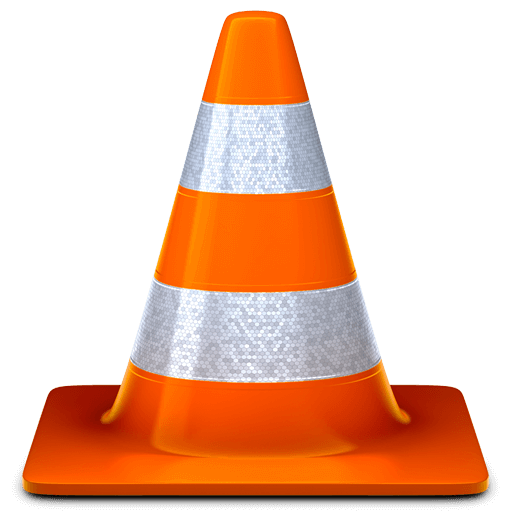 MX Player
MX player is the next video player that you can use to play video files on your Chromebook. It is the first media player on the market to come up with the multi-code decoding feature. With the help of HW+ decoder, you can apply hardware acceleration to more videos on your Chromebook. When it comes to compatibility, it supports all kind of video and audio files that you can imagine. It also supports numerous subtitle formats including .smi, .srt, .sub, .txt and more.
As MX Player is not available on Chrome store, you need to enable Google Play Store on your Chromebook from the bottom right to download this media player.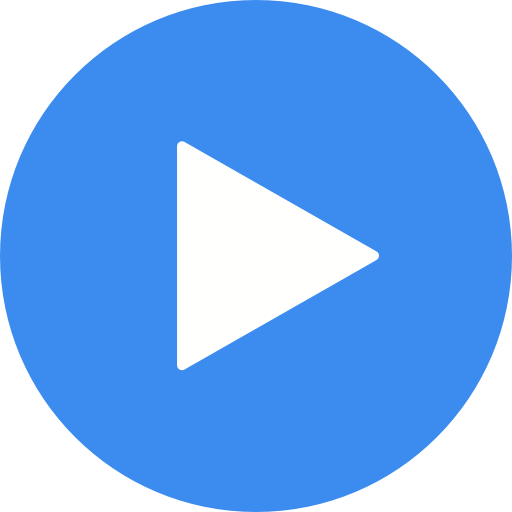 KMPlayer
KMPlayer is a perfect player to stream a different kind of media files including mp4, mkv, webm, avi, mov and more. It also comes with other features like section repeat, Google cloud, mirror mode, URL playback, network play, playback speed, and more. With URL input, you can also stream YouTube videos on your Chromebook. The pop-up play function lets you watch videos in the background. It means you can stream the videos while doing other work on your Chromebook.
Just like MX Player, KMPlayer is also not available on Chrome web store. Download this media player by enabling Google Play Store on your Chromebook.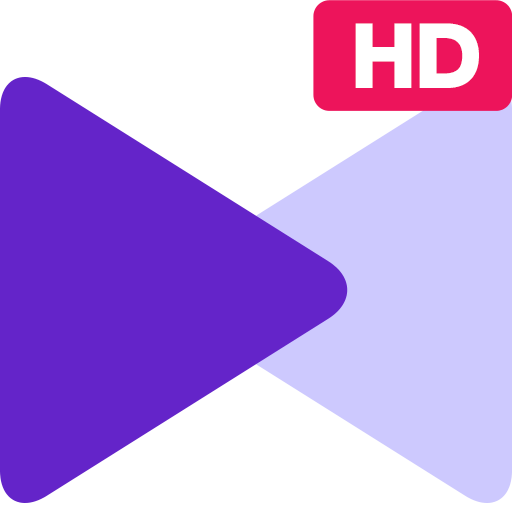 H.265 / HEVC player
H.265 / HEVC player is a standalone player for the Chromebook to run playback H.265 / HEVC media files. You can download the H.265 / HEVC player directly from the Chrome Web Store. Even though it is not effective as MX Player or KMPlayer, you don't need to modify your Chromebook settings to download this player. The player looks very simple and you don't need technical knowledge to operate this player. Open Chrome browser and click the app icon and drag the video file to the player to stream it.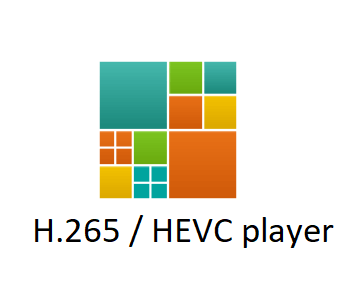 These are the top 4 media players that you use to play audios and videos on your Chromebook.
Is any media player missed in this article? Mention in the comment box. We will update it in the guide. Don't forget to follow us on our socials, Facebook and Twitter for more updates.