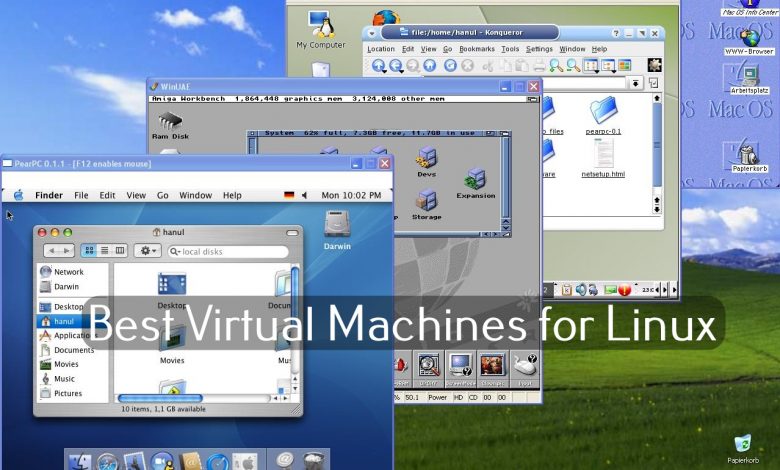 A Virtual Machine is a software which allows you to operate a new computer within your existing computer. You can run multiple operating systems within one computer using Virtual machines. The main advantage of using Virtual Machine is that it allows you to access the apps which are not available on your device due to system requirements or OS compatibility. You can run Windows OS on Mac or Linux and access all the app in your home computer and vice versa. There are a lot of Virtual Machine software available for Windows with which you can run other OS and apps on your Windows 10 device. Here are the best Virtual machines for Windows PC.
Best Virtual Machines for Windows 10/8/7
Below are the list of best virtual machines for Windows desktop/laptops.
VirtualBox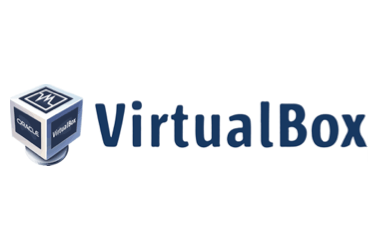 Virtual Box is a powerful Virtual machine app which is available for free as open-source software for Windows. It is accessible on multiple operating systems including Windows, Linux, Mac and Solaris. Other than that, it supports a large number of guest operating systems as well. It is a portable software that allows you to transfer a virtual machine from the host operating system to another. Apart from these, VirtualBox enables you to run several guests Windows on your computer at the same time.
The key feature of this app is the seamless mode which permits you to run Windows and Mac apps side by side. The VirtualBox on your windows will enable you to transfer data and information between the host and the guest OS.
VMWARE Workstation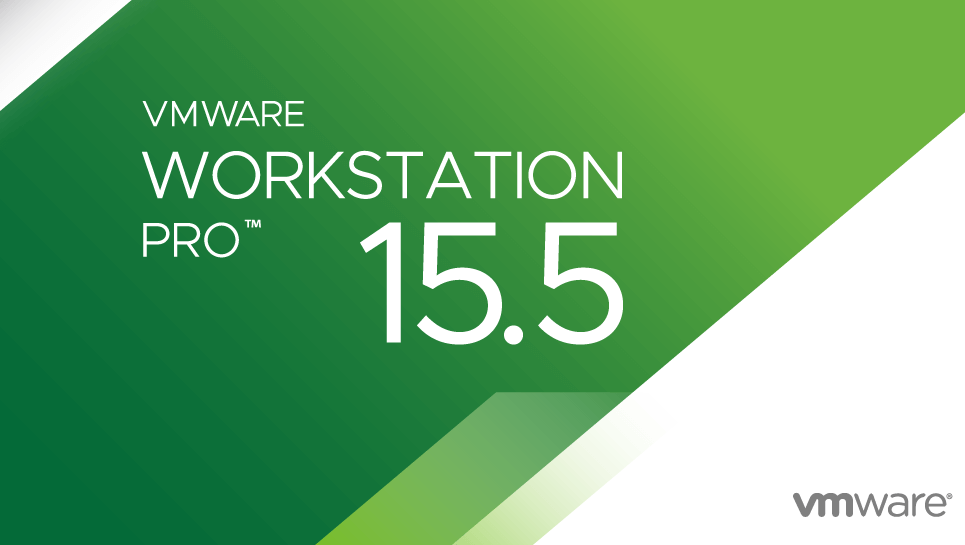 VMware workstation player is a reliable virtual machine supported by the Windows computer. It introduces three different packages: VMware Workstation Player, VMware Fusion and VMware Workstation Pro. Among those, the VMware Workstation Player and the VMware Workstation Pro are suitable for windows. It is a safe and easy virtual machine to run a second operating system on your desktop with different privacy settings, tools and networking configurations to keep your host system safe and secure while accessing to internet.
Both Workstation Player and the Workstation Pro versions function similarly on windows. The Workstation Pro version is supported with some additional features that include running multiple virtual machines, sharing VM, Rename virtual network and much more.
Hyper-V Manager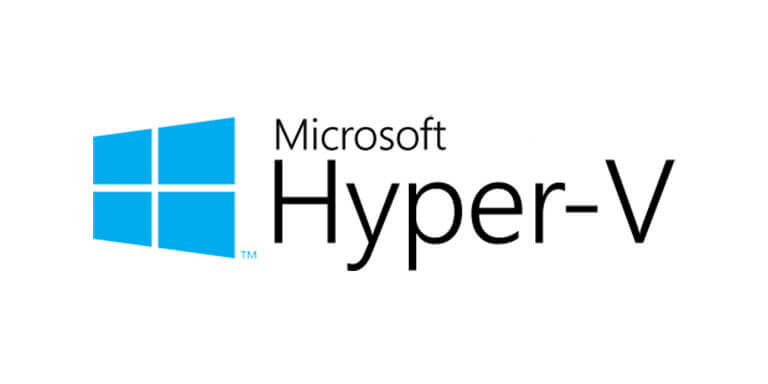 Hyper-V is another virtual machine supported by the Windows operating system. It is one of the best Virtual Machines for Windows. It is designed to suit other operating systems on your Windows 10 device. You can access all the guest OS apps with the help of snapshots tool. You can clone different versions of the virtual machine with high-level security programs. It also enables you to connect their virtual machine to the Physical networks or vice versa. You cannot install Hyper-V on Windows 10 home, so you need to update your windows 10 home to windows 10 pro to access Hyper-V.
SolarWinds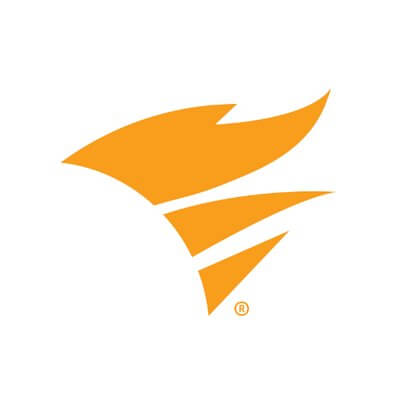 SolarWinds is a visual machine suitable for windows operating system. It helps you to optimize and solve the issues. With the SolarWinds, you will be able to execute a variety of Visual Machine functions. In addition to that, you can monitor everything from resource usage to hardware issues. This app will manage information across all premises, hybrid or stored in the cloud. It will quickly monitor and report vSAN capacity and performance. SolarWinds is a subscription-based Virtualization manager that offers 30 days free trial to its users. The price of SolarWinds is available in the range of $2995 to $110395, it will be based on the sockets.
Virtual PC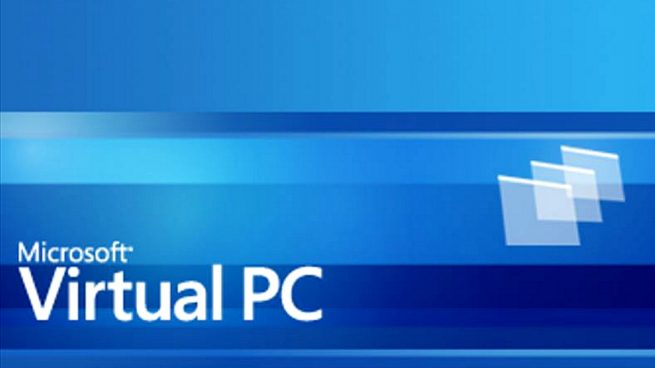 Windows Virtual PC is a Virtual machine software from Microsoft Corporation. You can run multiple operating systems simultaneously on your device by using Virtual PC. The host OS for Virtual PC should be windows 7 devices. You will be able to print the documents or files directly from the Guest OS. Virtual PC is supported only by the Windows OS. You cannot access this app on other Operating Systems. This software is entirely a free virtualization software to access. To access Virtual PC, it recommended 2 GB of storage space.
Our Opinion
Above are the best Virtual Machine software supported by Windows operating system. These are the solution for the people who want to access several operating systems on your single Windows device. Most of the Virtual Machine application are free and reliable to use. By installing a Virtual Machine you can operate different OS on a single computer without altering the performance of your desktop.
Did we miss your favourite Virtual Machine? Tell us about your favourite in the comments section below. Follow us on Facebook and Twitter for more updates.
Was this article helpful?