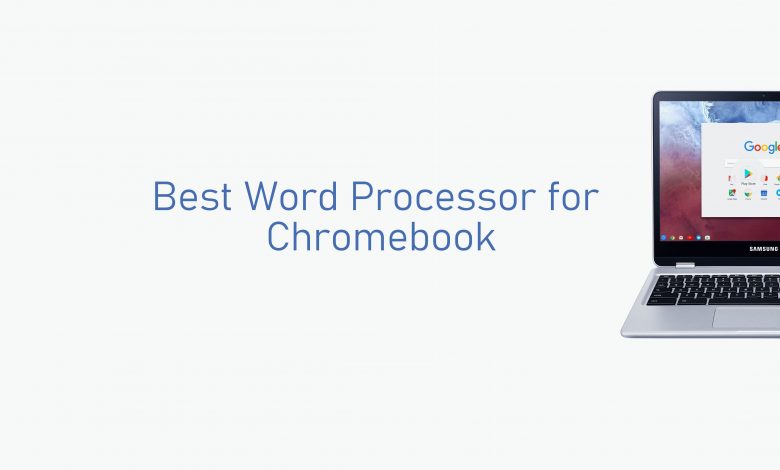 Chromebook users need not feel neglected by the limited number of apps. For a while ago, Chromebook users have no access to word processing apps. But later on, a large number of apps are made compatible with ChromeOS, including some word processor apps. So, creating, editing, and printing documents can be done from the Chromebook itself. This, in turn, will improve your productivity and work done from the Chromebook with the help of a word processor app. Those upgrading to the latest version of ChromeOS can take advantage of lots of Android word processor apps with the Play Store support. The right word processor will keep you organized and stay focused on your writing. We have shortlisted only those for your profit.
Best Word Processor for Chromebook
Google Docs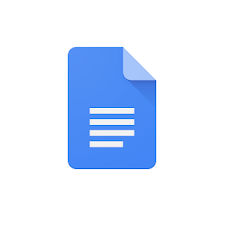 Chromebook users can use Google Docs as a word processor. It supports creating new documents or editing the existing files instantly. With this productivity tool, you can access and keep every other file under one roof. It supports editing documents with friends or colleagues. You will be able to see real-time changes as they type in the document. So, getting work done is faster, easier, and more efficient. Docs is accessible without the internet in the offline mode on ChromeOS. Docs support adding and responding to the comments. The documents will be saved automatically to Google Drive and you can open and edit them from anywhere.
Google Docs is available on the Play Store and Chrome Web Store.
If you are looking for the Chromebook word processor, then we have the never miss ones.
Microsoft Office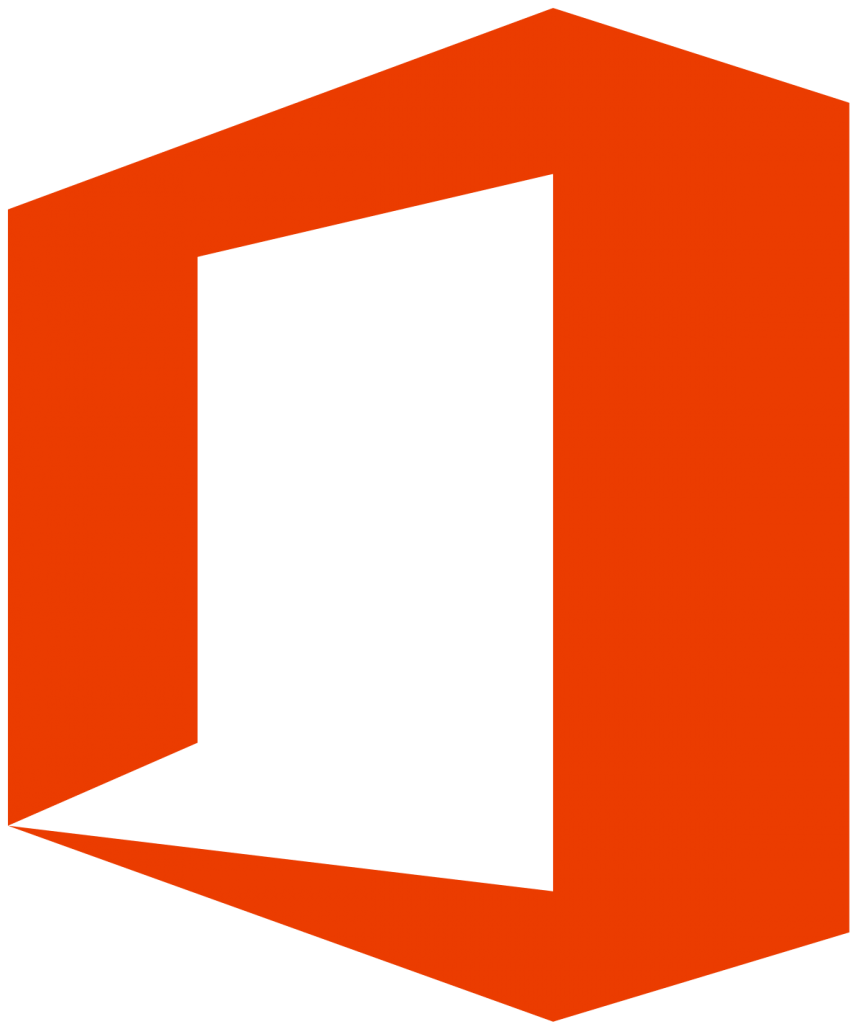 Chromebook users have native word processor support in the form of Microsoft Office. It lets you create, view, and edit word documents on the go. In addition to Word, users can work on Excel and PowerPoint. So, you will get the best of productivity under one roof. It supports creating and working with documents together with others in real-time. The handy, built-in templates will help you create a resume, presentation, and other documents on the go. Create PDF files instantly, sign using fingers, scan QR codes, transfer files between devices, and do more with the Office app.
Microsoft Office is available as Chrome Extension and on Play Store.
Microsoft Word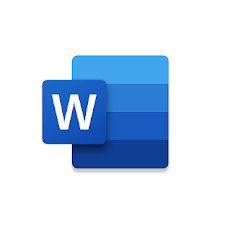 Get Microsoft Word on Chromebook to instantly read and edit the documents. It even supports creating documents, assignments, blogs, notes, scripts, journals, etc. So, Microsoft Word is useful to a large number of people, from students to professionals and writers. You can use rich formatting and layout options while editing the documents. It supports file formats like PDF, scripts, letters, etc., in addition to documents. Those project managers can collaborate with anyone at any time using Word. It even shares the documents in an email message.
Access Microsoft Word for Chromebook through Google Play Store.
iA Writer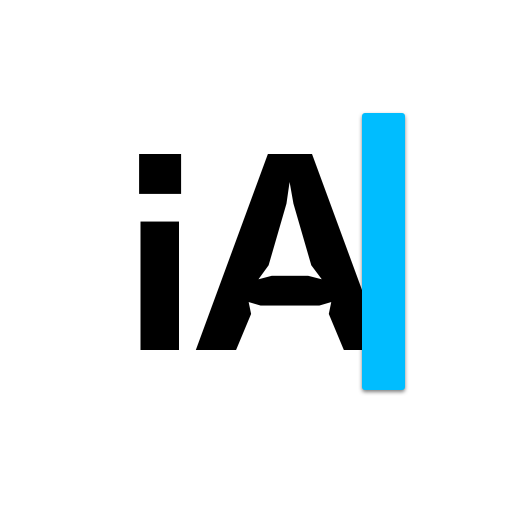 iA Writer is a popular word processing app that is available for Windows and Mac PCs. But, as of now, you can install the iA Writer app on your Chromebooks too. The word processor is best suited for blog writers and newspaper editors. To keep you from distractions, the tool has Focus Mode. Additional features like word count, dictations, and dark mode are available. The tool costs $4.99 per year. The app has been removed from the Google Play Store for unknown reasons. You have to download the iA Writer on Chromebook from the website.
iA Writer for Chromebook is available on the website.
WPS Office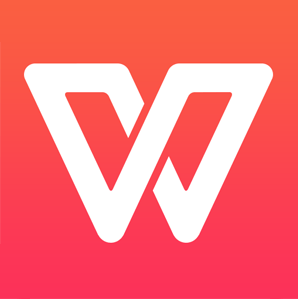 A free-to-use office suite named WPS Office can be used as a word processor on ChromeOS. It is a lightweight yet powerful office tool to work on word, excel, and presentations. In addition to this, WPS Office supports PDF files and notes. So it is compatible with MS Office, Docs, Sheets, Slides, Adobe PDF, and OpenOffice. The built-in PDF converter will convert office documents and scanned paper documents into PDF files. Add a signature to any of the WPS Office-supported documents. It will automatically save documents into cloud services like Drive, Box, Evernote, etc. You can use share WPS Office files over email and other social networking sites.
WPS Office can be accessed from the Chrome Web Store and Play Store.
Folia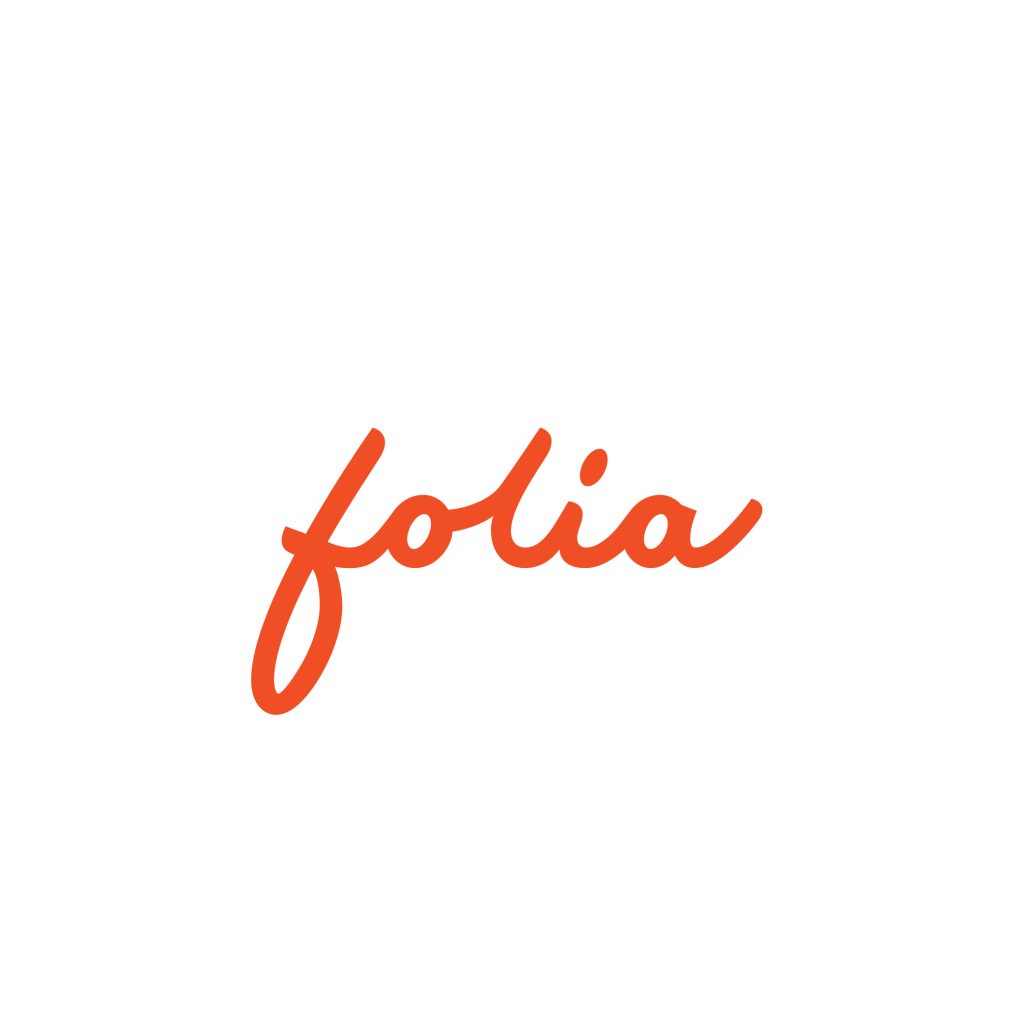 Folia is the all-in-one processor application. With Folia, you can upload and manage all types of files. Folia is best suited for business purposes where a file needs to be shared by many peoples and brainstormed with the team members. Folia is still in the development stage. You can get the beta version to learn more about the tool. Folia is a subscription-based tool. With Folia, you can edit all types of documents without any restrictions. Folia beta version is available on smartphones, tablets, and PCs with cross-platform support. Though you can share your files easily, all the files are secured.
Folia is soon to be released for Chromebook.
Writer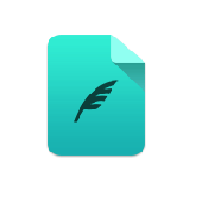 Focus on what matters to you with the Writer app on Chromebook. It is yet another best word processor for Chromebook to take control of documents that matters to you. You will get distraction-free writing as well as editing with its beautiful and elegant interface. The Writer application is a versatile word processor for Chromebook and is the choice of millions. It can be used to write novels, scripts, screenplays, stories, etc. You can even set writing goals while using the Writer app. It is integrated with Google Drive, Simplenote, etc. Supports creating and editing multiple documents, night mode, autosave, etc. The Writer supports importing and exporting as html, word, and doc files.
The Writer is available on Chrome Web Store.
OpenOffice Writer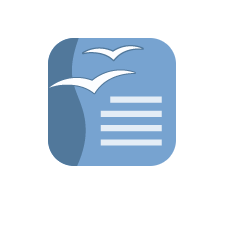 A fully features and functional word processor app available for Chromebook is the OpenOffice Writer app. This open-source productivity tool supports lots of document formats, including .docx and .doc. Creating and editing documents is a breeze with OpenOffice Writer on Chromebook. It supports adding pictures and diagrams and saving them. From the cloud storage, you can access the documents, OpenOffice, and Office files. It has integrated with autocorrect dictionary, auto-complete, advanced styles, and formatting options.
OpenOffice Writer is available on Chrome Web Store.
Zoho Writer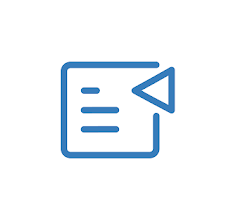 An easy-to-use word processor available for Chromebook includes Zoho Writer. This fully-featured word processor is based on the cloud. It is a powerful writer developed to work collaboratively with the team. With this, you can work together to get better productivity. Using Zoho Writer, it is possible to create elegant and inspiring documents at no cost. It is a useful tool for almost any type of person who writes and processes content. Zoho Writer helps you write better content in a distraction-free space.
Zoho Writer is available on the Play Store as well as Chrome Web Store.
You can also check our recommendations for Best Office Suite for Chromebook here.
Chromebook has only a handful number of word processors and choosing those that excel in terms of functionality is not a complex task. We have listed the feature-rich and best word processors for Chromebook titles here. The choice is yours and chooses wisely for greater productivity. Do you know any other word processor that works best in class on Chromebook? Let us know in the comments.
FAQs
1. Is there a word processor for Chromebooks?
There is no built-in word process for Chromebook. If you want, you can check out the list of the best word processors for Chromebook.
2. Is Microsoft Word free on Chromebook?
Yes, Microsoft Word is free for Chromebook users.
Was this article helpful?