Canvas is a web-based learning platform. Unlike the other learning platforms, Canvas doesn't have built-in dark mode support. However, you can bring dark mode to your Canvas by using certain third-party extensions. There are so many dark mode extensions/plug-ins available online. So we have tested several of them and listed out top 4 extensions to bring the dark mode on Canvas platform.
Night Eye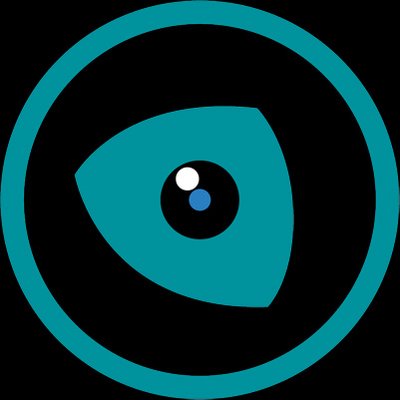 Supported Browsers: Chrome, Firefox, Edge, Safari, Opera, Yandex, UC Browser, Vivaldi and Brave
Price: Free, $9/year, $40/lifetime
Night Eye is the best extension that you can use to bring dark mode on Canvas platform. Apart from supporting several web browsers, the extension is free to install and use. However, the free version is limited to five websites only. If you want to enable dark mode on various sites, you can unlock the premium version which costs $9 per year.
Dark Reader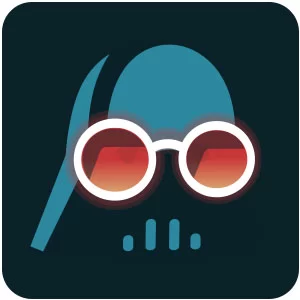 Supported Browsers: Chrome, Firefox, Edge, and Safari
Price: Free
Dark Reader is next one on our list to use dark mode on Canvas. You can also use it on other platforms like Facebook, Twitter, Wikipedia and more. The best thing about Dark Reader is that you can adjust the brightness according to your convenience. The extension presents an simple ON | OFF button to enable and disable the dark mode with a single tap.
Midnight Lizard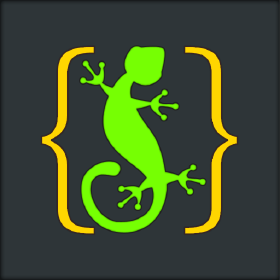 Supported Browsers: Chrome, Firefox, and Edge
Price: Free
Midnight Lizard is an interesting dark mode extension where you can customize seperate color schemes for different websites. Like Dark Reader, you can increase or decrease the brightness, contrast and saturation levels according to your convenience. These customization options will help the user to have better readability. The standout feature of this Midnight Lizard extension is that you schedule when the dark mode should be enabled and disabled automatically.
Dark Night Mode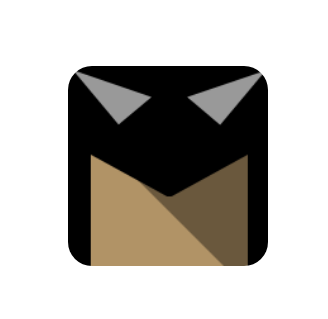 Supported Browsers: Chrome
Price: Free
Dark Night Mode extension converts the entire appearance of web browser into dark. Along with Canvas learning platform, you can also use it on other sites like social media, streaming, eCommerce, Portfolio and other sites. Because of its open-source nature, you can customise it according to your preference. However, the extension is only available for Chrome browser.
For more extensions, visit
How to Enable Canvas Dark Mode Without Using Extensions
If you aren't interesting the third-party extensions, you can tweak the browser appearance settings to use the dark mode on Canvas.
On Google Chrome
One can force enable dark mode on their Chrome browser by using Chrome Flags. It will change the appearance of all the websites from the usual light theme to a dark theme.
1: Open your Chrome web browser and type chrome://flags in the URL bar, and hit the Enter key.
2: It will open the experiment page on your browser.
3: By using the search bar, type and search for Dark mode.
4: Next to the Auto Dark mode for Web contents section, select the drop-down menu.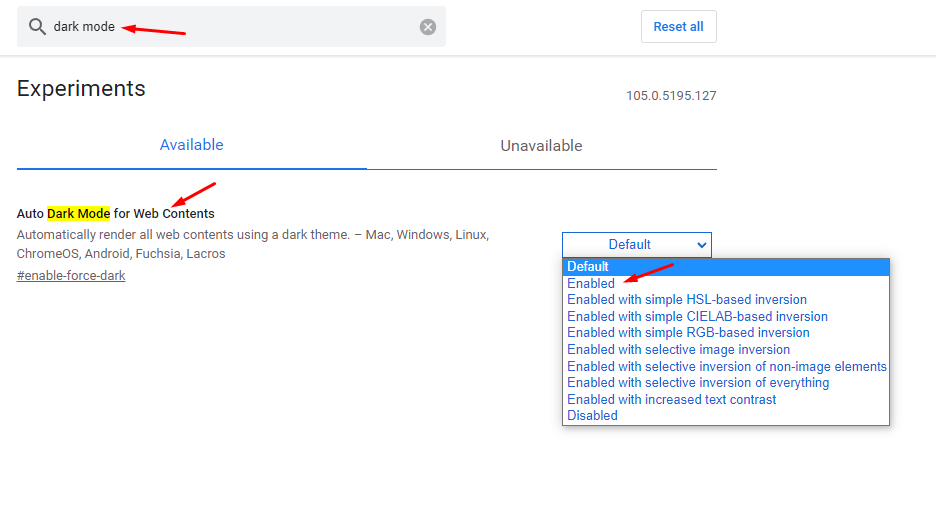 5: In the drop-down menu button, select Enabled from the list of menus.
6: After selecting the option, you must relaunch the chrome browser.
7: After restarting, visit the Canvas website and use it with a dark background.
On Firefox Browser
Unlike the Chrome browser, you don't need any extension or force enabling method to bring dark mode on Firefox browser. You can enable it from the browser settings.
1: Launch the Firefox browser and tap the hamburger icon at the top right corner.
2: Choose the Settings option and navigate to the Language and Appearance section.
3: Under the Website appearance section, choose the Dark option.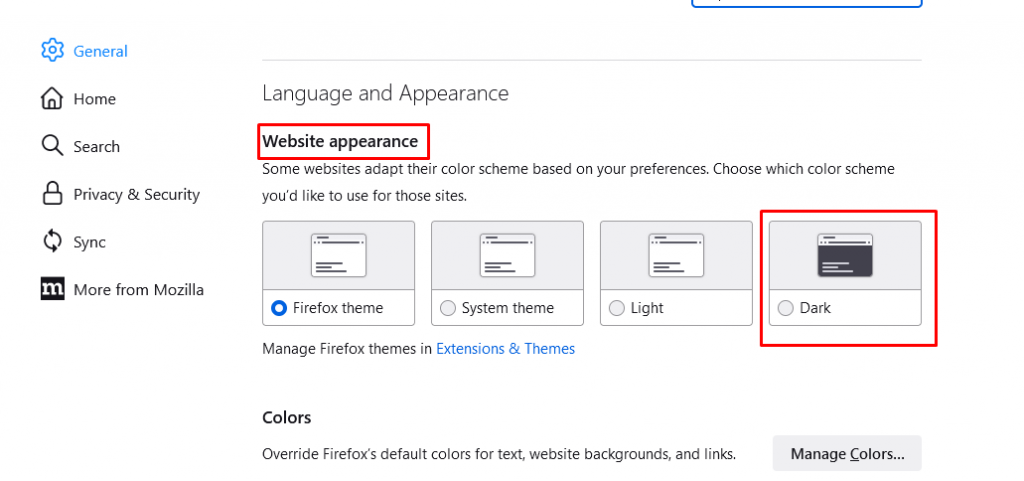 4: Now, visit the Canvas website and use it with a dark background.
Frequently Asked Questions
How much does Canvas cost?
Canvas has not mentioned any details about pricing on its website. Hence, you need to contact their support team to determine the price.
Was this article helpful?