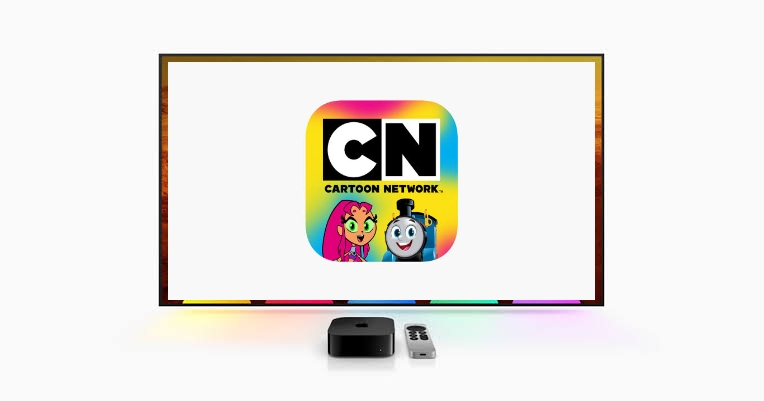 Key Highlights
Apple TV: App Store → Search Cartoon Network → Get → Activate → Stream.
There are various animated channels available to users in the United States. But, Cartoon Network stands as a favorite to most users, especially teens and kids. The Cartoon Network has more unique animated programs than other channels, such as Nickelodeon, Disney, and more. You can install Cartoon Network on your device as it supports smartphones, PC, Smart TVs, and gaming consoles. If you are using an Apple TV, you can install the Cartoon Network from the App Store and stream your favorite toon shows.
How to Install and Stream Cartoon Network on Apple TV
The Cartoon Network app can be downloaded on the 4th generation and later models of Apple TV.
[1] Turn on your Apple TV and connect it to a WiFi network.
[2] Navigate to the App Store on the Home screen.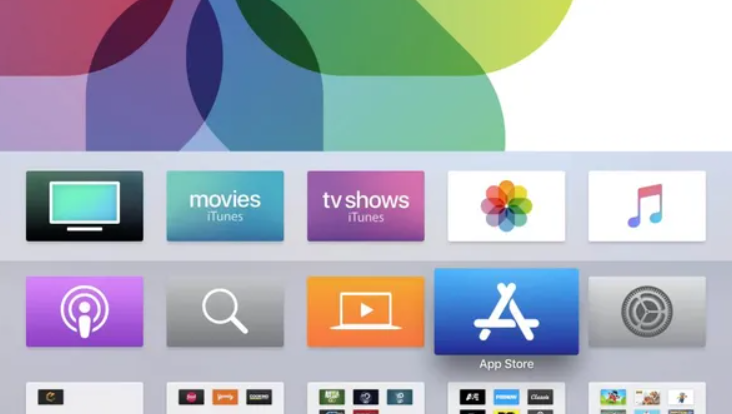 [3] Select Search at the top right corner.
[4] Type Cartoon Network app on the search bar using the on-screen virtual keyboard and select it from the search results.
[5] Select Get to install the app on your Apple TV.
[6] Once the app gets installed, select Open to launch the app.
[7] You will get an activation code on the screen. Activate Cartoon Network using the code.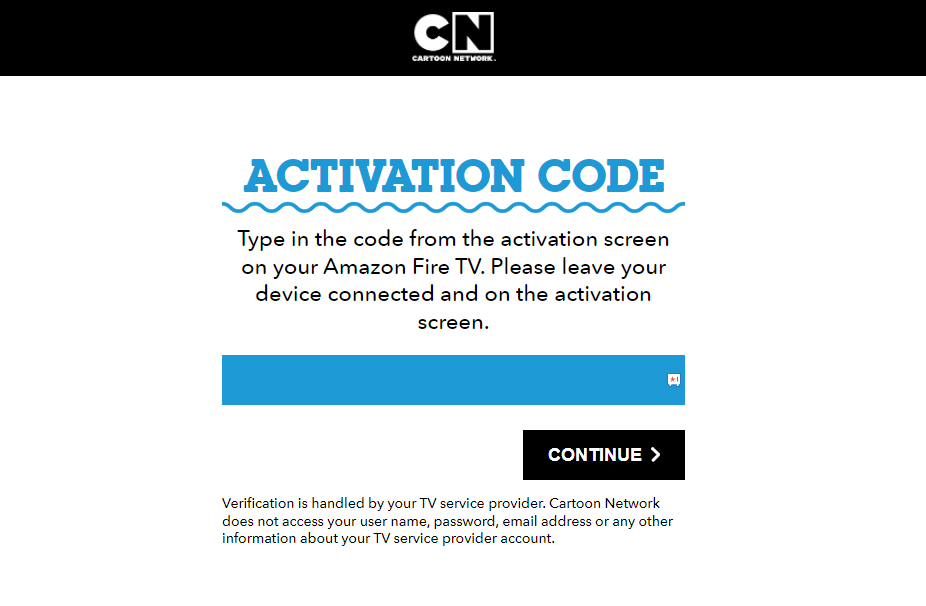 [8] Once activated, you can start streaming your favorite toon shows on your Apple TV.
How to AirPlay Cartoon Network on Apple TV
If you have older generation models of Apple TV, you AirPlay the content from your iPhone/iPad. Also, ensure that you have enabled AirPlay on Apple TV.
[1] Connect your iPhone and Apple TV to the same WiFi network.
[2] Then, install the Cartoon Network app on your iPhone or iPad from App Store.
[3] Open the app and sign in to your account using the necessary credentials.
[4] Play the video on the app and tap the AirPlay icon in the media player.
[5] Select your Apple TV from the available devices by tapping on it.
[6] Once paired, the video starts streaming on the TV screen.
How to Watch Cartoon Network on Apple TV Without Cable
If you don't have a cable TV provider subscription, you can use the streaming services to watch Cartoon Network for free. However, you must have subscribed to their subscription plans to stream the shows.
Popular Shows on Cartoon Network
Craig of the Creek
Ben 10
The Amazing World of Gumball
Teen Titans GO!
Victor & Valentino
DC Superhero Girls
Steven Universe
We Bare Bears
Elliott From Earth
Total Dramarama
Adventure Time
Mao Mao: Heroes of Pureheart
The Fungies
ThunderCats Roar!
The Powerpuff Girls
Apple & Onion
Looney Tunes Cartoons
Ninjago
Frequently Asked Questions
Is Cartoon Network available on Roku?
Yes. You can install the Cartoon Network on Roku from the Roku Channel Store and stream your favorite shows.
Was this article helpful?