Key Highlights
Android: Launch the Cash App → Click Profile icon → Settings → General → Display → Dark mode
iOS: Launch the Cash App → Menu → Settings → Navigate → Theme Color → Dark mode
Cash App is one of the widespread financial services platforms in the United States. It is not a typical banking platform, yet it offers banking services to users. You can invest and withdraw cash based on your preferences using the app. Though Cash App offers many features, one of the best features is the dark mode. Therefore, you can apply the dark mode and get the best experience while using the app.
Dark Mode on Cash App [Android]
Make sure you use the latest Cash App version on your Android smartphone.
[1] Open the Cash app on your Android device and Log In if prompted.
[2] Click Profile avatar on the top-right corner of the screen.
[3] Select Settings and tap General → Display.
[4] Choose the Dark mode and enable it.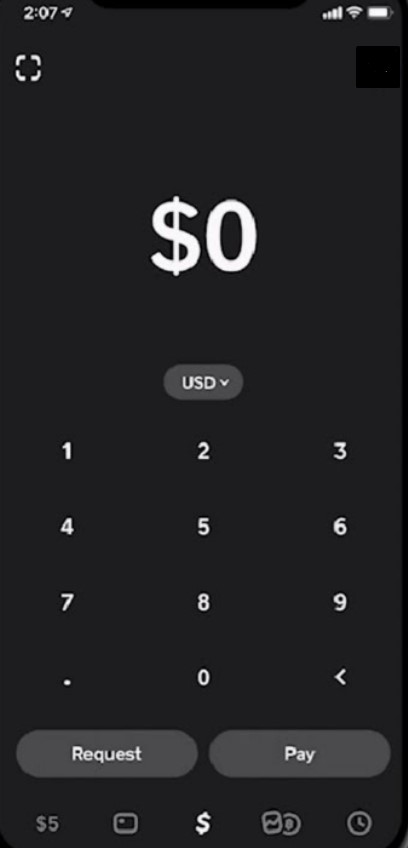 [5] You can also choose the time to keep the dark mode enabled on the Cash App.
[6] Select Manually to keep your device on dark mode at all times.
[7] Choose Automatically to view your device in dark mode during the night and light mode during the day.
Note: You can also enable dark mode on your Android smartphone to get the dark theme on the application.
Dark Mode on Cash App [iOS]
Before enabling the dark theme, make sure you have updated the Cash App on your device.
[1] Open the Cash app on your iOS device.
[2] Select Menu (hamburger menu) on the top-left corner of the screen.
[3] Next, click Settings on the top right.
[4] Select Navigate → Theme Color → Dark Mode.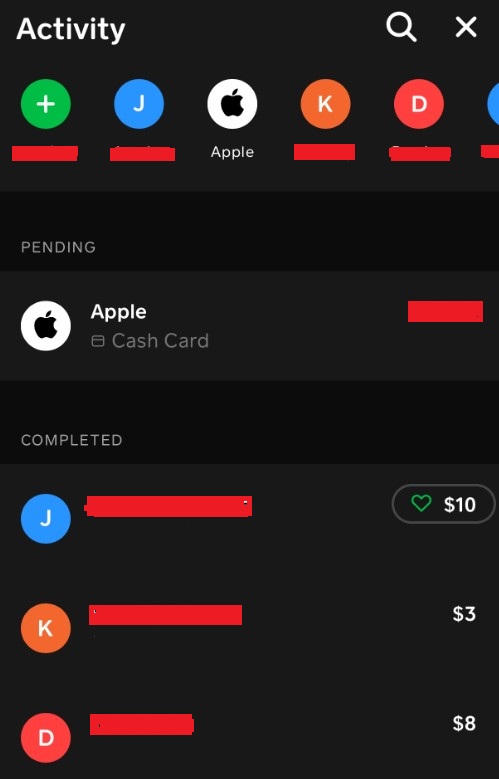 [5] Similar to the features on Android, you can set the dark mode on the app.
[6] Click Manually (dark mode all time) or Automatically (dark mode only at night).
Note: You can enable the dark mode on your iPhone to get the dark theme on the app.
Frequently Asked Questions
1. How to change card details on the Cash App?
You can change the card on the Cash App within a few seconds. First, tap Home → Linked Accounts → Choose the card → Replace Card. Finally, enter the desired card details you like to add and click Add card.
2. Is it possible to re-design the Cash Card?
Yes. You can re-design your Cash Card. Launch the Cash App → Select Cash Card → Design a New Card → Follow the on-screen instructions for the re-design. Moreover, re-designing Cash App charges $5.
Was this article helpful?