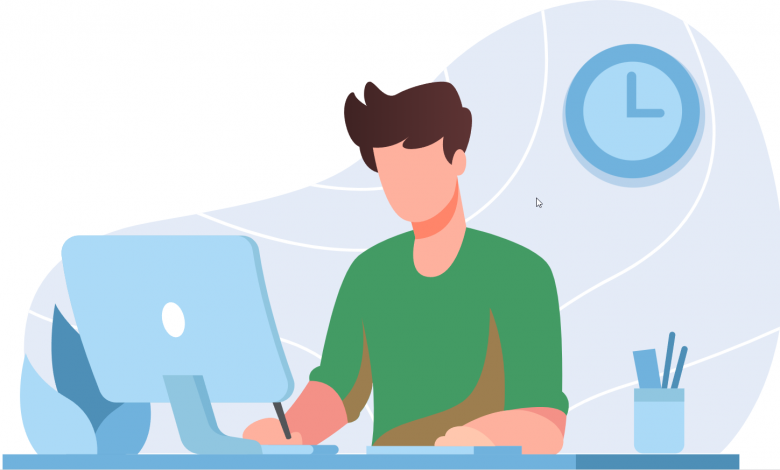 We have at our disposal today the privilege of being able to transcribe any audio or video into text. Such a feature is useful for a dozen purposes. When choosing the right software, each user should base his choice on his needs. Forming a request is based on several criteria, such as the level of transcription accuracy, the speed of the process, and the level of complexity of the video or audio track.
Definitely, all user needs can be met by professional transcription companies. Having the ability to provide professional transcription software, guarantee a more accurate result regardless of the complexity. Therefore, choosing software is a process that you need to devote extra time to. The advantage of using software is undoubtedly getting affordable transcripts of any volume. We suggest getting to know the principles of decision-making and what you can do to get the best results.
The choice of the transcribing pathway affects the final result
It's fair to say that the way you transcribe depends greatly on your goals. There are two main ways to transcribe your content. The first is through certified transcriptionists, and the second is through software. Reliable companies that help with transcribing only use software that is designed based on artificial intelligence, because of the high accuracy of the end result. We recommend making your choice based on these criteria.
If the choice of software is not critical for you, then the requirements change dramatically. What you need to pay attention to is the possibility to use the software at a low price (or even for free), the availability of artificial intelligence integration, as well as parameters such as accuracy and speed of completion of the process. We suggest looking at the details of each option to be able to form a concrete opinion.
Software provided among other features
The demand for automatic transcription has increased significantly in recent years. The benefits of having a text version of your audio or video are obvious. Thus, dozens of companies have added the transcription feature to their list of services as an optional extra. But it is worth bearing in mind that if such a function is optional, most often it is not highly accurate. Such a text can be used only for basic personal purposes, but it is not recommended for business purposes.
Some programs also have a built-in recording function, followed by transcribing. Depending on the program, you can translate audio to text in a limited amount of words or with no additional restrictions. It is important to remember that such text needs additional editing, despite the level of the company offering such an additional transcription service. Professionals recommend this use when you require a quick transcription.
Using voice-to-text software provided by professional companies
There is an existing list of companies that provide high-accuracy software on a professional level. As a rule, such companies conduct their activities exactly in the field of transcription. What is worth paying attention to when choosing such a partner to achieve your goal? The more extensive the list of the company's services, the more professionally they fulfill their obligations. For example: a reliable provider will give you the choice of using a transcribing service with an author or with online software.
These are the companies that develop their services to the highest quality and are responsible for the final result. Such software is also based on transcription systems and is completely reliable. The software here is able to catch difficult words, provide results in minutes, and cope with any volume of text. Prices for such a service will be minimal, and at the same time, you will be able to use a perfectly tuned program that meets all the necessary criteria.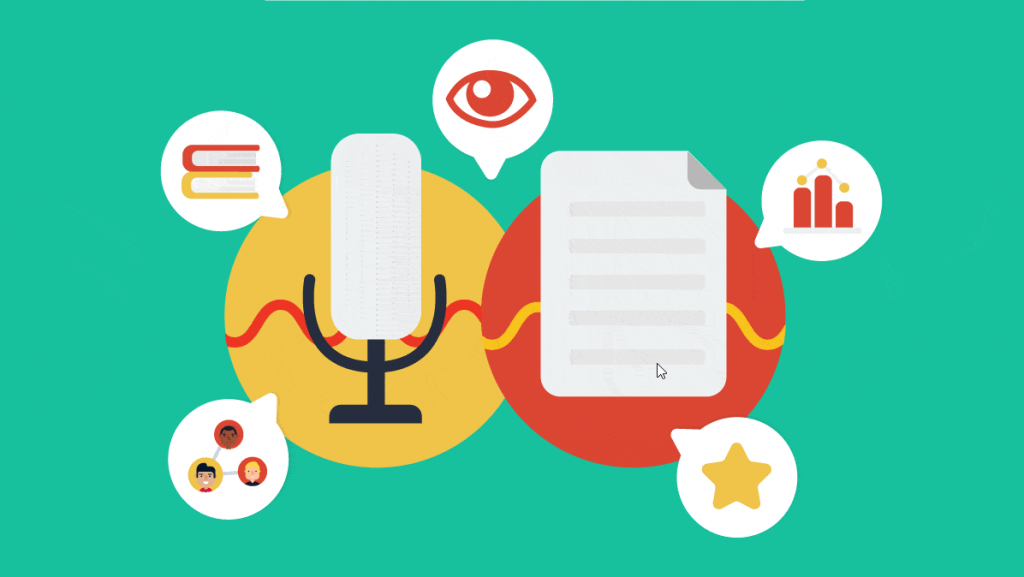 Self-configuration of the corresponding programs
There are a number of individual programs that have broader functionality. These programs were created for professional use, but also some of them have simpler configurations for ordinary users. You are free to download such software for free or for a fee to your computer. The next step is to customize the configurations according to your needs.
As a rule, before using these programs you need to become more familiar with the configuration manual. By devoting enough time, you will be able to transcribe complex audio and video automatically. With the right settings, you can achieve a fairly high level of accuracy. But keep in mind that if you are inexperienced in the settings of particular software, there is a possibility that something important will be missed. If you are a beginner, we recommend that you additionally check the text obtained in the course of such transcription.
Key features worth noting
Once your file is uploaded to the software, regardless of its origin, the audio or video will be transcribed into text using algorithms and artificial intelligence. Software that has been set up correctly is capable of recognizing complex speech, terms, and certain dialects. Due to the progress of Artificial Intelligence, the accuracy of the software is getting better and better. When choosing the software, we recommend paying attention to the description of its features. What else should you pay attention to when choosing transcription software? Take a brief look at the description of the main parameters.
Using algorithms and artificial intelligence
Using audio and video transcription online from professional services brings obvious advantages. When selecting such services, pay attention to the description of the software. The use of artificial intelligence in transcription software increases the percentage of accuracy and speed of completion of the process. Despite the fact that this service requires a minimum fee, the end result is definitely worth it.
Percentage of accuracy of the final result
As a rule, such information as the percentage of accuracy of transcription is always specified in the description of the service or program. This percentage depends directly on the settings of the software or on how well you set certain parameters yourself (in case you pick to use specialized programs by yourself).
Certainly, expert-assisted transcribing is more accurate, but that's not to say that machine transcribing can't meet high criteria.
Easy customization
If you decide to configure the appropriate program yourself, before installing it, pay attention to the description of the complexity of the settings. If you are not prepared to spend additional time and resources on setting parameters, pick programs that have pre-configuration templates.
You can get accurate results using professional programs. But it's worth devoting the time to read the manual. Once you've mastered the basics, you'll be able to adjust the program more professionally.
The price of use
The use of specialized software requires payment in almost all cases. Professional companies properly ask for a small fee for services. Keep in mind that the price should not be high because there is no human factor involved in the process. By setting up the software the first time, companies allow you to use the service multiple times, which keeps the price to a minimum.
If you purchase the software with a subsequent installation, the price can vary significantly and can be as high as $10 to $100. Read the description of the functionality before buying and whether the price is justified.
Speed of transcribing completion
If you are tasked with transcribing a small file, speed will have no more effect. But in the case of a large audio or video file, the speed of completion plays a key role. This parameter is closely related to such a parameter as accuracy. With fast transcribing, you can also monetize your activity, but in this case, you will need additional manual verification.
Privacy Policy
You may need to transcribe a confidential file of business conversations where certain strategies were discussed. Or you just want to know that all your data is safe. Use the services of trusted companies to ensure that your data stays safe at all times. Read the privacy policy before you trust them to do your transcribing.
Once you've determined your needs, it's easy to choose proper transcribing software
In order to achieve maximum results, you should devote sufficient time to selecting programs. Start by determining the purpose of the transcription, and then think about aspects such as:
Are you willing to spend extra time setting up the programs, or do you require results immediately?
How much time do you need the results in?
How accurate should the transcription be?
A mandatory criterion for all programs is to ensure data transfer security. Read companies' privacy policies to make sure there are no risks during the transmission of confidential or important files.
As practice shows, you can always find high-quality software on specialized websites. In addition, there are programs with preset templates that you are free to optimize according to your vision.
Get advice from an expert if you want to have a deeper understanding of a particular parameter. Experts can share their own experience in transcribing complex files that use business terms or dialects. By making the right choices initially, you can ensure quality results for a long time to come.
Was this article helpful?