Chromecast
Google
How To
Spectrum TV on Chromecast: How to Set up & Cast
Cut the cord and choose to stream 250 live TV channels on big screen from Spectrum TV app.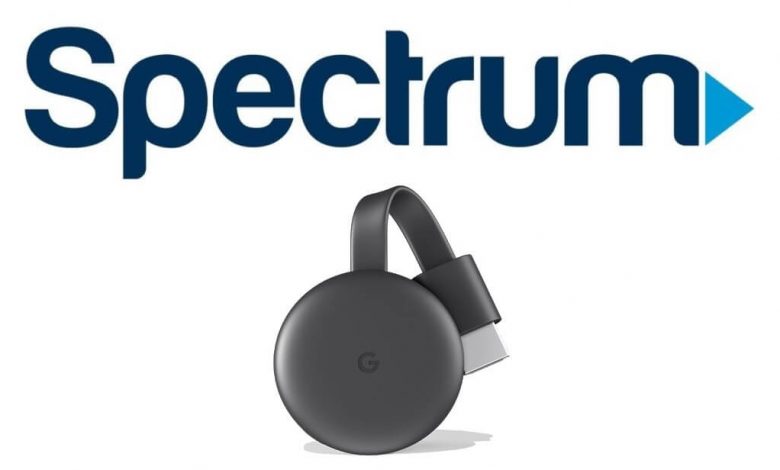 Spectrum TV is one of the top entertainment services available for multiple platforms. It is a cord cutter and you can stream your favorite programs. If you want to cast Spectrum TV to your TV using Chromecast, you can easily do it with the guidelines provided in the article.
With Spectrum internet, users can stream 250 live TV channels and about 30000 on-demand TV shows. Spectrum TV will give you access to 150 live channels with up to 20000 on-demand titles with an internet connection. The interface is user-friendly and supports filtering contents by category, sort by channel number, network name, etc. You can create a personalized guide to set favorite channels. Spectrum TV supports parental controls, recording TV shows and movies, DVR recording, etc.
How to Chromecast Spectrum TV?
Spectrum TV currently doesn't ship with a casting feature within the app. However, there is an alternative way with which you can cast the Spectrum app on Chromecast connected TV. Here is how to do it in detail.
Chromecast Spectrum TV using Google Home (Screen Mirroring)
When your favourite app isn't cast ready, then Google Home is the go-to option to screen mirror anything from your Android or iPhone screen.
Note: This method will screen mirror your entire smartphone to TV. So, be cautious with whatever you do on your phone.
(1). Plugin your Chromecast to the smart TV.
(2). Connect Chromecast and smartphone to the same WiFi network.
(3). Download and install Google Home app on your smartphone.
Note: Android users download it from Play Store while iOS users get it from App Store.
(4). Launch the Google Home app.
(5). Click on Get Started option. Then, select the Google account to link with Google Home.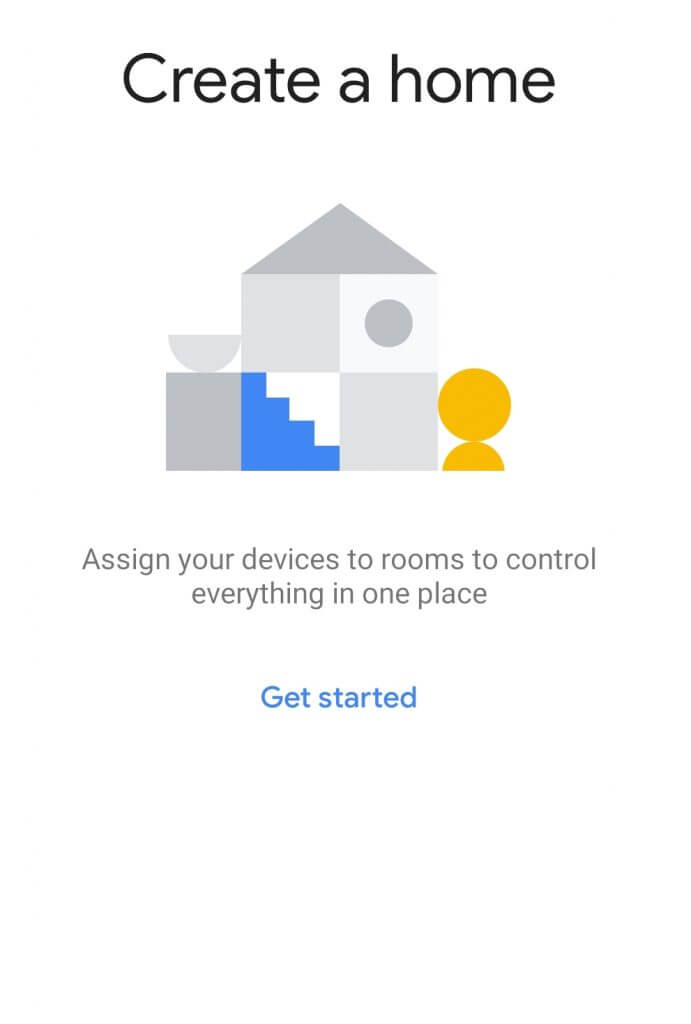 (6). Select Create a New Home option to enter the name and connect to the WiFi.
(7). Launch Spectrum TV on your phone and stream anything. You will find the same contents mirrored on to the TV.
In this way, you can screencast Spectrum TV to your smart TV.
Try This Alternative
From an Android phone or tablet, you can use Android cast option to cast Spectrum TV app.
Go to Settings > Display > Cast > choose the device to cast.
Now open Spectrum TV app. Now a connection gets created between your smart TV and phone. You will stream Spectrum TV contents on Chromecast TV.
Share the article with others if you find this useful. Post your queries and views in the comments for us to help. Follow our Twitter and Facebook profiles for instant updates.