Netflix is a feature-rich streaming service to offer videos that are licensed. It is one of the most used subscription-based OTT streaming services globally. Besides providing movies and TV shows, Netflix also has original content in the name Netflix Originals. It is for this reason, Netflix is the top choice by millions of entertainment freaks. It has a family-friendly interface and you can create up to five profiles. Netflix has built-in cast support and thus you can screencast it to the big screen. Currently, Netflix is accessible from 190+ countries and it's contents vary based on the location. In order to unblock the geo-restrictions both app-wide and content wide, you can make use of a VPN service. Whether you are in a place where Netflix is geo-blocked or you want to cast Netflix to Chromecast, this section will be worth the time you spend. Get to know how to watch Netflix using a VPN on Chromecast.
How to Watch Netflix using VPN on Chromecast?
It is possible to cast Netflix to Chromecast TV with VPN support. Follow the steps given below for better clarification.
Preliminary Requirements to be done on Chromecast:
(1). Plugin your Chromecast into any of the HDMI port of your TV. Make sure you remember the port number.
(2). Now, connect the Chromecast power cable into the power socket on the wall.
(3). Configure your TV for suitable HDMI input.
(4). Connect Chromecast to a WiFi network.
Steps to Watch Netflix using VPN on Chromecast
If you want to watch Netflix using a VPN on Chromecast, then you can carry out it from a smartphone or PC.
Note: Keep your casting device connected to the same WiFi as that of your Chromecast.
Using Netflix App
The procedure given below will let you Chromecast Netflix with VPN support from Android or iOS devices.
Note: We assume that you have a Netflix compatible VPN app installed on your smartphone.
(1). Firstly, you should open the VPN app that you installed on your smartphone.
Note: Make sure you have logged in to the VPN service with an account.
(2). Connect your device to the nearest server on the VPN.
(3). Now, launch Netflix app on your smartphone.
(4). Tap on any video to play on your phone.
(5). Now, click on the Cast icon.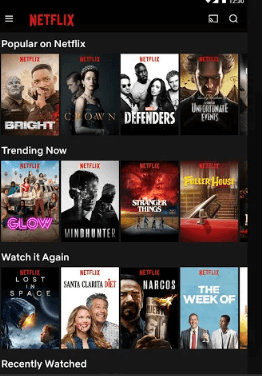 (6). On the Cast tab pop-up, choose your Chromecast name.
(7). Upon successfully connecting, Netflix will start streaming on your Chromecast connected TV. You can control the playback using your smartphone.
Using Netflix Website on Chrome
If you have the latest version of the Chrome browser on Windows or Mac PC, then you can cast Netflix to TV.
Note: It is assumed that you have installed a VPN on your desktop computer.
(1). Click on the VPN service on your PC to launch it.
(2). Make a click on the Connect button to let the VPN auto-connect to a server.
(3). Now, launch Chrome browser and visit http://www.netflix.com.
(4). Hover to the top-right to select Sign In button.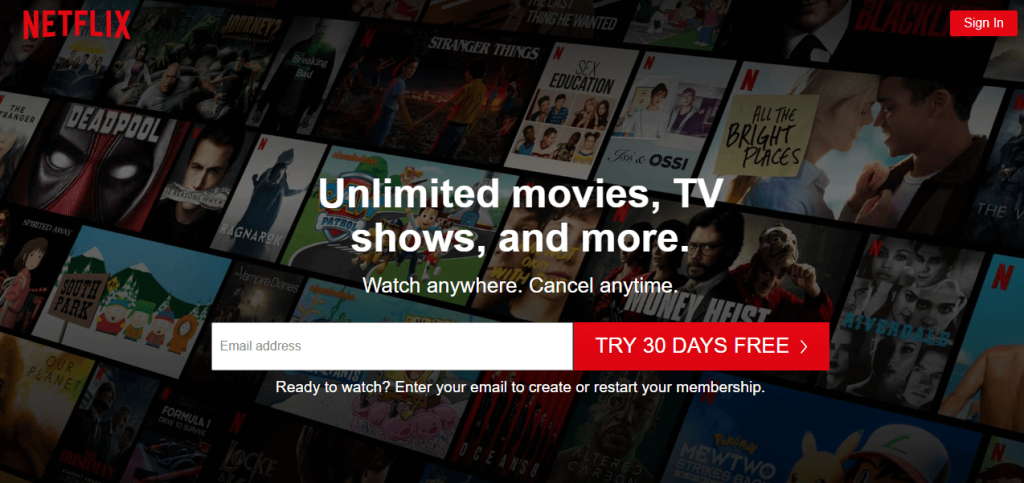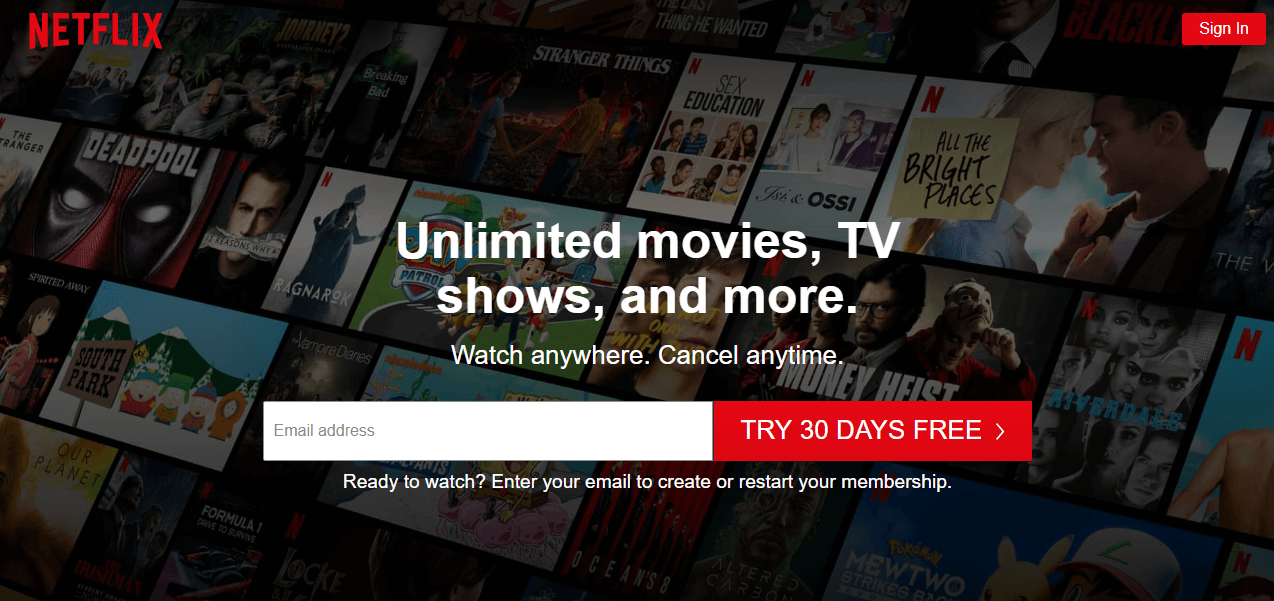 (5). Enter the login details to sign into your Netflix account.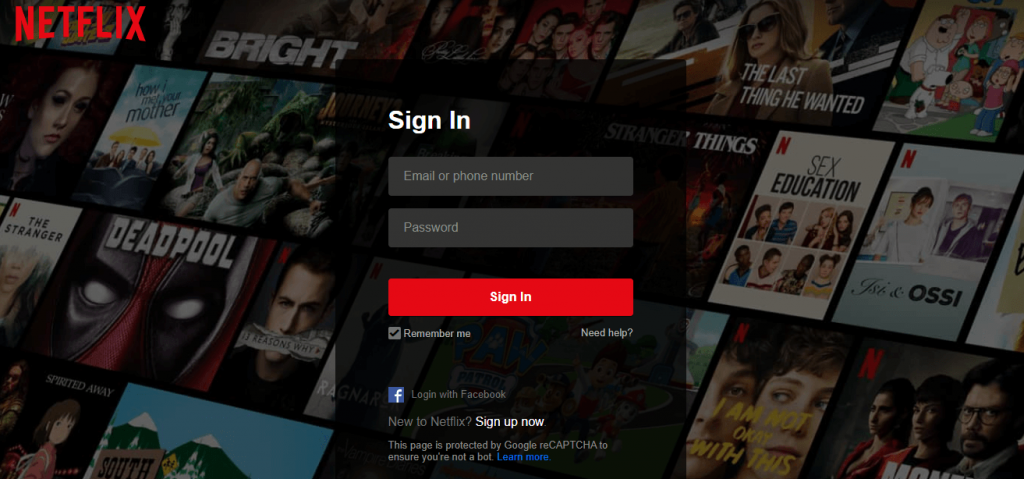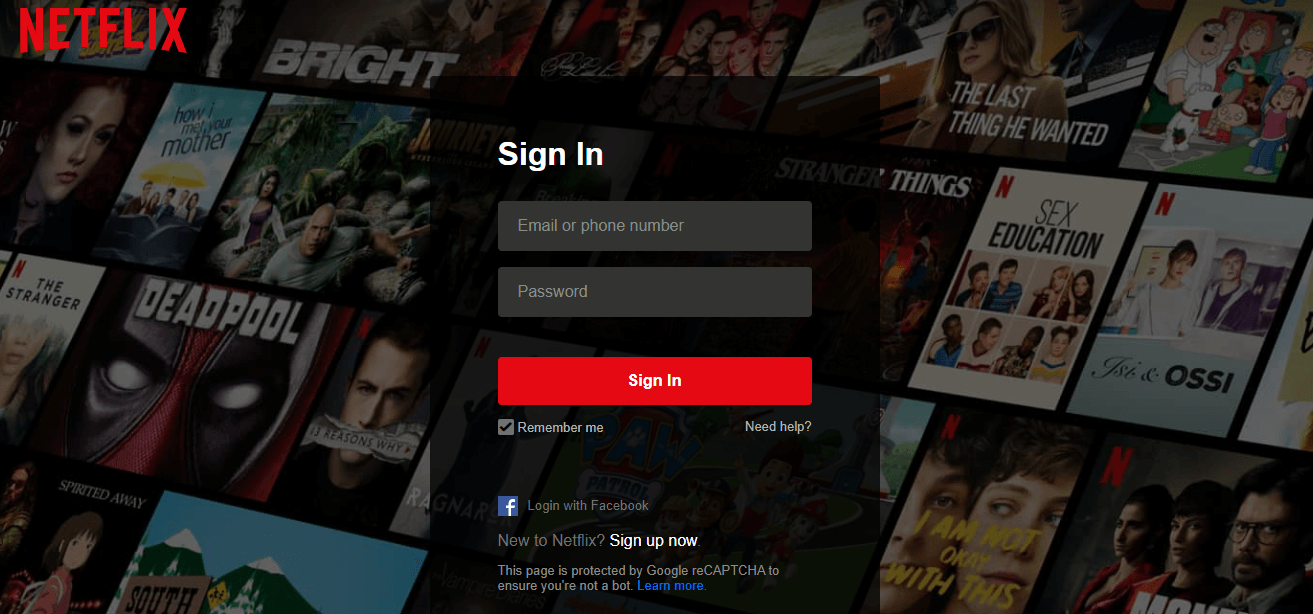 (6). Click on the Menu (three vertical dots) to select Cast option.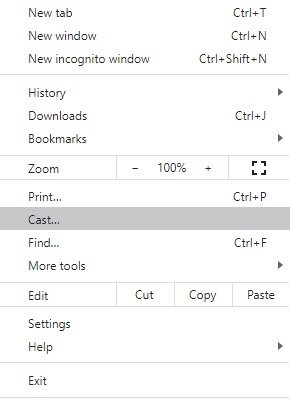 (7). On Cast tab pop-up, choose the Chromecast device name.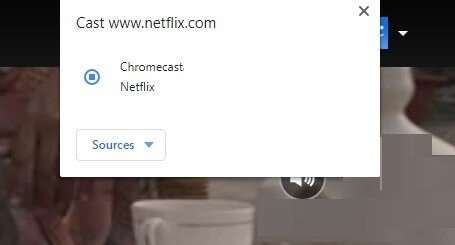 (8). Under Sources drop down, select Cast tab.
(9). Now, Netflix screen will be screencast to Chromecast TV and you may control its playback from PC.
List of VPNs to Unblock Netflix to Stream on Chromecast
If you are not sure of getting a VPN that unblocks Netflix, then you can get any of them to use on your device.
Our Opinion
That's the simplest way to Chromecast Netflix with VPN. Netflix is available in different parts of the world and is also geo-restricted in some countries. In such a case, you can make use of VPN to Netflix and its contents irrespective of the region by casting it to TV.
Did this article provide the necessary information that you looked for? Drop your views and opinion as comments. Follow us on Facebook and Twitter for informative article updates.
Was this article helpful?