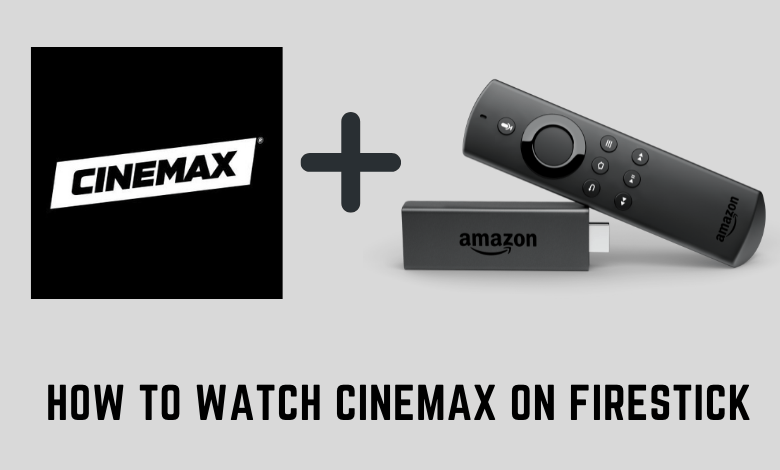 Cinemax is a premium channel that streams blockbuster movies, series, originals, and more. It is popular among people as it streams some of the popular original creations. If you have an Amazon Firestick, you could watch Cinemax on the TV screen via streaming services. There are plenty of channels available to stream Cinemax content. But, we have listed out the top 4 services that let you access Cinemax and other premium content.
How to Stream Cinemax on Firestick
Cord-cutters can stream Cinemax on Firestick without using the cable subscription. Here we have listed few streaming services that you can download from Amazon App Store to stream Cinemax.
Sling TV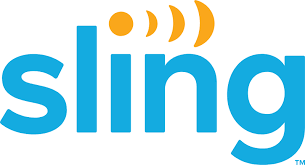 Sling TV is the best streaming service that offers 50+ Live channels and a few on-demand movies and episodes. It is the first standalone Live internet TV service to deliver Cinemax to cord-cutters. Subscribed users will get unlimited access to the channel's popular original series. To get Cinemax, you need a basic subscription that costs $20, which includes 20+ channels. It offers 500 hours of cloud DVR storage.
Subscription Plans: Sling Orange ($35/month), Sling Blue ($35/month), Sling orange+Sling Blue ($50/month).
Installation Guide: Sling TV on Firestick
Hulu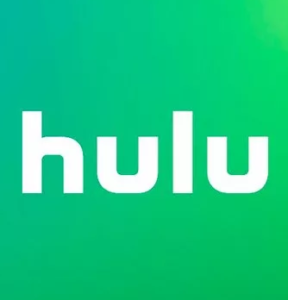 Hulu is a popular live TV service that offers 70+ channels. Hulu subscribers can add Cinemax ($9.99 per month) as an add-on channel and gain access to hit movies, original series. Beyond Climax, you can also add HBO as an add-on. Sign up with Hulu + Live TV and get a full on-demand library along with Live TV content. It offers 50 hours of cloud DVR storage and can stream on up to 2 devices at the same time.
Subscription Plans: Hulu ($5.99/month with ads and $12.99/month without ads), Hulu + Live TV ($64.99/month)
Installation Guide: Hulu on Firestick
YouTube TV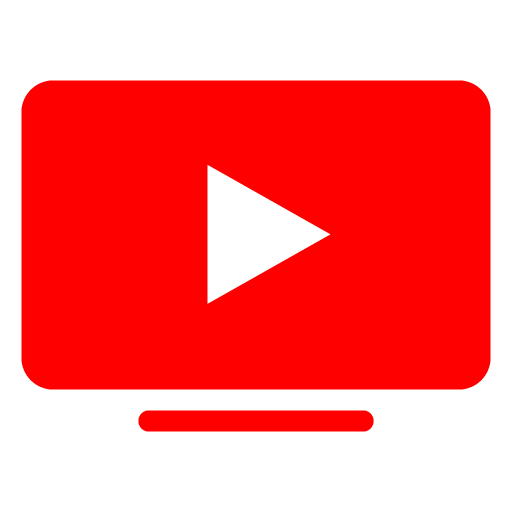 YouTube TV is the best alternative to the cable TV subscription, which allows to stream news, sports, on-demand videos, etc. YouTube TV subscribers can purchase a free 30 days trial of Cinemax on their account and get access to live feed and video-on-demand. It offers unlimited cloud DVR storage and can stream on up to 3 devices at once.
Subscription Plans: $64.99/month
Installation Guide: YouTube TV on Firestick
AT&T TV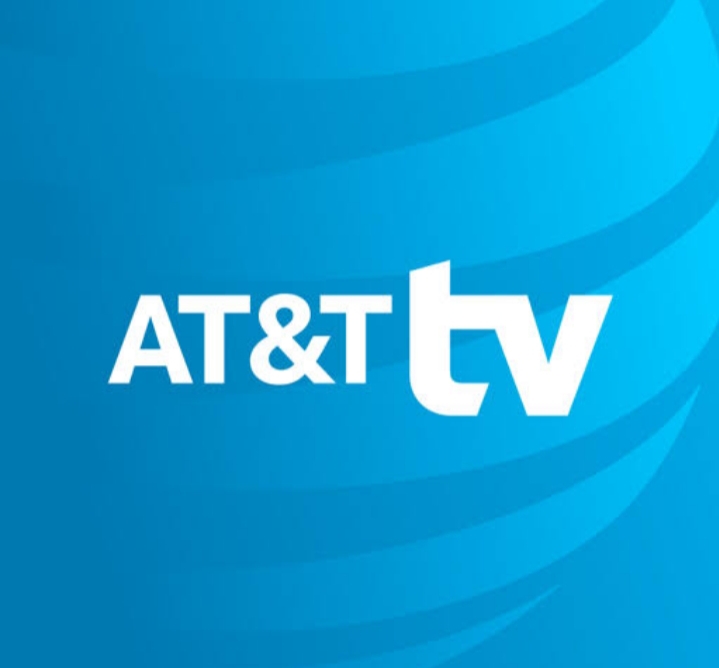 AT&T TV is the best live and on-demand streaming service that offers 60+ channels. It provides a wide selection of on-demand content from the channels it offers. If you want to get Cinemax, then AT&T TV is a far cheaper choice than traditional cable. You can add Cinemax as an add-on for just $11 per month. It offers 500 hours of cloud DVR storage and you can stream different shows on multiple devices at the same time in high quality.
Subscription Plans: Plus ($55/month), Max($80/month)
Apart from this, if you have Amazon Prime or Amazon Prime Account, you can add the Cinemax from the channels section to stream its content. It costs $9.99/per month. To add Cinemax, log in to your account and access all Cinemax content on-demand or Live without downloading any separate app.
Use the below comments section to post your queries and feedback related to this guide. Follow our Facebook and Twitter pages to stay connected with our tutorials.
Was this article helpful?