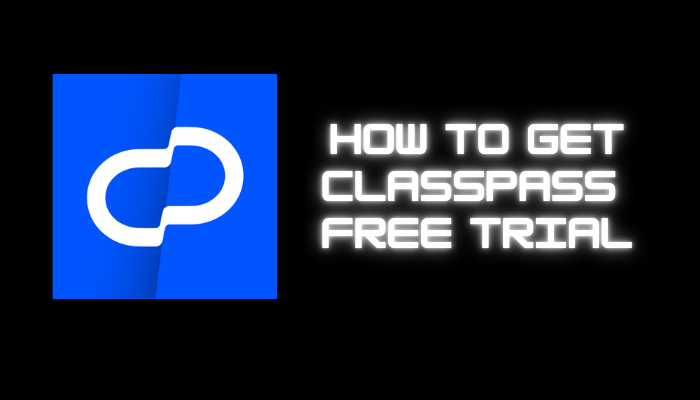 Key Highlights
Browser: ClassPass website → Get 1 month free → Continue → enter email address → enter a password & username

→ provide mobile number → enter the verification code → configure payment details → Start your free trial.
ClassPass is a premium service that helps users to find and book classes for activities like boxing, dance, running, bodybuilding, and more. By selecting a membership program, ClassPass will provide credits to book the classes. It is one of our alternatives for Peloton service. For new users, ClassPass offers a 1-month free trial to test the features. ClassPass is one of the best fitness apps for iPhone where you will receive badges upon completing certain milestones.
Pricing & Plans
ClassPass offers membership programs based on the number of credits you want to purchase.
8 Credits: $19/month
23 Credits: $49/month
43 Credits: $89/month
80 Credits: $159/month
100 Credits: $199/month
The price will vary depending on the country you're residing in.
How to Get Classpass Free Trial for One Month
1: Open a browser on your Windows or Mac and visit https://classpass.com/.
2: On the homepage, select the Get 1 month free button.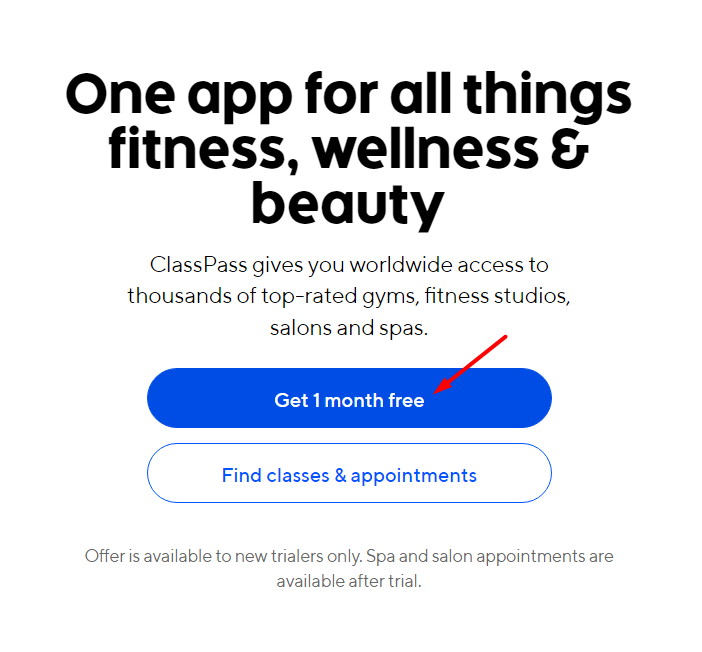 3: Go through the on-screen instructions and tap the Continue button.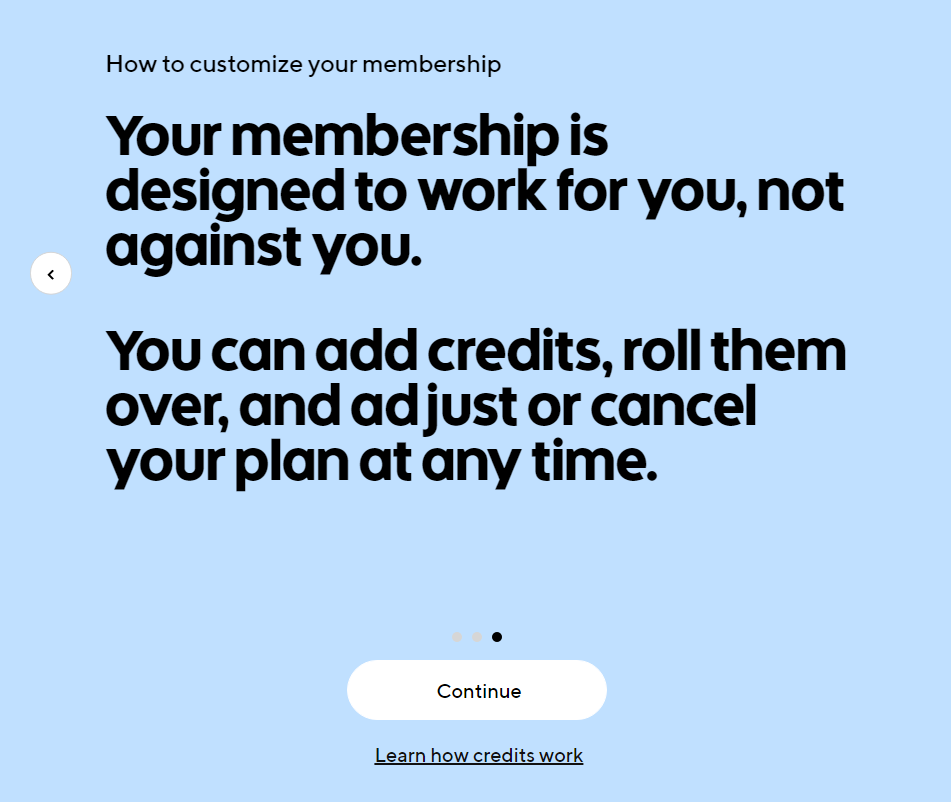 4: Enter your email address and tap the Get Started button.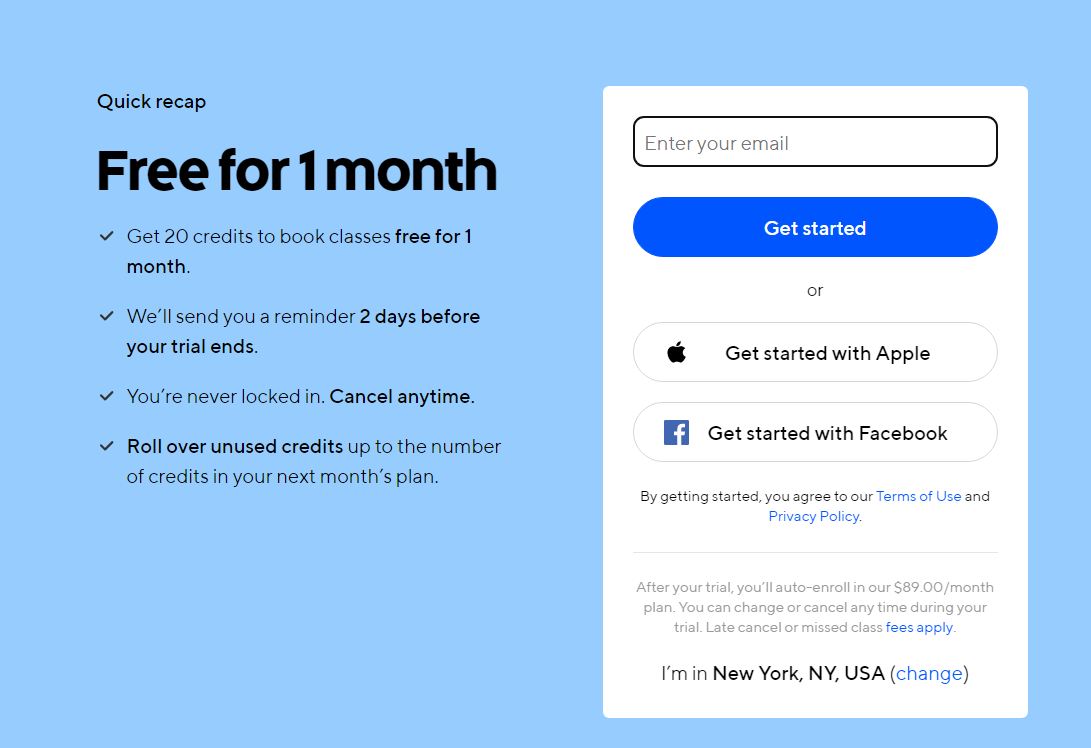 5: Set a strong password for your account.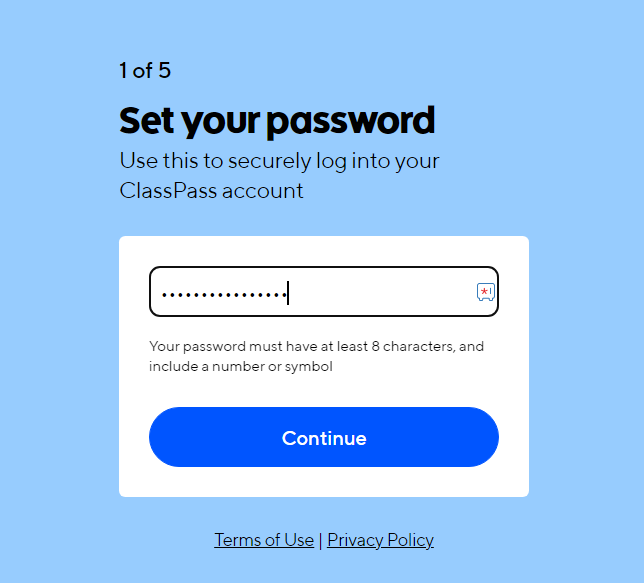 6: Enter a username for your profile and hit the Continue button.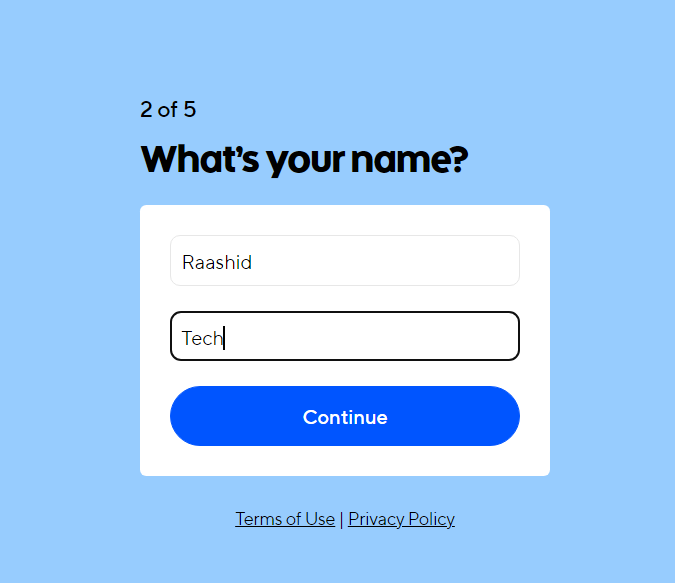 7: Enter your phone number and choose the Continue option.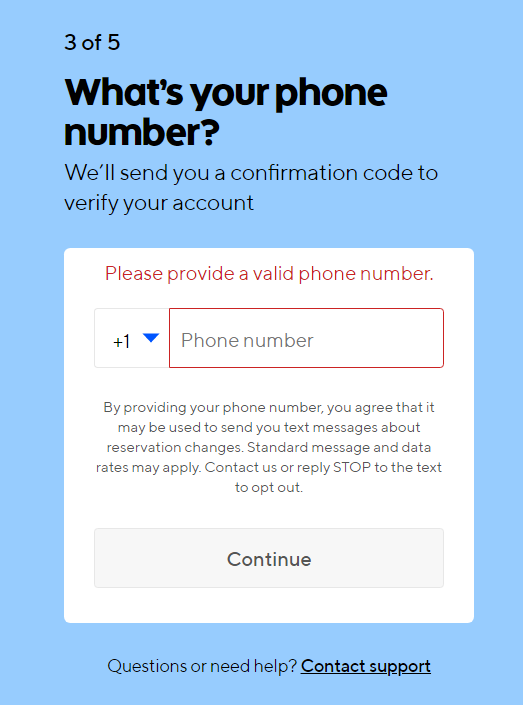 8: Provide the confirmation code send to the mobile number and proceed to the next step.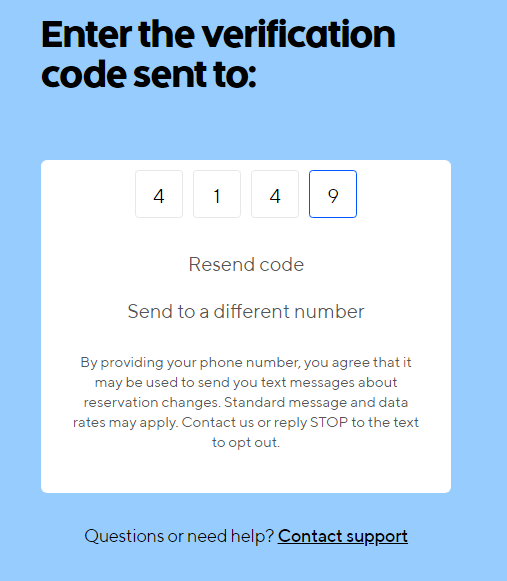 9: Enter the payment credentials and tap the Start your free trial button at the bottom.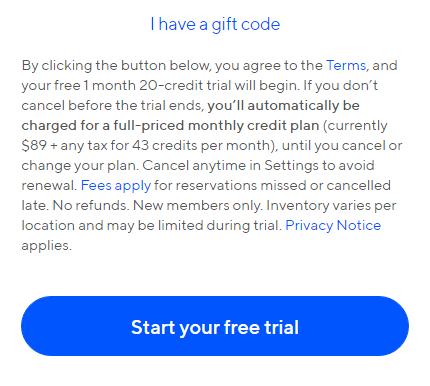 After finishing the sign-up process, the free trial with 20 credits will be activated for the first 30 days. You will receive a notification on the 28th day stating that the free trial will end. If you feel the ClassPass is not up to your expectation, cancel the subscription immediately.
How to Cancel ClassPass After Free Trial
1: In a browser, visit the ClassPass website and sign in with your account credentials.
2: After signing in, click on your Profile icon.
3: In there, select the Account option.
4: Now, click the Manage Plan option from the list.
5: Scroll down and select the Cancel My membership link.
6: Follow the prompts to cancel your free trial.
Frequently Asked Questions
How many credits does ClassPass free trial offer?
By signing up for a Free trial on ClassPass, you'll get 20 credits.
How long is the free trial?
Currently, ClassPass offers a free trial period of 30 days from your sign-up.
Was this article helpful?