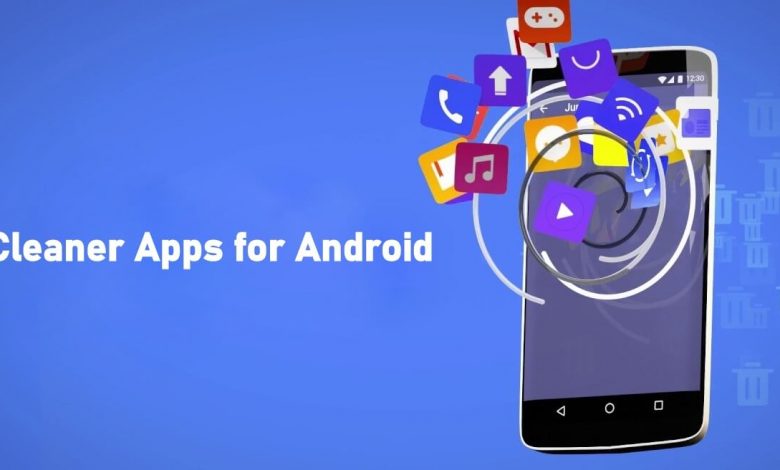 Junk Files are the temporary files created by the running programs or new apps that are being installed. These junk files are saved in your device storage. The junk files do not cause any harm, but if too many junk files are stored in your device, they may eat up a lot of storage space which tends to make your device work slower. The best way to clean the junk files is to use any of the junk cleaner apps for Android. Here we have listed the review of the best Cleaner Apps for Android.
Not only this, but your browser also saves the temporary internet files (cookies and cache) that get pre-loaded when you visit the same website again. Junk files never get deleted automatically, and you need to delete these temporary files in RAM to free up your device's space and make your device faster.
Read our article How to Clear Cache on Android | When & Why you Should? for more detailed information on cleaning an Android device.
Best Junk Cleaner Apps for Android
These junk cleaner apps will find unnecessary files and help you to delete them. Some of the commonly used cleaner apps on Android are follows.
Clean Master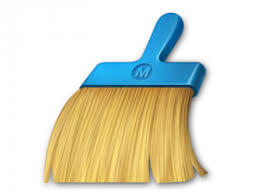 Clean Master is the widely used cleaner app on android, it will provide powerful functions to clean junk files, clean virus files and protect your privacy. The app provides an app lock facility to keep your app safe and avoid access from the third person. It also acts as a powerful antivirus engine to scan virus and ensures safe browsing over the internet. It helps you to find and remove the junk, residual or cache files which slows down your phone and avoids spam messages. The new version of this cache cleaner app comes with more personalized settings and provides the ability to extend battery life.
CCleaner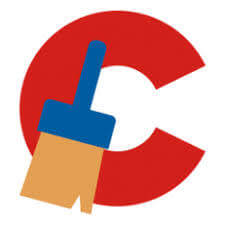 CCleaner on android is a multi-functional app which removes junk, cache files, browsing history, Clipboard contents and many more. It will optimize your phone by deleting the temporary files from your device. CCleaner will free up the valuable storage space by uninstalling multiple unwanted apps from your mobile. It comes with the storage analyzer which analyze and optimize your storage space. With this app you can easily check the apps that consume more data and find apps that drain your battery.
SD Maid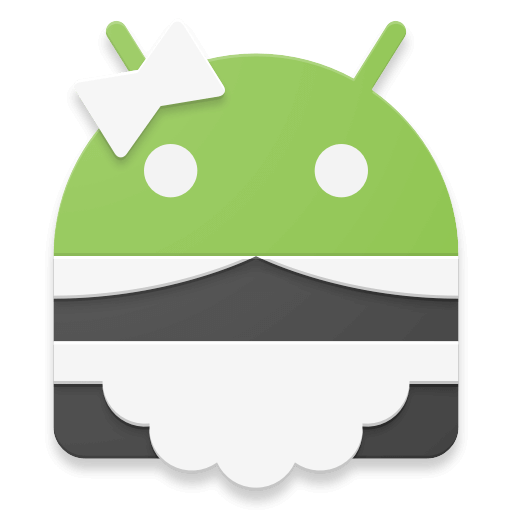 SD Maid is an underrated app which will help you to keep your device clean and safe. It allows you to browse your whole device and manipulate files through file explorer, detect and delete the junk files from your storage. You can get a detailed overview of your phone storage. It will detect duplicate files, pictures and remove them. It is available on both free and paid versions. The paid version costs $4.
Ace Cleaner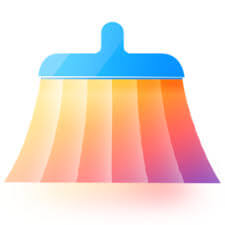 Ace Cleaner is a free and effective cleaner app that features Ace clean that removes the ad junk, residual junk, cache junk and also erase the unwanted apk files. The Ace boost will optimize your phone and apps performance. Ace Cleaner will find out the similar photos, files and remove the duplicate ones automatically, and will free up your phone storage. In addition to cleaning, it provides security to your apps and also deletes all the unwanted apps from your phone.
Cleaner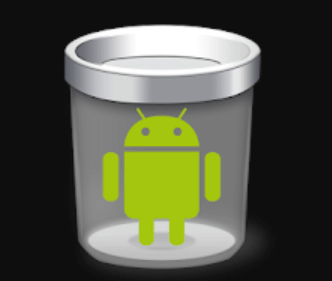 Cleaner app is a tool to delete the cached files. It will analyze the performance of your android mobile and works accordingly. It is a free app available on the Google Play Store. It is a phone booster which clears the background files and stops the running of cautious apps. Cleaner app detects and deletes the junk files stored in the form of advertisement junks, system junks, caches, media junk files and residual junk files. It alleviated the storage issues and helps to extend the battery life. It also acts as a CPU cooler and keeps your device clean and fast.
Power Cleaner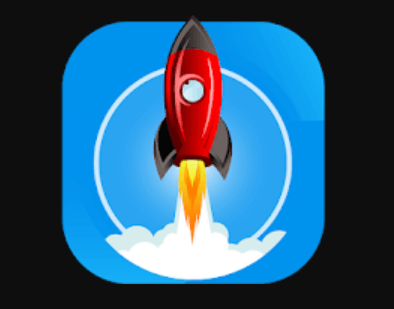 Power Cleaner is an android optimizer that is provided with a Junk Cleaner, booster, battery saver and CPU cooler. It will analyze all the app data and remove the cache, temp files, residual files to free up RAM storage and improve the performance. It also monitors the battery charging process and disables the CPU intensive apps. The updated version comes with advanced memory cleaner to keep your device safe and increase the speed of your phone.
Go Speed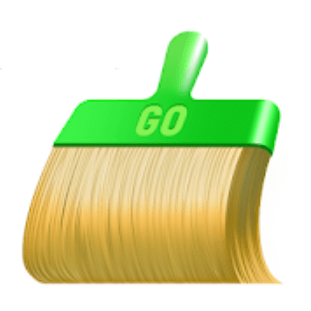 Go Speed is a junk cleaner and speed booster app supported by the Android. It will boost the speed of your android phone and cleans the junk to increase the storage space. It monitors the background process and stops stealthy running apps. Go Speed app is featured with BlackHole Speed Booster to stop the auto-start apps. The Android cleaner can be used to free up space and improve performance. It also makes backups and manages rarely used apps. The pre-installed terminator is used to stop bloatware from running in the background.
To Conclude
Cleaning junk files is necessary for the android devices, it helps to keep your device run smoothly. Most of the Android Cleaner apps are multi-functional, as they remove the unused files and wipe the temporary files stored by the apps. These cleaner apps will improve the phone's performance and offers security against malware and other malicious threats.
Install any of the official cleaner app on your android device to enhance your device performance along with increased speed. If you wish to use cleaner apps without ads, you can buy their subscription which comes with more additional features.
Comment below the cleaner app you use and its feedback. Follow us on Twitter and Facebook for more updates.
Was this article helpful?