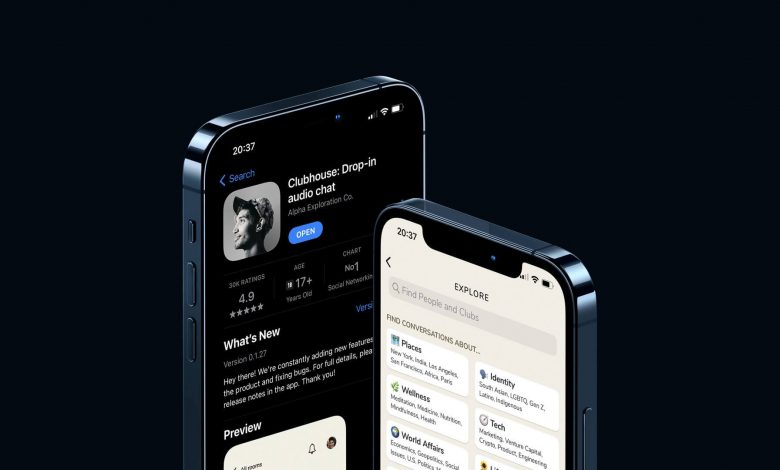 Key Highlights
Android/iPhone – Click your profile icon → select Settings → choose Dark Mode → select Always dark mode.
The Clubhouse is a voice-based social media app available for Android and iPhone users. Like other communication apps, Clubhouse supports the dark theme feature within the app. It can also be configured to follow the device's default theme. Before enabling the dark mode setting, make sure that the Clubhouse app is updated and running on the latest version.
How to Enable Dark Mode in Clubhouse App [Android and iPhone]
[1] First, you need to open the Clubhouse app and log in to your account. Click on your profile picture in the top-right corner (iPhone – bottom right corner).


[2] Tap the Settings icon from your profile screen.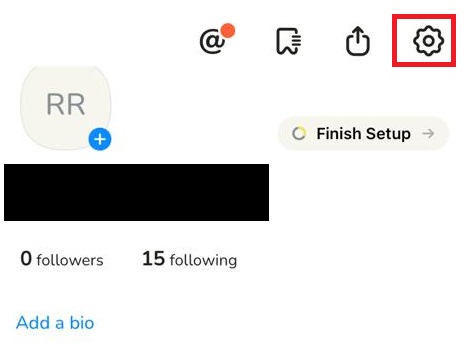 [3] Under the Settings menu, you can find the Dark Mode option.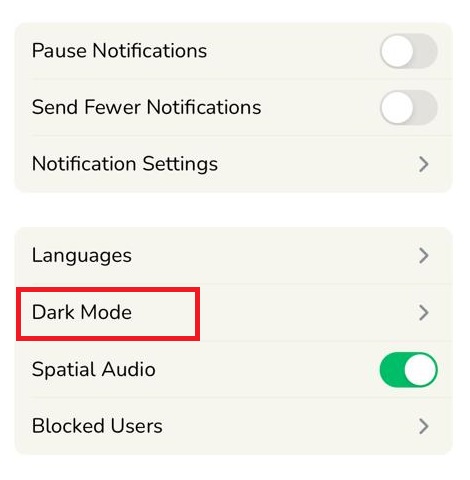 [4] To switch to the dark theme on Clubhouse, tap on it and tap the toggle next to the Always Dark Mode option.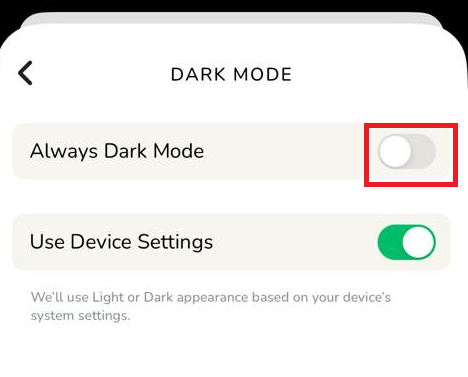 To disable the dark mode, follow the same steps and turn off the toggle stating Always Dark Mode.
Alternative Way
As we said earlier, the Clubhouse app can be configured to follow the device theme automatically. By doing so, the dark mode on Clubhouse will be enabled automatically whenever you've turned on dark mode for your device.
[1] On the Clubhouse app, go to Profile icon → Settings → Dark Mode → Use Device Settings.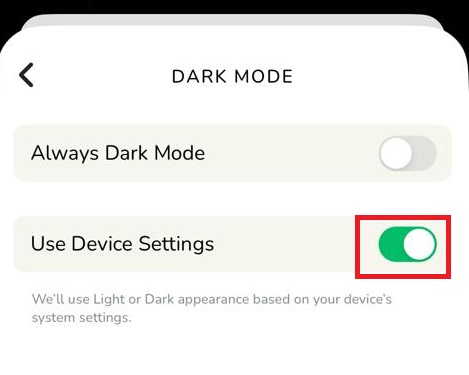 [2] Now, enable dark mode on your device.
[3] Launch the Clubhouse app, and it will open with a dark theme automatically.
How to Fix Dark Mode Not Working on Clubhouse App
Sometimes, the dark mode on the Clubhouse app may not work properly due to certain issues. In those situations, you can fix the error by
Force close the Clubhouse app.
Restart your iPhone or Android smartphone.
Clear the cached data files of the Clubhouse app (Android only).
Update the Clubhouse app from the Google Play Store/App Store.
Uninstall the app and install it again from the respective app store.
Frequently Asked Questions
How to change the Clubhouse username?
→Launch the Clubhouse app and tap on your profile icon.
→Click on the Settings icon.
→Tap on your profile name at the top.
→Choose the Username section.
→Enter your new username after @ and click on Update to save the changes.
Was this article helpful?