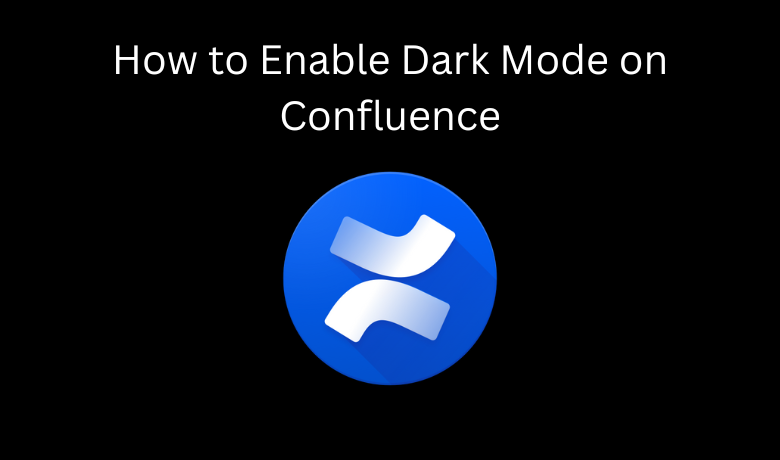 Key Highlights
Mobile: Profile icon → Theme → Dark.
Desktop: Install a dark theme from Atlassian Marketplace → Settings → Themes → Apply Dark mode.
Confluence is a collaboration product made by Atlassian. With Confluence, you can easily track development plans on various domains, like the product, marketing, design, sales, research, HR, and more. If you are bored with using the light theme interface on Confluence, you can enable dark mode on the platform for a better working experience. You apply the dark theme on both smartphone and desktop versions.
How to Enable Dark Mode on Confluence Mobile App
By default, the Confluence mobile app has the dark theme as a built-in feature.
1. Launch the Confluence app on your smartphone (Android/iPhone).
2. Login to your account using the credentials.
3. Tap the Profile icon at the top left.
4. In the Account page, tap Theme under Settings.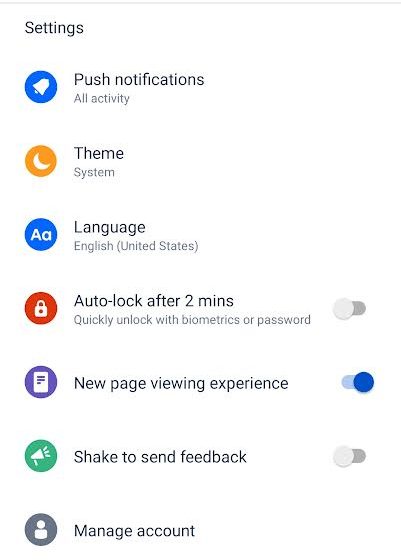 5. Tap Dark, and the interface changes to the dark theme.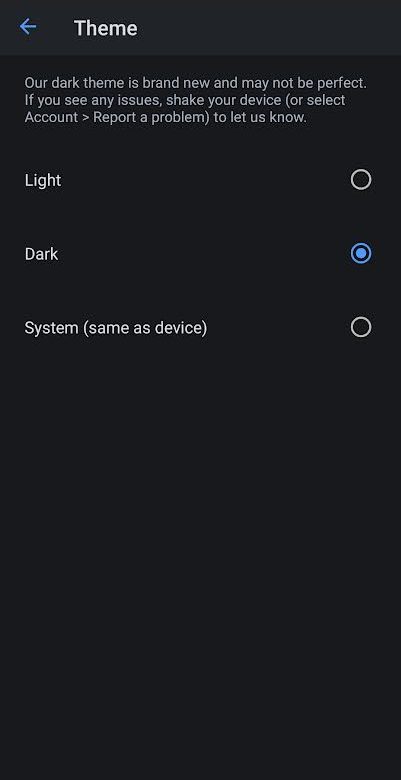 Note: You can also choose System (same as device) if you have enabled the dark mode on your smartphone.
How to Enable Dark Theme on Confluence [Desktop]
In the desktop version (Windows/Mac), you can enable the dark mode in two ways, using Theme plugins or Chrome extensions.
1. Login to your Confluence account and click Settings on the Home page.

2. On the left, click Find New Apps under Atlassian Marketplace.
3. In the search box, type dark theme and press Enter.
4. From the search results, click the desired theme on the search results.
5. Next, add the plugin to Confluence.
6. Go back to Settings.
7. Click Themes under Look and Feel on the left.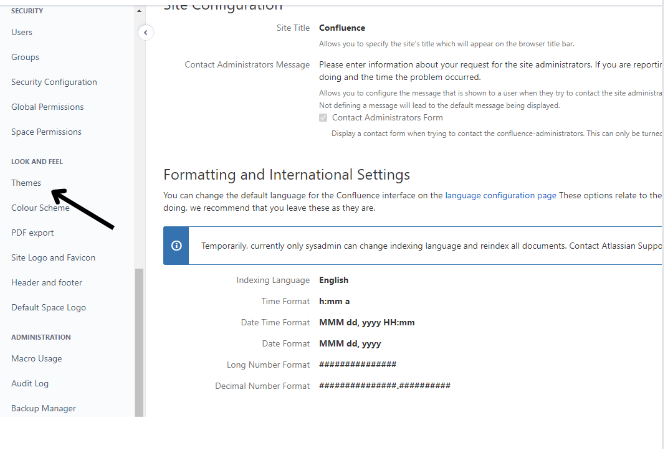 8. Finally, enable the dark mode on Confluence.
Alternate Method to Enable Dark Theme on Confluence Using Extension
You can also use the dark mode extensions on Chrome to change the theme on Confluence.
1. Visit Chrome Web Store on the Chrome browser.
2. In the Search box, type, and search for Dark Reader.
You can use your preferred extensions on your browser.
3. Click the extension from the search results and hit Add to Chrome.
4. Further, click Add Extension to install.
5. Turn on the extension, and the dark theme will be enabled in Confluence.
Frequently Asked Questions
1. How much does Confluence cost?
Confluence offers three plans to users: Free, Standard, and Premium. The Standard plan costs $5.75/mon, and the Premium plan costs $11/mon.
2. Is there a dark mode for Jira?
Yes. You can enable the dark mode on Jira only in the mobile version. For PC, you can enable the theme using Chrome extensions.
Was this article helpful?