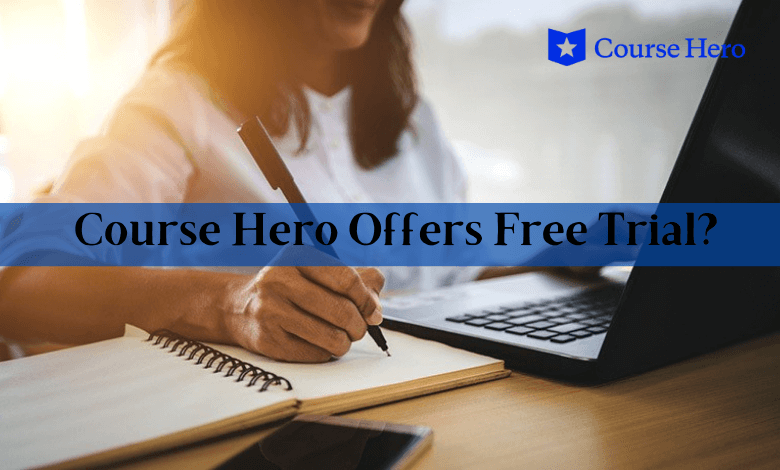 Key Highlights
Course Hero doesn't offer a free trial for users, so you can follow some alternative ways to get free access to that platform.
Recently, e-learning has become a reliable method for students to learn their desired courses. There are countless platforms available for students to teach different courses online. Among them, Course Hero is a subscription-based platform that provides study materials and notes from professors across the globe. Unfortunately, Course Hero doesn't offer users a free trial to unlock all content. On the contrary, you can sign up and follow alternative ways to gain free access to Course Hero.
How to Get Course Hero For Free
Besides getting a free trial, you can also follow some alternatives to get limited access to Course Hero for free. Some of the possible methods to unlock Course Hero free access are,
Upload documents on Course Hero
Rate and review other user's materials
Create a quiz
Refer Course Hero to a friend
How to Upload Documents on Course Hero
Uploading documents is the primary method to get Course Hero for free. Before uploading, make sure the document is plagiarism-free and formatted properly. You can use high-quality documents, including essays, lecture notes, questions, and other study-related materials.
[1] Launch the default browser on your PC and navigate coursehero.com.
[2] Click Join and sign-up with credentials.
[3] From there, select Uploads at the left pane and click Upload Documents.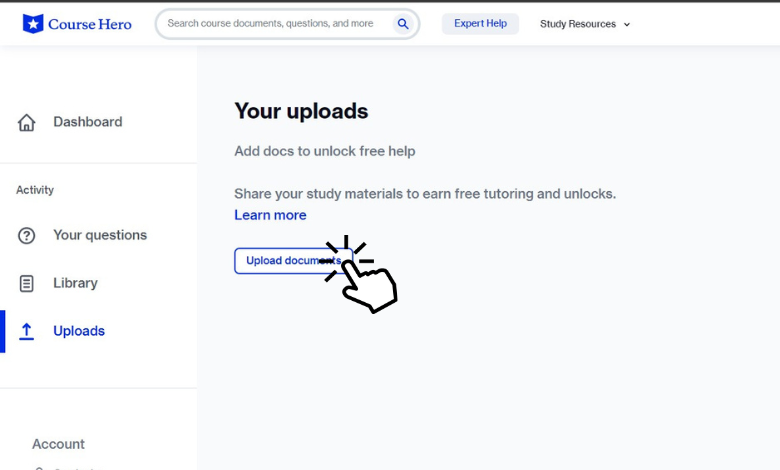 [4] After that, select Add Documents and upload your formatted document.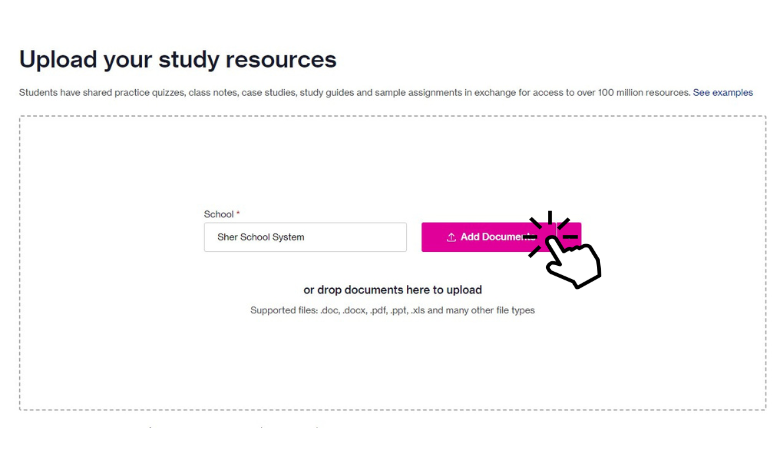 [5] After uploading nearly 10 documents, Course Hero will grant you 5 unlocks.
Note: The process will take up to 1-3 hours or maybe up to 3 consecutive days to avail the credit score onto your account.
[6] Every time after uploading a document, you'll receive either 5 uploads, or 5 likes to get 1 unblur credit for free. You can use that unblur credit to unlock your desired document.
How to Rate & Review User's Materials on Course Hero
Rating and reviewing other users' materials is the secondary and easiest method to get free access to Course Hero. A minimum of 5 ratings or reviews of other's material can gain you 1 unblur credit to unlock a document of your choice.
How to Create a Quiz on Course Hero
Creating a quiz will aid the students in gaining knowledge and also helps you to gain free credits on Course Hero.
[1] Navigate your Course Hero account and visit the Unlock Study Resources section.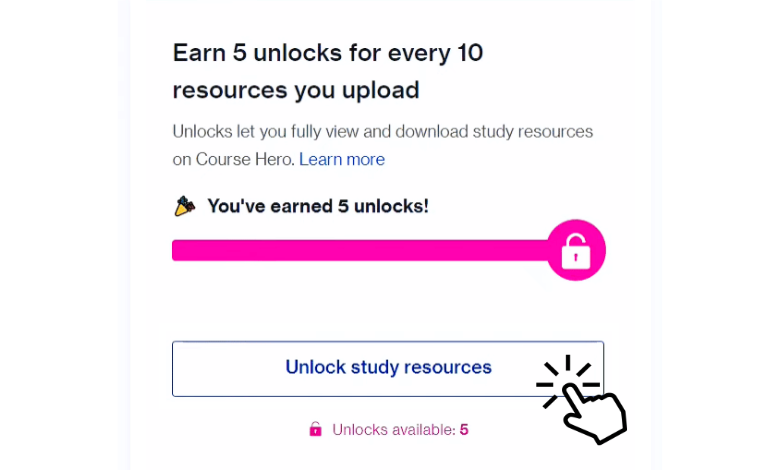 [2] Select the Quiz Yourself option.
[3] Then, follow the on-screen prompts to create a quiz.
[4] Now, Course Hero will offer you 3 unlock credits by stating a query.
Tip! If you don't like using Course Hero, you can sign up for Brainly and get a free trial for 7 days.
How to Refer Course Hero to a Friend
Referring a friend will give you free access to the Course Hero platform. This will gain them 20% off on sign-up.
[1] Sign in to your Course Hero account and navigate the referral page.
[2] Next, navigate the Share section and choose a sharing method (via a link, email, Twitter, or Facebook).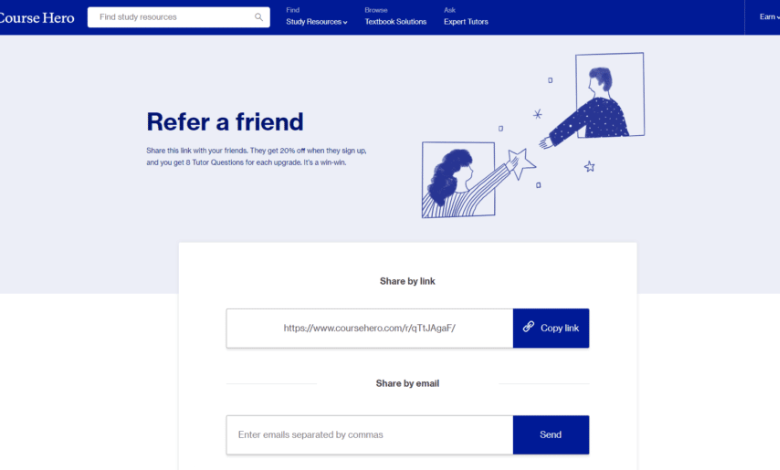 [3] After sharing, you'll get 8 tutor questions for every sign-in.
Course Hero Subscriptions Plans
If you're interested in a Course Hero subscription, choose the desired plan and subscribe to get premium features.
| MEMBERSHIP PLAN | PRICING | FEATURES |
| --- | --- | --- |
| Annual | $83.40 | 40 Tutor Questions |
| Quarterly | $38.85 | 20 Tutor Questions |
| Monthly | $24.95 | 10 Tutor Questions |
Tip! You can cancel the Course Hero subscription at any time if you don't need it anymore.
Was this article helpful?