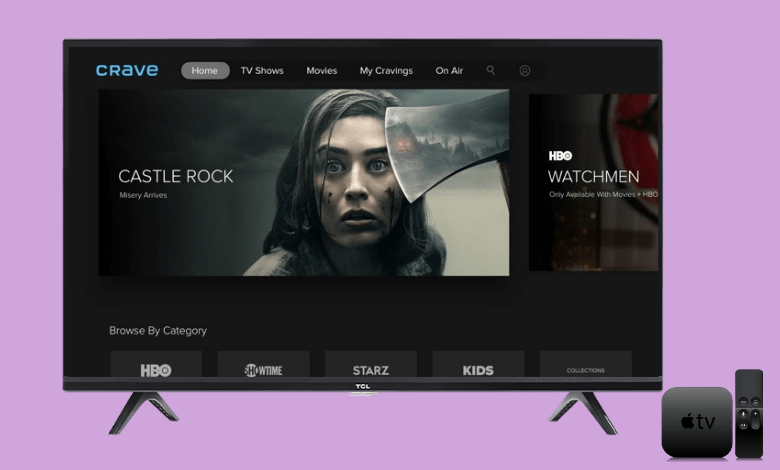 Crave is a fine streaming service that gives you a fantastic selection of video content to watch. It is entirely a subscription-based service. It gives you access to Crave originals, Showtime series, past HBO shows, Letterkenny, several hit series, and many more. Further, it will give you a 7-day free trial period while subscribing through TV providers. Crave is a multi-platform compatible streaming service accessible on Apple TV too. Crave service will enable you to stream six live channels and on-demand streaming services as well. The following instructions will clearly explain how to install and activate Crave on Apple TV.
How to Install Crave on Apple TV?
Crave is a complete entertainment streaming service and you can find the app directly from the Apple App Store.
#1: Turn on your Apple TV and make sure it is connected to the internet.
#2: Launch App Store from your home screen.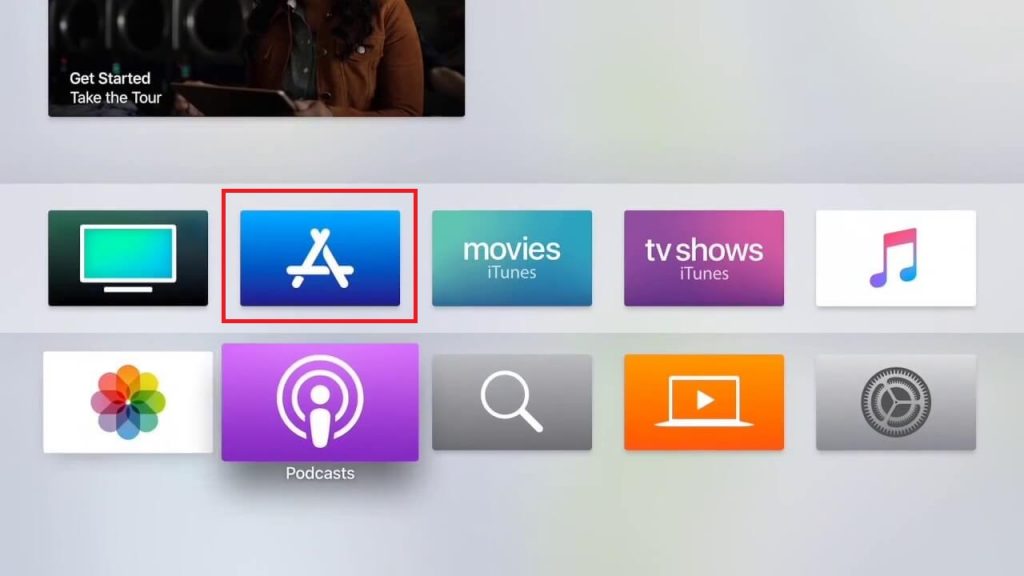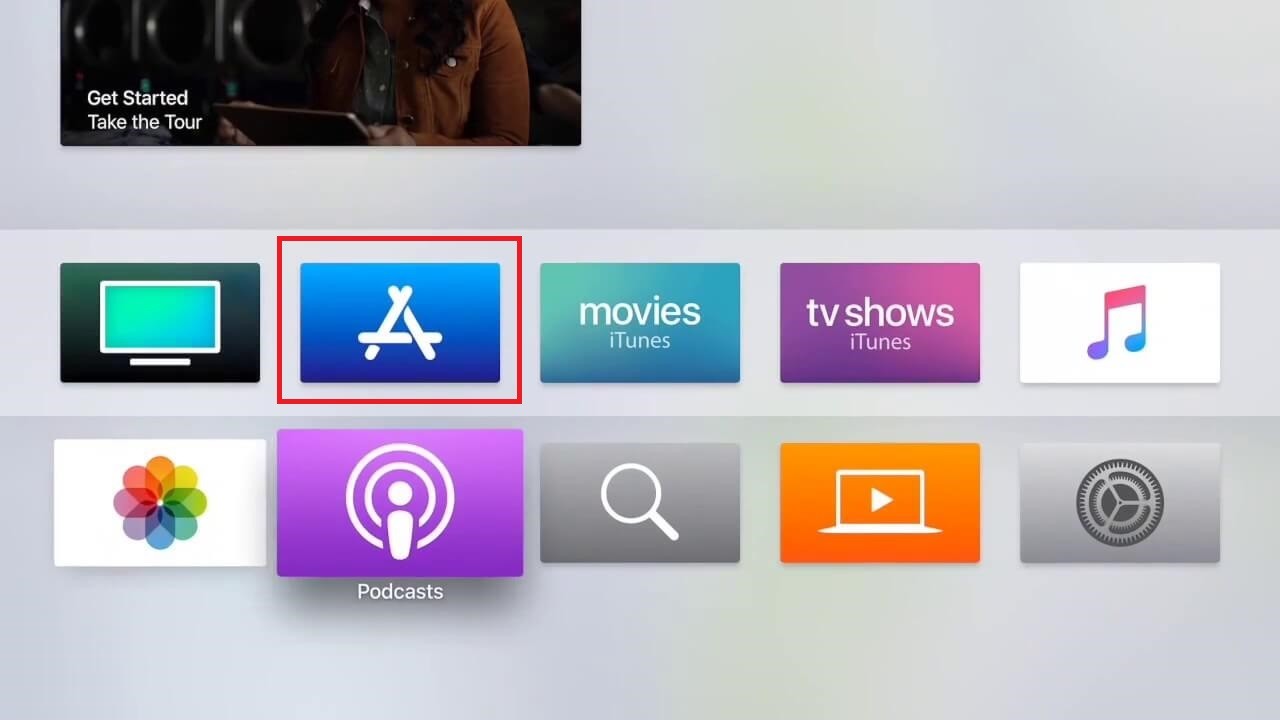 #3: Select the search tab in the top and type Crave in the search field.
#4: Locate the Crave icon from the search result and select it.
#5: On the app description screen, select the Get icon.
Note: Follow the on-screen instruction to make purchase through iTunes.
#6: After downloading the app, tap the Open icon to launch it.
How to Activate Crave App on Apple TV?
Once the app is installed on your Apple TV, you will need to activate the app on your device to access its contents. You can create a new user account or use the existing Crave account to link your Apple TV.
#1: Launch the Crave app on your Apple TV and click the Sign-in button under the Account management section.
#2: A 5-digit code or 7-digit activation code will appear on the screen.
#3: Now, open a web browser on your mobile or PC and visit the activation link.
If it is a 5-digit code, visit crave.ca/appletv or visit crave.ca/apple for a 7-digit code.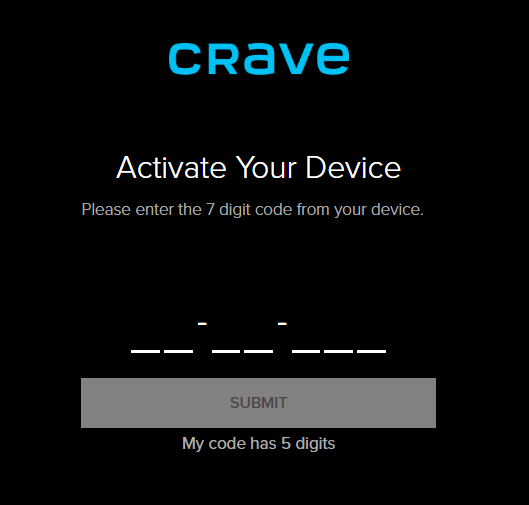 #4: Enter the activation code on the appropriate field and click Submit.
#5: After processing the code, you will receive a success message on your browser screen.
#6: At the same time, the Crave app on your Apple Streaming device will be activated successfully. 
Now, you can easily enjoy the Crave app content on the bigger screen effectively.
Alternative Way to Watch Crave on Apple TV
Apple TV users can also watch Crave with the help of the iPhone. All you have to do is connecting your iPhone and Apple TV to the same WiFi network.
#1: Open Crave app on your iPhone.
#2: Hit the cast icon on the top right corner of the app.
#3: Select your Apple TV.
Note – Two devices must be on same network for this method.
#4: After connecting with your Apple TV, select and play a title.
#5: The media will play on your Apple TV connected TV screen.
These are the steps required to install and activate the Crave app on Apple TV. Apart from online streaming, you can download your favorite titles for offline streaming. But, you have to watch the downloaded titles within 15-days. It will expire automatically after 15 days of download.
Hit the Like button on our Facebook & Twitter profiles and keep supporting us for more useful guides.
Was this article helpful?