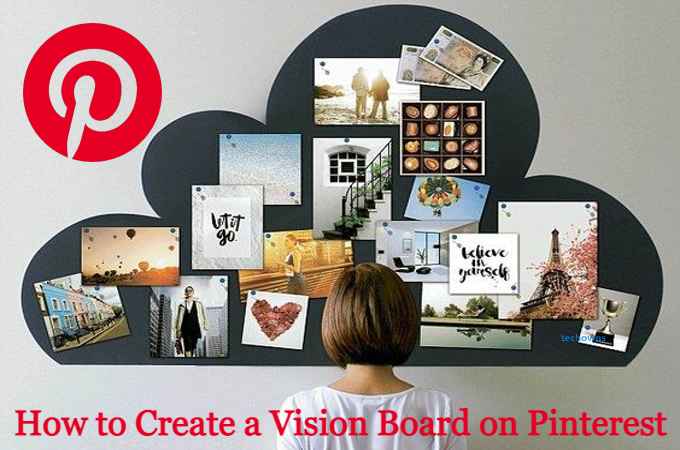 Pinterest is a social media network that provides ideas to our lifestyle and everything through images. From recipes to travel, Pinterest is the one-stop solution to many. If we create a vision board on Pinterest, our search will become very easy. Vision Board is a tool that helps us to focus on a particular goal. Here is how to create Vision Board on Pinterest.
Pinterest is a great platform for a Vision Board just because of its visual nature. We can save almost all the posts we need and check them whenever we want. It is absolutely free to download and use. Our vision board should not just be a simple thing, it should be composed of our dreams, goals, and more. Some of the examples of how a Vision Board should be are listed below.
Blog Post
Book titles
Attires
Quotes
Videos
Recipes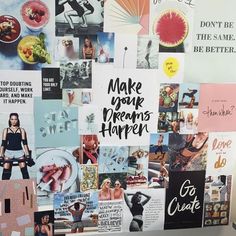 Things to Note Down When Creating a Vision Board
Choose your Theme
You must have a clear idea about what your theme is. Most of us use Vision Board for lifestyle. But there are a lot more when it comes to themes. Choose any one of the themes mentioned below.
Our Dreamlife
Our next year plan
A dream vacation board
A dream relationship board
Favorite food board
The city which we want to move next
You are open to choose any theme that suits your preferences.
Create your Pinterest Board
Your Pinterest board will contain all of the related photos which we selected as a theme. It just takes a minute to create a theme. Steps to create your Vision Board.
(1) Open the Pinterest app. Go to Account and choose Saved.
(2) Click Sign In. Then, click the board.
(3) Enter the desired board name. Then, click Create.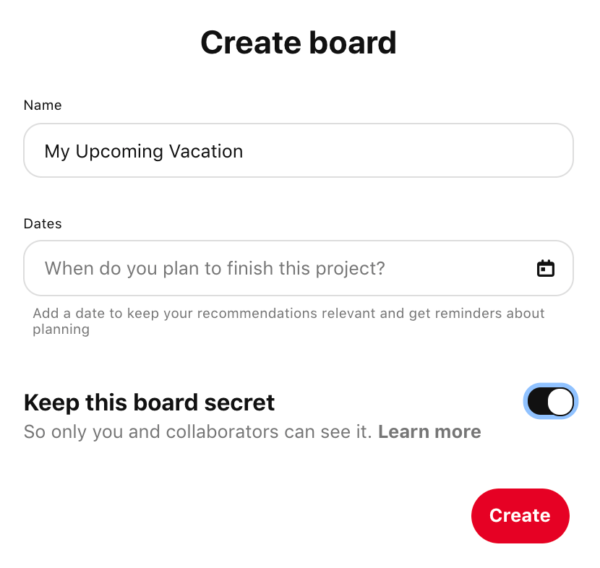 Add Photos
(1) The best part is adding pictures and videos that represent our theme. You have a lot of options to pick a photo that suits your theme.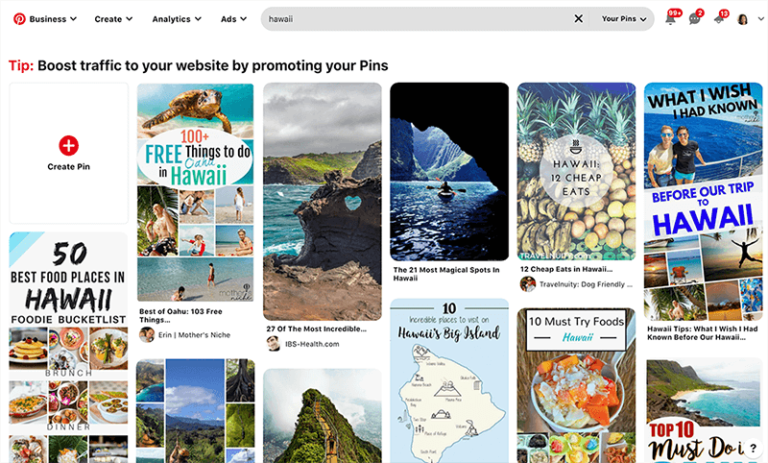 (1) On the search box, enter the name (theme) you want to search.
(2) Click the pin or photo you want to add to your board. From the drop-down list, select your Vision Board.
(3) Now, click the Save button to add the image to your Vision Board.
Related: How to Print from Pinterest Board.
Thus, creating a Vision Board on Pinterest is so easy to do. You can edit your board by adding and removing pins that you like at any time. Creating a board and saving it for the future will help you in many ways. If you want to make it private, mark Secret while editing the board. These boards help in our daily routine, fitness routine, and more.
Follow our Facebook and Twitter profiles to get more updates.
Was this article helpful?