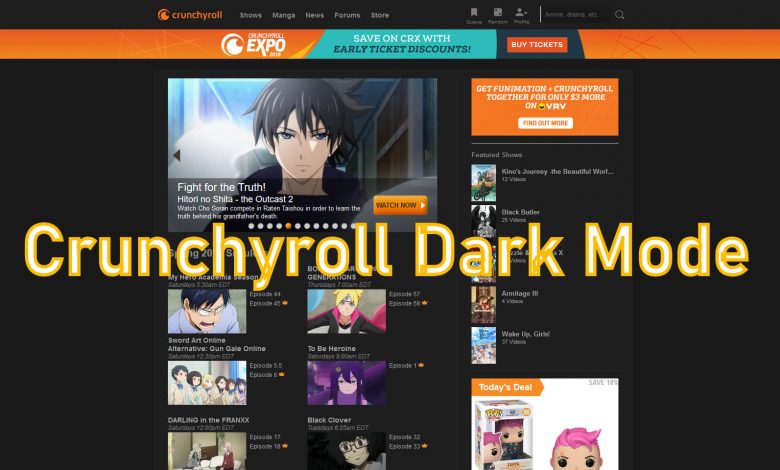 Crunchyroll is an online on-demand streaming service incorporated with a huge streaming library. If you are an anime lover, Crunchyroll is an out-and-out amine streaming service. It contains a wide collection of shows regularly updated with new episodes after one hour of its airing. Crunchyroll is offering its service for free but also has a premium version. If you want to use the Crunchyroll in the dark mode, you can enable it in easy steps.
Is there a Dark Mode for Crunchyroll?
No, the Crunchyroll app doesn't have any official dark mode or theme. There is no option to access the Crunchyroll in Dark theme on smartphones and tablets. But, for the web version, you can install the official Dark Skin For Crunchyroll extension from the Chrome Web Store or Firefox Addons Store.
Steps to Get Crunchyroll Dark Mode
An in-built dark theme feature is not available for Crunchyroll, so you can install any of the extensions.
#1: Open Google Chrome Browser on your device.
#2: Go to Chrome Web Store and search for Dark Skin For Crunchyroll extension.
#3: Click Add to Chrome to install Dark Skin For Crunchyroll extension.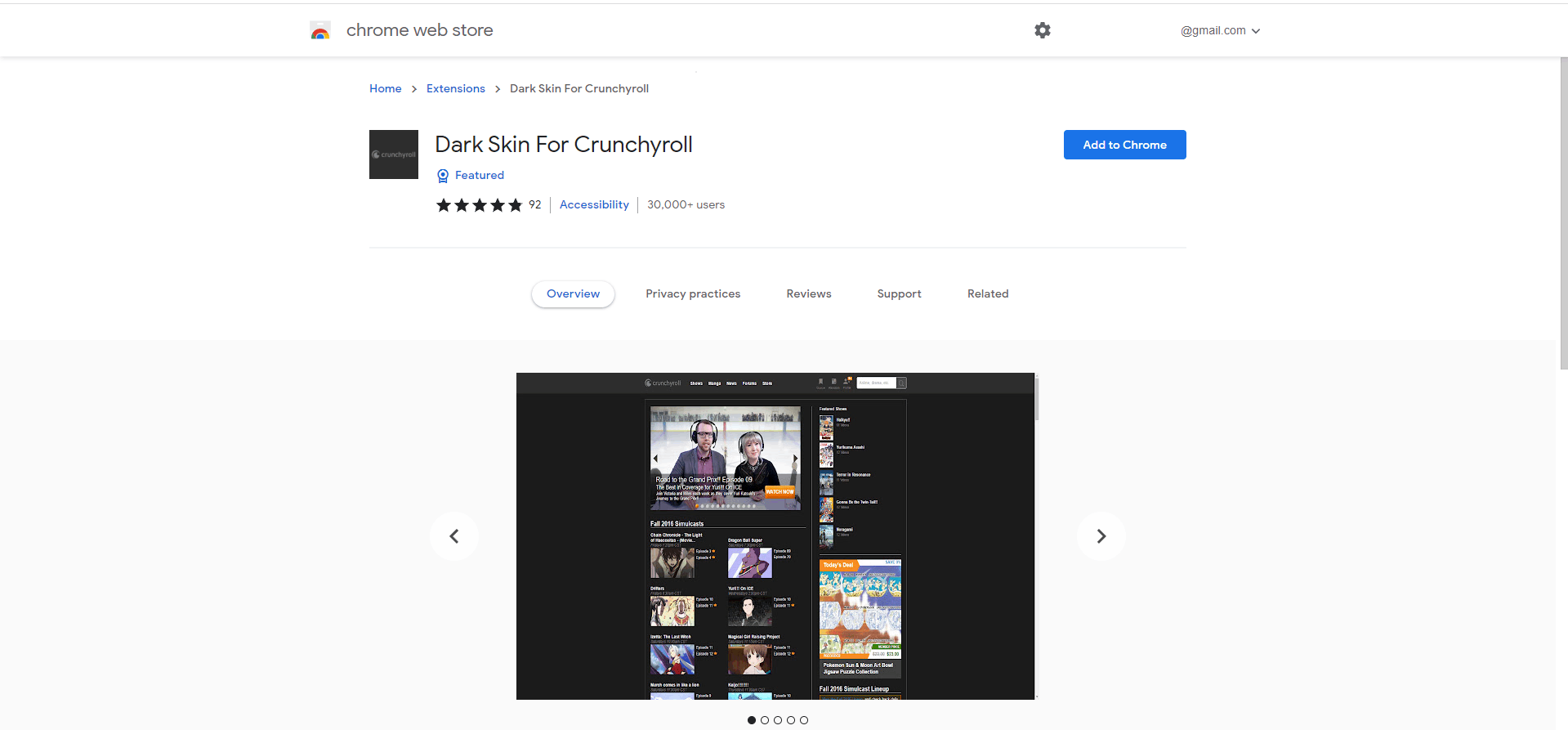 #4: Now, visit the Crunchyroll website and sign in with your account.
#5: You can see the entire Crunchyroll page appearing in the dark.

#6: If you want the light theme, just tap on the extension to revert back.
#7: You can easily switch between dark mode and normal mode with just a click in the toolbar.
Crunchyroll Supported Dark Mode Extensions
Other than Dark Skin for Crunchyroll, there are various other extensions on the chrome web store to get dark mode on Chrome.
Dark Night Mode


Dark Night Mode is a universal night mode extension available for free that makes an entire website dark. It is currently accessible only on the Chrome browser.
Night Eye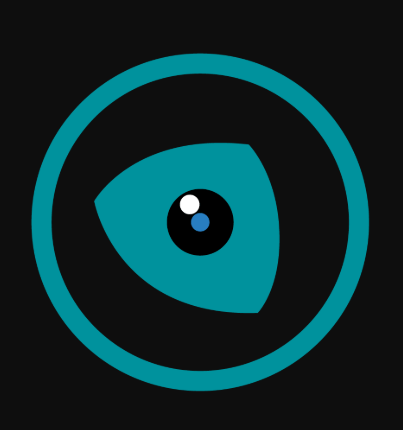 Night Eye is a dark mode extension that enables you to access any website in dark mode. It is integrated with multiple web browsers, including Chrome, Firefox, Microsoft Edge, Opera, Safari, Brave, UC Browser, and many more. Crunchyroll supports the Night Eye extension to use it in the night theme.
Dark Reader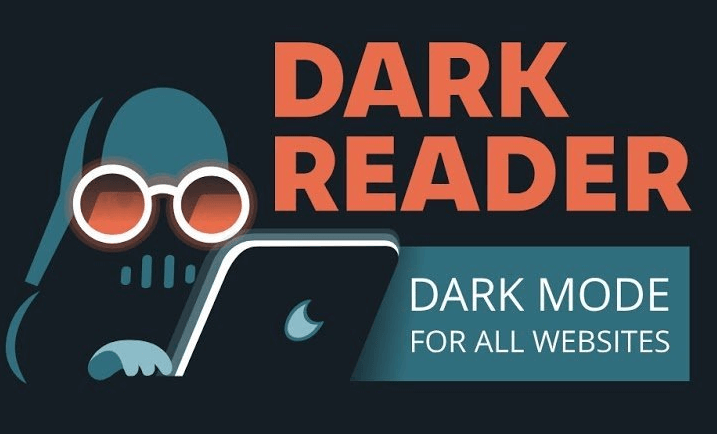 Dark Reader is a safe and secure extension to use. It is the perfect solution to access Crunchyroll contents in the night mode. With this, you can enable Crunchyroll dark theme regardless of which browser you are using.
Turn Off the Lights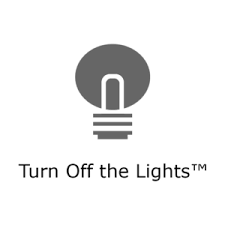 Turn Off the Lights is an open-source dark mode extension available for various web browsers, including Chrome, Opera, Firefox, Safari, Microsoft Edge, Yandex, UC Browser, Maxthon, and many more. It is supported by several streaming platforms such as Crunchyroll, Vimeo, YouTube, Netflix, Hulu, Dailymotion, and more.
Crunchyroll Dark Mode in Smartphone app
Honestly, the Crunchyroll app doesn't need a dark theme feature. In the Crunchyroll app for both Android and iPhone, you will have a dark background tone by default. In fact, you need the Light mode feature in the app.
Dark Mode browser extensions are the only solution to access the Crunchyroll in night theme. These extensions will allow you to customize the night mode experience by changing the color of the background, links, titles, and many more. Comment below if you know any other ways to get a dark theme on the Crunchyroll. Do follow our Facebook and Twitter account for more related tech updates.
FAQs
1. Can I put Crunchyroll in dark mode?
You can use the web browser extension Dark Skin For Crunchyroll to put the anime platform in night mode.
2. Does dark mode actually save battery?
Yes, dark mode will consume less battery when compared to light mode.
Was this article helpful?