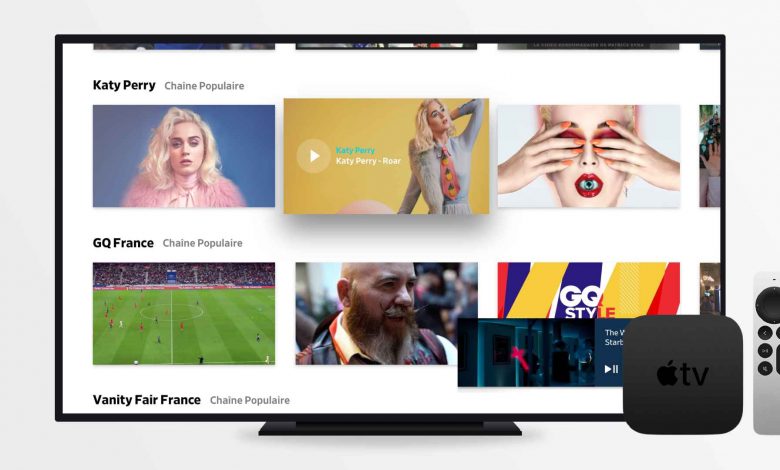 Dailymotion is an online video sharing platform, that allows you to upload and share videos with ease. It has videos on entertainment, music, news, sports, lifestyle, and many more. It is considered as an alternative to YouTube. The maximum size for any video in Dailymotion can be 4GB and the maximum duration is less than 60 minutes. It also allows you to make money online by sharing videos on social media sites. Dailymotion is available on Android TV, Apple TV, Roku, Chromecast, and Firestick. Users with Apple TV 4K and HD can install the Dailymotion app from the App Store.
If you had Apple TV 4th generation or higher, you could stream Dailymotion content easily by installing the app from the store. For the lower version, you have to use the screen mirroring or AirPlay method.
How to Install Dailymotion on Apple TV 4th Gen
[1] Turn on your Apple TV and connect it to a stable internet connection.
[2] Navigate to the App Store icon on the home screen.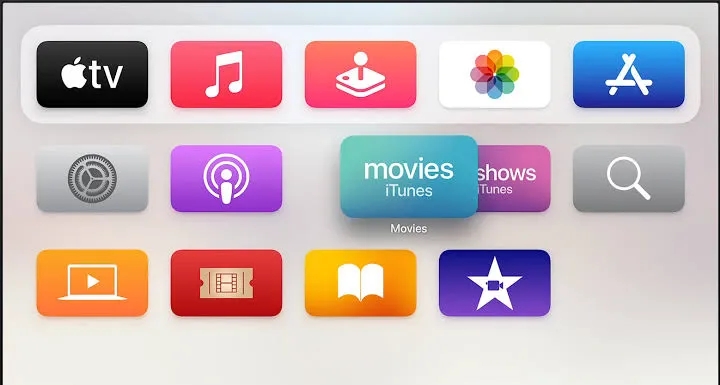 [3] Click the Search icon on the top of the screen.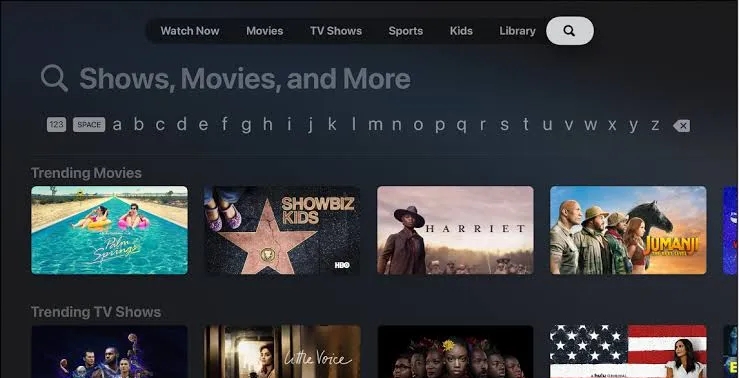 [4] Type the Dailymotion app in the search field and search for it.
[5] Select the Dailymotion app from the search result.
[6] Click on Install to install the app on your Apple TV.
[7] Click Open to launch the Dailymotion app.
[8] Now, you can watch Dailymotion content on your TV.
Alternative Method: AirPlay Dailymotion on Apple TV
[1] Connect your Apple TV and iPhone to the same WiFi network.
[2] Install the Dailymotion app on your iPhone/iPad devices from the App Store.
[3] Once installed, open the Dailymotion app and your account.
[4] Select and play your favorite video from the app and click the AirPlay icon.
[5] Choose your Apple TV from the list of available devices.
[6] Now, your selected Vimeo video will play on your Apple TV-connected TV screen.
Finally, by using these above methods, you can easily install and stream the Dailymotion app on your Apple TV. You could use the AirPlay method if you had Apple TV 3rd Gen or lower models. In case of any problem with the above method, please specify them in the comment section below. Follow our Facebook and Twitter pages to get updates on our future articles.
Was this article helpful?