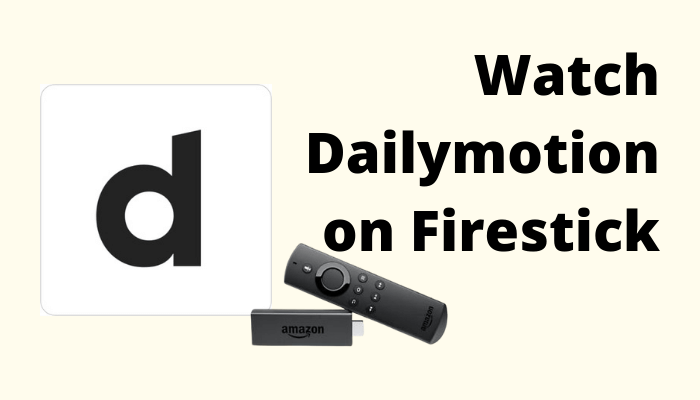 Dailymotion is a video streaming app and accessible all over the world. It has videos on entertainment, music, news, sports, lifestyle, and many more. Dailymotion is widely regarded as an alternative for YouTube. The Dailymotion is free to stream the videos with commercials. You can follow the people on the app to receive the videos on the feed. It has a user-friendly interface for hassle-free streaming, and the featured section brings the trending videos on the feed. Dailymotion is available on the Amazon App Store to install on the Firestick device. Let's look into the procedure to stream Dailymotion on Firestick.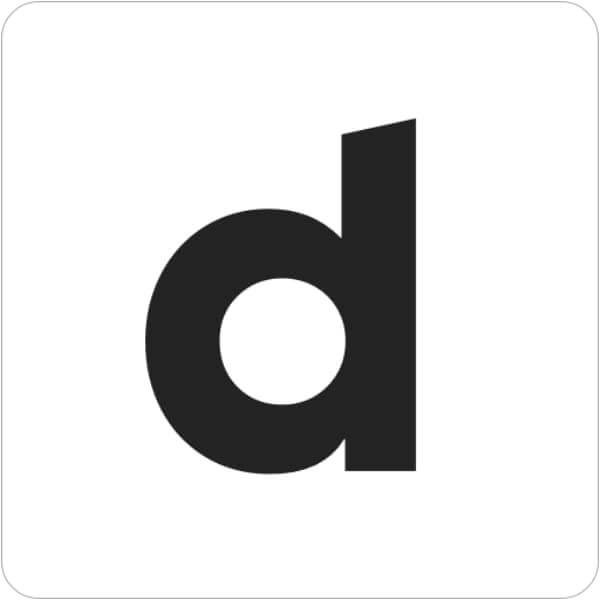 Dailymotion has an offline mode to download and watch videos anywhere without the need for an internet connection. It offers a daily pulse to deliver authentic news to the users, and the videos can be shared with others in the app itself. The library section can host your own video playlists for instant playing, and the watch later option lets the user stream the video whenever they want. You can also upload videos on Dailymotion, and it has some restrictions on the number of videos uploaded per day.
Stream Dailymotion on Firestick
(1). Launch the Firestick and select the Search on the home screen.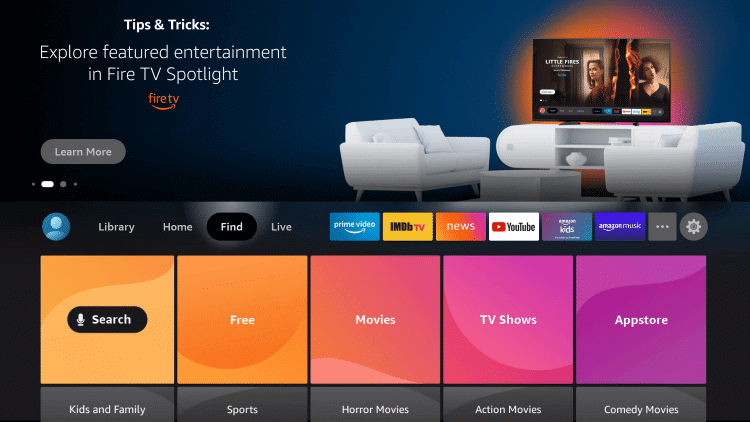 (2). Search for Dailymotion and choose the app from the options.
(3). Click Get to install Dailymotion in the Amazon App Store.
(4). Select Open to launch Dailymotion app on the Firestick device.
(5). Sign in to your account and watch the videos on the Firestick.
Alternative Method
The Alternative way to install Dailymotion on Fire TV is by downloading the app on the Amazon website. You have to make sure that the account signed in is the same on the Firestick device.
(1). Open the Google Chrome browser on the PC and go to the Amazon website.
(2). Sign in to your Amazon account and type Dailymotion in the search at the top.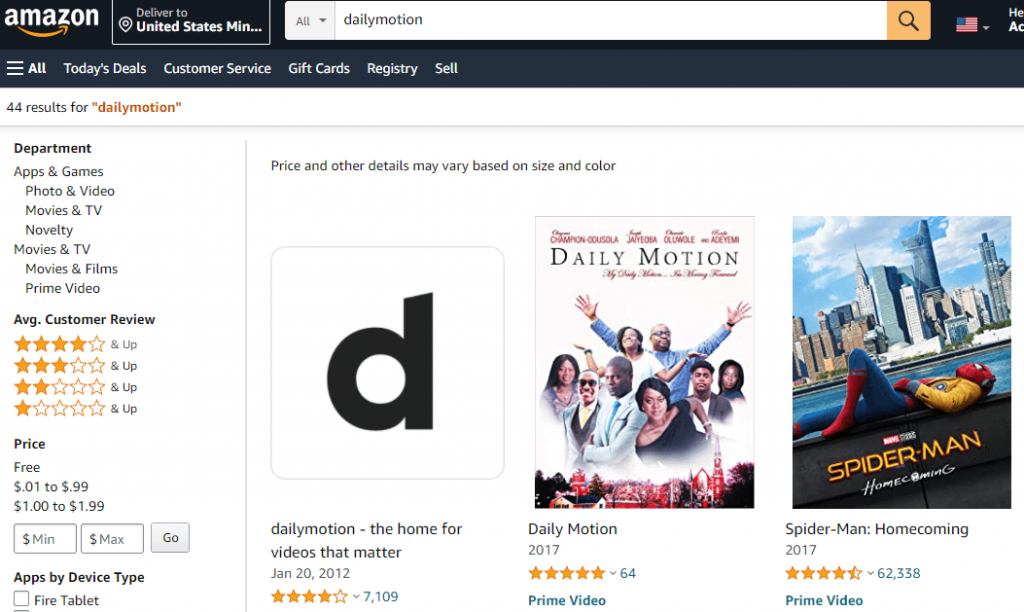 (3). Click the app to open and choose Firestick device in the deliver tab.
(4). Select Get App to download the app on the Firestick.
(5). Launch the Dailymotion app on the Firestick and stream the videos.
Dailymotion is a great app for streaming videos in HD quality. You can also screen mirror your smartphone to the Firestick to stream the videos, and you can sign-up in the app with Google or Facebook account credentials.
If you face any problem following the above procedure, please specify in the comments section. Follow the TechOwns' Facebook and Twitter pages to get the updates of our future tech guides.
Was this article helpful?