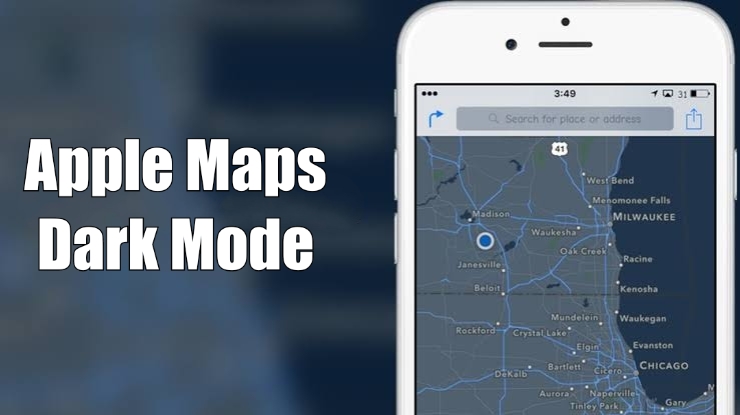 Key Highlights
iPhone: Device Settings → Display & Brightness → Appearance → Dark → Open Apple Maps.
Mac: Apple menu → System Preferences → General → Appearance → Dark → Open Apple Maps.
Apple Maps is a navigation tool similar to Google Maps developed exclusively for Apple devices. Like other applications, Apple Maps also support dark mode on iPhone/iPad and Mac. However, you can't enable it within the app. So you need to enable the dark mode on iPhone and Mac to get the dark background on Apple Maps.
How to Enable Apple Maps Dark Mode on iPhone
[1] Open Settings on your iPhone.
[2] Scroll down and tap Display & Brightness.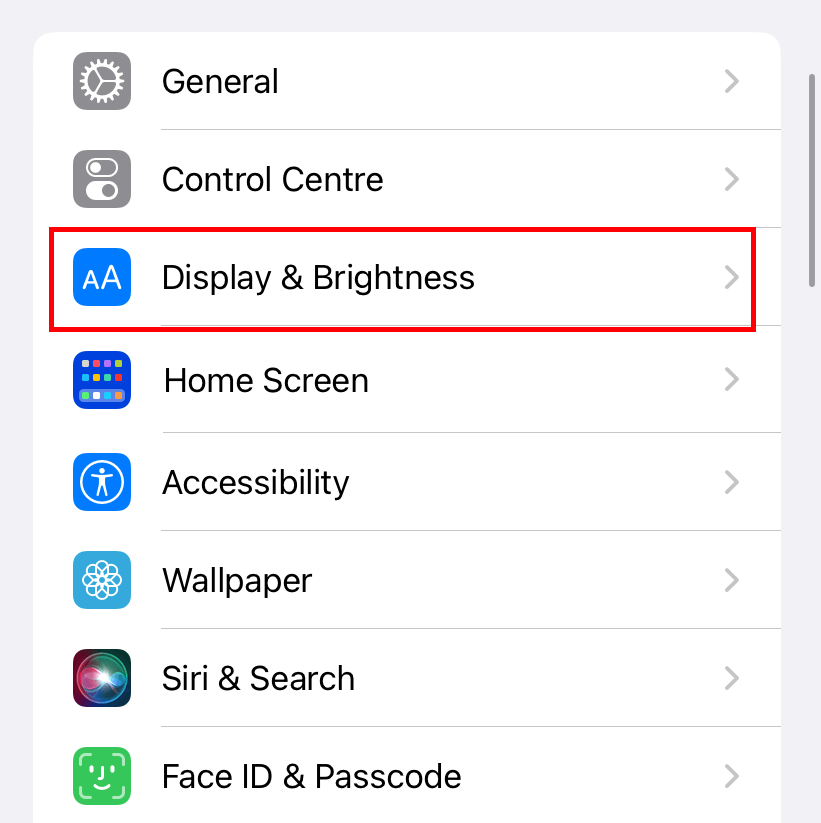 [3] Under the Appearance section, choose Dark.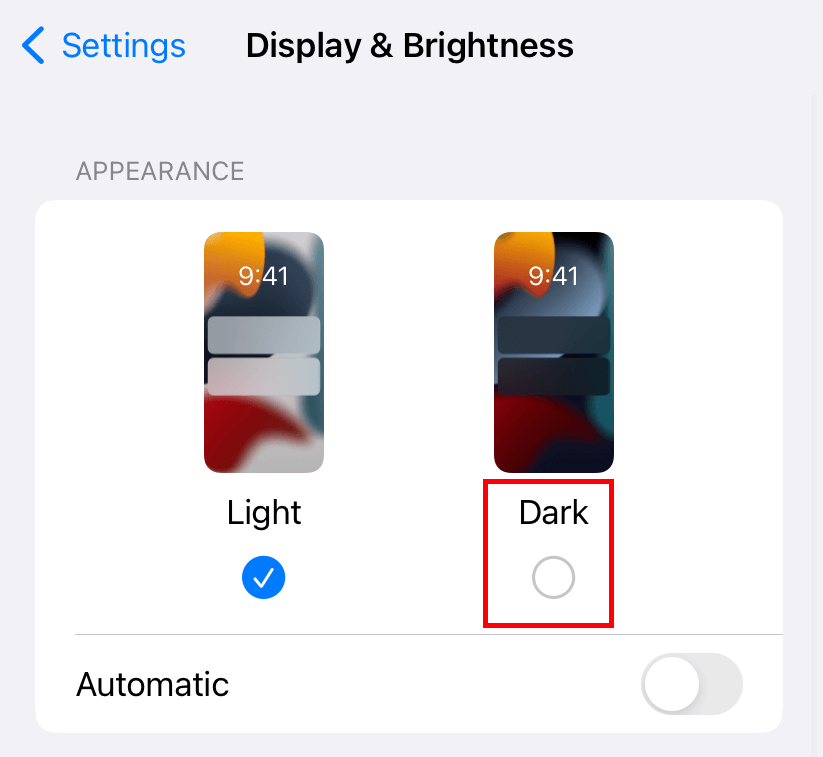 [4] After enabling the dark theme, launch Apple Maps, and it will follow the system settings automatically.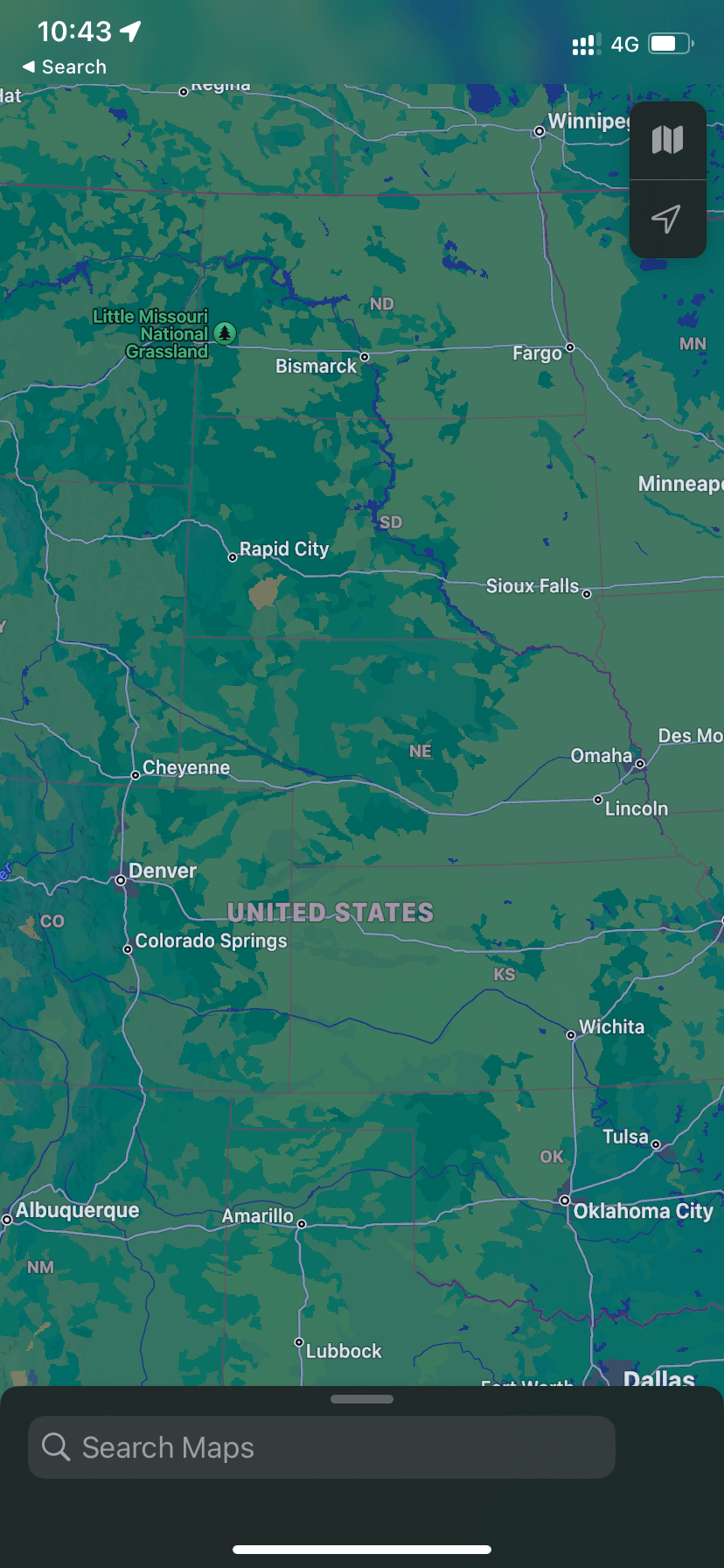 You can also enable the dark mode directly from the control center. Access the control center on your iPhone and select the Dark Mode toggle. If you can't find the toggle, add it by navigating to Settings → Control Centre → Dark Mode.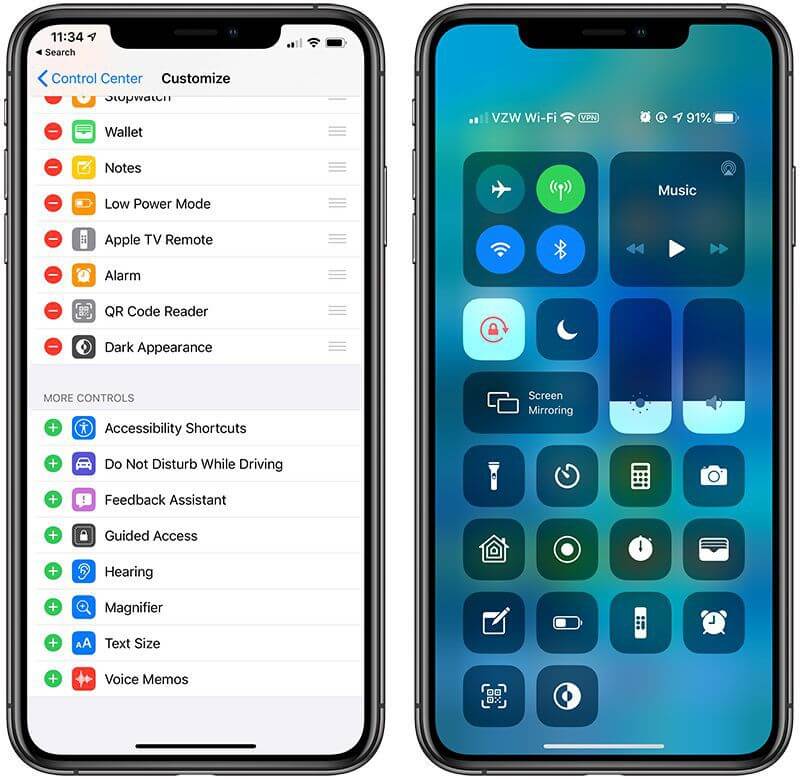 How to Enable Apple Maps Dark Mode on Mac
[1] On the home screen, tap the Apple icon at the top left corner.
[2] Choose System Preferences.
[3] On the next page, tap the General menu.
[4] Under the Appearance section, select the Dark theme.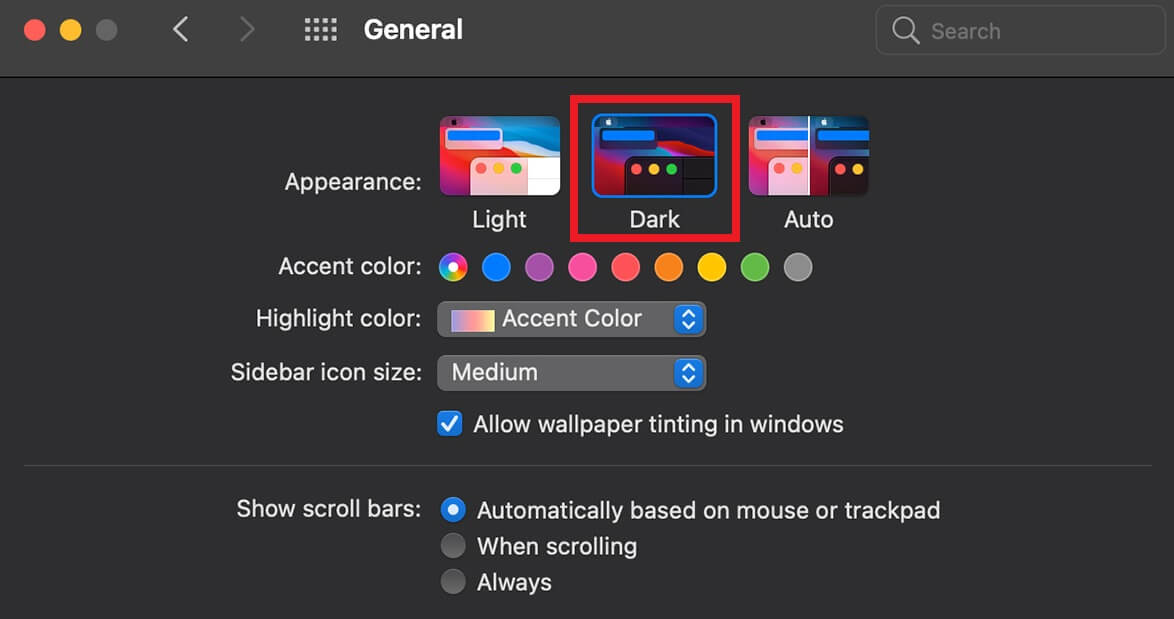 [5] Now, launch Apple Maps and use it with a dark background.
How to Enable Apple Maps Dark Mode on CarPlay
Generally, dark mode is the default appearance of Apple CarPlay. If it is turned off, you can enable it on the display panel.
[1] Connect your iPhone to your CarPlay system by using a lightning cable.
[2] Once connected, the CarPlay will enable automatically, and you can see the display.
[3] In the display, select the Settings option.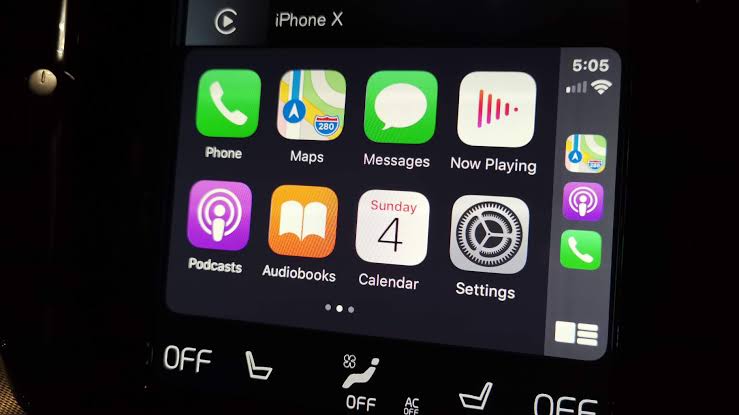 [4] Select the Appearance section.
[5] You will see the list of modes: Dark, Light, and Automatic. Choose the Dark option to enable it.
Frequently Asked Questions
Is Apple Maps free to use?
Yes. Apple Maps are completely free to use. It comes as a pre-installed app on all Apple devices.
Why is my apple CarPlay map dark?
Dark Mode is the default appearance on Apple CarPlay. To turn off the dark mode, you can open Settings → Appearance → Light.
Was this article helpful?