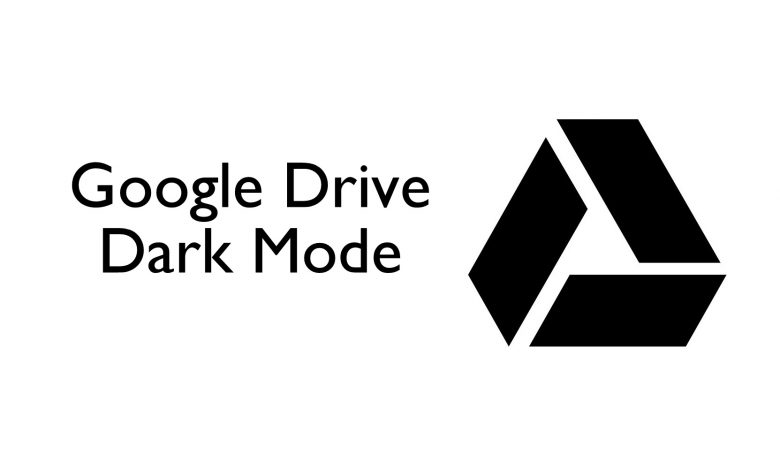 Google Drive is one of the best cloud storage tools designed and developed by Google. With Google Drive, you can backup files and media contents to the cloud. It comes with 15 GB of free cloud storage for every signup. Google drive is available on multiple platforms and you can sync all the contents to the drive. Like most Google apps, Google Drive also supports dark mode. As it is one of the inbuilt options, you can easily enable Dark mode on Google Drive.
How to Turn On Dark Mode on Google Drive App
Google Drive app Dark theme is available for Android users. You can easily turn on dark mode with the app settings.
(1) Launch the Google Drive app on your device.
(2) Tap the three-lined icon at the top right of the app screen.


(3) Scroll down and select the Settings menu option from the list.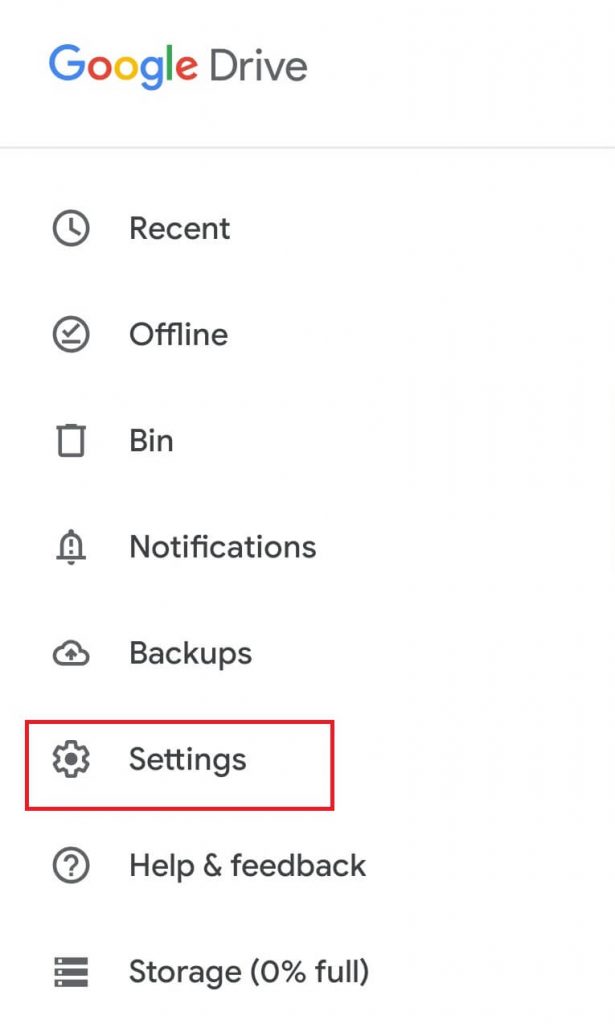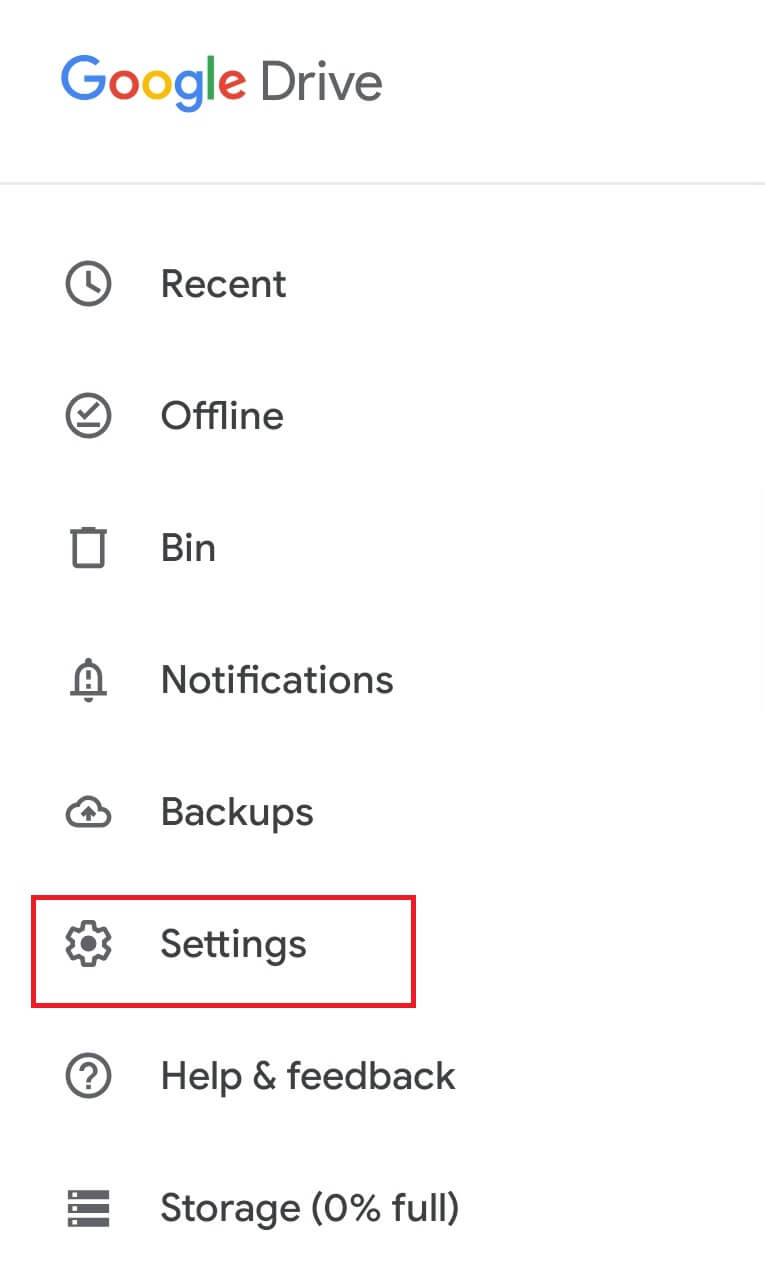 (4) Now select the Choose Theme option under the Themes section. It will display three options: Light, Dark, and System Default.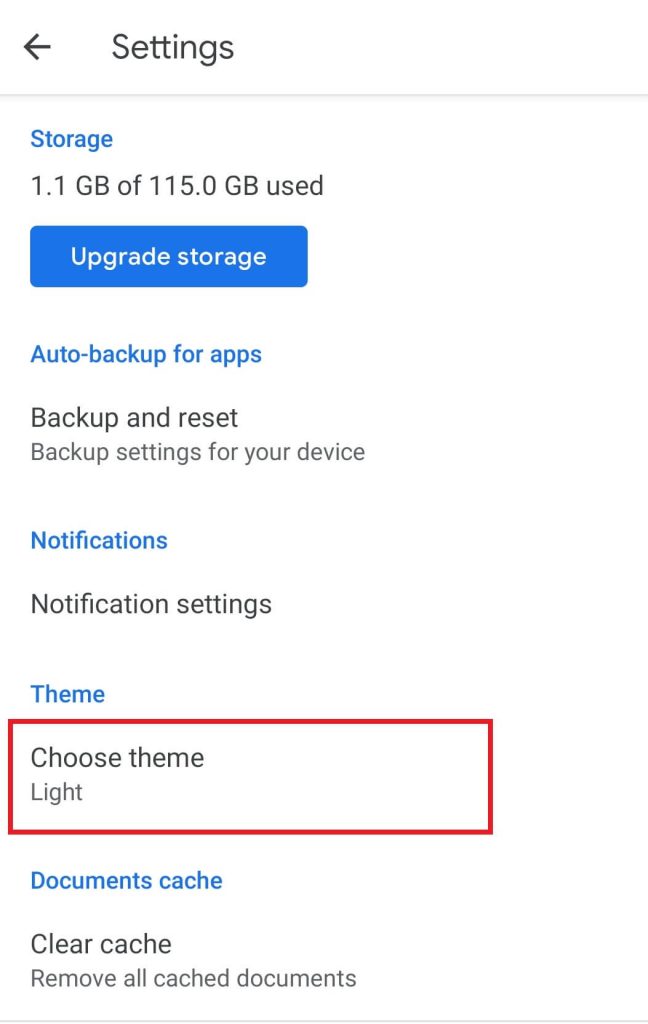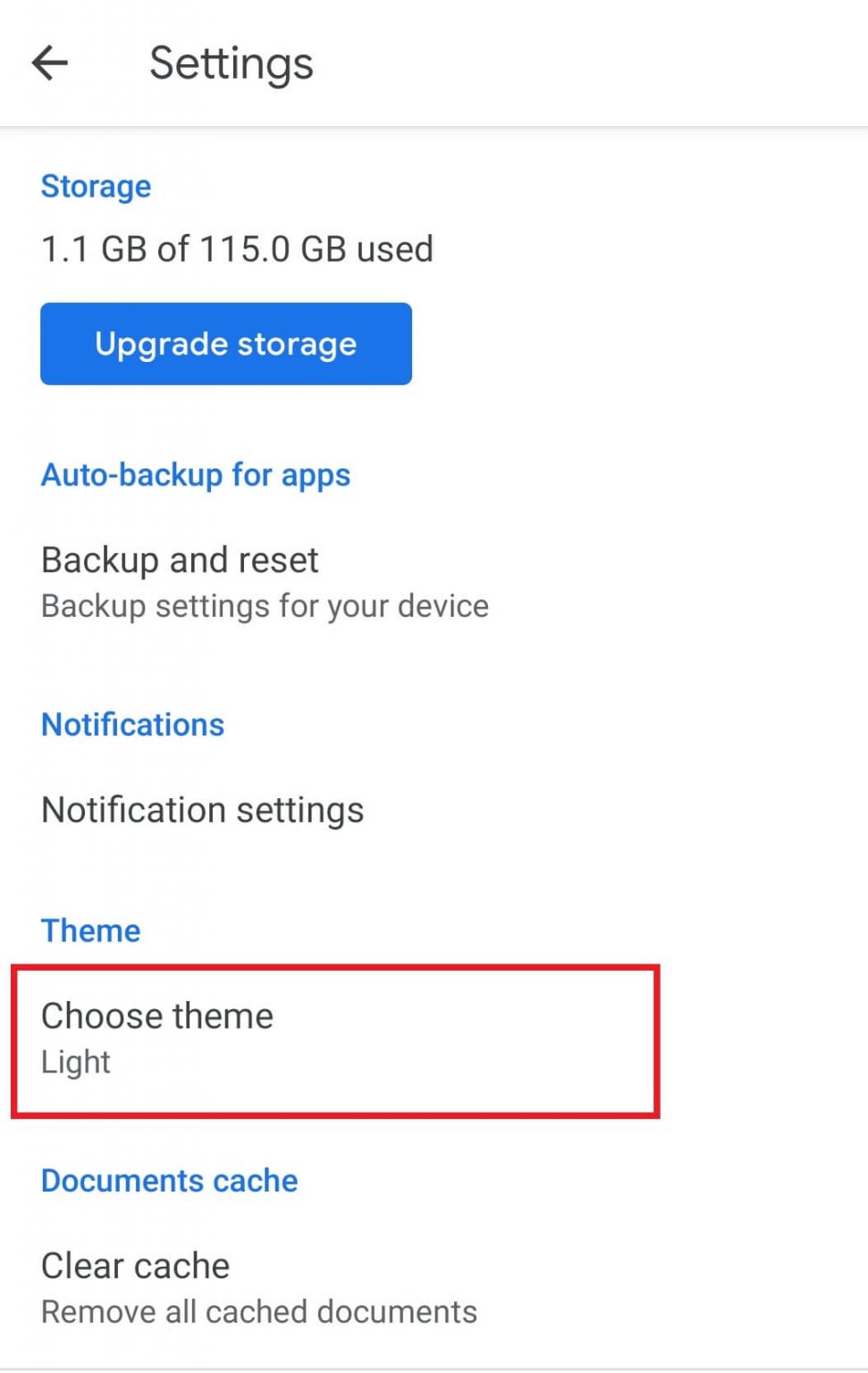 (5) Select Dark from the prompt to turn your app to dark mode.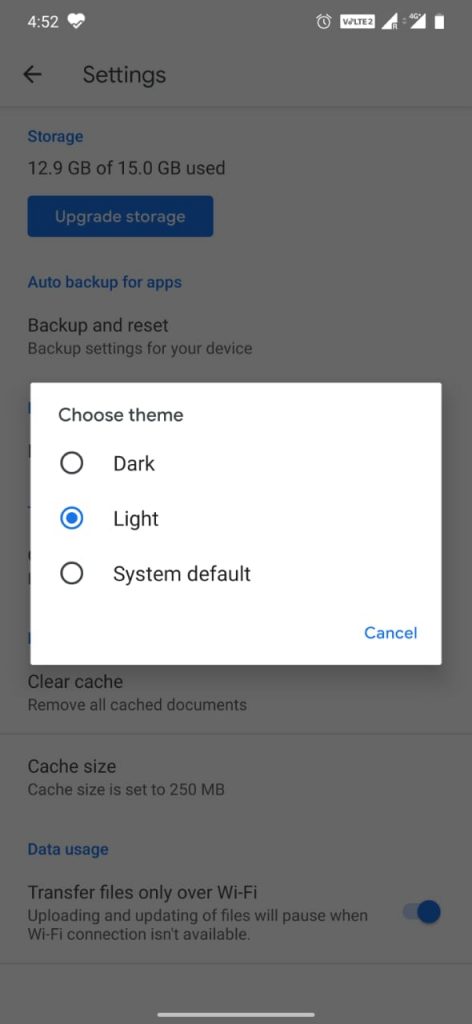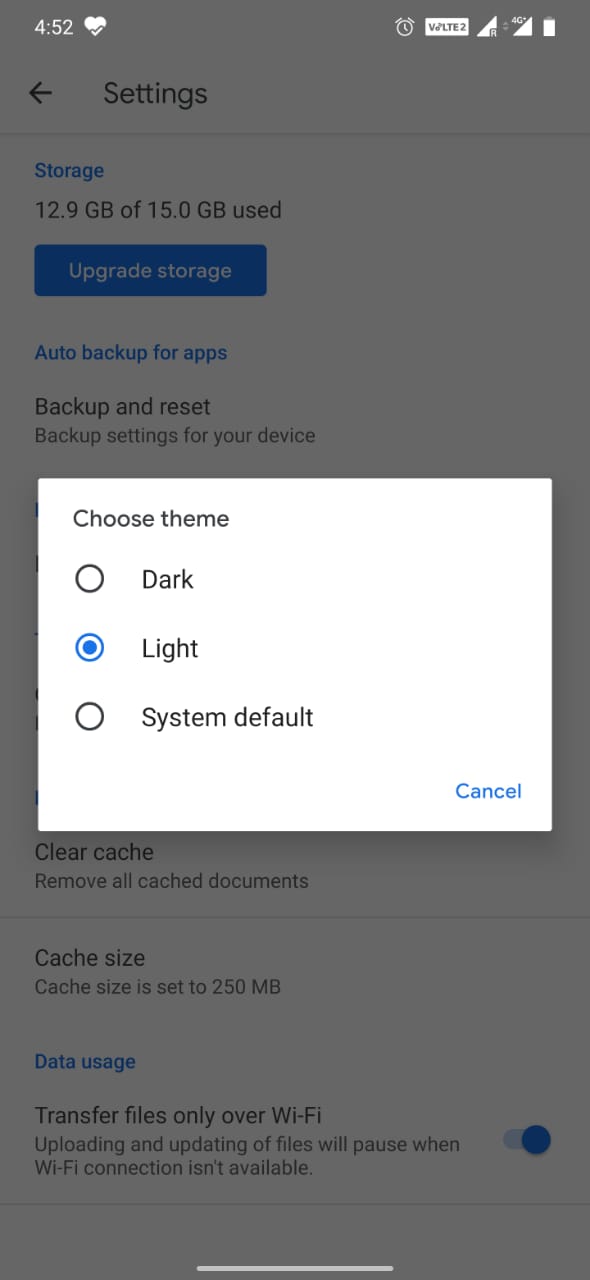 Now your app will turn into a dark theme. You can enjoy accessing files on the drive in the dark theme.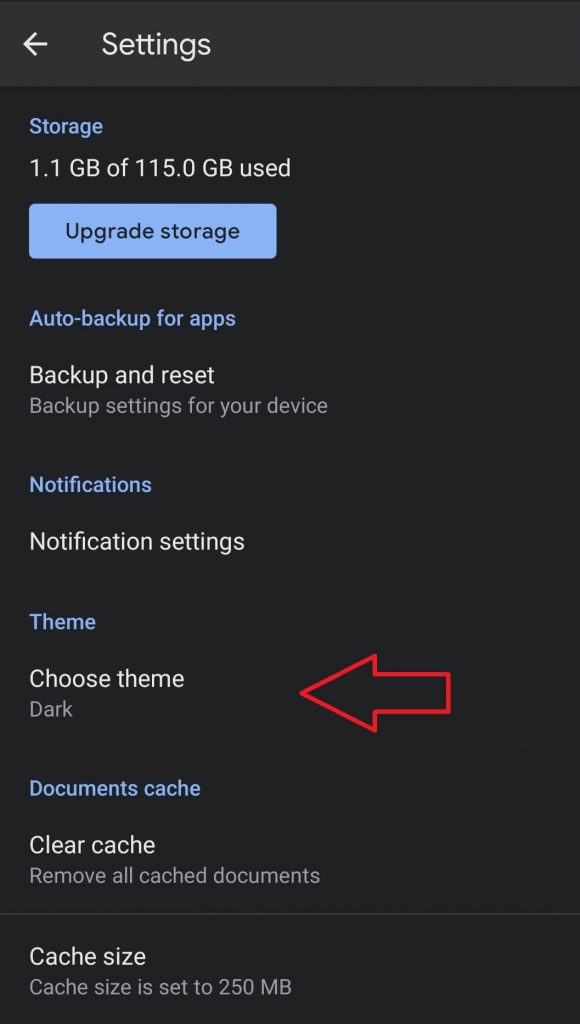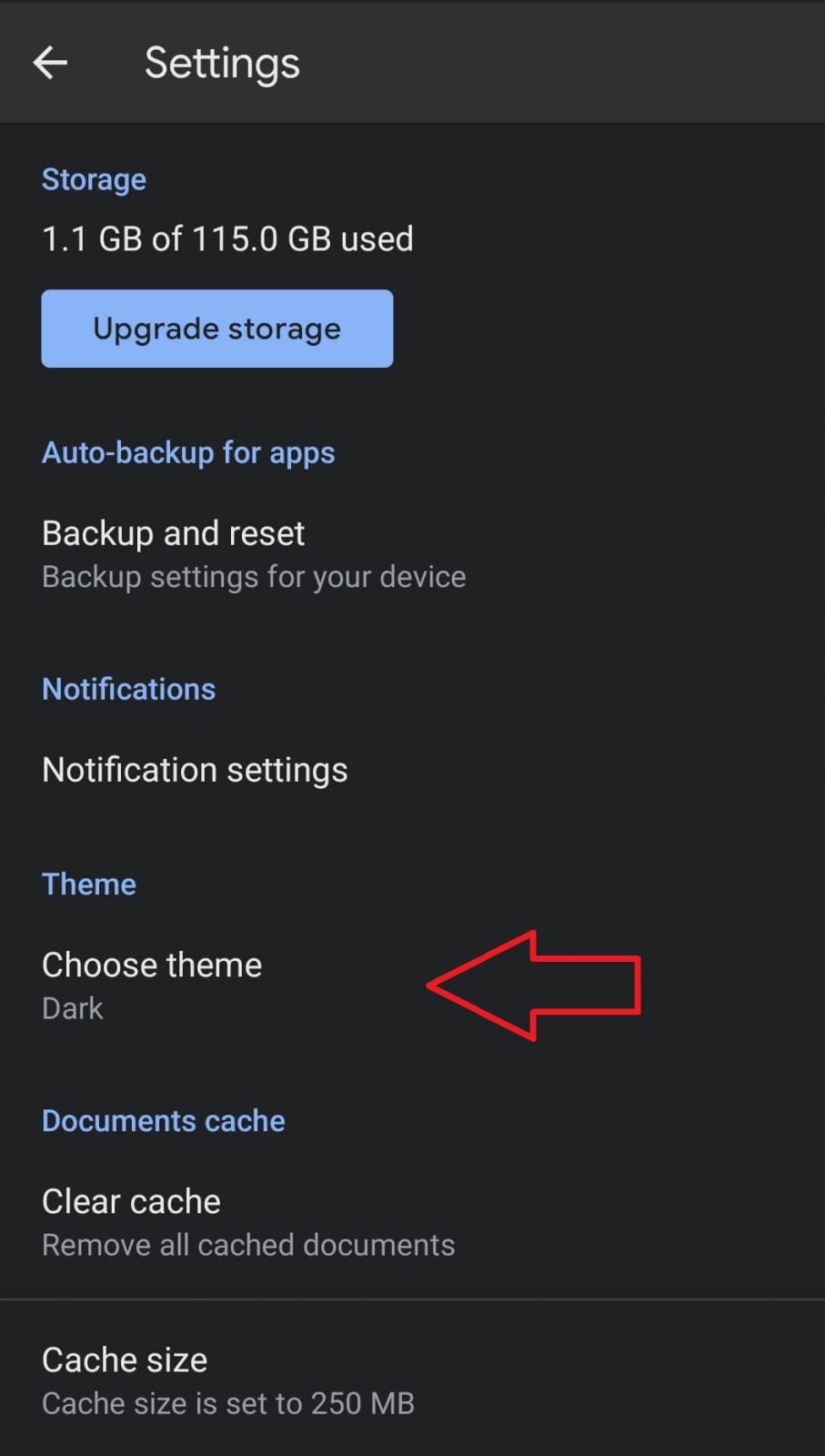 You can also choose System Default to turn on dark mode whenever you turn on dark mode on Android.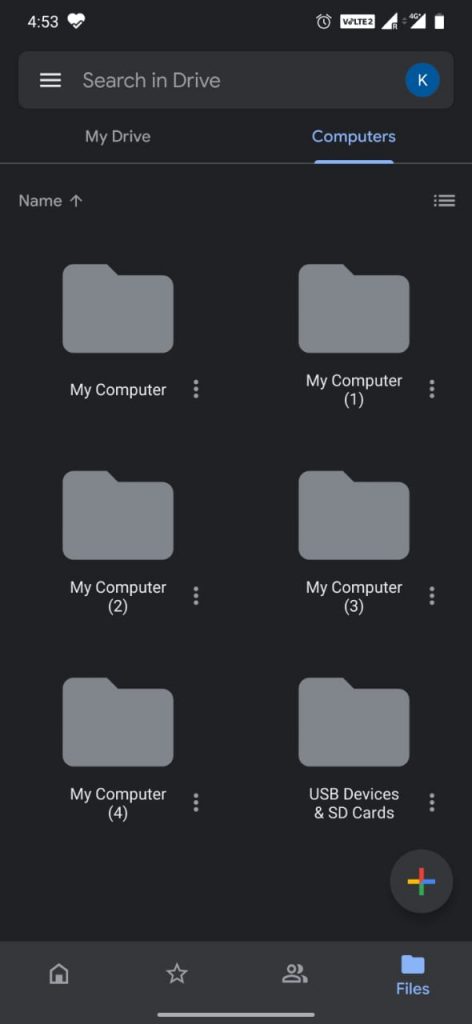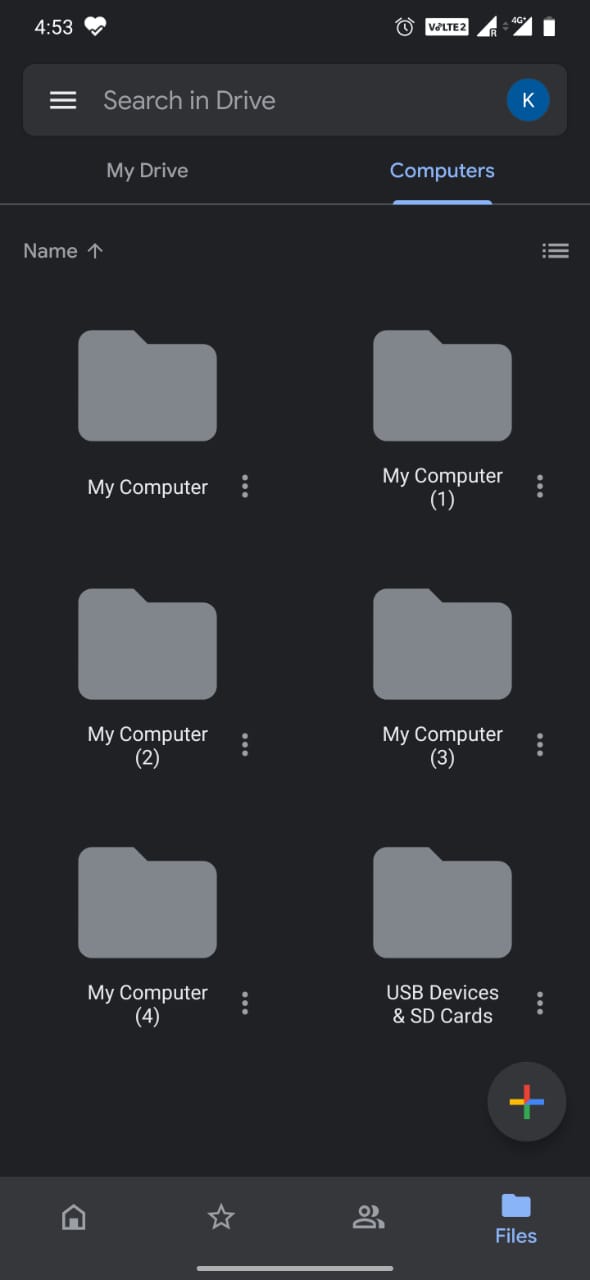 If you are an iPhone user, you can't get the dark theme. As of now, dark mode is not available for iOS apps.
How to Get Google Drive Dark Mode on PC
You can enable a dark theme on the Google drive website by using browser extensions. There are plenty of dark theme extensions available for Chrome browser and Firefox. You can install any of those extensions and turn on dark mode on your browser. Now, go to the Google Drive webpage, and you will get the dark theme.
Alternate Way to Get Google Drive Dark Theme on PC
You can also enable the dark theme on the Chrome browser using the Flags. This method is applicable to all Windows platforms like 11, 10, 8, and so on. To do so,
(1) Open the Chrome browser and type chrome://flags in the address bar.
(2) In the Search Flags box, type force dark mode or dark mode.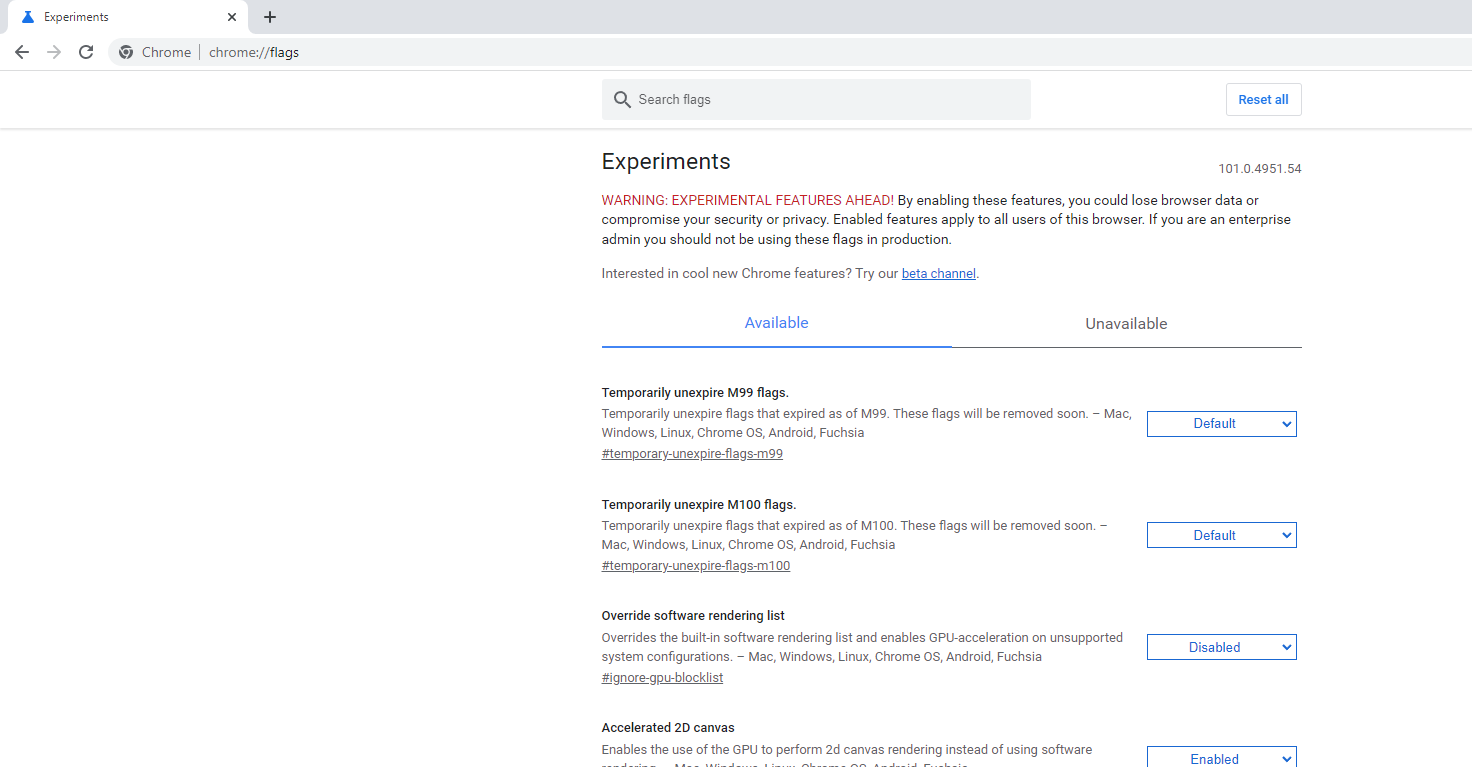 (3) Click the Dark Mode for Web Contents and choose the Enabled option.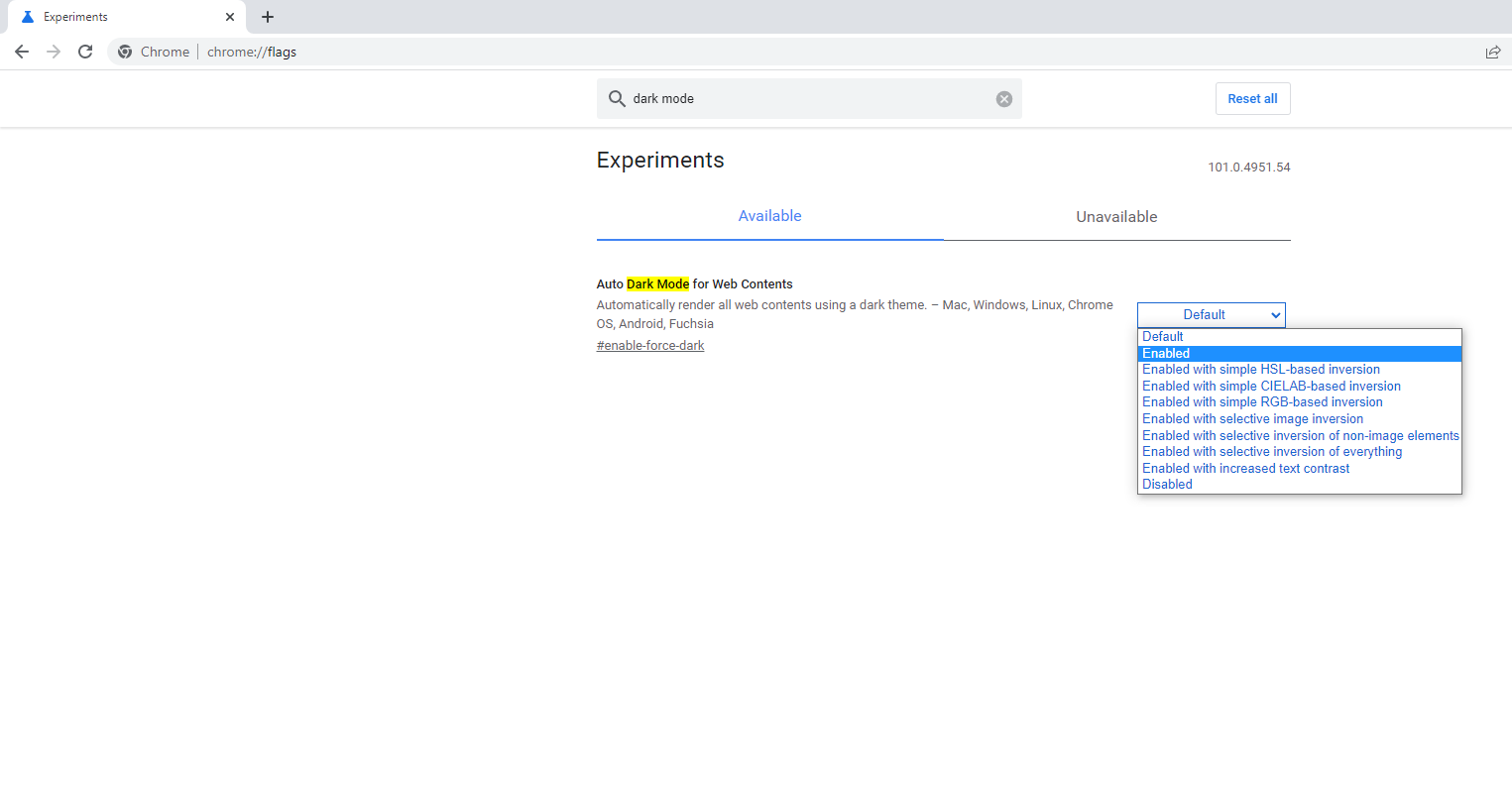 (4) Then, tap the Relaunch button.
(5) After the restart, go to Google Drive webpage on your PC. It will appear in dark mode.
Once the dark mode is enabled on the browser, you can open the Drive website and use it in a dark theme. You can easily turn on dark mode on Chrome and Firefox browsers. You can use this method on Windows, Mac, and Linux PCs and laptops. If you have any queries or feedback, then tell us in the comment section. Follow us on Twitter and Facebook for more updates.
FAQs
1. Is there a dark mode for Google Drive?
Yes, for the Android smartphone app, the dark theme is officially available. For PCs, you have to install the dark theme extension.
2. Is dark mode better on the eyes?
Using dark mode on smartphones and PCs will reduce eye strain. But, the dark theme in a bright room will affect your eyes. The dark mode is recommended only in low-light situations.