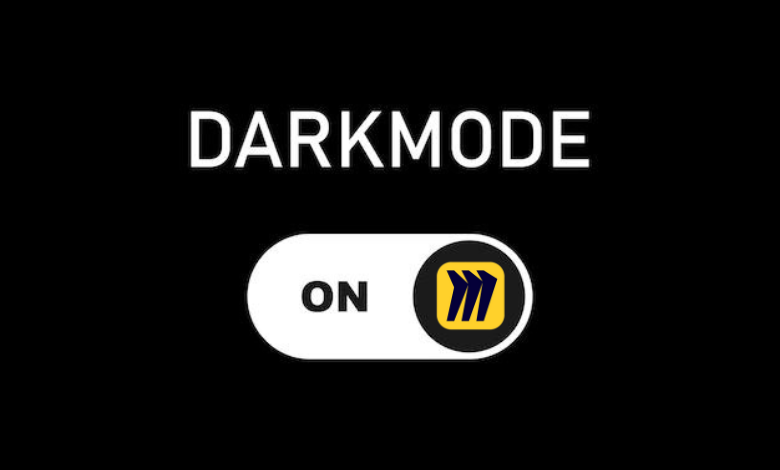 Miro is a whiteboarding platform. With Miro, you can collaborate with your team to initiate a wide variety of tasks such as workshopping, UX research and design, product development, strategy mapping, and many more. However, if you get bored of using the default light mode, switch to dark mode to gain a new experience. Enabling dark mode at low light conditions reduces eye strains and preserves battery life. Even though Miro doesn't provide any in-built dark mode, you can configure the display with some extensions.
Best Extensions for Miro Dark Mode
There are plenty of dark mode extensions available for Chrome, Firefox, and other web browsers. The following extensions are selected based on availability, pricing, and usability.
1. Dark Mode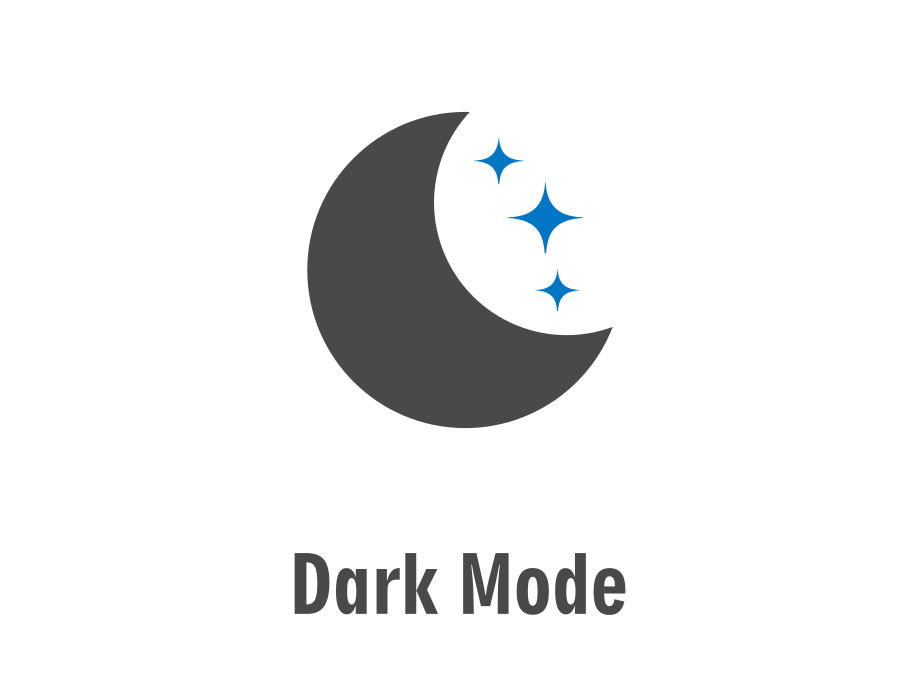 Dark Mode is one the popular extensions that helps you quickly turn your screen dark at night times. After adding, you can use the quick On and Off switch to enable and disable the extension. Additionally, Dark Mode comes up with 50 different themes, which can be accessed on the options page. Also, there's a white-list feature available in this extension which excludes desired websites from dark mode.
Availability: Google Chrome, Firefox, Microsoft Edge, and Opera browsers.
Size: 285KB
Pricing: Free
2. Dark Reader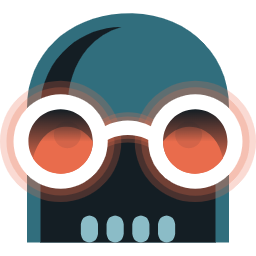 Dark Reader is one of the most-used dark mode extensions for daily browsing. This extension inverts bright colors and applies high contrast for comfortable reading at night. You can manually adjust the brightness, contrast, sepia filter, font settings, and ignore list. It is free and open-source software that doesn't contain any ads or data from the user.
Availability: Google Chrome, Mozilla Firefox, Microsoft Edge, and Safari.
Size: 618KB
Pricing: Free
3. Night Eye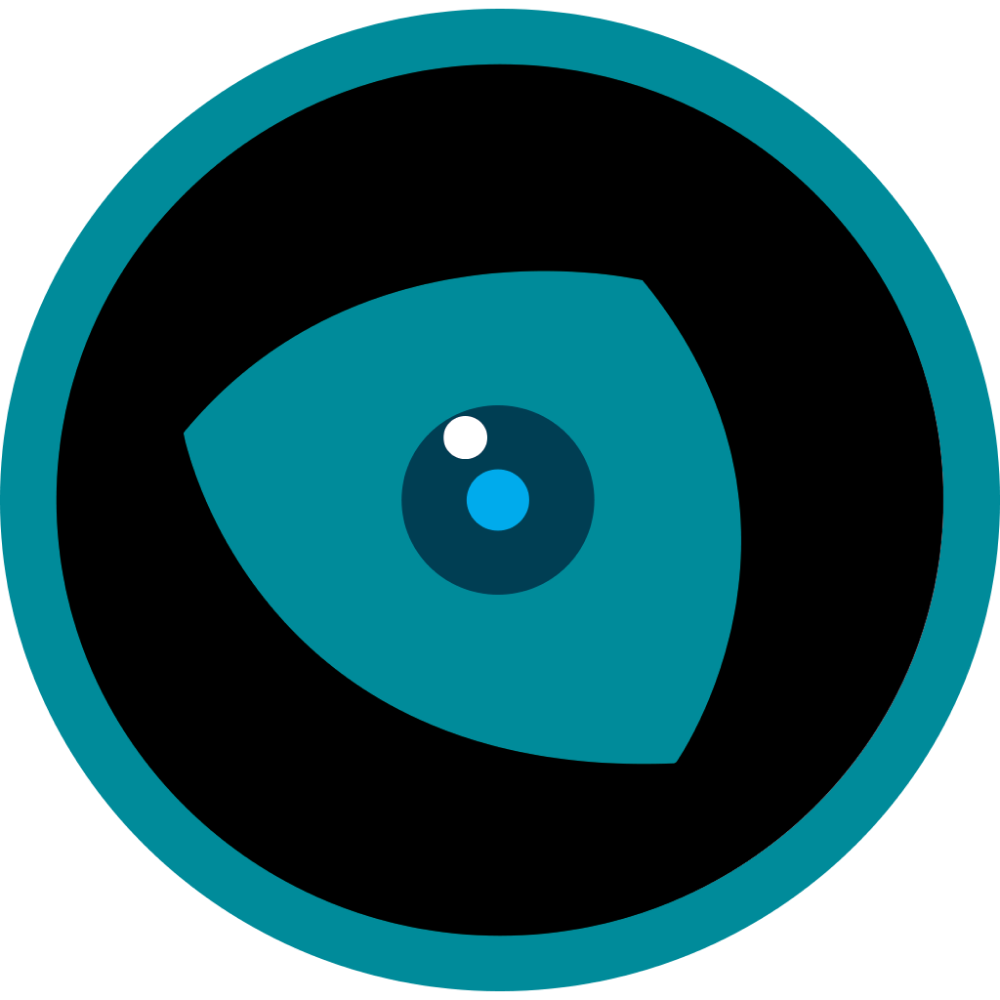 With Night Eye, you can nearly enable dark mode on all websites which doesn't have a built-in dark mode feature. Trusted by more than 3,00,000 users, Night Eye is one of the best dark mode extensions for the Miro platform. Night eye analyses every color on each webpage and converts them to give the user a smooth and consistent dark theme.
Availability: Google Chrome, Mozilla Firefox, Microsoft Edge, Opera, Brave, Yandex, UC Browser, Vivaldi, and Safari.
Size: 662KB
Pricing: Free
4. Super Dark Mode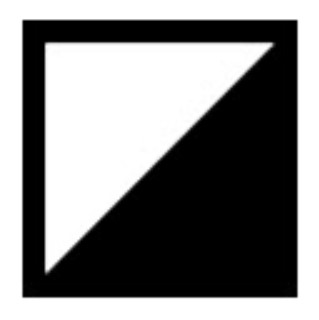 Super Dark Mode is the last dark mode extension on our list, which darks all the websites, including Miro. Apart from darkening your page, Super Dark Mode includes many notable features like automatic scheduling, site-based enable/disable, customized color schemes, and more. Additionally, You can also view local files opened in Chrome (PDF) in dark mode.
Availability: Google Chrome, Microsoft Edge, and Opera browsers.
Size: 311KB
Pricing: Free
How to Install the Extension on Chrome Browser
After choosing the best extension, you can add it to the browser within a few seconds.
[1] Open the Google Chrome web browser on your PC and visit miro.com.
[2] Login to your Miro account with your email address and password.
[3] Open Chrome Web Store and search for the extension you want.
[4] Select the extension and click on the Add to Chrome button. Confirm your installation and wait for it to install on your PC.
[6] Once added, switch to Miro's page and enable the extension to get dark mode.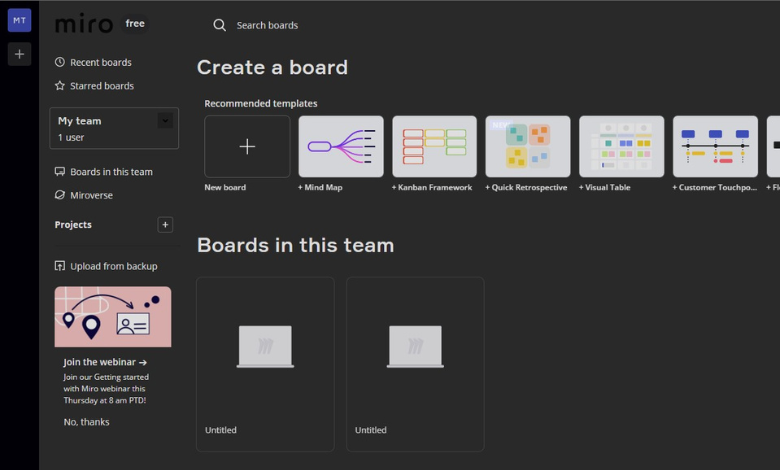 Note: If you can't get Miro dark mode after enabling the extension, just refresh the page.
Is it Possible to Get Miro Dark Mode on the Mobile app?
No. Unfortunately, Miro doesn't have any in-built dark mode in their platform for mobile apps. Also, this application restricts the system-wide dark mode on your smartphones. So, there's no option to enable dark mode on mobile apps.
Frequently Asked Questions
2. What are the best alternatives for Miro?
Some recommended alternatives for Miro are ClickUp, Microsoft Whiteboard, Conceptboard, Mural, Explain Everything, and Ziteboard.
Was this article helpful?