Key Highlights
Mobile: Log In → Profile → Security → Manage account → Delete account.
Website: Log In → Account → Security → Disable account → Delete this account → Delete.
Binance is one of the popular cryptocurrency exchange platforms worldwide. The Binance platform allows you to trade popular cryptocurrencies anywhere and anytime using the app. If you are about to switch to other trading platforms or unsatisfied with the service, you can permanently delete your Binance account from your smartphone or desktop.
How to Delete Binance Account Using App
Install the Binance Android or iOS app on your smartphone.
1. Launch the Binance app on your smartphone.
2. Next, log in to your account using the credentials.
3. Tap the Profile icon (top-left).
4. Scroll down and tap Security from the given options.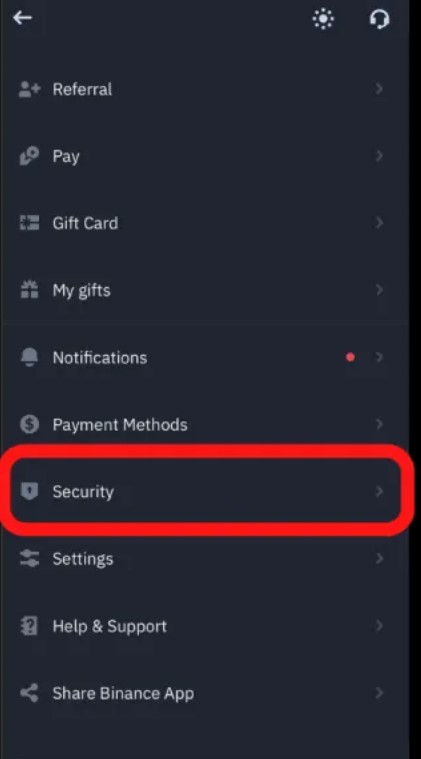 5. Further, tap Manage Account.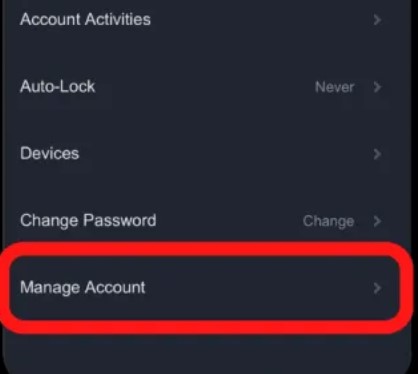 6. Tap Delete Account.
Note: You can tap Disable Account if you wish to take a break from the platform.
7. You need to choose the reason for the deletion. Choose the one and click Continue.
Your Binance account will be deleted permanently from the platform.
Note: Make sure to withdraw or transfer funds from your account before deleting it. You may not be able to delete the account if there are funds present in your account.
Tips! If you dislike using the PayPal service, you can try some of the best PayPal alternatives to make online payments.
How to Delete Binance Account Through Website
Deleting your Binance account on the smartphone is more or less similar to the website.
1. Open a browser and visit the official site of Binance.
2. Click Log In on the top-right corner and type your credentials.
3. Further, click the Account icon and Security from the drop-down menus.

4. On the next page, navigate to the Account Activity section.
5. Click Disable Account near Suspicious Account Activity.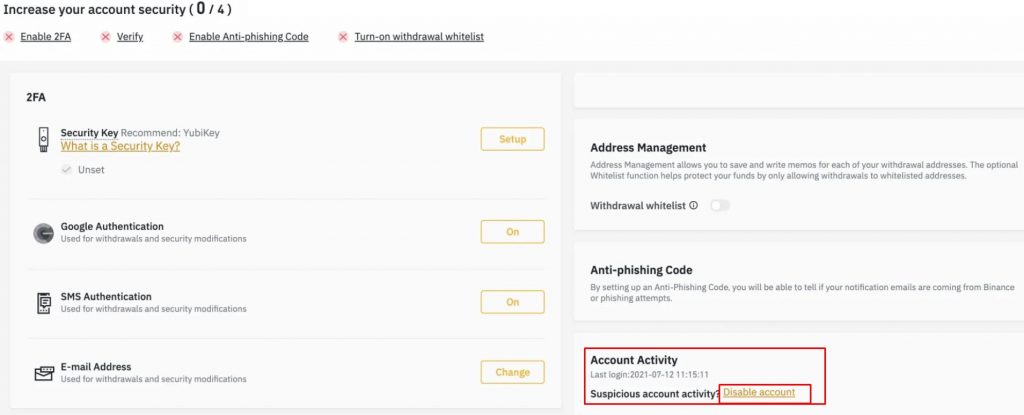 6. You can find two options, Delete this account or Disable this account.
7. Next, you need to fill up the form to delete your account.
8. Type email address or phone number and click Confirm to delete.
Your Binance account will be deleted permanently.
Frequently Asked Questions
1. Why can't I delete my Binance account?
Before deleting your Binance account, check whether you have transferred the funds from the platform to your bank account. If you haven't transferred, you can't be able to delete your Binance account.
2. Can I delete my Binance account and register again?
Yes. You can delete your account and can register again on the platform using your email ID and phone number.
Was this article helpful?