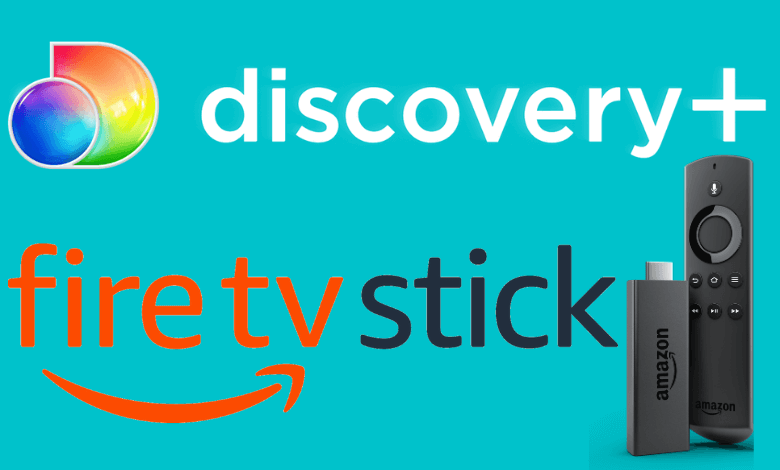 Discovery Plus is a reliable on-demand service to watch TV shows and documentaries from Discovery Network. It includes various channels like TLC, Discovery Channel, Animal Planet, Food Network, HGTV, Discovery Science, Investigation Discovery, and Discovery Turbo. If you're a US resident, you also watch content from A&E, History, Lifetime, and many more. Available in 13 countries, Discovery Plus is widely accessible on various platforms, including Amazon Firestick. If you had an Alexa-enabled Firestick device, you could use it to control the app and play the video content.
There are two subscription plans available in Discovery Plus. The ad-supported version costs $4.99/month, and the ad-free version costs $6.99/month. Before downloading the app, visit the official site of Discovery+ and sign up for the plan you want.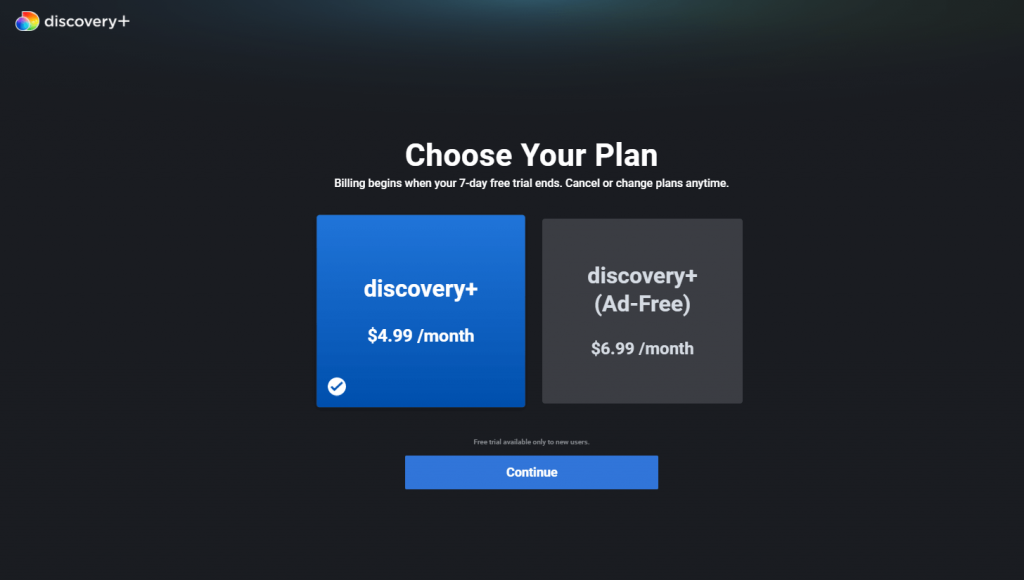 Note – Depending on the country you're residing in, the media library of Discovery Plus will vary.
How to Install and Watch Discovery Plus on Firestick
Getting Discovery Plus on Firestick is really very simple as it is officially available on the Amazon App Store.
Step 1 – Go to the magnifier icon on the top left corner of the Firestick home screen.
Step 2 – With the help of the keyboard displayed on the screen, type and search for Discovery Plus.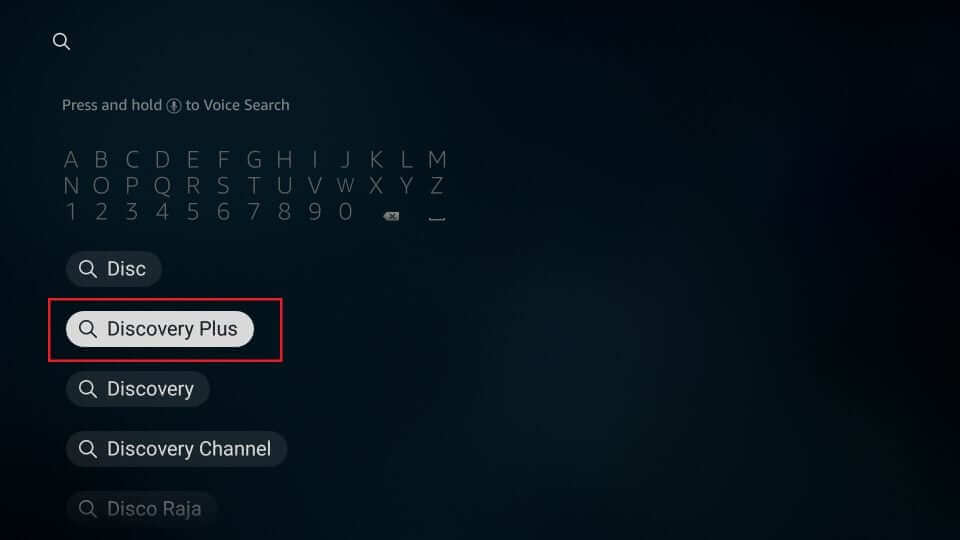 Step 3 – Select the Discovery+ app from the search results.

Step 4 – On its description page, click the Download or Get menu to install it.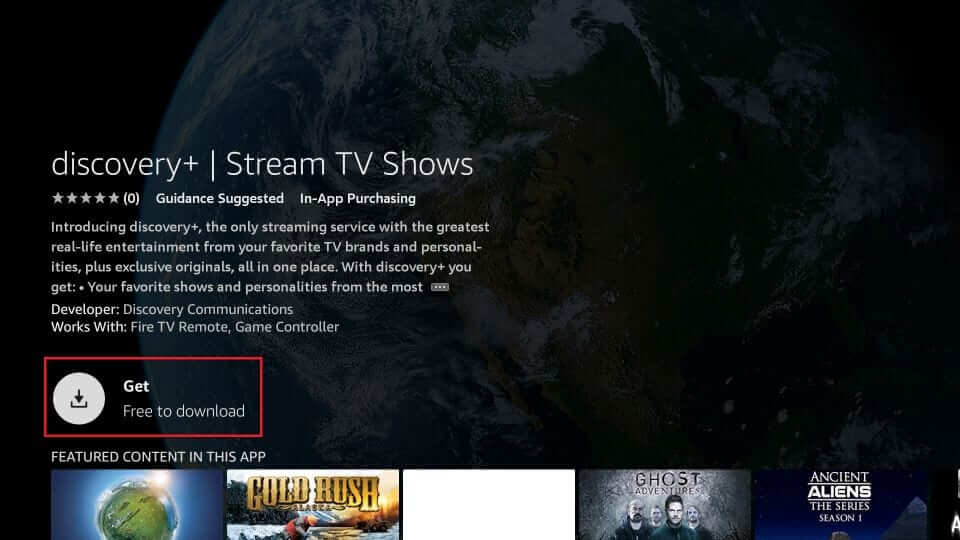 Step 5 – After installation, launch the Discovery+ by clicking on the Open menu.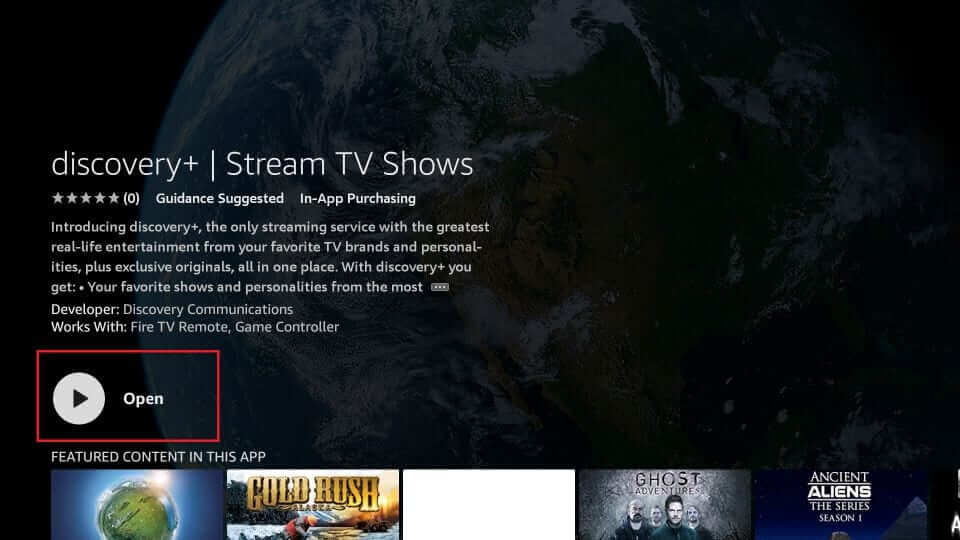 Step 6 – On the Discovery+ home screen, click the Sign In menu. If you're a new user, hit the Start 7-Day Free Trial menu and sign up for a new account.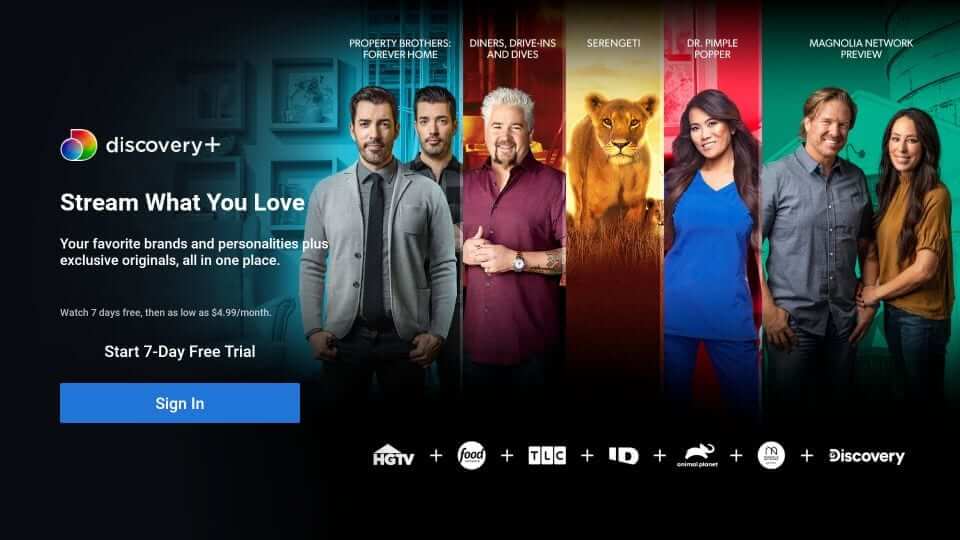 Step 7 – Enter your Discovery+ login credentials (email & password) and hit the Sign In menu.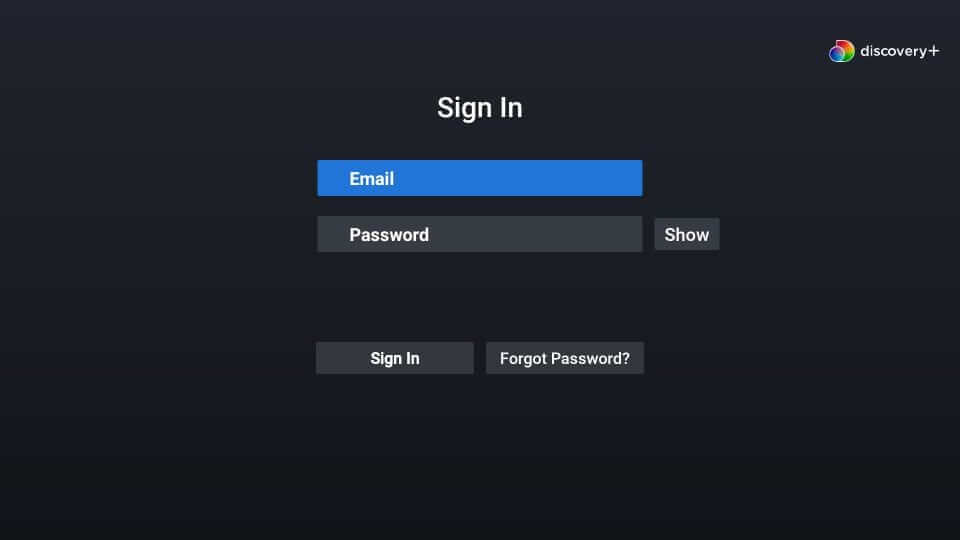 Step 8 – After signing in, you can watch Discovery+ contents on your Firestick.
Alternative Way!
There is another way to add Discovery Plus to your Firestick device. For this method, you need a PC or smartphone.
Step 1 – Open a browser and visit amazon.com.
Step 2 – Login with the Amazon account that you used to setup Firestick.
Step 3 – On the search bar, type and search for Discovery Plus.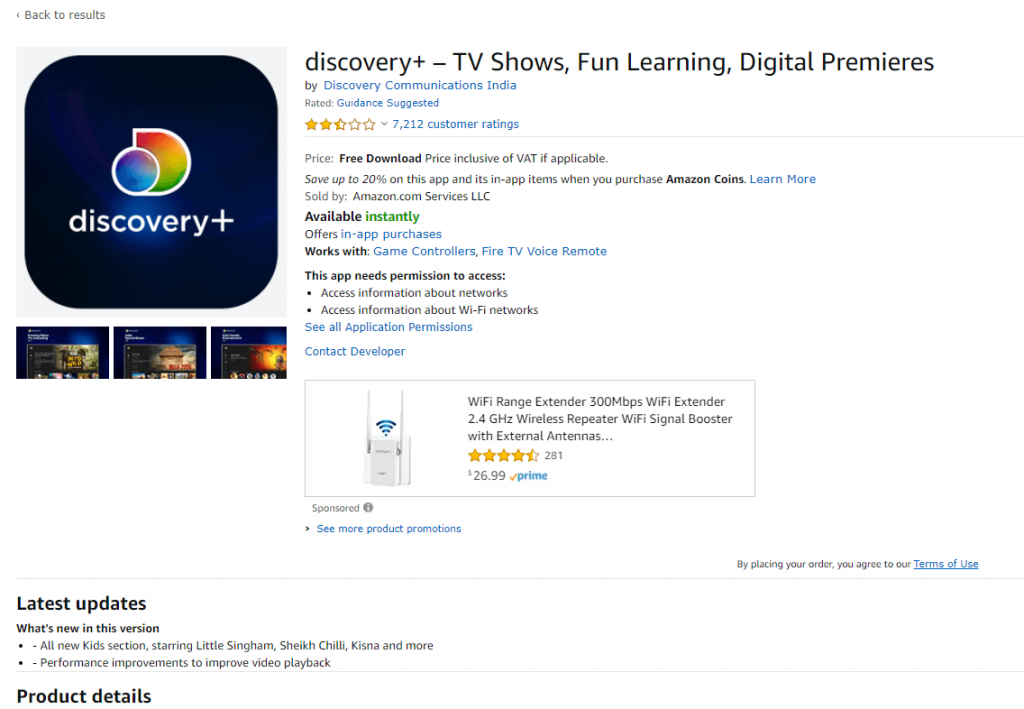 Step 4 – Select the app and hit the Deliver icon that you can find below your Firestick device name (on the right side of the screen).
Step 5 – Now, turn on your Firestick, and the Discovery+ app will appear on the Apps & Channels section automatically.
Hope our guide will take you in the right direction to install Discovery+ on Firestick. If you had any queries, mention them below. Follow our Facebook and Twitter pages to read our tutorials instantly.
Was this article helpful?