Dish Network is an American company that provides direct Broadcast Satellite Service. Satellite television, audio programming, and interactive television are some of the services provided by the company. Dish Network has a native application called Dish Anywhere. It is available for platforms like Android, iPhone, Smart TV, Streaming Devices, and Gaming Consoles. It lets you stream your favorite channels anytime, anywhere. If you're a Firestick user, you can install the Dish Anywhere app to watch live, recorded, and On-Demand contents wherever you go.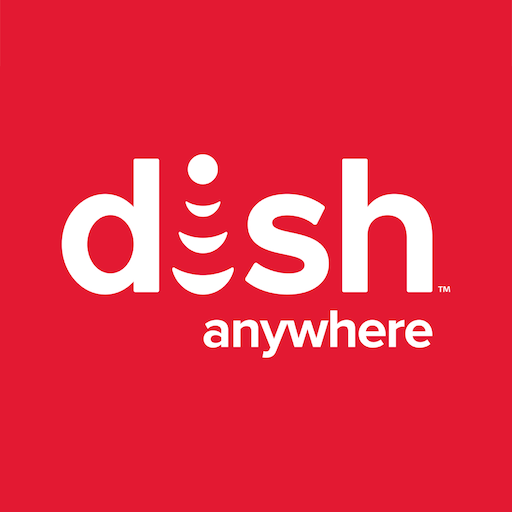 If you're a new user, here is the guide to install and activate this app on a Firestick streaming device.
Install and Activate Dish Anywhere on Amazon Firestick
Set up Amazon Firestick
First Step: Connect your Firestick to the power source with the help of a power adapter.
Second Step: Connect your Firestick to the HDMI port of your TV.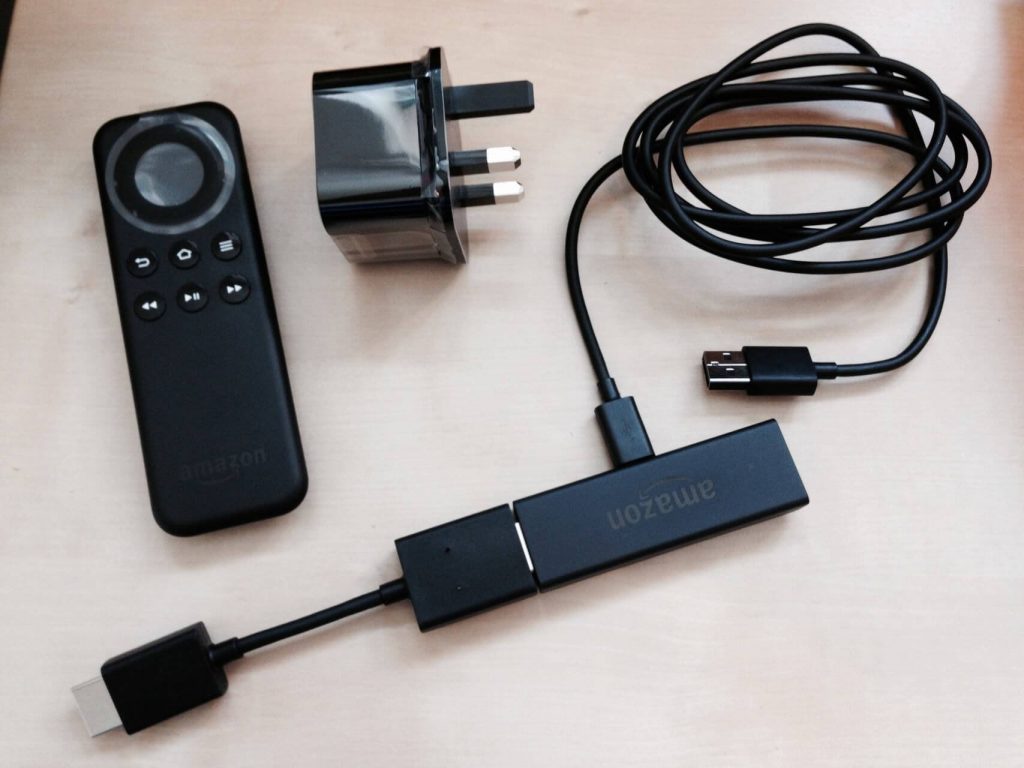 Third Step: Turn on your TV. Use the remote to complete the setup process.
Fourth Step: Connect to it to the Internet connection.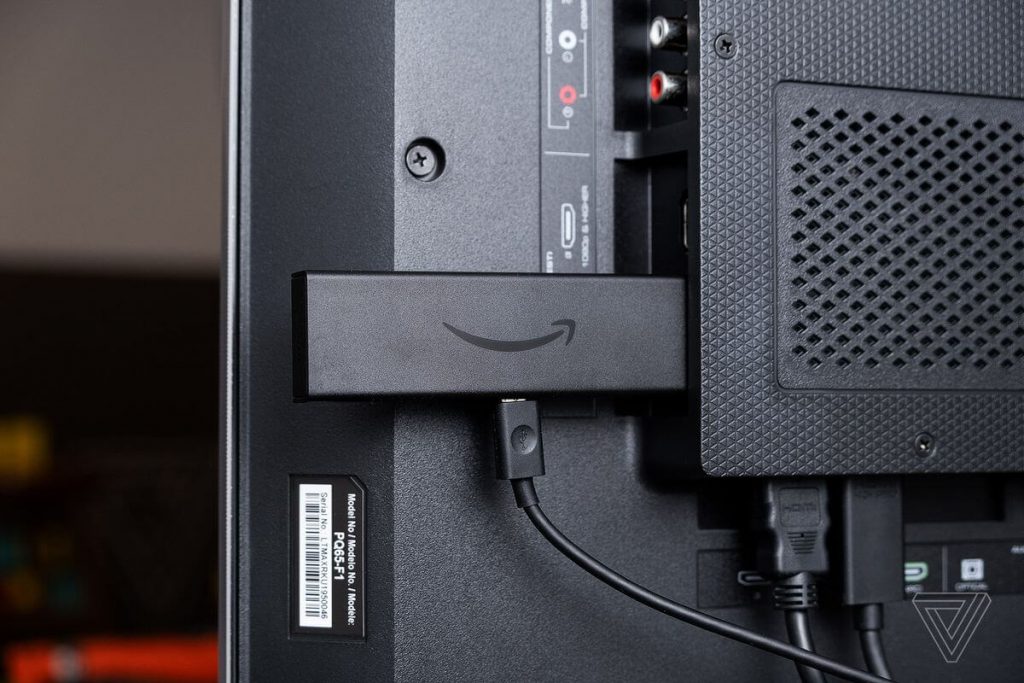 Note – Skip these steps if you have already set up the device.
Download Dish Anywhere App on Firestick
Step 1: Type Dish Anywhere app in the search bar of the Firestick Home screen.
Step 2: Select the app and click "Get." After downloading, launch the app.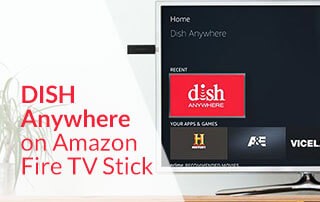 Step 3: Accept the terms and conditions by accepting the "End User Agreement." Click Sign In and get the activation code.
Step 4: Open Dish Anywhere Activation Page on the mobile or PC browser.
Step 5: Login into your Dish Network account and enter the activation code. Select "Activate Device" to confirm the activation.
Step 6: If you have entered the correct code, the app will be activated.
Step 7: Now, all the channels and contents on the "Dish Network" will be available on your Firestick. Start streaming your content via the interent.
Download and activate Dish Anywhere on Firestick to get all your favorite DISH entertainment content on the big screens. If you have encountered any downloading error while following this guide, you can use the comments section to mention it.
Follow our Facebook and Twitter profiles to stay connected with us.
Was this article helpful?