Whether your hard drive runs out of space or if you want to make a copy of your OS, disk cloning software is all you need for your Windows 10. Upon cloning a hard drive, you will get an exact copy of your original hard drive. With this, you will stay away from the tedious process of reinstalling system software and reconfiguring the system. So, cloning the hard disk consumes not only your time but also your effort. It is more useful when you upgrade the current hard drive with a higher capacity or entirely a different one. Disk Cloning software also helpful in unfortunate situations when your original hard drive fails. In either way, it saves you from reinstalling the entire system software. To help you choose wisely, we have listed the best disk cloning software for Windows 10 in this section.
Best Disk Cloning Software Windows 10
Here is the best disk cloning software for the Windows 10 PC that is reliable and trustworthy.
Clonezilla
Windows 10 PCs can make use of Clonezilla to perform the best disk cloning. It is free and open-source software that performs partition and disk imaging or cloning. It has a very fast restoration speed and runs from optical media or USB drive. There are three types of Clonezilla, and users can choose accordingly. Clonezilla live is suitable for single machine backup and restore. Those who want to clone multiple computers simultaneously can choose between the Clonezilla lite server and Clonezilla SE. Clonezilla is best known for its clone efficiency as it saves and restores the used blocks in the hard drive. It is an excellent option for those who are familiar with Debian/Linux.
It is an open-source disk cloning software for Windows 10.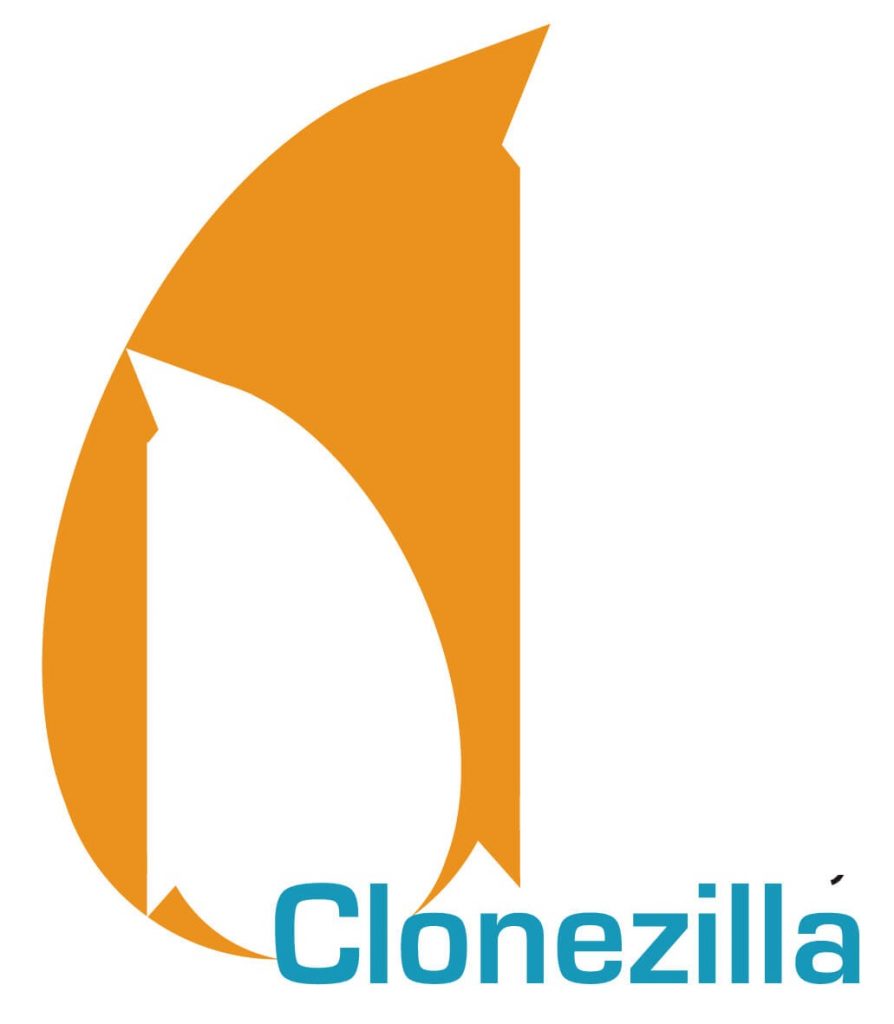 Acronis Disk Director
Optimize your disk usage efficiently with Acronis Disk Director. It is a powerful disk cloning software for Windows 10. This tool will clone your data, operating system, and apps from the old disk to a replacement disk. It will protect your data and ensure that you will never lose it at any time. You can even recover the lost or deleted data partitions when the OS fails to boot. It will help you create, customize, and organize the partitions and structure without losing the data. With the intuitive user-interface, you can make complex operations, format drive, recover volumes, and more. Acronis Disk Director will let you migrate almost everything on one disk from OS to apps and system preferences. The supported file system includes FAT 16, FAT 32, Ext2, Ext3, NTFs, and more.
A single license costs $49.99, or get it for three PC's at $79.99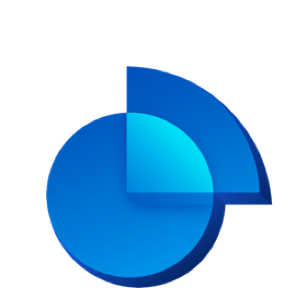 Macrium Reflect
Get the best of disk imaging and cloning on Windows 10 PC with Macrium Reflect. It is a free disk imaging software that works for both commercial and personal needs. Macrium Reflect is all your need when you want to protect your data while upgrading the hard disk. It supports backing up your data to local, USB, and network drive. Macrium Reflect is a direct disk cloning software that will increase the disk space with rapid delta cloning. It supports creating images of live or running Windows OS. Macrium Reflect will help you boost the backup in Microsoft Hyper-V virtual machines. Users can schedule the backup using flexible templates. Other notable features of Macrium Reflect includes restoring non-booting systems, incremental backups, ransomware protection, etc.
Home tier with single PC license costs $69.95 while 4 PC license costs $139.95.
Workstation with 1 to 9 PC costs $75/PC and 10+ PC costs $67.50/PC.
Server with 1 to 9 costs $275/server, and 10+ servers cost $247.50/server.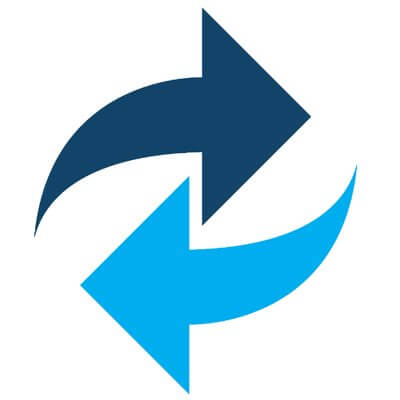 AOMEI Backupper
Clone one disk to another without interfering with the OS with AOMEI Backupper. It is one of the best and easy-to-use disk clone software for Windows 10. This software will let you transfer OS to another without any installation. It is the better tool to have on your PC while upgrading the hard disk. AOMEI Backupper clone the data sector by sector from HDD to HDD or HDD to SSD or SSD to SSD. It is an all-in-one data protection and disaster recovery tool that also ensures data security. AOMEI Backupper lets you restore everything to its original state or retrieve the lost or deleted data. In addition to disk clone, it supports partition or volume clone, flexible clone, system clone, and command line clone.
Get standard edition for free or professional edition for $39.95 and workstation edition at $49.95.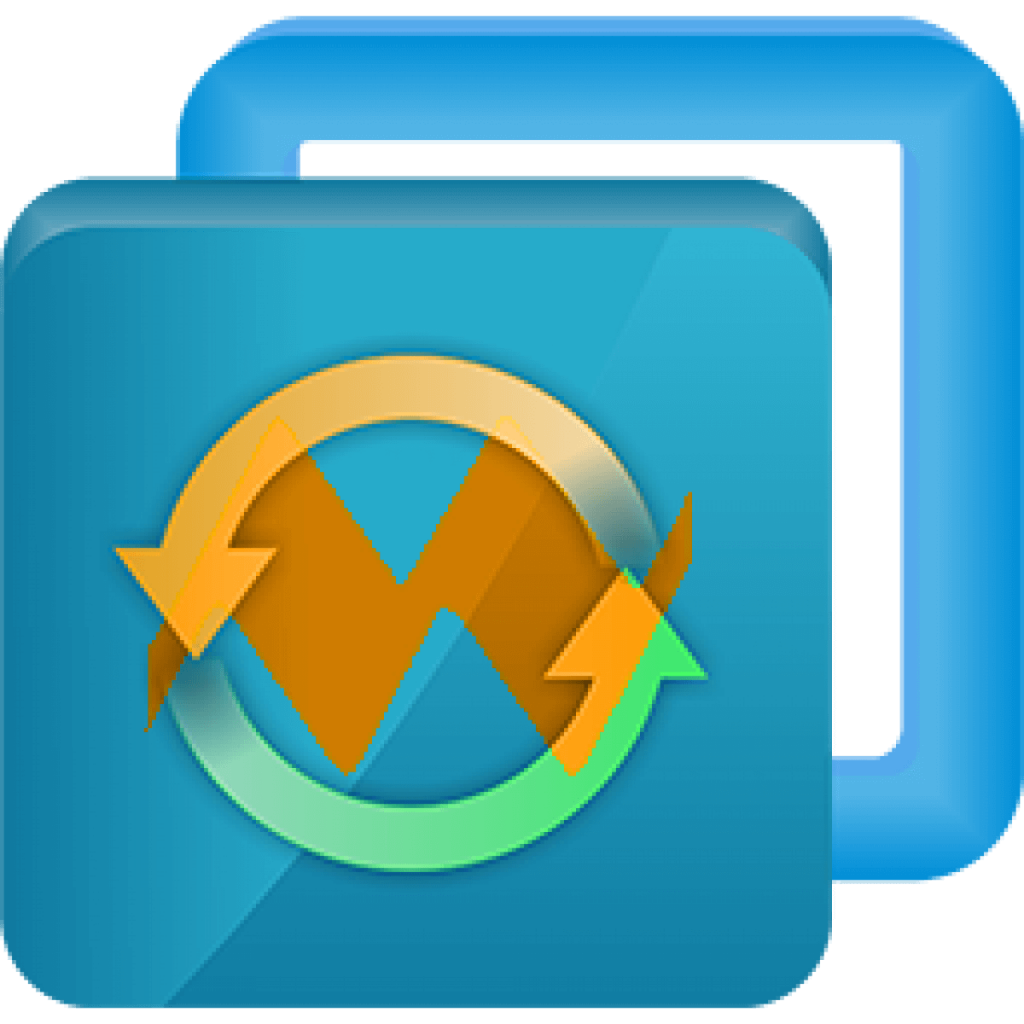 MiniTool Partition Wizard
Carry our disk cloning at no cost with MiniTool Partition Wizard. It is one of the best disk cloning software for Windows 10 for a home with premium versions. You can use this powerful partition manager to perform disk cloning in the best way. It supports managing partitions or disks, check file system, SSD partition, and more. MiniTool Partition Wizard will help you migrate your OS to another HDD or SSD and clone the entire disk with ease. It has a user-friendly and intuitive interface with lots of data recovery features. Users can use this software to restore lost partitions at any time. It supports file formats like FAT 12, FAT 32, exFAT NTFS Ext2/3/4. MiniTool Partition Wizard has a built-in space analyzer and portable mode support.
Its basic version is free for a lifetime, the Pro version costs $59.92, and the Pro Ultimate version is priced at $129.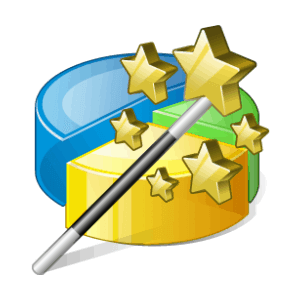 Paragon Drive Copy Professional
Those advanced home users can get Paragon Drive Copy Professional for their disk cloning needs. It is a feature-packed tool with which you can copy the data and migrate it with ease. With this software, you can keep your disk organized, create backups, and clone it to a different HDD or SSD. It supports disk partitioning and thereby keeps your disks collected. You can split or merge partitions and also redistribute the free space. With Paragon Drive Copy Professional, you can clone a hard disk to a larger drive or migrate the laptop to a new hard drive. It also supports cloning the OS to a USB flash drive and thereby use it from anywhere. You can restore all the backup images that are created using this tool. With a Business license, you will get partition wizard, data recovery, data wiping, and more.
Get Home license with 3 PC license at $75.95
Buy Workstation at $99 or Server at $499 or Technician at $599 or Enterprise at $899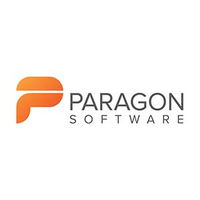 EaseUS Disk Copy
Copy your hard disk in a professional way using the EaseUS Todo Backup tool. It is the most reliable disk cloning software for Windows 10 users. EaseUS Disk Copy will copy one HDD or SDD to another without any data loss. Create a backup of the OS to a new hard drive and reinstall the system without server damage. EaseUS Disk Copy will let you create a bootable CD/DVD/USB to clone the disk and can be used when in case of system failure. It is the best software to upgrade your disk and backup your data more efficiently. Users can resize the partitions during the copy. EaseUS Disk Copy supports clone disk or partitioning by sector.
Home users can get one license for multiple computers at $19/month or $29.99/year, or $59.95 with lifetime upgrades.
A business user can opt for one user license for multiple computers at $79/year or $129 for two years, or $259 with lifetime upgrades.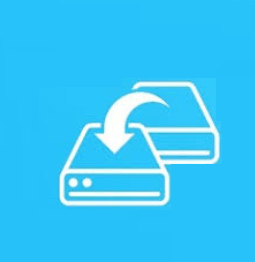 Active@ Disk Image
It is possible to make an exact copy of your PC disk with Active@ Disk Image. It is a disk cloning software for Windows 10 that clones from HDD to HDD, SSD, CD, DVD, USB, Blu-ray, etc. You can get the backup image when your computer fails from this tool. Also, it will help you recover the computer system or find the files. Active@ Disk Image supports creating and restoring the disk image backup, mounting images as virtual drives, image compression, and more. It can be used to create and restore raw disk image as a sector by sector copy.
Personal license – Standard ($39), Professional ($69).
Business license – Standard ($49), Professional ($99).
Enterprise license – Standard ($2595), Professional ($5199).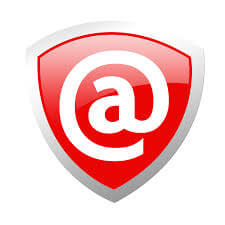 R-Drive Image
Backup your Windows 10 or duplicate the disk image files with R-Drive Image. It will make an exact copy of the file byte-by-byte or partition the logical disk. R-Drive Image will create backing up the files with different compression levels without interrupting the Windows OS. It supports cloning the files on a CD, DVD, USB, Zip or Jazz disks, and more. R-Drive Image will restore your entire system at a faster rate after the heavy data loss due to OS crash or hardware failure. It is the best backup and disaster recovery tool that prevents losing the data after a fatal system failure.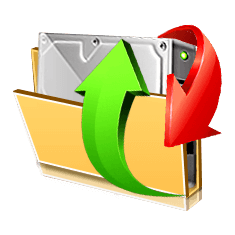 Our Opinion
The advantage of having disk cloning software is comparatively more than backup software. The best disk cloning software we have listed here is simple to use, efficient, secure, and flexible. Get anything from our handpicked list to protect your important files and system settings or improve your device performance.
Share your favorite disk cloning software tools that you use on your Windows PC as comments. For more useful article updates, you can follow us on Facebook and Twitter pages.
Was this article helpful?