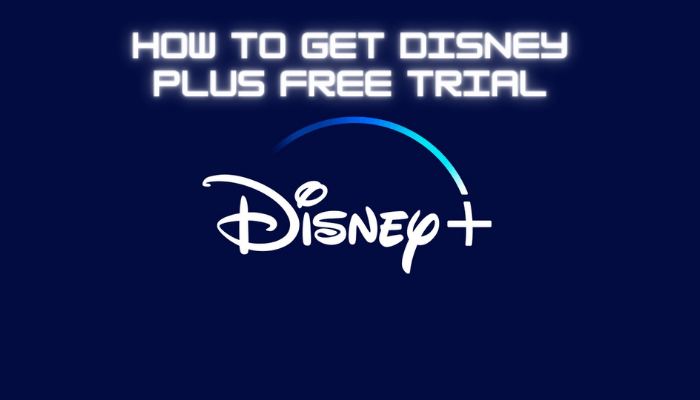 Generally, people always search free trial option when they new want to try a new streaming service. Some services may offer a 7-day or 14-day free trial for new users. On the other hand, some services like Netflix don't offer a free trial period, and the users have to get one of the premium memberships to access the service. What about Disney Plus? Does Disney Plus offer any free trial? Let's find out the answer.
Is There a Disney Plus Free Trial?
No. Disney Plus is not offering a free trial. Earlier, they offered a 7-day free trial for new users. Unfortunately, the feature was removed in June 2020. It has only three premium memberships:
Possible Ways to Disney Plus Free Trial Account
Even though Disney Plus hasn't offered any free trial period, you can get it in other ways.
#1. The best and possible way to test out the features is by purchasing the monthly plans before getting the annual membership. The monthly membership costs only $7.99, and you can cancel the Disney Plus subscription at any time.
#2. You can also get Disney Plus free account through your mobile network provider. For example, you will get 6-months of Disney Plus while signing up for particular plans on Verizon. It also includes 6-months of free access to Apple Music.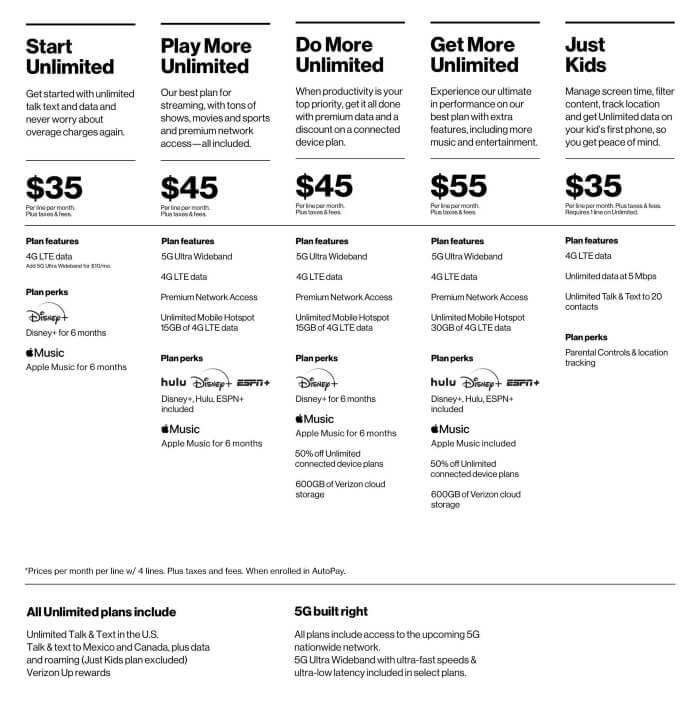 #3. Amazon also offers 3 months of free Disney Plus to people who have signed up for Music Unlimited Plans ($8.99/month).
#4. If you're a Telstra Plus member, you can get 3 months of free Disney Plus with 5,000 Telstra Plus points. However, you can't avail this deal after September 30, 2022.
How to Sign Up for Disney Plus
#1. Launch a browser on your device and visit disneyplus.com.
#2. Scroll down the page and choose the plan you want.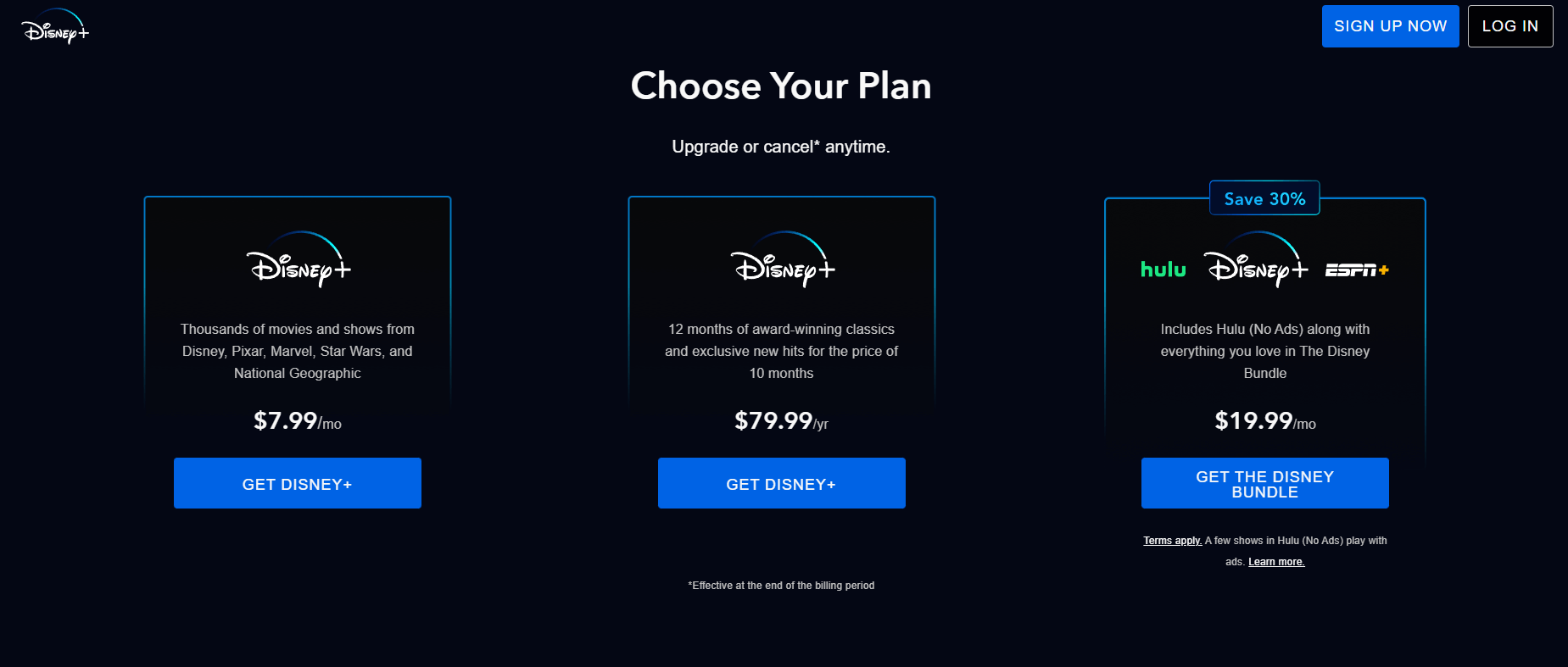 #3. Select the GET DISNEY+ option located below the required subscription plan.
#4. Enter your email address and choose whether you want to receive updates. Click on the AGREE & CONTINUE button.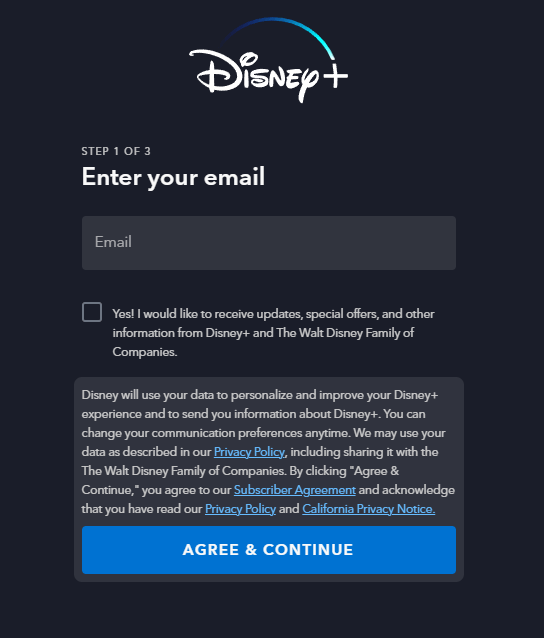 #5. Enter a strong password for your Disney+ account and click on the CONTINUE button.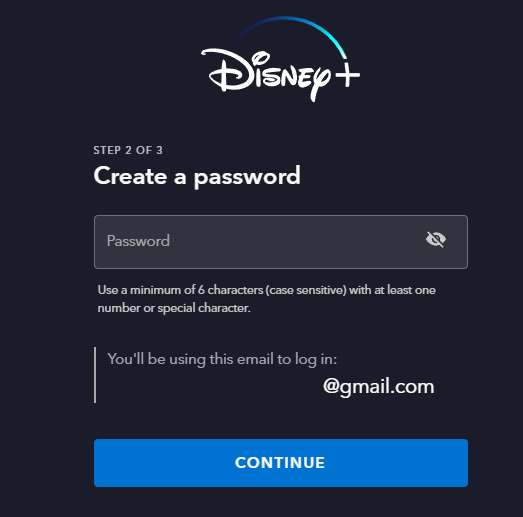 #6. Choose the Payment method you want: Credit Card or Paypal.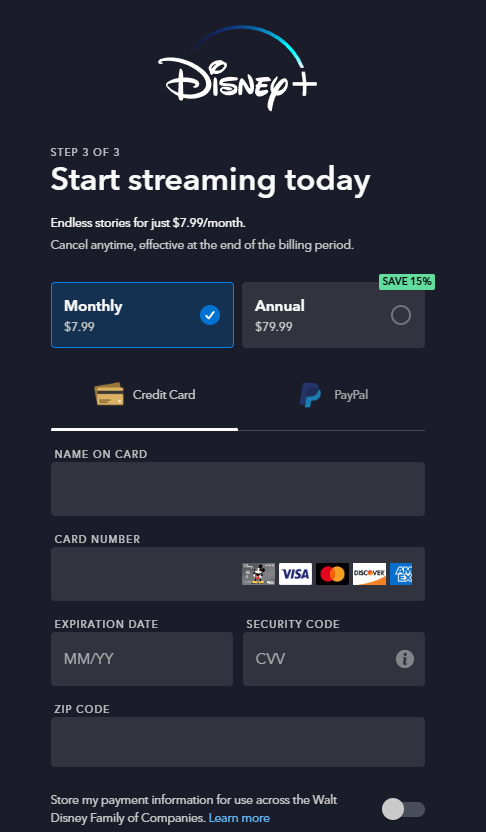 #7. Enter the required details for payment and click on the AGREE & SUBSCRIBE button.
#8. After completing the payment details, you can stream the content on all the Disney+ supported devices.
Frequently Asked Questions
Is it possible to get Disney Plus free trial with Amazon Prime?
No. Amazon Prime has not partnered with Disney+ to provide the free trial.
Does Disney Plus offer a free trial on Sky?
No. Disney Plus is not offering any free trial in the United Kingdom. However, people in the UK can get six months of free Disney+ while purchasing a device on O2.
Was this article helpful?