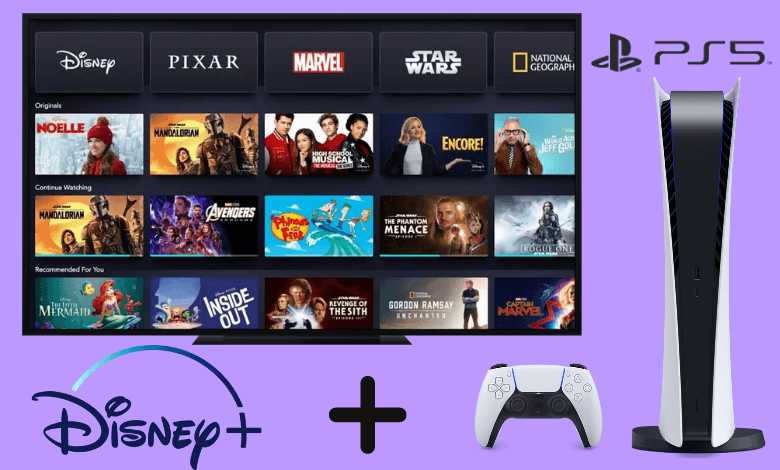 Disney Plus is an ad-free video streaming service that allows you to watch content like movies, TV shows, series, documentaries, animation, and much more. If you had an active Disney Plus subscription, you could stream available content anywhere and anytime. It has a standalone app that works with most devices like Smart TVs, game consoles, mobile phones, and tablets. Is Disney Plus available on PS5? Yes, it is available for PlayStation 5 console. Just like Netflix or YouTube, you can install and watch Disney Plus on PS5 from the PlayStation Store.
Subscription Plans:
$7.99/month & $79.99/year. Before installing the app, make sure to sign up for Disney Plus and subscribe to the plan you want.
You can also get Disney+, Hulu (with ads), and ESPN+ bundle (combo) for $13.99 per month. If you want Hulu (no ads) pack, you can get it for $19.99 per month.
How to Install and Watch Disney Plus on PS5
Quick Guide: Open PlayStation Store –> Search for Disney+ –> Select Disney+ –> Click Download button.
[1] Turn on your TV and PS5 console. Ensure that your console was connected to a standard internet connection.
[2] On the home screen, go to the PlayStation Store.
[3] Go to the Search bar and search for either Disney Plus or Disney+.
[4] Select the Disney+ app and hit the Download button.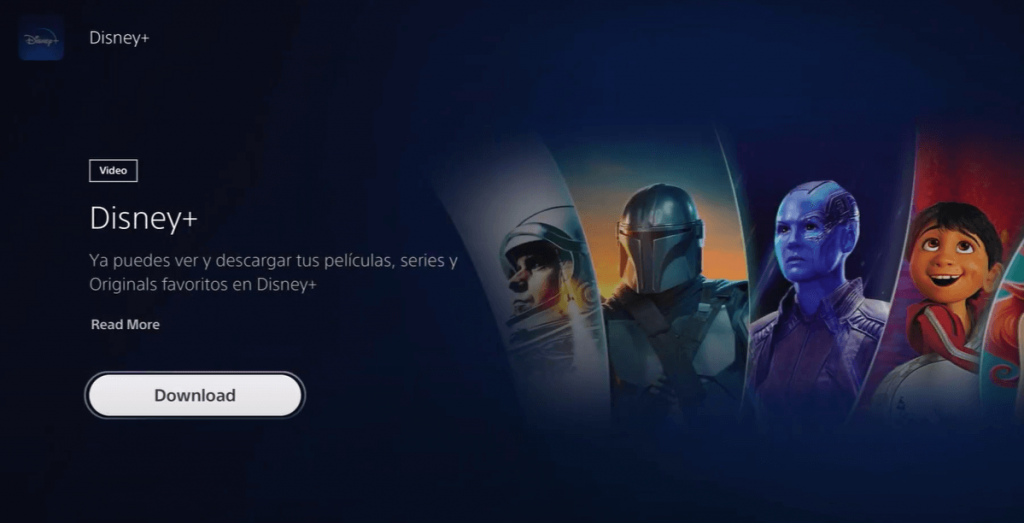 [5] Once downloaded, close the tab and return to the main screen.
[6] Select the Media tab on the home screen and find the Disney+ app.
[7] Launch it and hit the LOG IN button.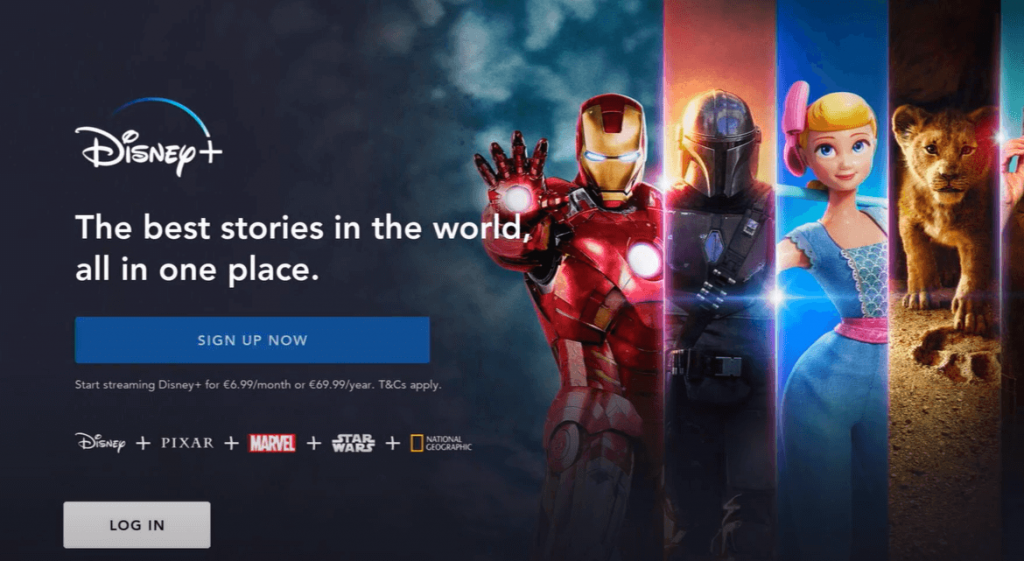 [8] You will get a unique code to activate your device.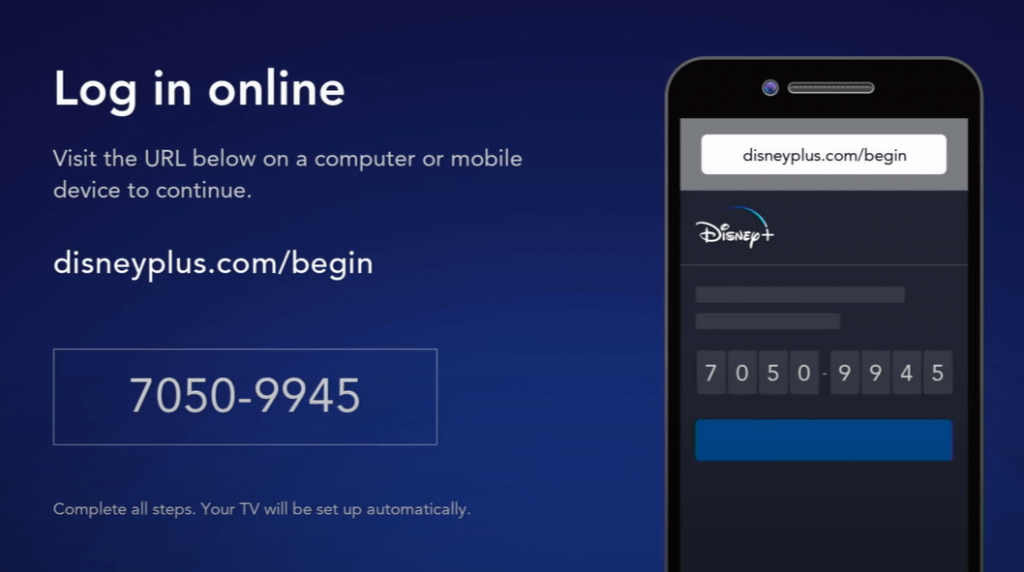 [9] Visit disneyplus.com/begin on your computer or smartphone web browser.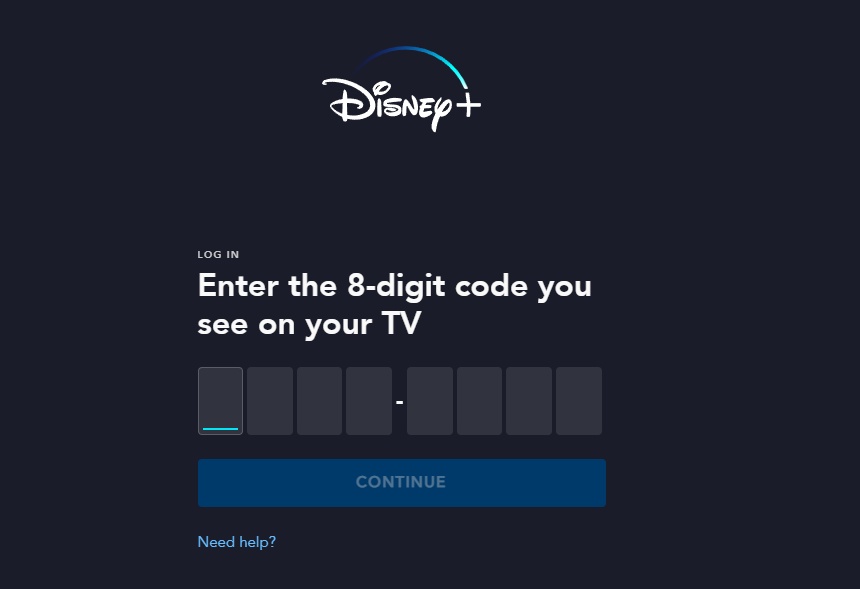 Note – If you're signed out of your Disney Plus account, sign in with the necessary details.
[10] Enter the 8 digit code that appears in the PS5 app and click the Continue button.
Finally, you are ready to watch your favorite Disney Plus app content on your PS5 connected TV screen.
Alternatively, you can launch Disney Plus by simply pressing the Disney+ button on PS5 Remote.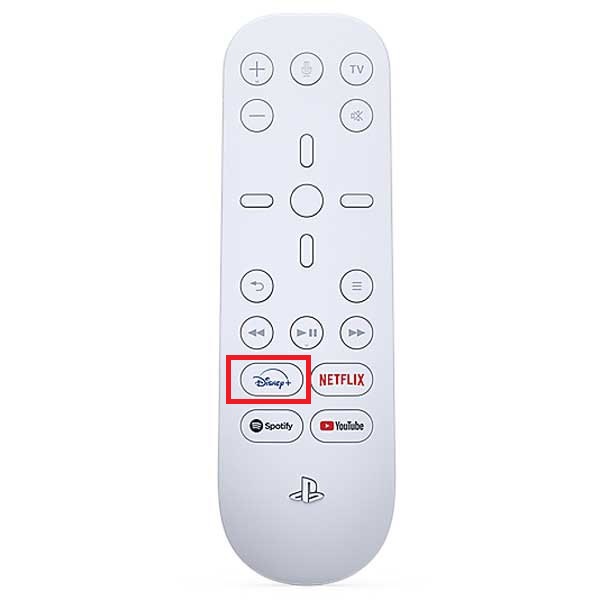 Disney+ offers movies and shows from networks like Disney, Pixar, Star Wars, Marvel, and National Geographic. With the above guide, you can stream them easily on your PlayStation 5 console. Disney Plus also offers a Premiere Access subscription ($29.99). With that, you can stream the movies exactly when they are released in open theaters and before they become available to all Disney+ users.
Kindly share your queries and feedback in the comments section. Follow our Facebook and Twitter profiles to read more articles related to PlayStation 5.