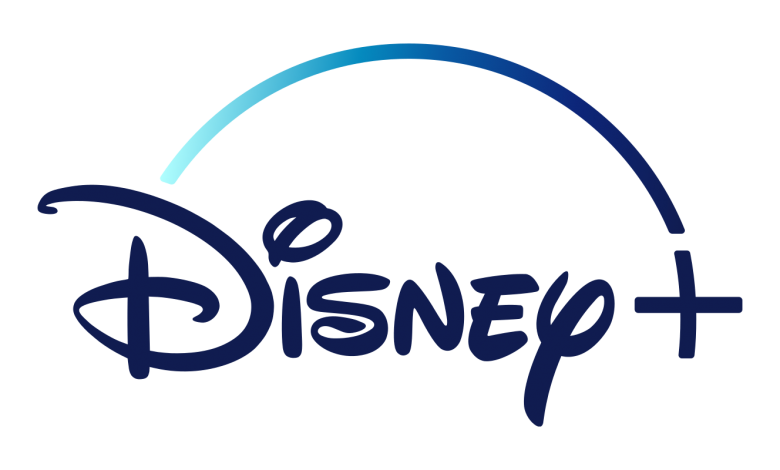 Disney Plus or Disney+ is a new streaming service (launched on Nov 2019) which packs loads of movies and TV shows owned by Disney, Marvel, Star Wars, Pixar, 20th Century Fox and National Geographic. With the supported devices, it lets you stream everything from Disney Walt Studios. The service also supports offline streaming. Hence, you can download and stream your favourite Disney movies in the offline mode anytime and anywhere. Along with smartphones and tablets, the Disney Plus service is accessible on various streaming devices and consoles, including Sony Smart TV.
As Sony Smart TVs runs on Android OS, you can download and use the Disney+ app with ease.
Sign up for Disney Plus
The subscription of Disney Plus service costs $6.99/month or $69.99/year. You need to purchase any of these plans to watch the Disney+ contents on any device. The price and the contents inside the app may vary depending on your location.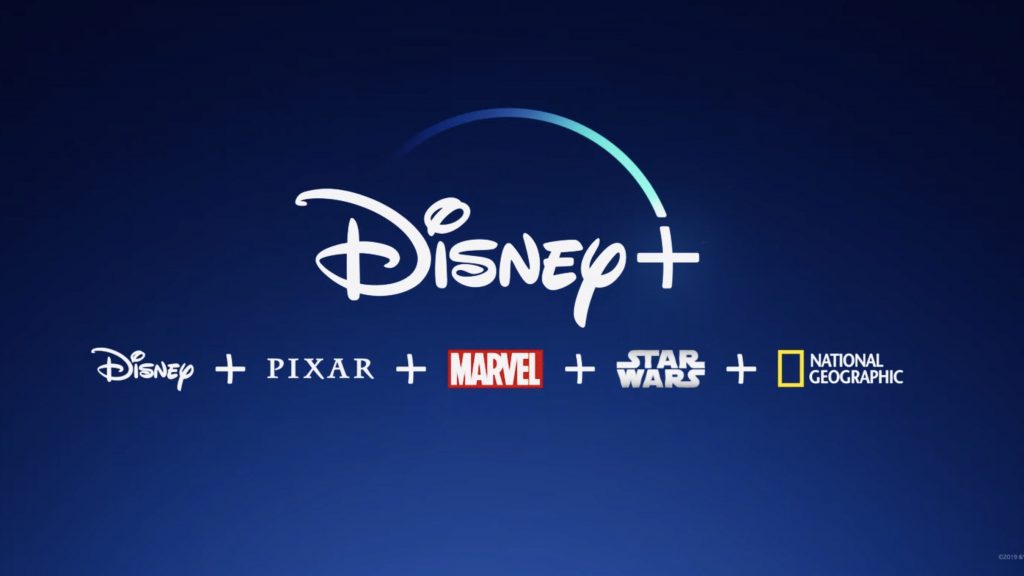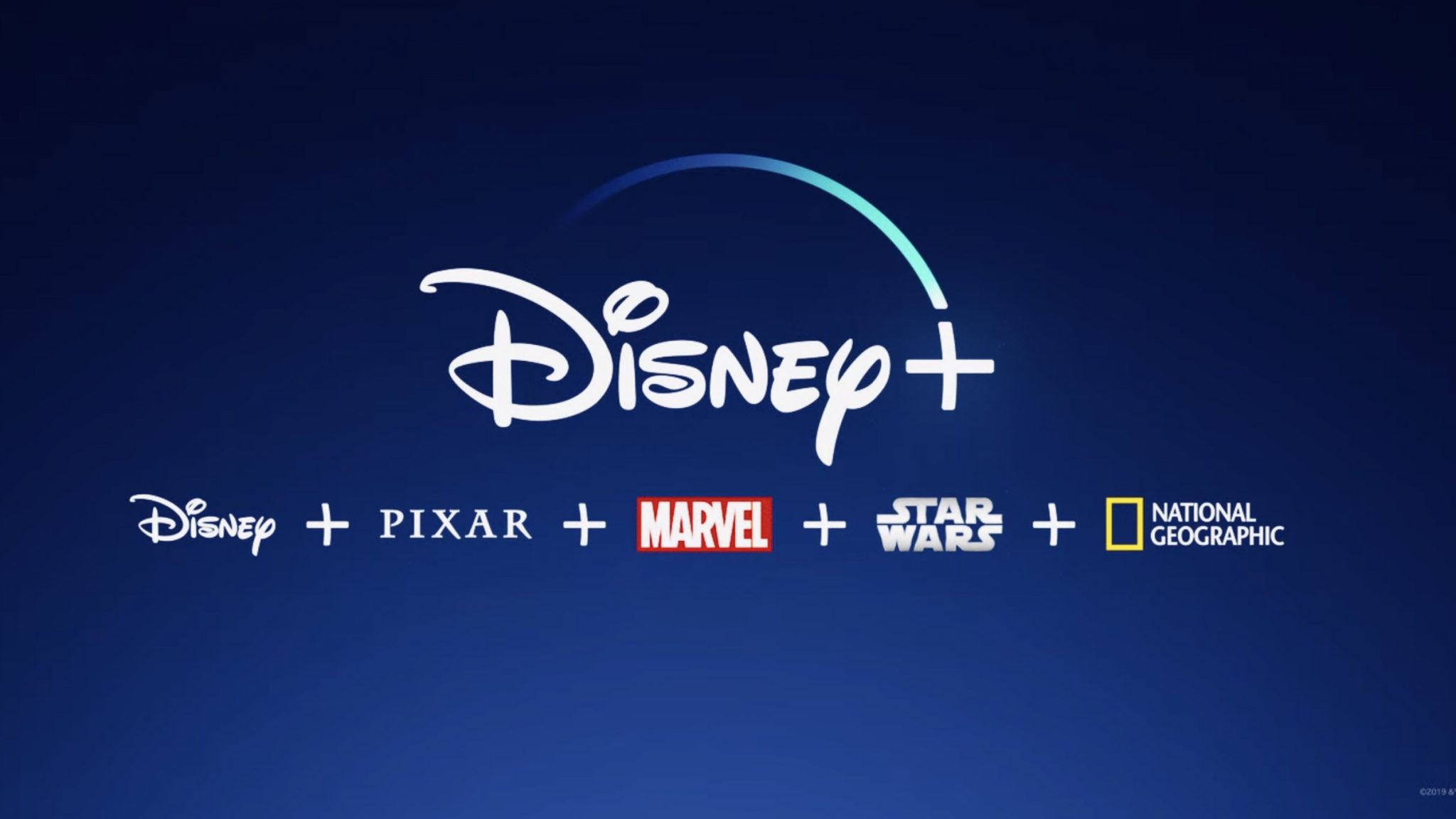 You can sign up for the service with the help of a web browser on your smartphones or PC. You can also sign up directly from the app. If you are a new user, you will get a 7-day free trial period.
Learn how to add apps on Sony Smart TV here.
How to Watch Disney Plus on Sony Smart TV?
The best way to watch Disney Plus on your Sony Smart TV is by installing the standalone app. The Disney+ app is easily downloadable from the Google Play Store.
(1) Launch the Google Play Store on your TV.
(2) Search for the Disney+ app.
(3) Select the app and click Install to download the app.
(4) Click Open to launch the app.
(5) Click Sign In and enter your Disney Plus login credentials.
(6) Now, you can stream your favourite Disney movies on your Sony Smart TV.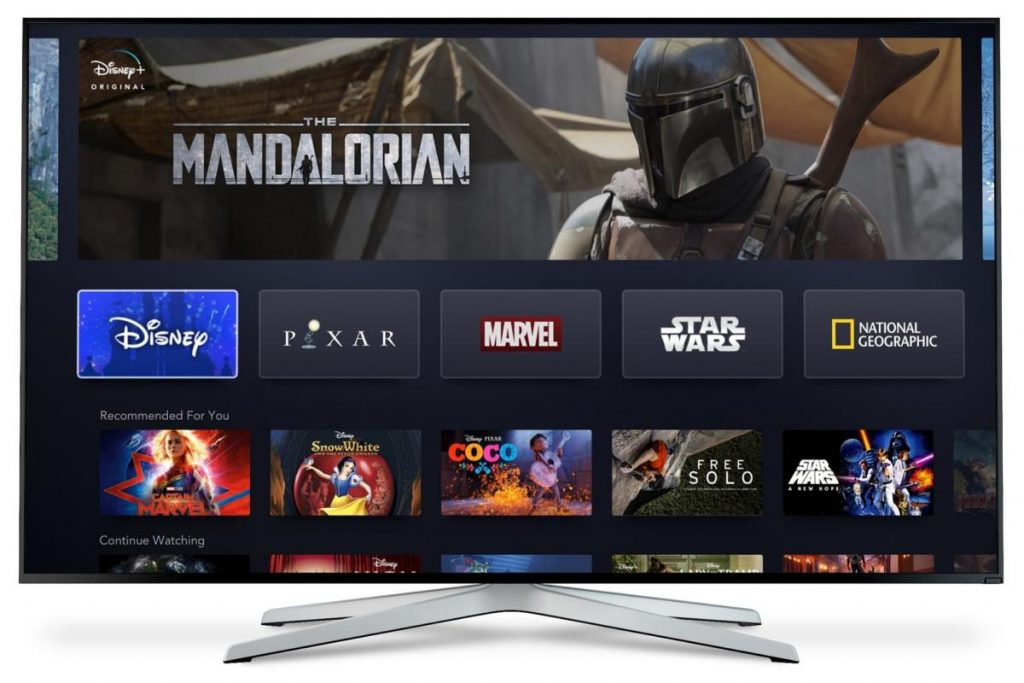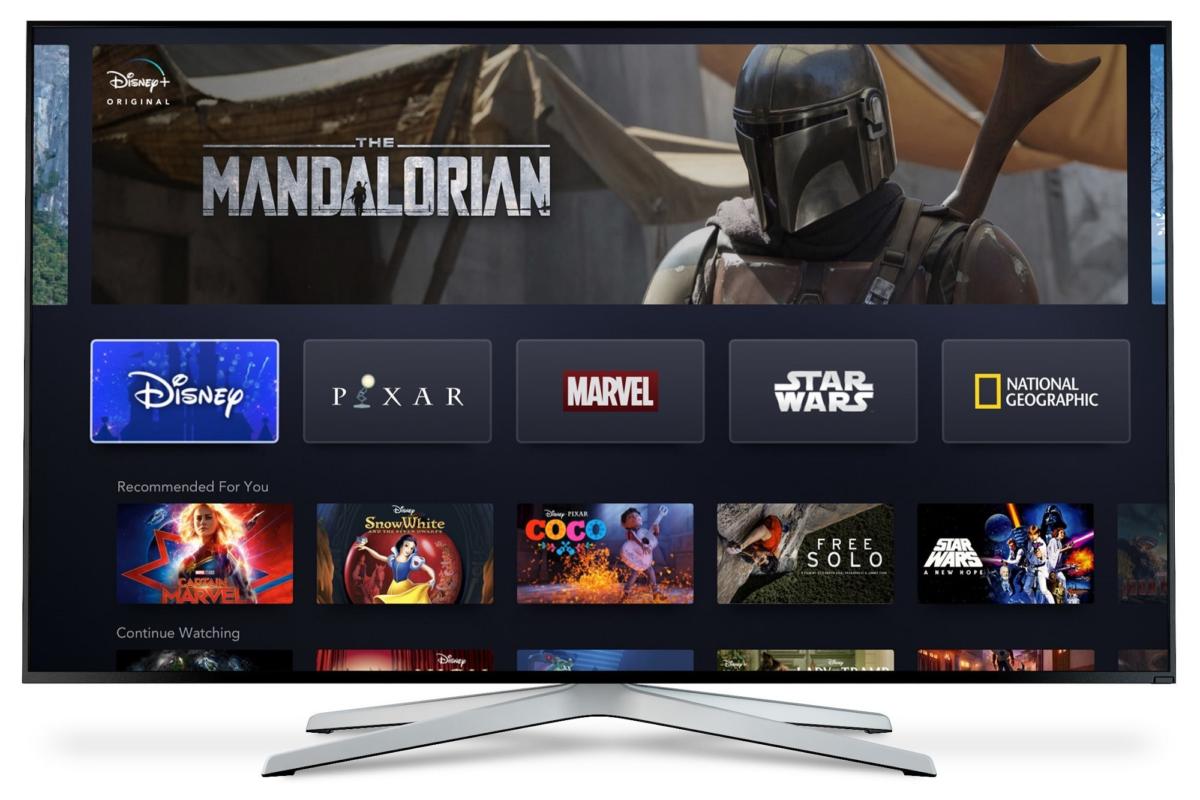 Note: If you're a new user to Disney+, click Sign Up and create a new user account.
Alternative Method – Use Web browser to Stream Disney Plus
In addition to the Disney+ app, you can also use the web browser to stream the Disney Plus movies and episodes. Launch the web browser on your Smart TV and visit the official website of Disney plus. Select Sign In and configure your login details to watch the media.
If you're someone who always ends up searching for Disney shows and movies, Disney+ is the much-needed app on your Sony Smart TV. Use the comments section to post the queries related to this installation guide. Follows Techowns on Facebook and Twitter for more tutorials.
Was this article helpful?