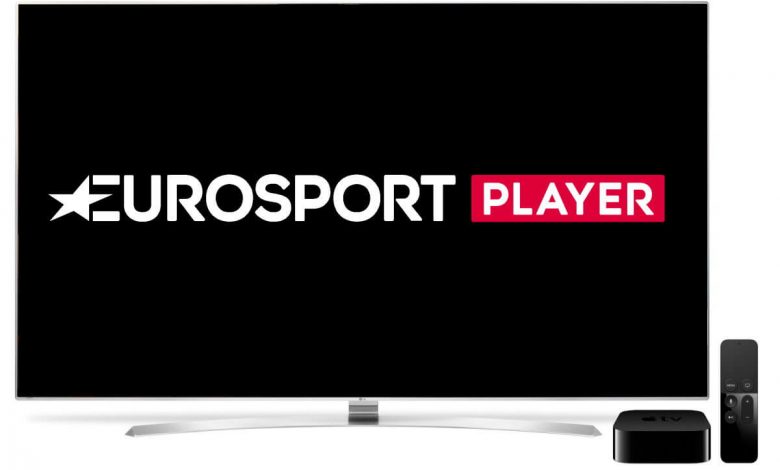 Eurosport is a European sports network owned by Discovery Inc. Based on subscription mode, Eurosports include sports like Football, Motorsport, Tennis, and Basketball. If you are a sports lover and Apple TV user, Eurosport is a must-have app on your streaming device.
Eurosport on Apple TV
By using the App Store, you can install the official Eurosport application on your Apple TV 4 and Apple 4K. Earlier versions like Apple TV 3, 2, and 1 cannot access this service due to the lack of app store support. One of the best things about Eurosport is that you can manage your subscription within the app. To subscribe or cancel the subscription, you don't have to visit its site.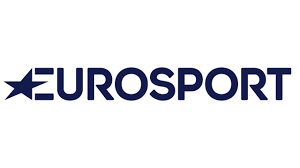 How to Install Eurosport on Apple TV
(1) Connect your Apple TV to WiFi and open App Store.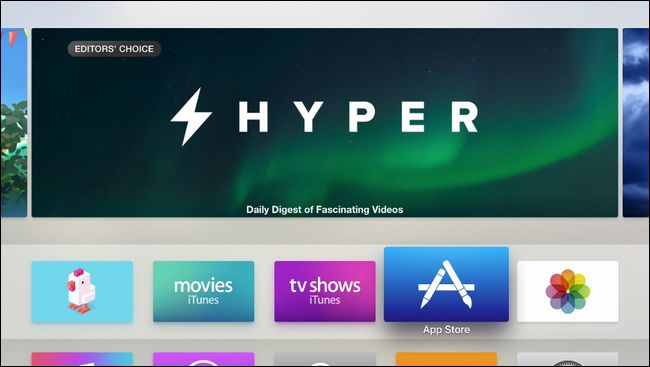 (2) Search for the Eurosport Player application.
(3) Install the Eurosport app and open it.
(4) Click on the Subscribe option and choose the pass on the next screen.
(5) Now, create a new Eurosport account and proceed to the payment process.
(6) Once the payment is confirmed, sign in to your iTunes account and click the Buy button.
(7) If you bought the subscription on the website, click the Sign In button and sign in with the subscribed account.
(8) If you bought the subscription on the smartphone app, click on the Restore Purchase button.
(9) A confirmation message stating that the purchase is restored will appear on the screen.
(10) Now, you can watch all the sports events on your Apple TV.
Alternate Way
If you don't want to install the application, you can use this alternate method. In this method, we are going to use the Airplay feature.
(1) Connect your iPhone/iPad to the same WiFi network as your Apple TV.
(2) Open Control Center and select the Screen Mirroring option.
(3) Now, your iOS device will search for the Apple TV. When it is detected, tap on it.
(4) When it is successful, your iOS device screen will be mirrored to your Apple TV.
(5) Then, open the Eurosport app. If you don't have the app, install the app from the App Store.
(6) Sign in with your account and play any sports match.
(7) It will appear on your Apple TV.
You can use this method for Apple TV 3rd Gen and older devices where you can't install apps manually.
Note – Eurosports is also accessible through the web version. But, the lack of Web browser on Apple TV means, you can't access that method.
These are the two simple ways to watch Eurosports content on your Apple TV. For a better experience, we recommend you to install the native application on the streaming device. If you have any queries about Eurosports, please tell us in the comments section.
Follow our social media pages, Facebook, and Twitter to get more updates from us.
Was this article helpful?