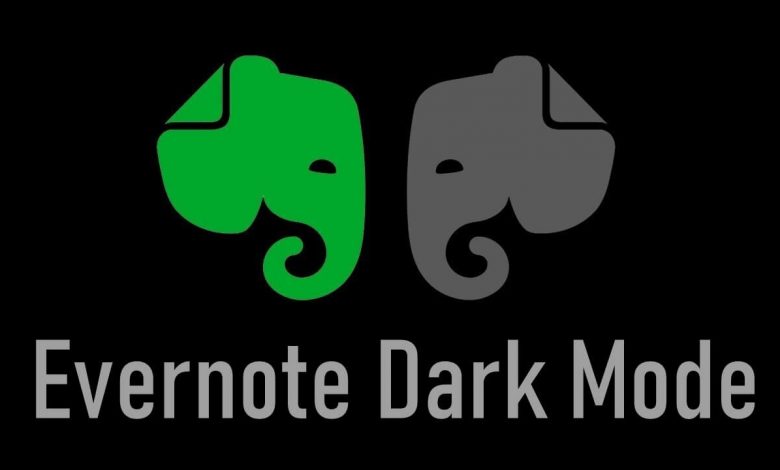 Evernote is a popular application used for note-taking, organizing tasks, and set reminders. It allows us to take notes by handwriting, drawing, saving web content, and photography. All the notes that you store in Evernote will be stored in the cloud and accessed from any part of the world using the application/website. Upon launch, Evernote has supported only a white background, and users have found it difficult to use during night time. So the Evernote Corporation has decided to introduce the dark theme, a feature that reduces the eye strains while using electronic devices in low light conditions. If you're a new user to Evernote, here is the guide to enable dark mode on all platforms.
Steps to Enable Evernote Dark Mode on Android
The Android version of Evernote supports enabling dark mode through the app settings.
Step 1: Open Evernote app.
Step 2: Tap the hamburger icon on the top left corner of the screen.
Step 3: Toggle the slider located next to Dark Theme menu.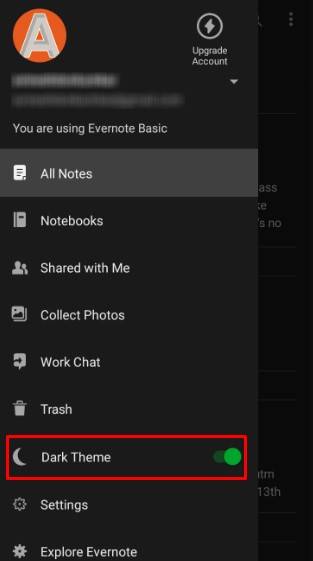 Step 4: It will turn on the dark theme on your Evernote app.
Steps to Enable Evernote Dark Mode on iPhone
Unlike Android, the iOS version of Evernote doesn't have a built-in option to enable dark mode. Instead, you can enable dark mode on the iPhone to use the dark theme on the Evernote app.
Note – The following steps are only applicable for iPhone running on iOS 13 & later.
Step 1: Open Settings on your iPhone.
Step 2: Click on Display & Brightness.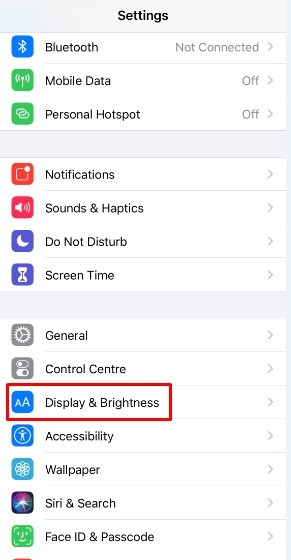 Step 3: Under the appearance section, select the Dark theme.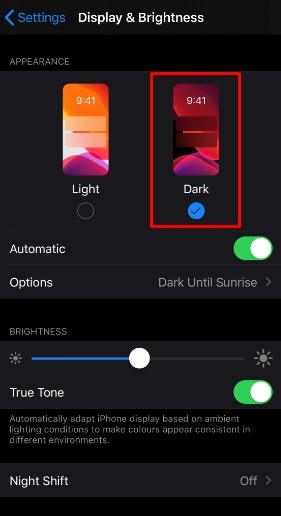 Step 4: After changing the appearance to dark, open Evernote on your iPhone and the dark theme will appear automatically.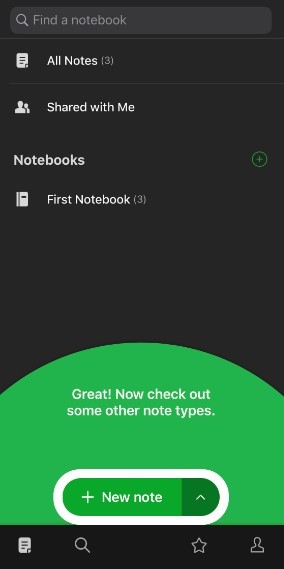 Web Version
Unlike smartphones, the dark mode on the Evernote web version cannot be enabled. In fact, it doesn't support that feature too. However, there are ways available to enable the dark theme on the web version too.
For that, you need to download an extension called Night Eye. You can find this extension for browsers like Chrome, Firefox, Safari, Edge, Opera, Yandex, UC browser, Vivaldi, Brave, and Coc Coc.
If you're a Google Chrome user, you can also use other extensions for dark mode.
Visit the respective web store and add the Night Eye tool to your browser as an extension or addon. Once added, open the Evernote web version on a new tab and select the extension that you added. Tap on the power icon, and the Evernote background will be changed automatically to dark theme
Have you found a way to enable dark theme on Evernote? Or do you have issues while following this guide? Feel free to leave your queries in the comments section.
Stay connected by following us on Facebook and Twitter.