Having a VPN is all the way beneficial not only on desktops but also on smart TV like FireTV. ExpressVPN is one among the most trusted VPN service that works flawlessly. If you don't want your private information to be sold to third-party, then ExpressVPN is the best option. With the native app for Fire TV, you can start streaming all your favourites without any limitations. Also, it will hide your online identity, IP address and thus let you anonymously access the geo-restricted contents. Besides accessing restricted contents, ExpressVPN on Firestick will efficiently defeat the censorship issues.
It has more than 160 server locations in 94+ countries at the fastest rate. ExpressVPN provides the best-in-class AES-256 encryption. So, all your private information will be accessible only by you. With the split tunnelling, you can route device traffic with ease. Furthermore, it supports network lock kill switch, zero-knowledge DNS, etc.
ExpressVPN Plans & Pricing
ExpressVPN is available for $12.95/month or you can choose $8.32/month for 12/months or buy it at $9.99/month for 6 months. All of them offers a 30-day money-back guarantee.
How to Install ExpressVPN on Firestick?
The section given below will help you get ExpressVPN on Firestick or FireTV with ease.
(1) Power on the Firestick and use the left arrow to select Search icon (magnifier) from the left side.
(2) Use the virtual keyboard to type as ExpressVPN.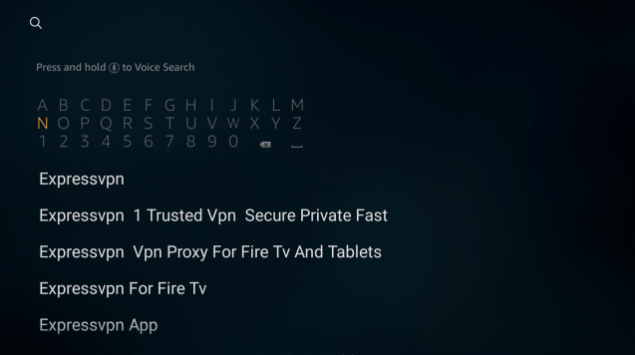 (3) Highlight and select ExpressVPN from the suggestions list.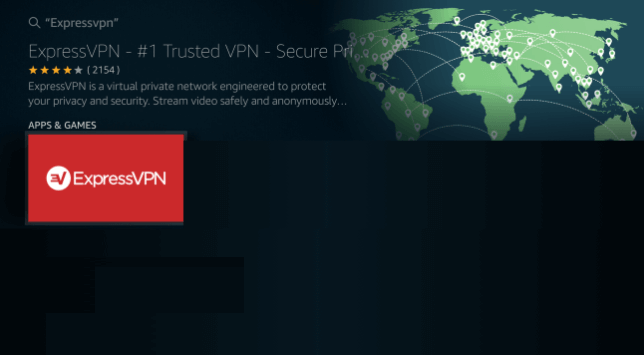 (4) Choose Download to install ExpressVPN.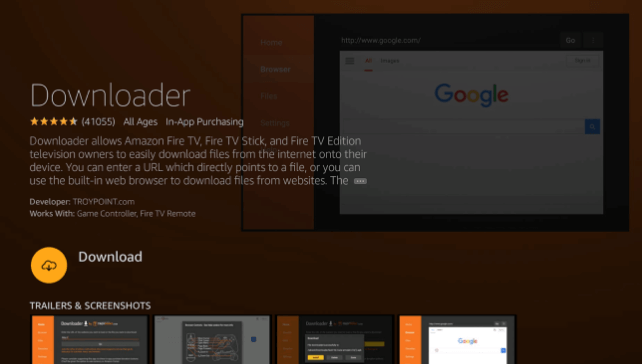 (5) Tap on Open button after the installation to launch it.
Alternative method:
You can also install ExpressVPN on Firestick with the help of Amazon website as well.
Open Amazon website and search for "ExpressVPN".
The ExpressVPN app page will open.
You will find the "Deliver to:" option. Select the Firestick under "Deliver To:" drop down.
Click on the "deliver" button.


The ExpressVPN app will get installed on your firestick in a few minutes.
Note: Your Amazon account should be same on both the devices (Firestick and the device which you are using it to deliver the app) to install the app.
How to Setup & Use ExpressVPN on Firestick?
Follow the steps given below to use ExpressVPN on your Fire Stick.
(1) Launch ExpressVPN on your Firestick from My Apps and Games section.
(2) Use the Firestick remote to click on Sign In button.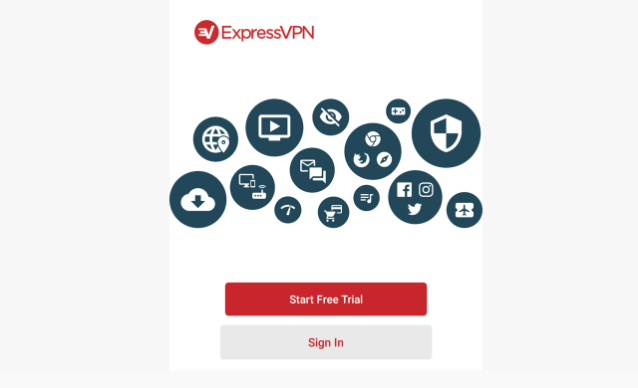 (3) Provide your email, password, and tap on Sign In button.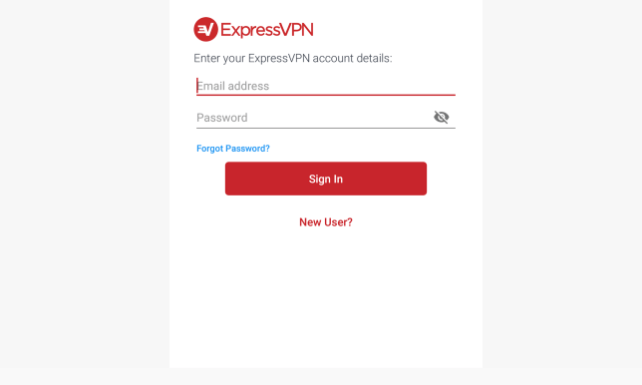 (4) On the next screen, select OK to let ExpressVPN work faster by sharing anonymous information. Else, click on Select your preference to continue.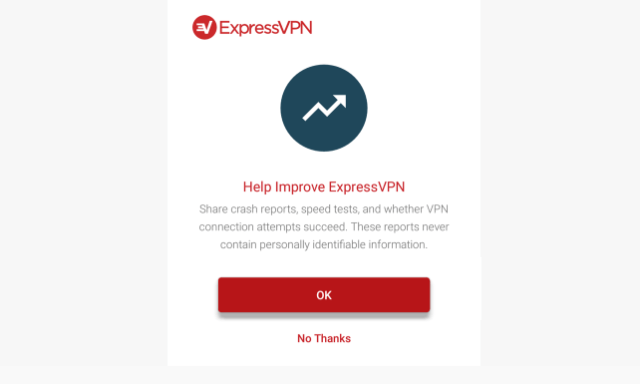 (5) Click on OK button to complete the configuration.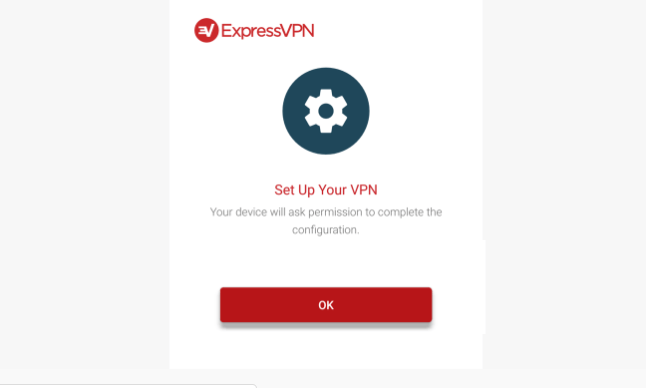 (6) To connect to a VPN server location, select On Button.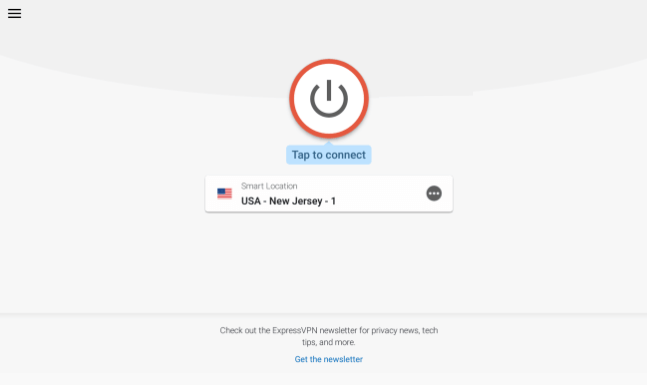 Tip! Choose Smart Location to access optimal VPN experience.
(7) When you get Connected message, your privacy and security are protected.
Note: To disconnect the VPN, just click on the On button. Upon receiving Not Connected notification, you have successfully disconnected.
How to Uninstall ExpressVPN on Firestick?
The procedure to uninstall ExpressVPN on Firestick are as follows.
(1) On your Firestick, navigate to Settings to choose Applications.
(2) Select Manage Installed Applications to proceed further.
(3) Scroll down the list to select ExpressVPN.
(4) Highlight and select Uninstall and then Uninstall option.
With this, ExpressVPN will be removed from your Firestick.
Our Opinion
Hope the article has provided useful information about ExpressVPN on Firestick in brief. It is one among the most recommended VPN overall as it is easy to use. You may try it out on your Firestick and let us know if you find internet connection is fast, stable and private as comments. Stay tuned with our Facebook and Twitter page for interesting article updates.
Was this article helpful?