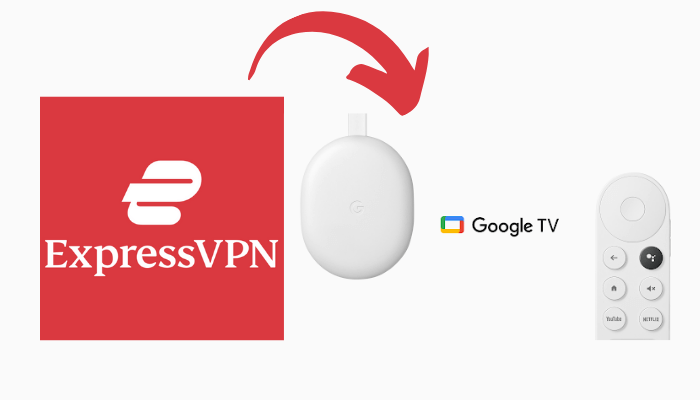 Consumers and big companies use VPN services to ensure that their online activity is safe and private. VPN lets you unlock Geo-blocked contents by changing your location and also increases your security. Nowadays, everyone uses VPNs to protect their privacy and hide their browsing or streaming history. ExpressVPN is the #1 and most widely used VPN worldwide, and its has supports for numerous devices, including the newly launched Chromecast with Google TV.
ExpressVPN is a premium VPN service that is featured in Newyork Times, BBC, Forbes, etc. It has 24×7 customer support and 30 days money-back guarantee with no questions asked. ExpressVPN has over 160+ servers in 90+ countries without any bandwidth restriction.
There are three subscription packs available in ExpressVPN.
Monthly pack – $12.95
Half-yearly pack – $59.99
Annual pack – $99.99
How to Install & Activate ExpressVPN on Google TV
1. On the home screen, navigate to Apps tab and then click Search for apps option in the bottom bar.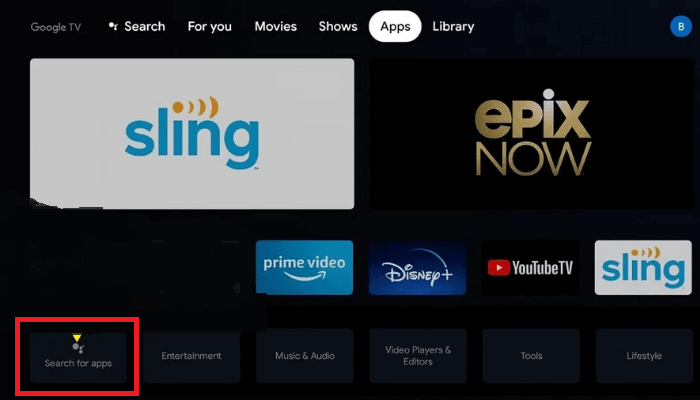 2. Enter ExpressVPN in the search box and click the search icon.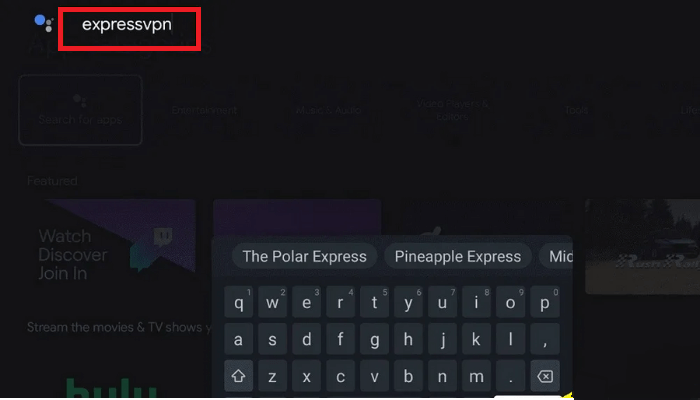 3. Click the Install button in the next screen.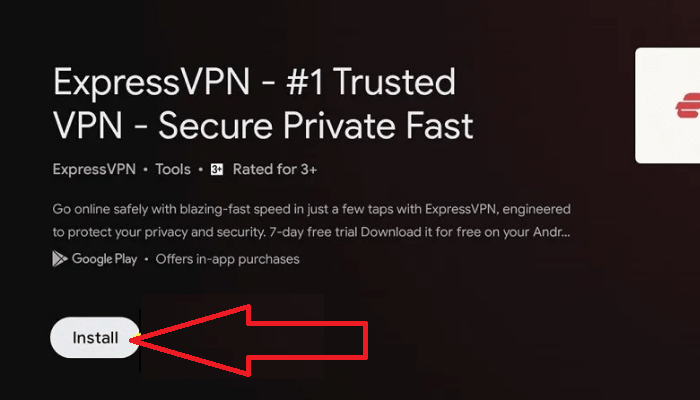 4. The app will be downloaded and installed automatically. After installation, click the Open menu.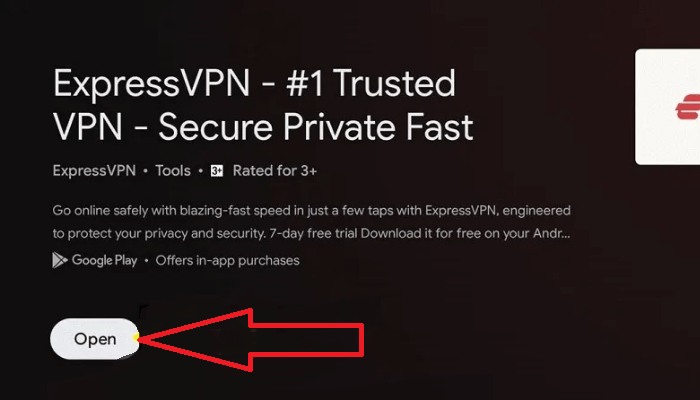 5. In the main screen, click the Sign In button.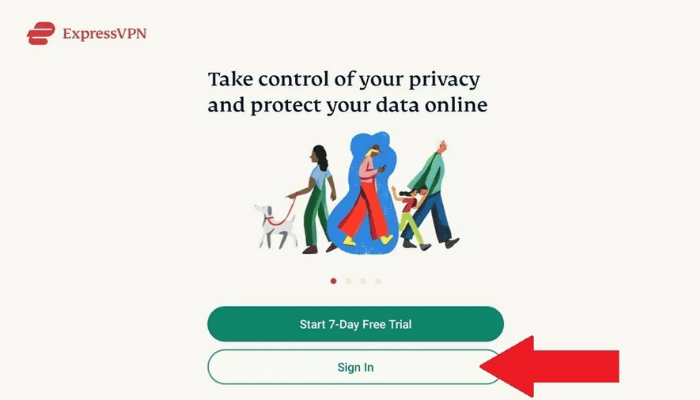 6. Enter your ExpressVPN login credentials and select the Sign In menu. If you don't have an account, select the New to ExpressVPN option and create a new account.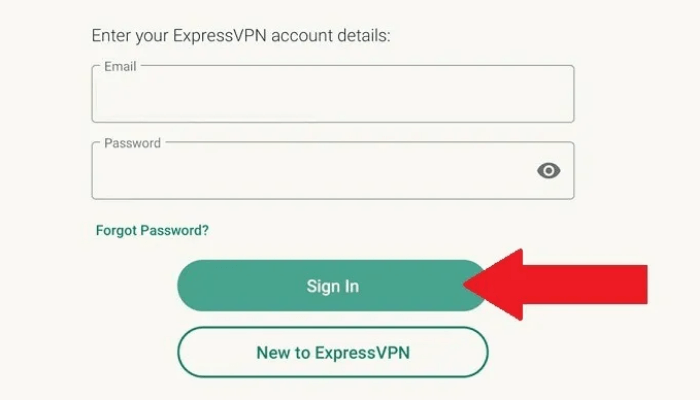 7. After successful login, click on the OK button.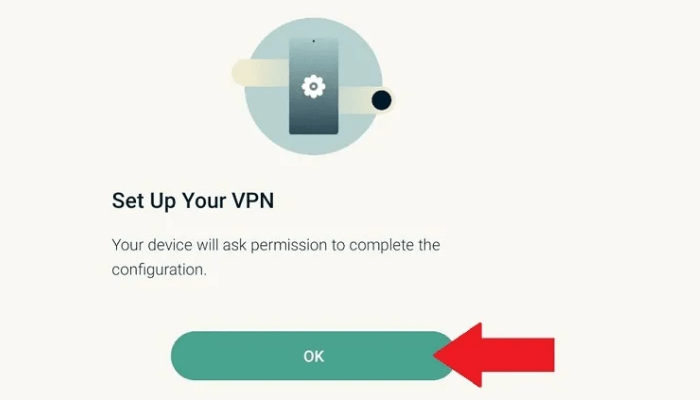 8. In the popup window, click OK to create a VPN network.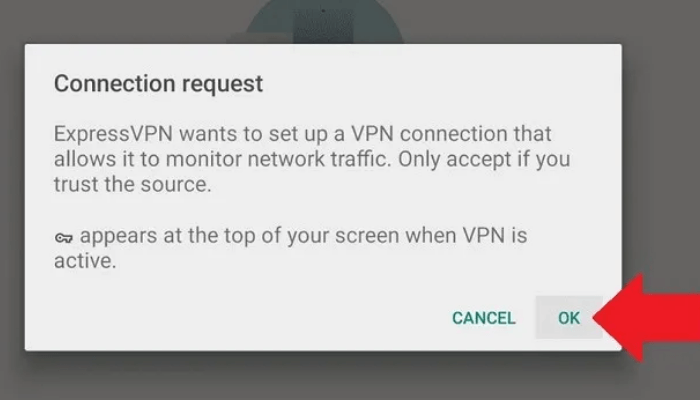 9. By default, the smart location will be set to the nearby fastest server. If you want to change the country, click the smart location button and choose your desired location. Finally, click the Power button as shown in the image below.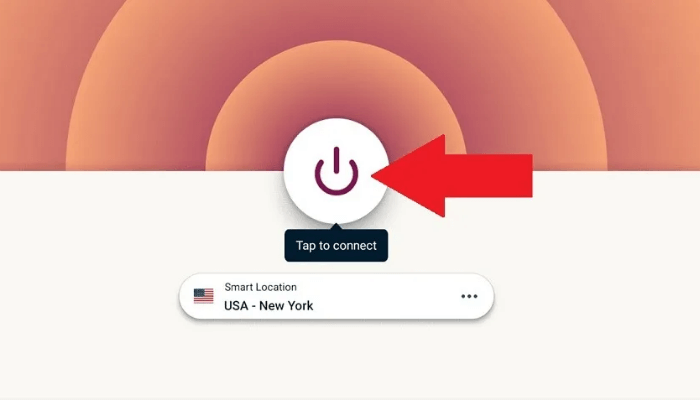 10. The UI of the app will change into the green colour indicating that the VPN is connected.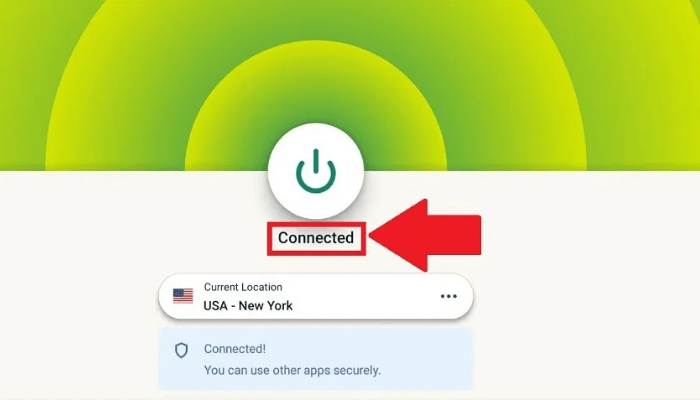 Note: You can change the location anytime in the app by clicking the location button, selecting your favorite location, and turning on the power button.
By following the above tutorial, you can install and use ExpressVPN on your Google TV within a minute. ExpressVPN is one of the fastest VPNs that has servers in almost all countries. If you want to stream geo-blocked content on Google TV, then ExpressVPN is the best choice.
Follow our Facebook and Twitter pages to read more articles related to Google TV.
Was this article helpful?