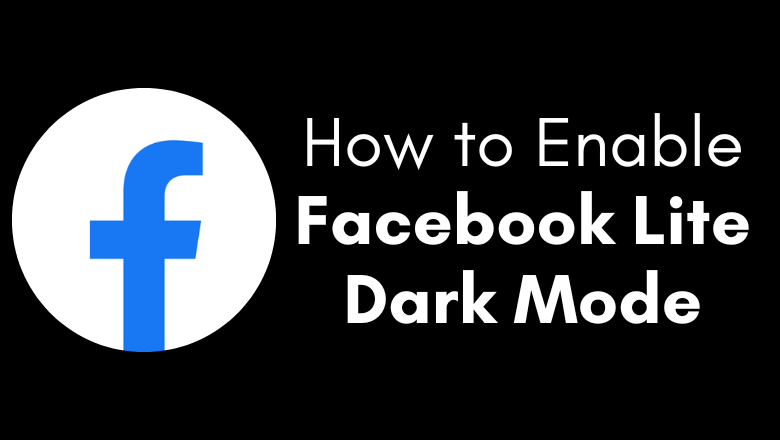 Key Highlights
Android app: Open the App → Menu → Dark Mode → Turn on the Toggle.
You can't get Facebook Lite dark mode on iOS devices, instead use the regular Facebook app.
Facebook Lite is the lightweight version of Facebook that consumes less storage on your Android device. If your Android device has lesser storage or RAM space, you can install the Facebook lite app to access all the features. Like the main version, Facebook Lite has a built-in setting to enable dark mode. You can enable it by simply visiting the app settings.
How to Get Facebook Lite Dark Mode on Android
Like the original app, you can enable the dark mode on the lite version by force-enabling the dark mode on the app or configuring the system settings.
[1] Launch the Facebook Lite app on your Android device.
[2] Ensure that you're logged in with your Facebook account.
[3] Once the home screen appears, press the Menu (Hamburger) icon at the top right corner.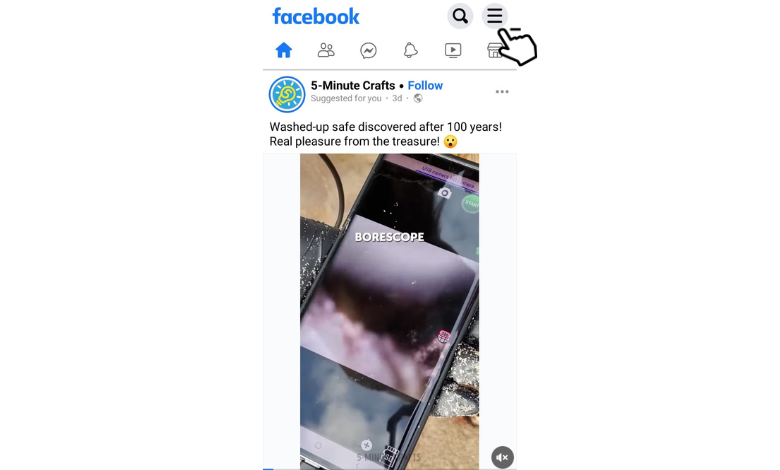 [4] It will open the Menu page.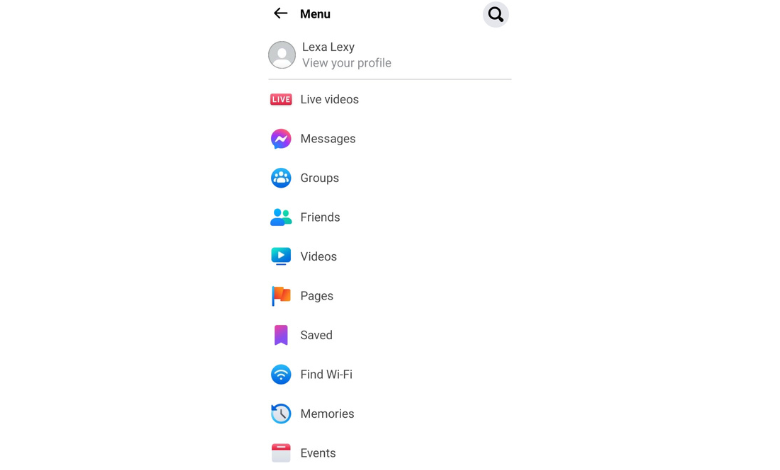 [5] From there, scroll down, and you will see a Dark Mode option among the others, toggle On.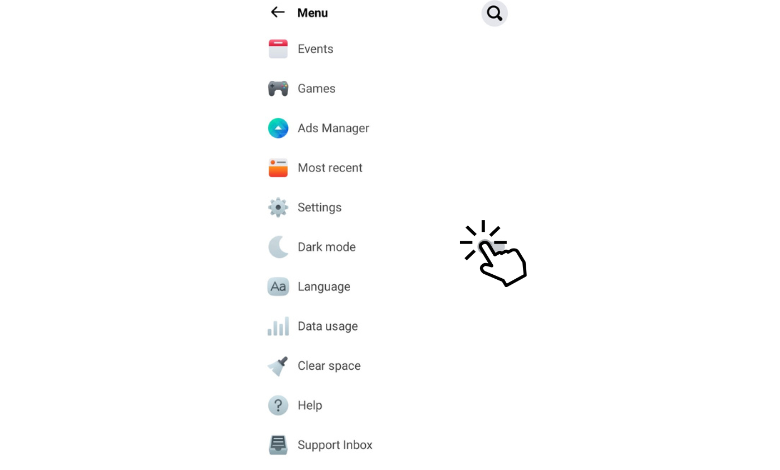 [6] The interface will display in Dark Mode.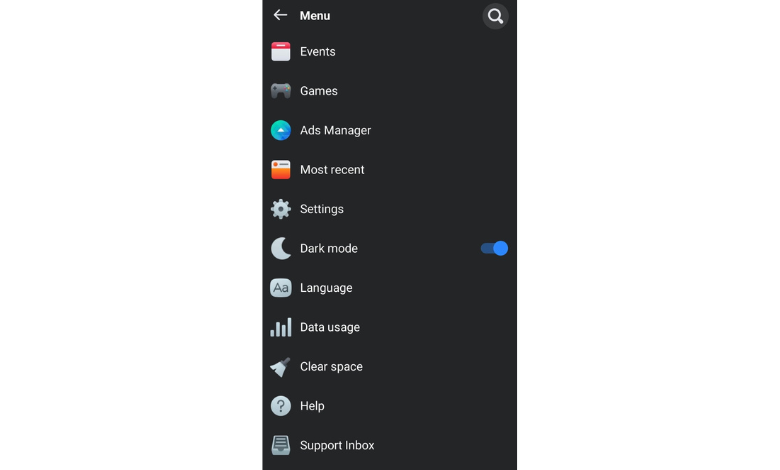 [7] You can switch to the light mode by turning off the Dark Mode switch.
Alternatively, enable the dark mode on your Android device settings and use the app with the dark theme.
Is Facebook Lite Available on iPhone?
Unfortunately, there's no Facebook Lite app on Apple's App Store due to limited adaption and improvements. Instead of using Facebook Lite, iOS users can directly install and use the regular Facebook app. Besides the app size, there ain't much difference between the two apps. Similar to the Lite version, you can also get dark mode on Facebook app on both Android and iOS devices.
Was this article helpful?