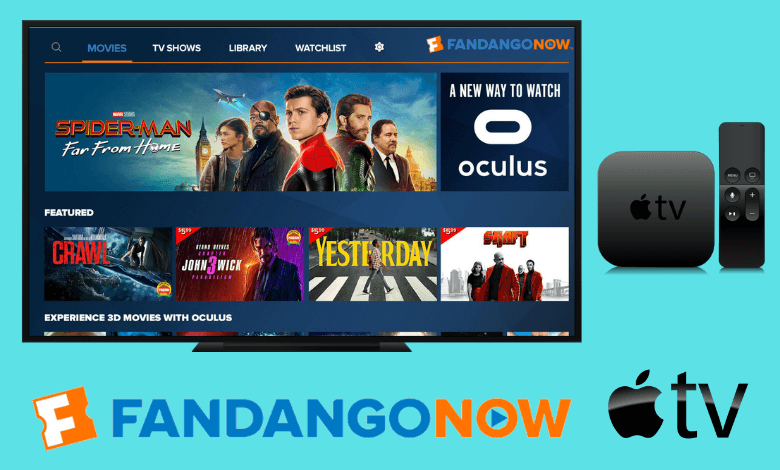 FandangoNow is one of the few services which don't require any annual or monthly subscription to stream movies or TV shows. You just need to buy or rent the title that you want to watch. It has a massive library of 50,000 movies and TV shows, including new releases and classical shows. The purchase and rent costs may vary depending on the title. FandangoNow supports a wide range of devices. When it comes to Apple TV, FandangoNow supports 4th and 5th generation models. Earlier models don't support FandangoNow due to the lack of App Store.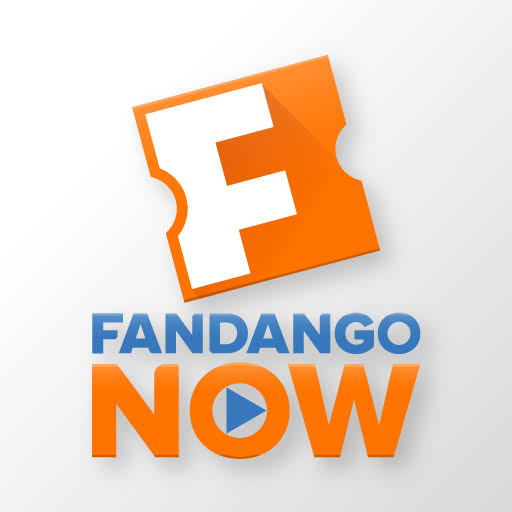 How to Install and Activate FandangoNow on Apple TV
[1] Turn on your Apple TV and navigate to App store on the home screen.
[2] Select the Search icon and type FandangoNow app name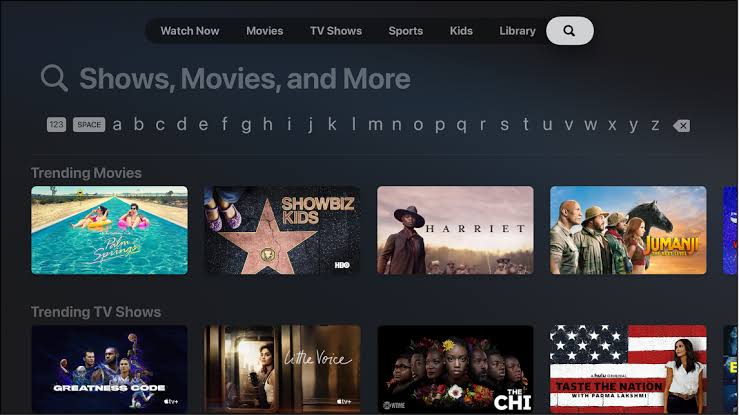 [3] You will get the available app, choose the FandangoNow app from that list.
[4] Tap on the Get option and wait for the app to get install.
[5] After installation, click on the Open option which will successfully launch the FandangoNow on your Apple TV.
[6] The app will display a activation code on the screen. Note it down.
[7] Now, open an web browser on your PC or smartphone, go to FandangoNow Activation website.
[8] In the respective field, enter the activation code and then click the Activate button.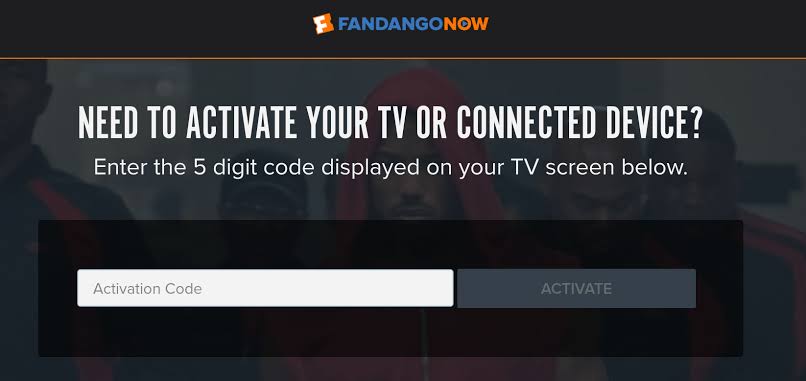 [9] Upon successful activation, you can stream content on FandangoNow app.
Techowns Tip – Steps to Install and Activate FandangoNow on Roku
Alternative Method: Airplay FandangoNow to Apple TV
As FandangoNow is Airplay compatible, you can use your iPhone or iPad to watch FandangoNow movies and shows on Apple TV.
[1] Connect your iOS device and Apple TV to the same Wi-Fi connection.
[2] Open the FandangoNow app on your iPhone or iPad.
[3] Sign-in to your account and select an video that you want to watch on your TV.
[4] Select the Airplay icon.
[5] From the search result, choose your Apple TV device for casting.
[6] Now, you can see the selected video playing on your Apple TV.
FandangoNow is the best way to watch your favorite movies and TV shows from the comfort of your own home. The service is only accessible in the US. If you downloaded a title for offline access, you could stream it anywhere.
Hit the follow button on our Facebook and Twitter pages to read the latest guides instantly.
Was this article helpful?