Fandango is a movie ticketing service that lets you book tickets online, and FandangoNow is a spin-off streaming service like Netflix & Hulu. It is not a subscription-based service but works like pay-per-view. The library features various movies, TV shows, series, etc. Various new movies are added now and then to stream. You can install FandangoNow on Roku and stream the contents on your Roku-connected TV.
How to Add FandangoNow on Roku
Step 1: Setup your Roku device to your TV via HDMI port and connect it to the internet. Sign in to your Roku account on your device.
Step 2: On the home screen, click on the Streaming Channels from the menu options.
Step 3: Now select the Search Channels option. You will take to the Roku Channel Store.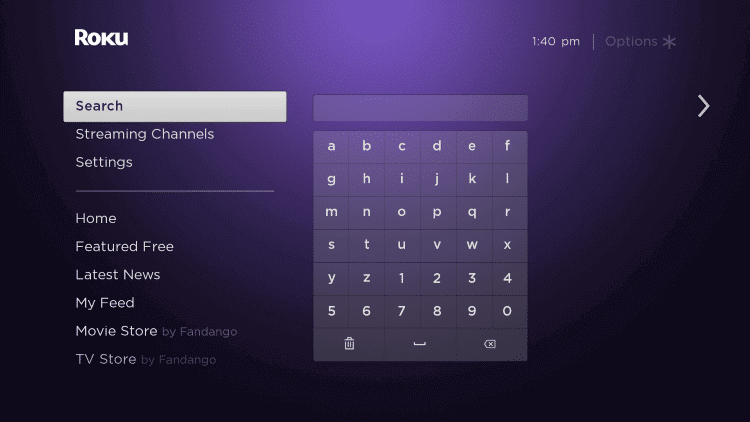 Step 4: Type FandangoNow on the provided search field with the help of an on-screen keyboard. You can use the remote to select the letters.
Step 5: Select the FandangoNow app from the search results. The app information screen appears.
Step 6: Click on the Add Channel button on the app information screen.
Step 7: The app will be downloaded and added to your Roku home screen. Then click on Go to Channel to launch the channel on Roku.
Activate FandangoNow on Roku
Step 1: Launch the FandangoNow app. Follow the on-screen prompts to complete the initial setup.
Step 2: An activation code will appear on the screen.
Step 3: Go to the fandangonow.com/activate. Make sure to reach the site from your computer or smartphone.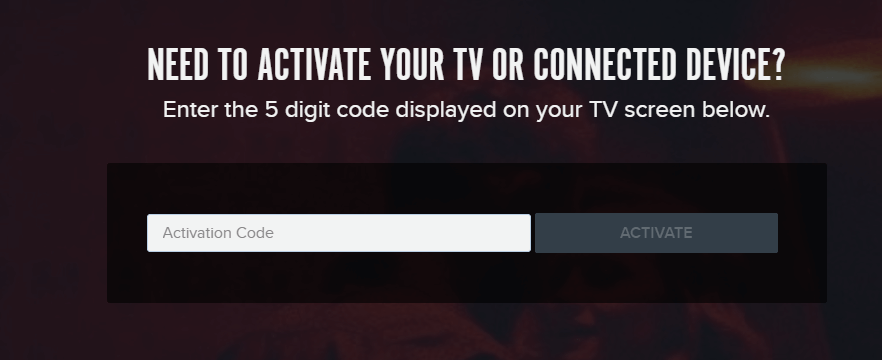 Step 4: Enter the activation code on the provided text field and click Activate.
Step 5: Log in with your FandangoNow account credentials.
FAQ
How much is FandangoNow?
There is no monthly subscription required. You can buy or rent movies or shows that you want to watch as in a pay-per-view service.
Where is FandangoNow service is available?
The FandangoNow is now available on various platforms like Amazon Firestick, Roku, Android, iOS, and smart TVs. Moreover, the service is available in the USA and surrounding regions.
Is FandangoNow free on Roku?
The app is available on the Roku channel store for free to download. You can watch new movies and classic favorites without any subscription.
Was this article helpful?