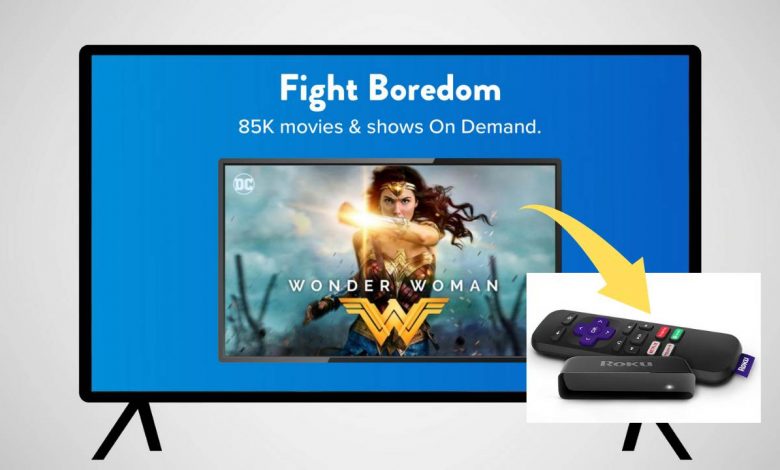 FETV is a Family Entertainment Television channel that is available to watch on cable and satellite networks. Most of the contents are classic movies from the 50s and 90s. In today's world, smart TVs have almost replaced cable TVs and most users have an active subscription to streaming services as they were affordable to stream the premium channel at an cheaper rate. Sling TV is the best option to FETV channel on Roku and other supported services.
To stream FETV via Sling TV, you need to sign up for any of these plans:
Sling Blue- $35/month
Sling Orange – $35/month
Sling Orange + Blue – $50/month
How to Watch FETV on Roku
FETV don't have standalone app to stream the contents. So you have to install Sling TV on Roku to Live stream the FETV channel.
1. Connect the Roku device to your TVs HDMI port.
2. Turn on the device and press the Home button.
3. In the home screen, click Streaming channels.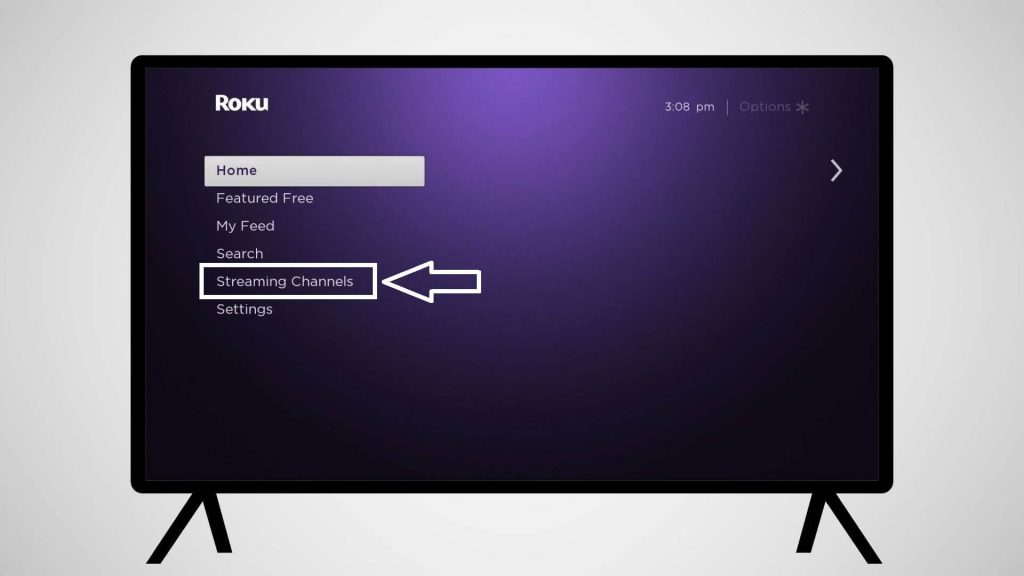 4. Under streaming channels, click search channels in the left menu.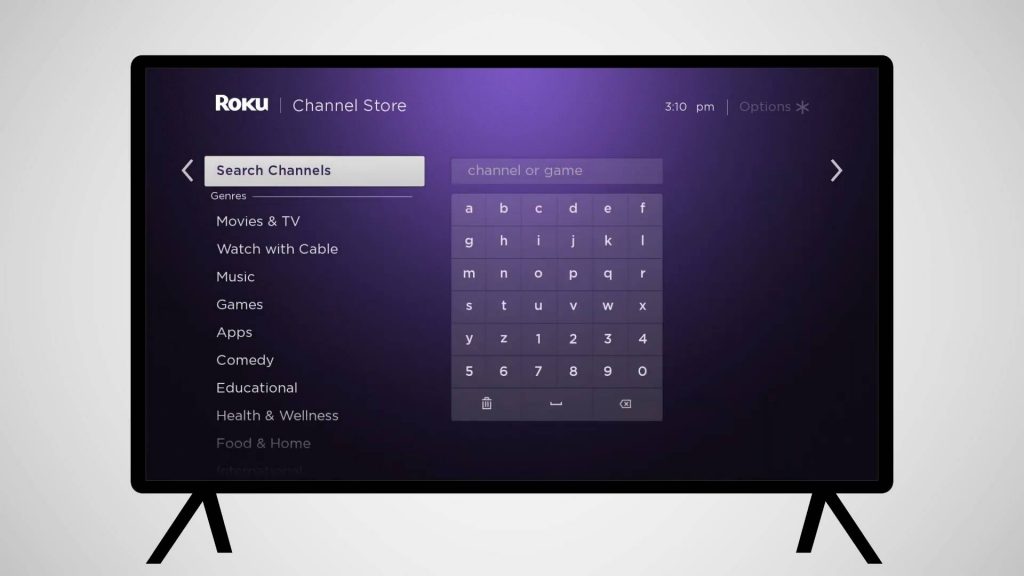 5. Type Sling TV in the search box and press the OK button.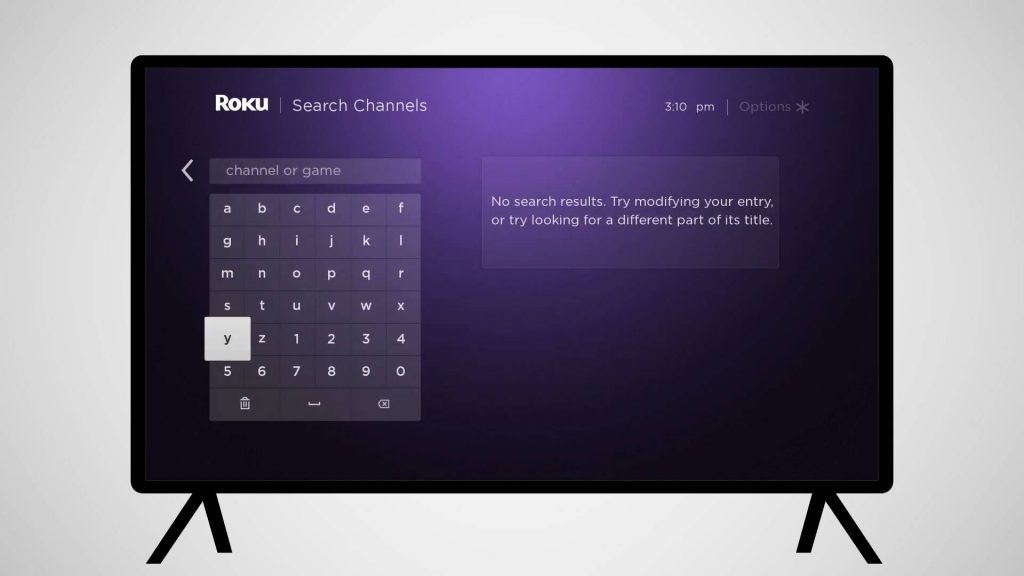 6. Click Add channel to install the app.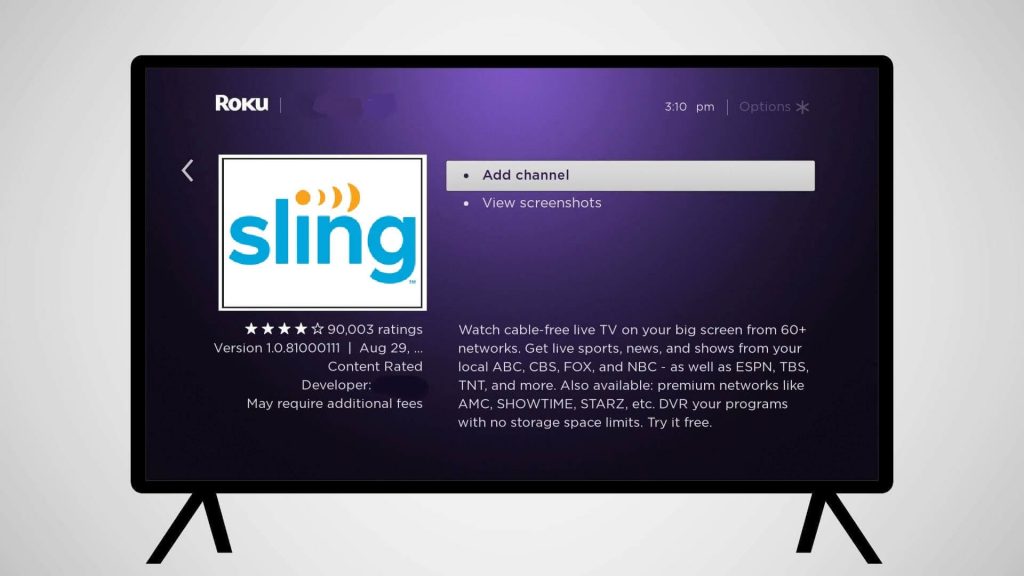 7. Click the Go to channel button in the right pane to open the channel.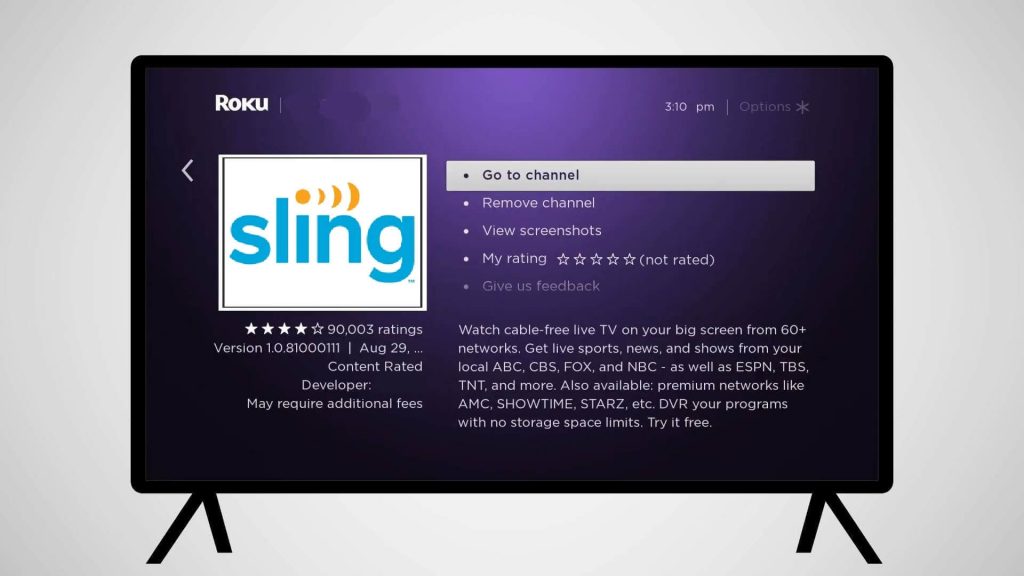 8. Sign in to the channel with your Sling TV account.
9. On Sling TV home screen, search for FETV channel.
10. Start watching FETV channel content Roku with Sling TV.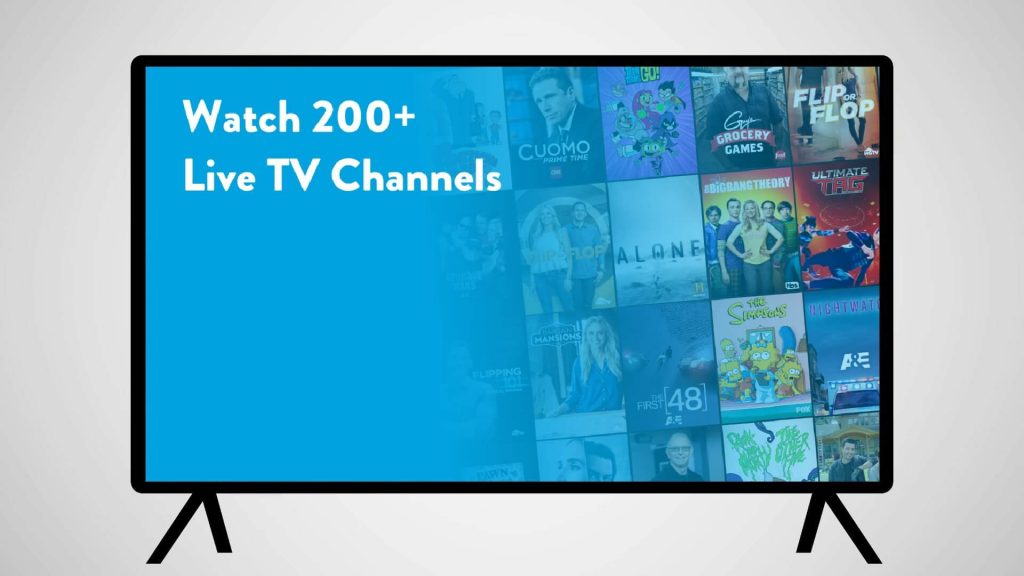 How to Sign up for Sling TV
1. Go to the Sling TV website on any of your favourite browser.
2. Click Watch Now button.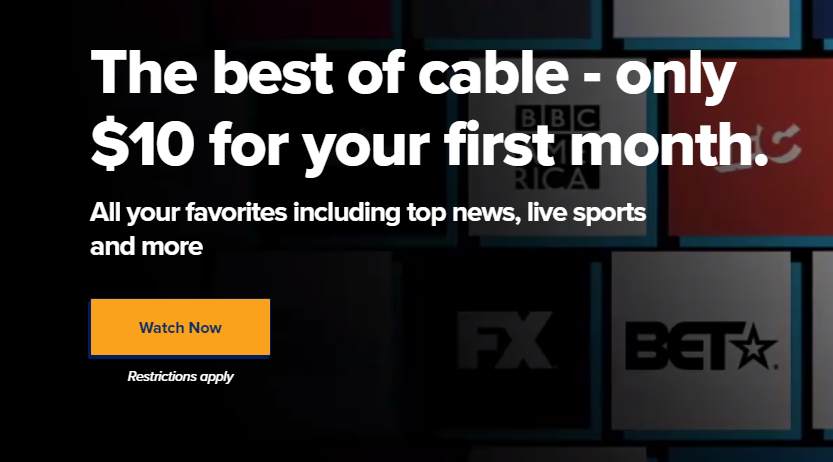 3. Fill in the form and click Register button.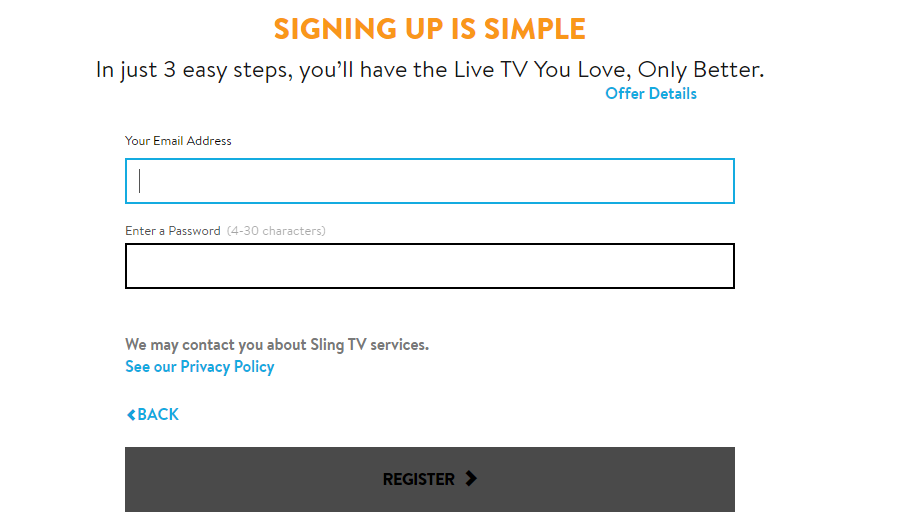 4. Enter enter your credit card details and click Checkout button.
5. Complete the checkout process and your account will be activated successfully.
You can also watch FETV by using the Vidgo channel on Roku, but we recommend you to opt for Sling TV as the subscription costs are low and it provides more channels. If you have any doubts, share them in the comment section below.
Follow Techowns' Facebook and Twitter pages to read more tutorials related to Roku.
Was this article helpful?