Finviz is an advanced tool for investors and traders to keep an eye on financial markets. The tool can be used either freely or by subscribing to the Elite plan (annual or monthly). The premium version unlocks various features, including an ad-free version. When it comes to premium service, people always look for a free trial to test the features. Now, the question will be, is it possible to get a free trial on the Finviz Elite plan? Let's find out the answer.
Does Finviz Elite have a Free Trial?
No, Finviz Elite does not offer a free trial. Instead, they offer a 30-day money-back guarantee. So you can purchase the monthly and cancel it within the 30-days to get back your money. After canceling the subscription, you need to contact the customer support team for a refund.
Note – The money-back guarantee policy is not available for the annual plan.
How to Sign Up for Finviz Elite Plan
1. Open a web browser on your device.
2. Visit the official site of Finviz (https://finviz.com/).
3. Select the Login option available at the top-right corner of the screen.

4. Click the Register button and enter an email address you want to link with the Finviz account. Enter a strong password for your account and tap the Register button.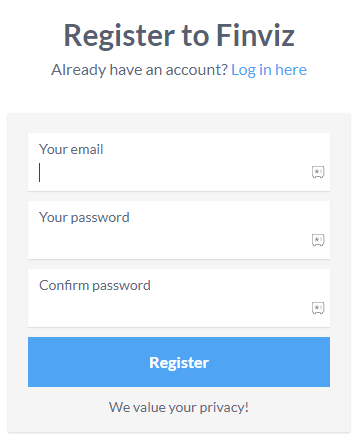 5. Once you complete the registration, return to the login page and enter the same credentials.
6. After that, click on the Elite option from the top of the screen.
7. Scroll all the way down to see the Choose your subscription tile.
8. Select the monthly subscription plan.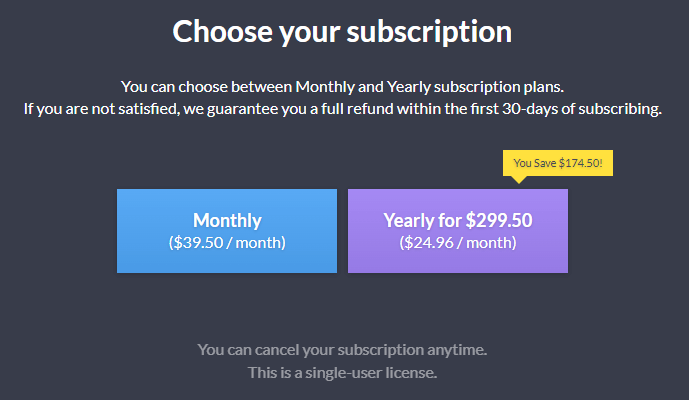 9. Once chosen, you have to choose your Payment method.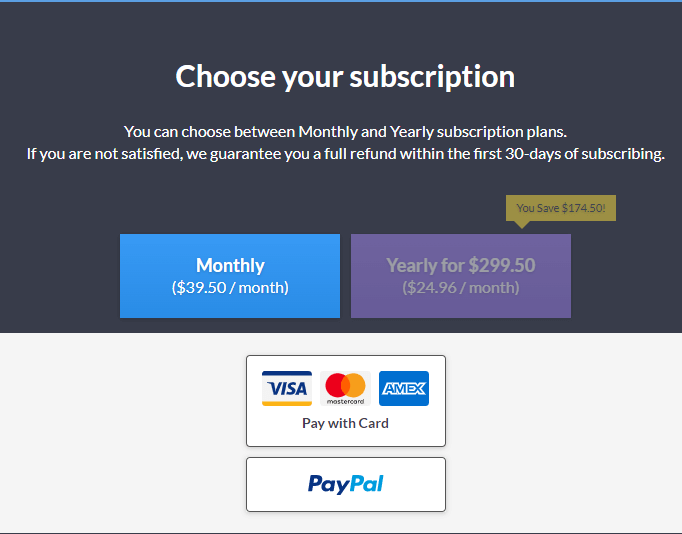 10. Configure the payment details and sign up for the plan.
Tip! Unlike Finviz, TradingView offers a 30-day free trial for new subscribers to test the features.
Cancel Your Finviz Elite Subscription and Get a Refund
As we mentioned, you can cancel the subscription within 30 days to get a refund. Login to your Finviz account and cancel the subscription from the account settings. After cancellation, contact the support team via mail or the contact form to get a refund.
The Finviz subscription is subjected to auto-renewal. So if you have failed to cancel the subscription, money will be debited from your account automatically without any notification.
Mail: [email protected]
Contact form: https://finviz.com/contact.ashx
Note – The refund is only applicable on the monthly plan, and you must submit a refund request within 30 days of subscription.
Can I Use Finviz for Free?
Of course, you can use it for free. If you want to get details about the current stocks, forex, cryptos, etc., simply register a free user account on this website. However, the premium version is essential for features like advanced charts, email alerts, screener export, and more.
Was this article helpful?