How To
fuboTV on PS4 – Is it Possible to Stream on PlayStation 4?
fuboTV is not available for PlayStation Console and user need to access other streaming devices to live stream the sports channels.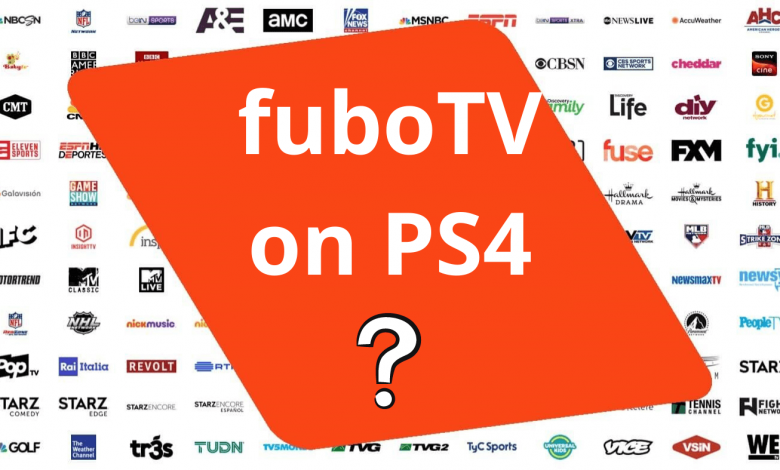 fuboTV is a live streaming service that allows you to stream all live sports, shows, news, and movies on 100+ channels. It offers 30 hours of cloud DVR storage to record your favorite programs and stream them later anywhere & anytime. In addition, it is possible to replay any shows, movies, games that aired in the last three days. fuboTV is only available on the US and its territories. It is compatible with Amazon Fire TV, Apple TV, Google Chromecast, Roku, iPhone/iPad, Android TV, and many more. What about PlayStation 4? Is fuboTV available on PS4? Let's find out the answer.
Subscription Plans:
Starter – $64.99/month
Pro – $ 69.99/month
Elite – $79.99/month
Latino Quater – $33/month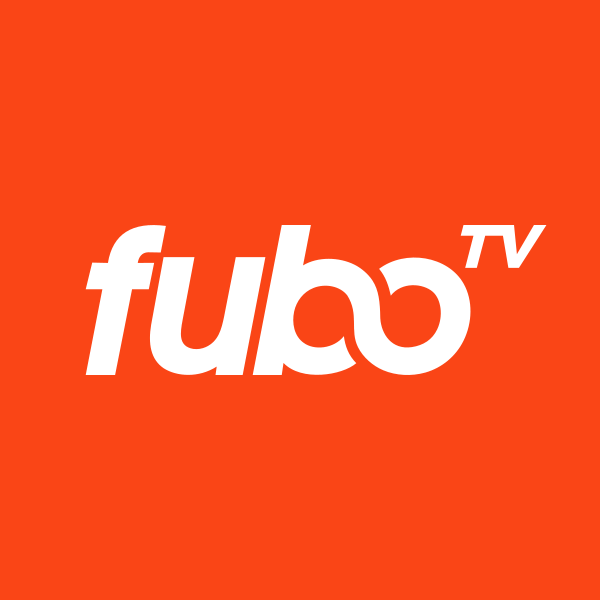 Is fuboTV Available on PS4?
No, the fuboTV app is not available on the PlayStation console. Also, there is no way to sideload the unsupported apps on the PlayStation console. So if you're a PS4 user, you're out of luck. We will update you once the fuboTV app is officially released for the Playstation console.
Alternative Way to Watch fuboTV on TV
Instead of a PS4 console, you can use other streaming devices to watch fuboTV content on your TV. It includes:
Chromecast
Google Chromecast is the best device to watch fuboTV content on your TV. As fuboTV is compatible with Chromecast, you can easily cast the fuboTV from your Android or iPhone device. In addition, you can also cast the web version of fuboTV by using the latest version of Chrome browser on PC.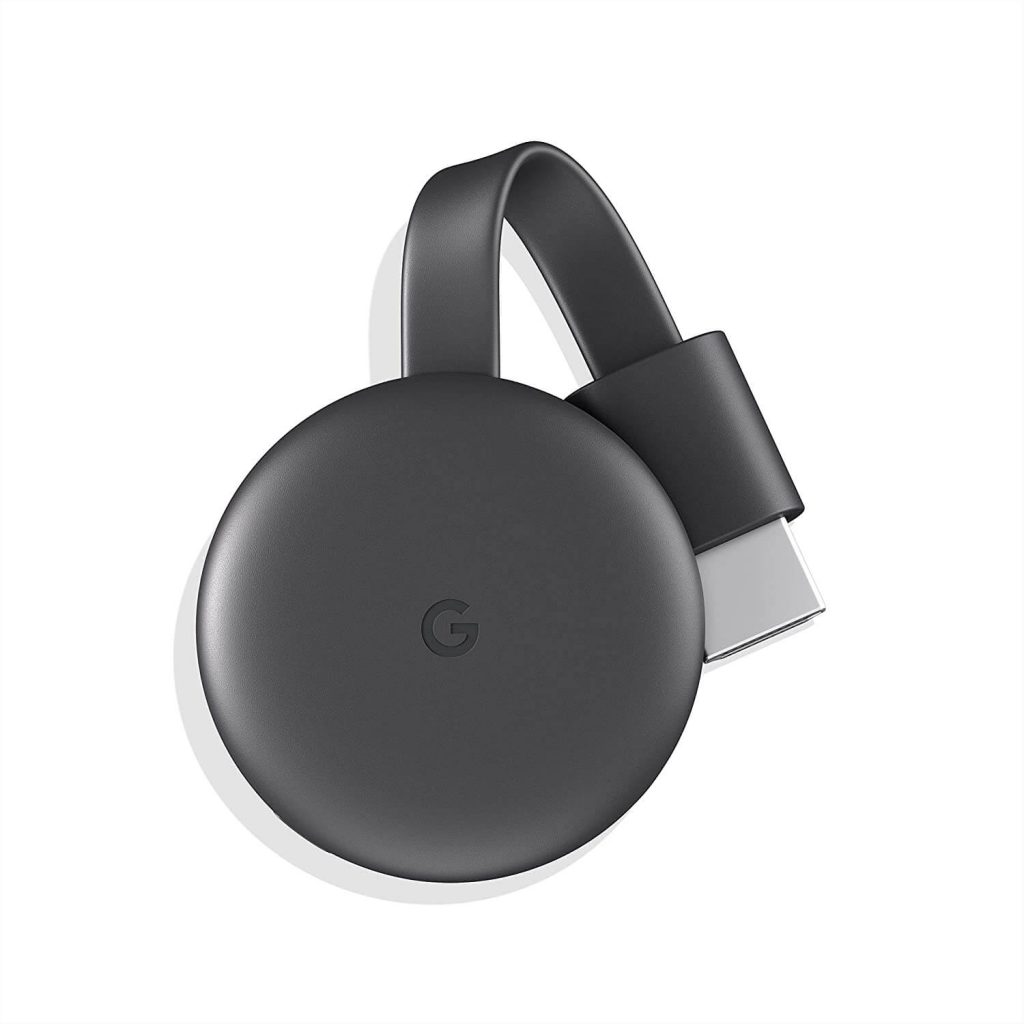 Streaming Guide: How to Chromecast fuboTV
Roku
Roku is the next device that you can rely on to watch fuboTV on TVs with an HDMI port. Roku is a leading streaming device with a dedicated Roku Channel Store to install all the streaming apps, including fuboTV. If you're an Android user, you can also mirror your smartphone on Roku to watch the fuboTV content.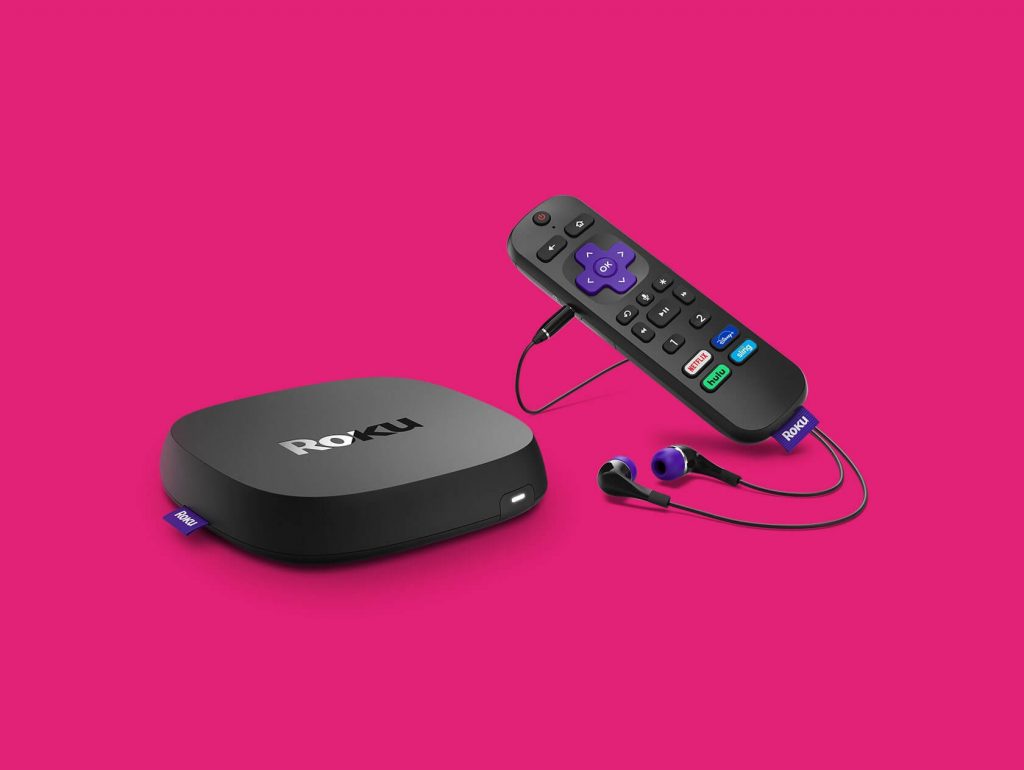 Streaming Guide: fuboTV on Roku
Firestick
Amazon Firestick is another streaming device that you can use to watch media contents on TV through the internet. Like Roku, it has a dedicated store called Amazon Store. The store includes the fuboTV app. Using Firestick is the only way to watch fuboTV on TV outside the US.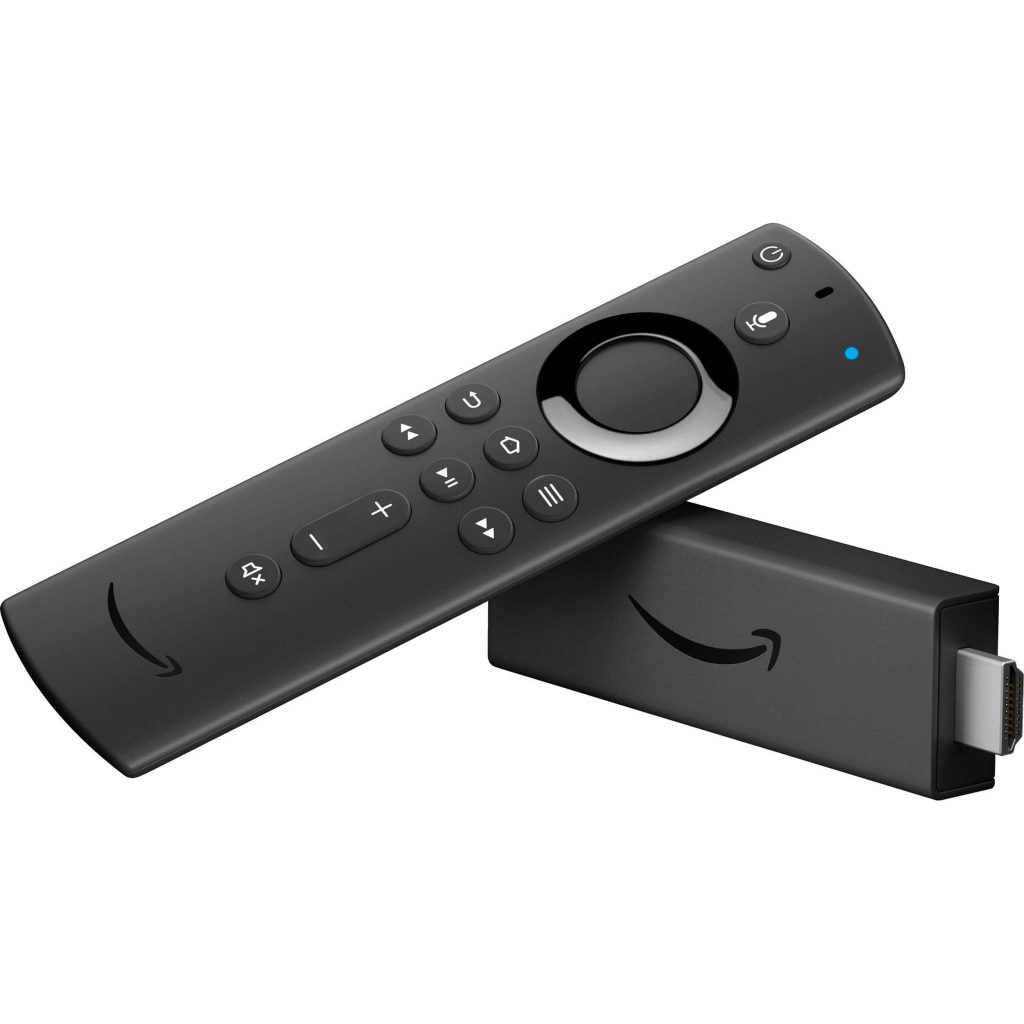 Streaming Guide: fuboTV on Firestick
fuboTV is a reliable streaming option for sports lovers. Unfortunately, it is not available for the PlayStation console. If you're a PS4 user, use the above-mentioned streaming devices to stream your favorite channels on the TV screen.
Follow Techowns' Facebook and Twitter pages to share your feedback and thoughts related to this guide.
Was this article helpful?