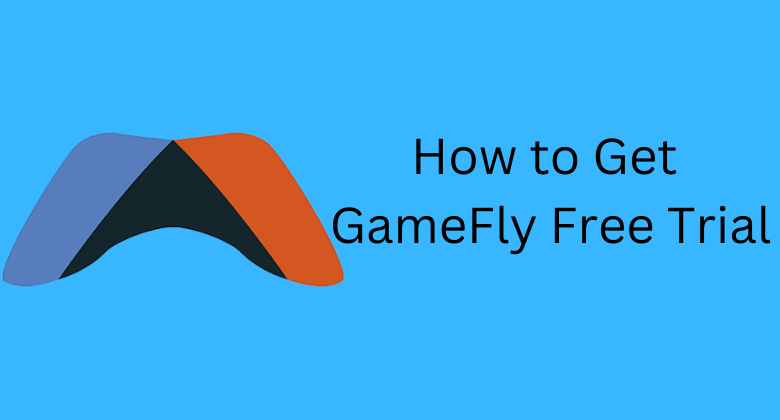 Key Highlights
Via Website: Navigate to the GameFly website → hit Start Your Free Trial → choose your desired plan → enter the Payment details → Select the game → Stream or play using the free trial.
GameFly is a popular video game and movie rental service with thousands of titles. This service offers many features for its users, and it is compatible with many platforms like PS4, PS3, Xbox One, Wii, Wii U, PS Vita, and more. Those new users of GameFly will get a 30-day free trial. After the free trial, it is mandatory to purchase subscription plans. If you are unsatisfied with your subscription plan, you can cancel it anytime.
Subscription Plans and Pricing of GameFly
GameFly offers six subscription plans for its users. They are
| SUBSCRIPTION PLAN | PRICING |
| --- | --- |
| One game or movie simultaneously for new members | $9/month + tax |
| Two games or movies simultaneously for new members | $14/month + tax |
| 1-Disc Plan (one game and movie) | $15.95/month +tax |
| 2-Disc Plan (two games and movies) | $22.95/month +tax |
| 3-Disc Plan (three games and movies) | $29.95/month +tax |
| 4-Disc Plan (four games and movies) | $36.95/month +tax |
How to Get GameFly Free Trial for 30-Days
Before opting for a subscription plan, you shall try GameFly features without any cost with its free trial.
1. To get a free trial, you should create an account. For this, navigate to the GameFly website from the browser on your device.
2. Then, tap the Start Your Free Trial button on the home page.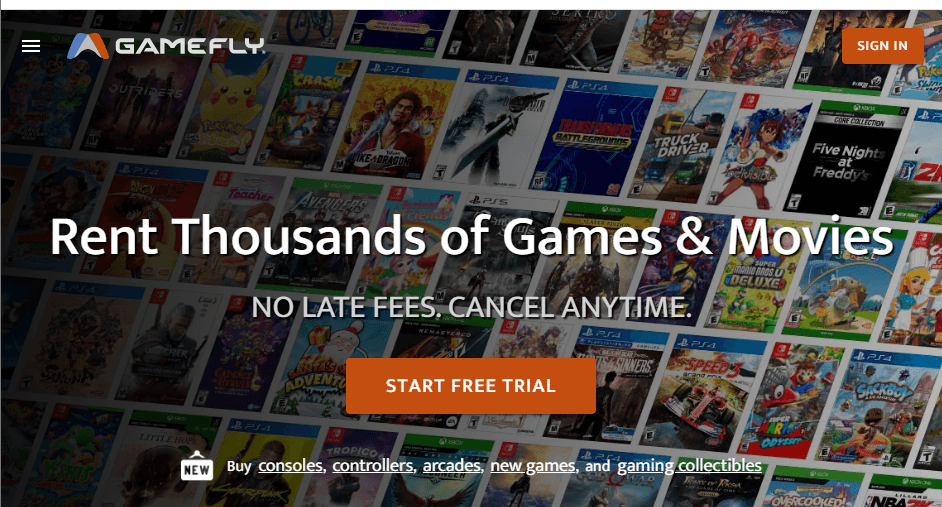 3. Choose the plan you wish to try on the GameFly.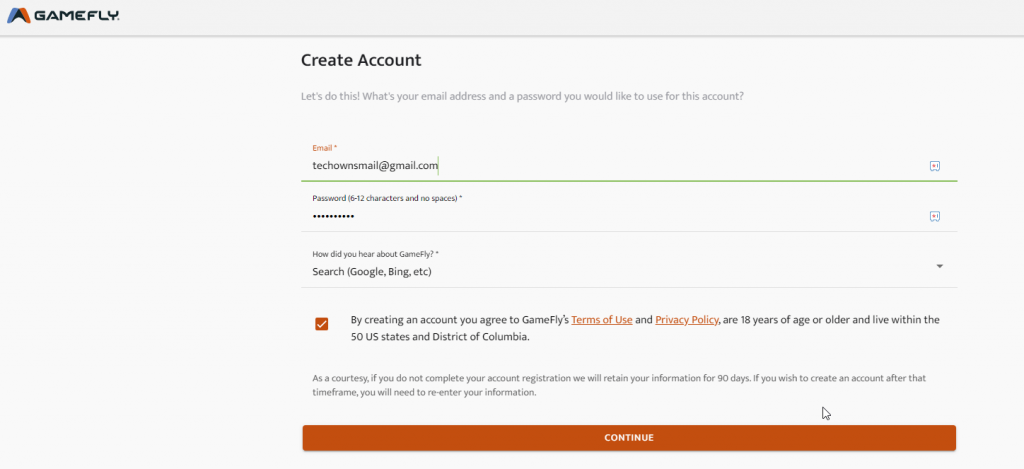 4. Enter your payment details and required information in the given column.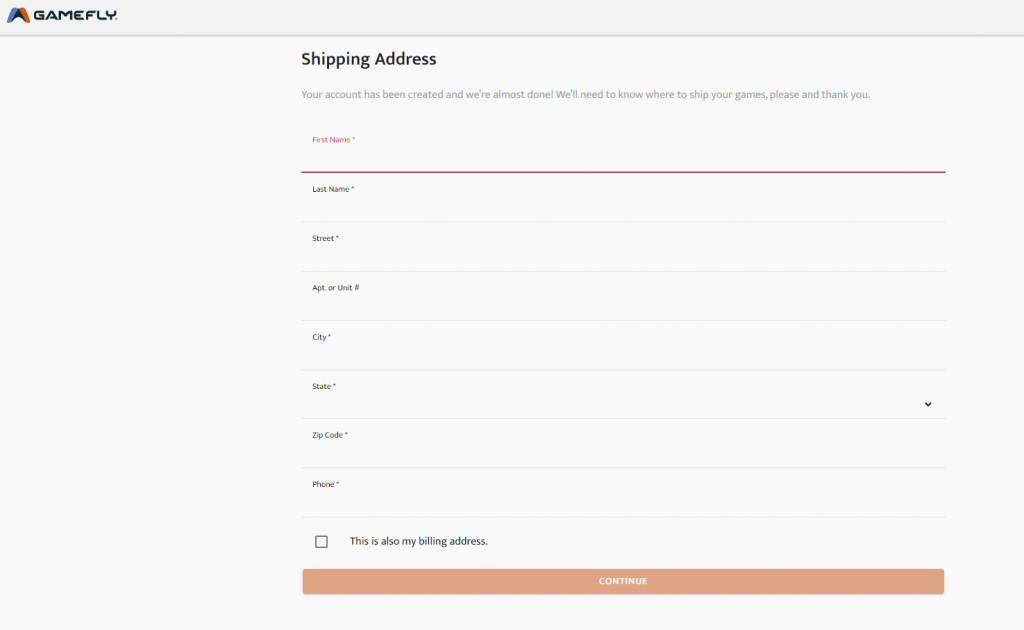 5. Select the games you wish for a free trial period on GameFly.
6. Finally, you can enjoy playing your favorite games during the free trial period.
Note: Once the free trial period is over, you will automatically get charged based on your chosen plan.
Tip! If you ever thought to play in a better way, you should get to know our 7 awesome ways to customize your gaming experience.
How to Cancel GameFly Subscription
If you don't like the features or service, you can cancel your free trial or subscription to avoid getting charged.
1. To cancel the subscription, visit gamefly.com and Sign in to your account.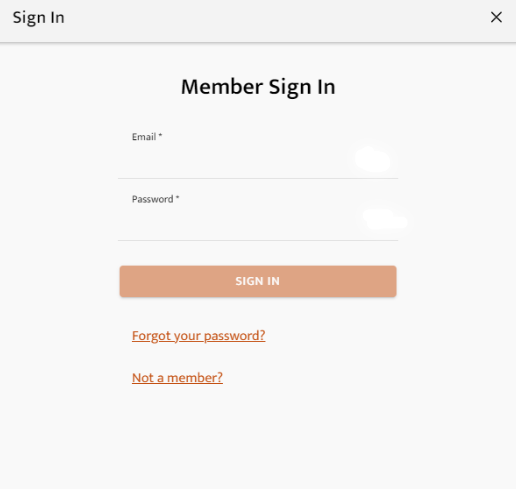 2. Then, navigate to the Account section.
3. Scroll down and tap the Cancel My Membership option at the top right corner of the screen.
4. Finally, follow the on-screen instruction and cancel your subscription.
Once your subscription gets canceled, you will receive a confirmation text in the mail.
Note: Alternatively, you can cancel your membership by emailing the GameFly support team at [email protected].
FAQ
Does GameFly charge for a free trial?
No, GameFly won't charge for a free trial.
Was this article helpful?