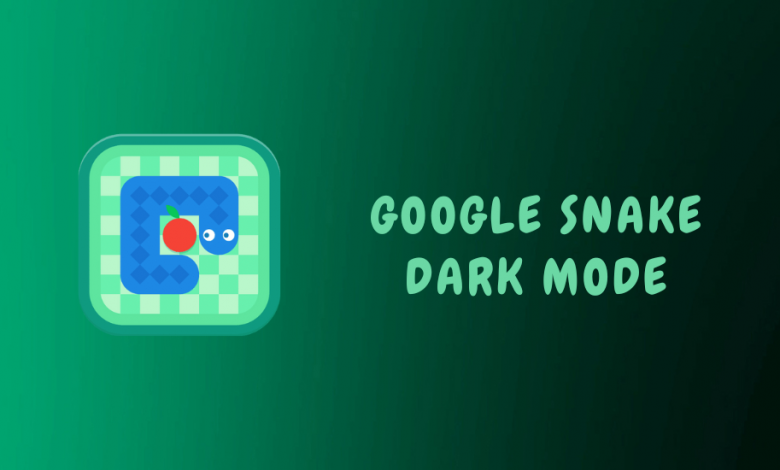 Enabling the dark mode on different apps will help reduce eye strain while using smartphones in low-light conditions. Google Snake is one of the popular Google Doodle games that many people play to kill their time. This simple game features a snake that gets longer and faster as it eats different dots. Playing this game in a low-light room might feel uncomfortable for the eyes. If that's the case with you, here is some good news for you. Google Snake has a dark mode that gives you a better gaming experience in a low-light background. But, you can't enable it easily with a single tap.
How to Get Dark Mode On Google Snake
1. Initially, open the Google Chrome web browser on your computer.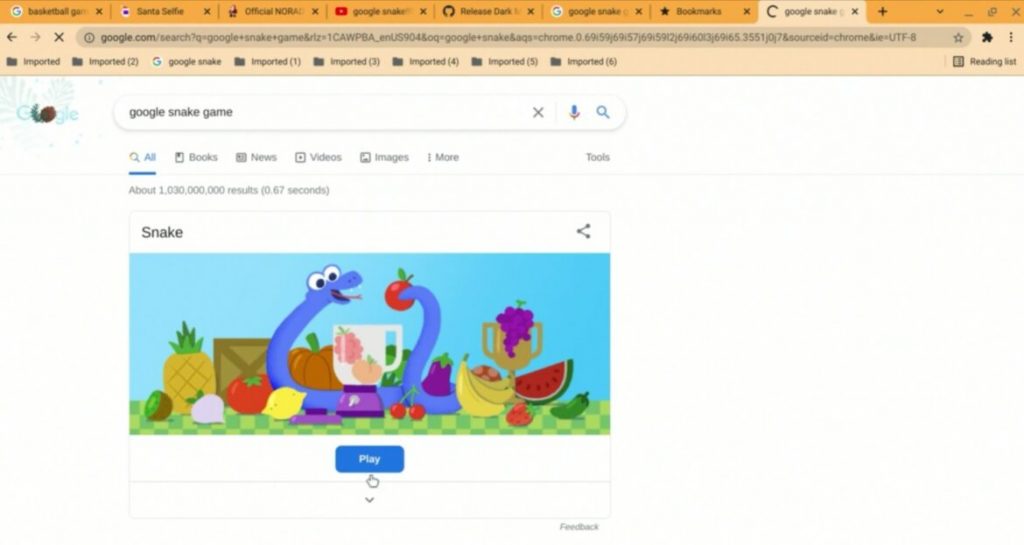 2. On the search bar, type in Google Snake game and search for it.
3. From the search results, pick the Google Snake game and select the Play icon on your screen.
4. Select the three-dotted icon from the browser window's top right corner.
5. From the drop-down menu, select the More Tools option.
6. Next, select the Developer Tools option.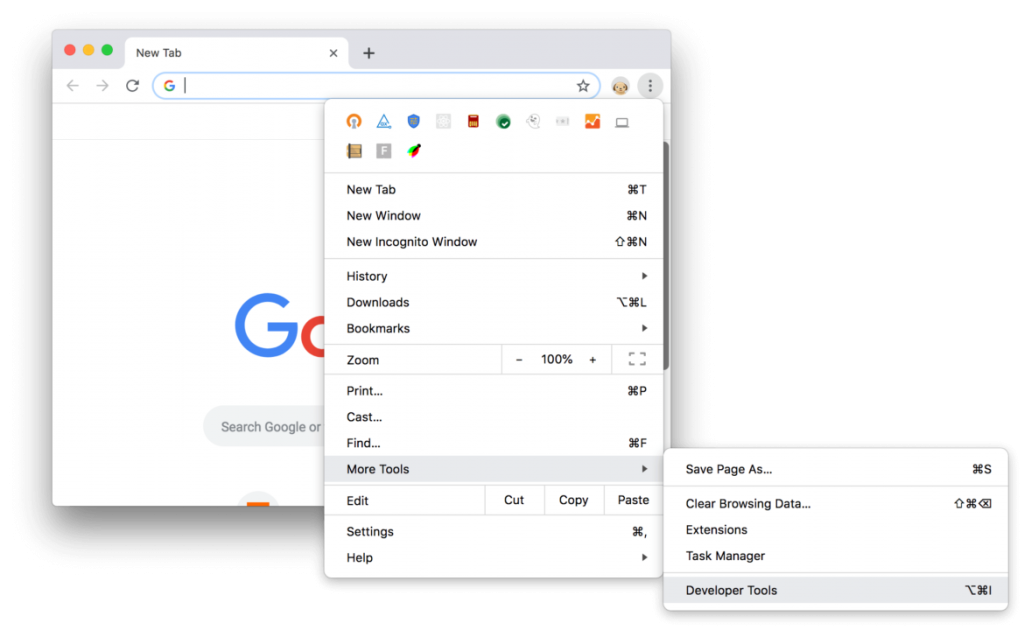 Note: You can launch the Developer Console window by pressing Ctrl + Shift + J on your keyboard.
7. Select the Console tab and enter window.snake.dark(); in the respective box.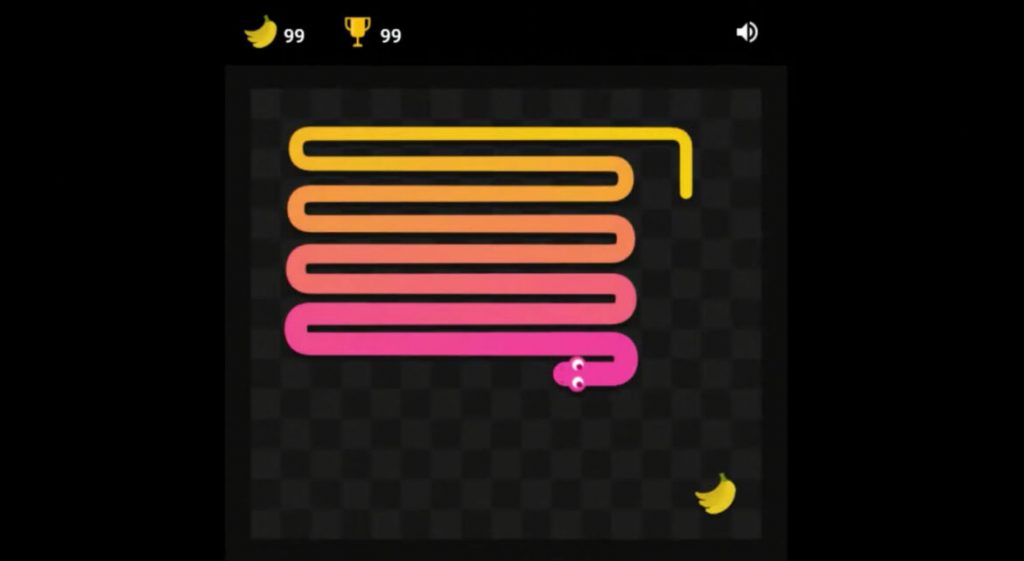 8. Finally, the Google Snake window will appear with a black background.
Frequently Asked Questions
Does Google have dark mode?
Yes. You can enable a dark mode on Google from Settings → Appearance → Dark Theme → Save.
How do I break Google Snake?
To get a break while playing the Snake game, press P to pause it.
How to turn on Google Maps dark mode?
To enable the dark mode on Google Maps, tap your Profile icon → Settings → Theme → enable Always in Dark Theme → Save.
What are the modes in Google Snake?
Google Snake has many interesting modes, including Blender Mode, Fast More, Classic Mode, Fruit Ninja Mode, and more.
Was this article helpful?