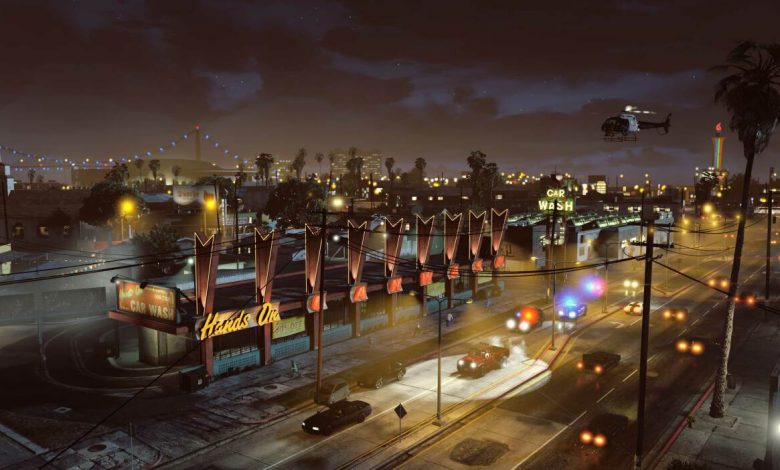 Grand Theft Auto is one of the best action-adventure games. GTA is one of the best games on Xbox One. Rockstar announced that GTA 6 is under development and will release soon for gamers. But unfortunately, the GTA Gameplay footage leak was out on the GTAForums platform by hackers on September 18, 2022. The GTA 6 gameplay leak has created a shock for the developers and gamers as well. There were 90 videos of early development footage of GTA 6, the upcoming popular game on Rockstar Games and Take-Two Interactive.
Gamers are requesting Take-Two Interactives to release the GTA 6 updates as soon as possible. In 2013, GTA 5 was launched, but the players were fed up playing the same game online.
PCGamer found that the hacker named teapotuberhacker posted those gameplay videos on GTAForums. Bloomberg Reporter Jason Schreier said that they hacked one of the Rockstar employee's Slack accounts and gained access illegally, and the leaked videos are real.
According to the report, the gamers are suggested not to post any footage of the GTA 6 of Rockstar Games and Take-Two Interactive. It already issued DMCA against the users who post the videos illegally and also announced a statement following this security breach. On this Monday, a few video clips are deleted under copyright claims.
GTA 6 gameplay footage leak shows two playable protagonists, one male, and one female. Rockstar games introduce the first female protagonists in the history of the GTA series. Also, they found the gameplay, debug code, interfaces running, mechanics, game engine, and many more. The GTA 6 Update and release date will be officially announced when the game is ready to play.