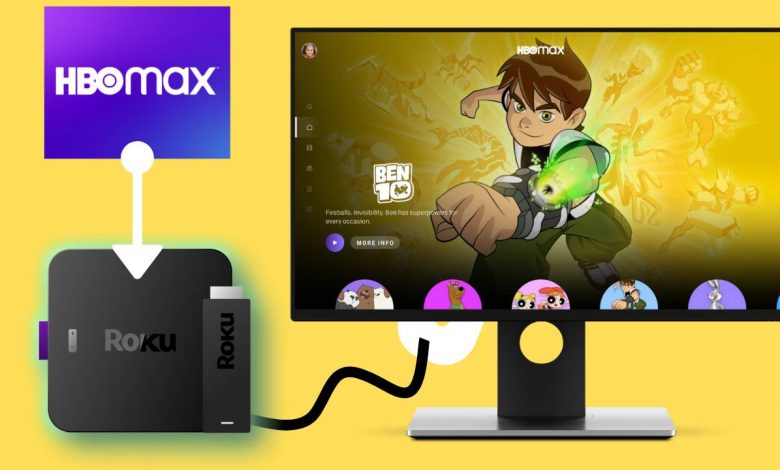 HBO, known as Home Box Office, is an American television network launched in 1972, running successfully for 48 years. They have launched a special premium subscription-based service called HBO Max, and it has over 44 million monthly active subscribers. The subscription costs $14.99/month, and it is worth purchasing as it has many shows and movies. If you want to stream HBO Max on your TV, you can do it with the help of media streaming devices like Roku and Firestick. The following guide will show the steps for HBO Max on Roku streaming device.
HBO Max has the most famous movies like Wonder Woman, Justice League, etc., and you can also download them in full HD resolution for offline streaming. The video contents are categorized into several categories like Adventure, Drama, Sci-fi, Fantasy, Comedy, and it gives the users an easy navigation experience over their thousands of VOD contents.
Subscription Packs
Currently, there are no free trials or annual subscription packs available in HBO Max. You can subscribe to a monthly subscription ($14.99/month) and start watching HBO Max shows and movies on Firestick.
How to Install HBO Max on Roku
1. Turn on the Roku device and press the home button on Roku remote.
2. Select Streaming Channels in the left menu.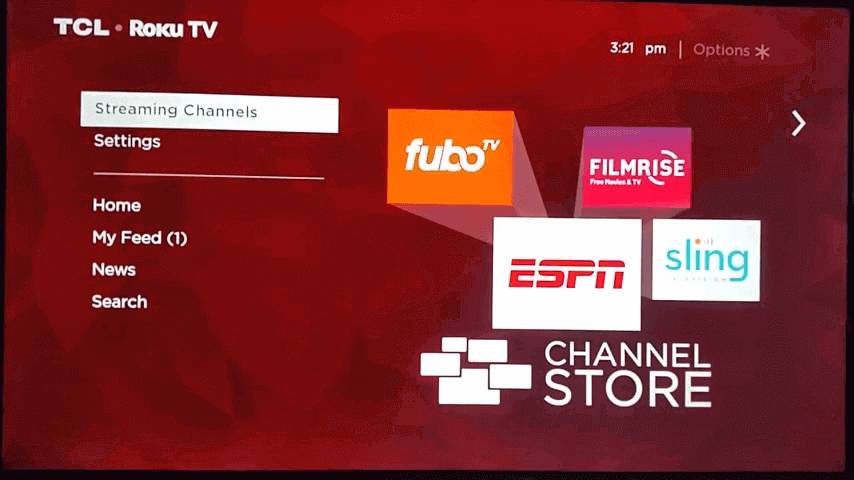 3. Click search channels, type HBO Max and press OK button on remote.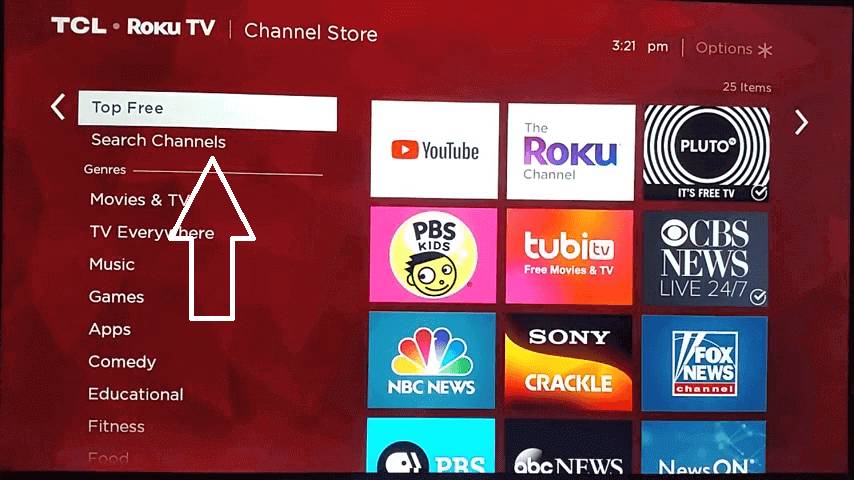 4. From the list of apps, select the HBO Max app.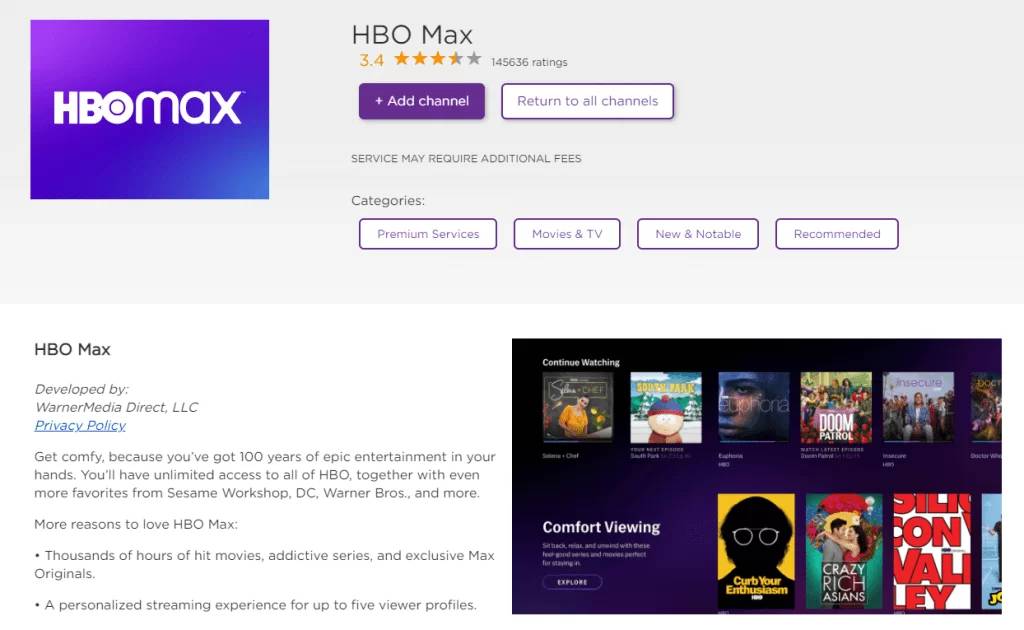 5. In the next screen, click Add channel to install the app.
6. Click Go to channel to launch the HBO Max channel on Roku.
7. Sign in and start watching HBO Max movies and shows.
How to Sign up for HBO Max
HBO Max is only available in the US and its territories. If you aren't in the available area, use a VPN and select the United States server for registeration.
1. Go to HBO Max website and click the Sign Up Now button.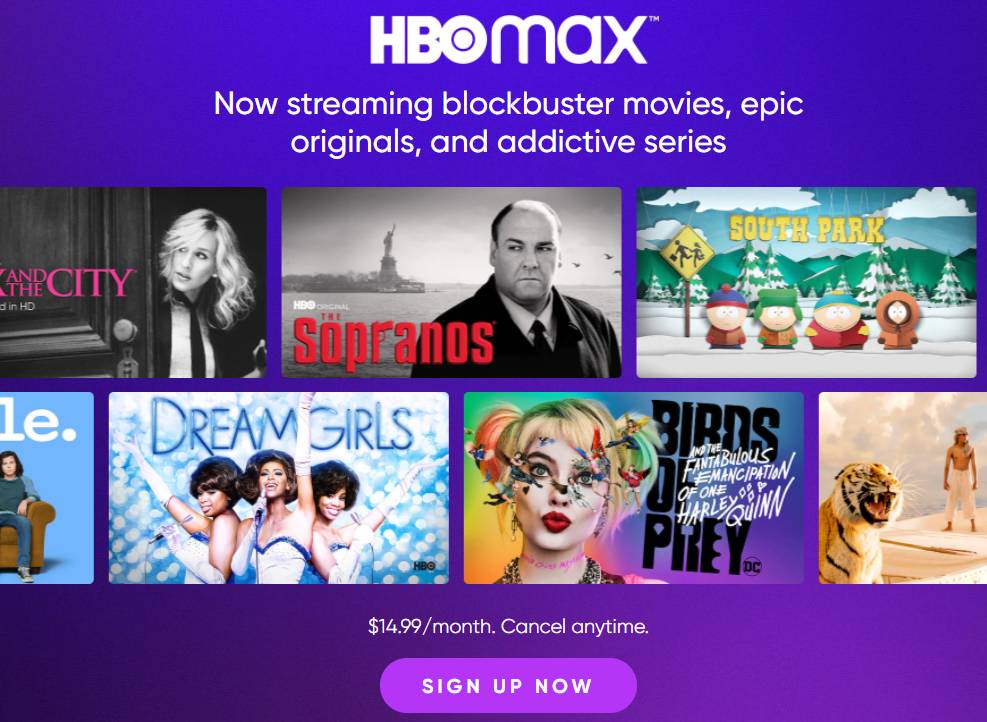 2. Fill in the Registration form and proceed to next step.
3. Checkout using your Credit card or PayPal and complete the checkout process.
4. If your checkout is successful, then your HBO Max account will be activated instantly.
Enjoy watching the blockbuster movies and series on your ordinary TV with the HBO Max channel on Roku device. The installation process might take a minute or two. The app also has an offline downloading feature. Make use of it to watch them offline. Use the comments section to mention your queries.