HBO NOW is an online streaming service that offers a variety of movies, TV shows, HBO originals, documentaries and many more to watch. It is a premium on-demand video streaming app constantly updated with latest movies and recently aired shows. Apple TV is a popular online streaming media player compatible with tons of apps and services. HBO NOW is an official app available on Apple TV App Store to download and install.
Features of HBO NOW
HBO NOW includes hundreds of HBO originals and groundbreaking documentaries on video-on-demand.
HBO NOW premium is available at $14.99 per month along with free trial (only for new customers).
It is built-in with a user-friendly interface that helps to instantly switch between titles.
It allows you to create a watch list for your favourite movies or other streaming titles and watch later.
This app is constantly updated with new movies and recently aired TV shows every week.
It allows its users to cancel their subscription at any time, without any additional cost.
HBO NOW is accessible on multiple devices including Android, iOS, Firestick, Apple TV, Android TV and various gaming consoles.
Install and Watch HBO NOW on Apple TV
As we said earlier, HBO NOW is a native app on Apple TV to install. It is available on the App Store.
#1: Power on your Apple TV device and go to home screen.
#2: Launch the App Store app and select the search icon.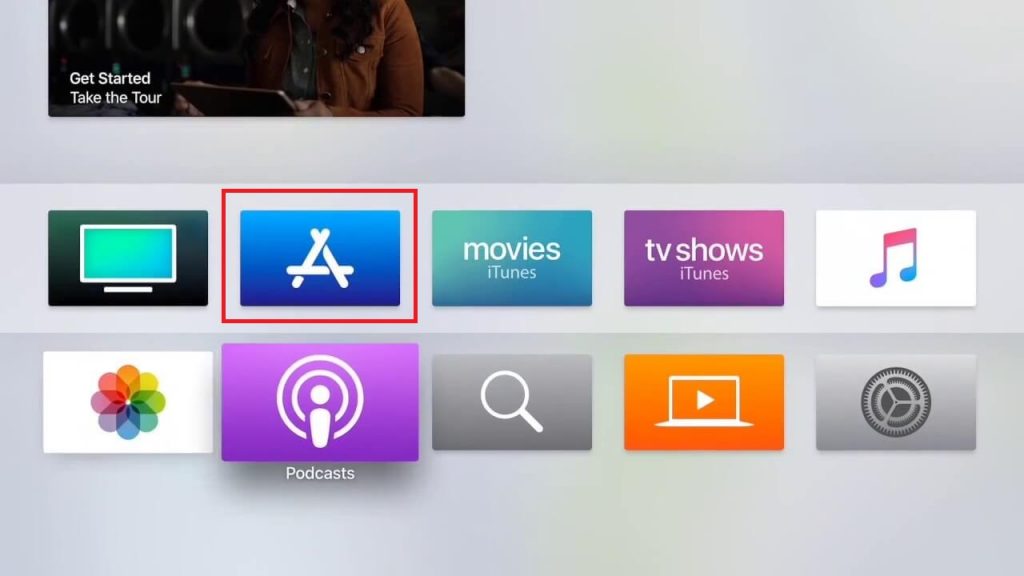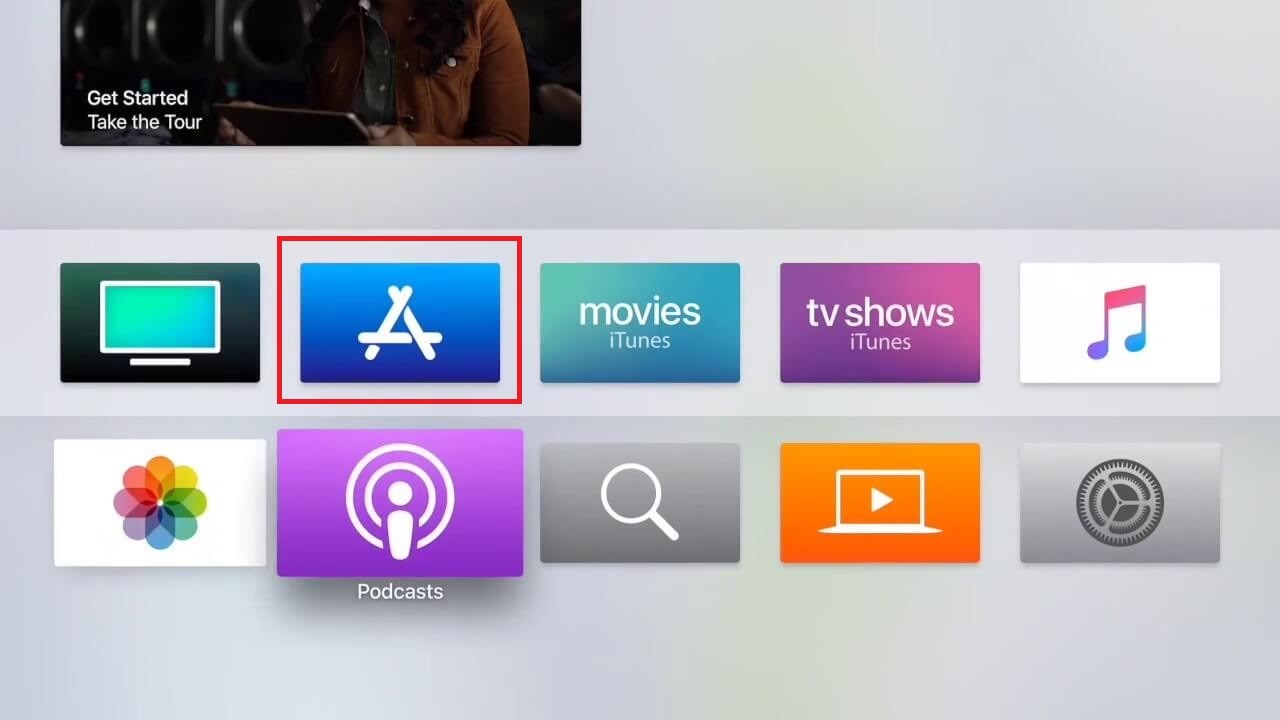 #3: Type HBO NOW in the search field using on the screen keyboard.
#4: Select the HBO NOW app from the app suggestions and click Get Button.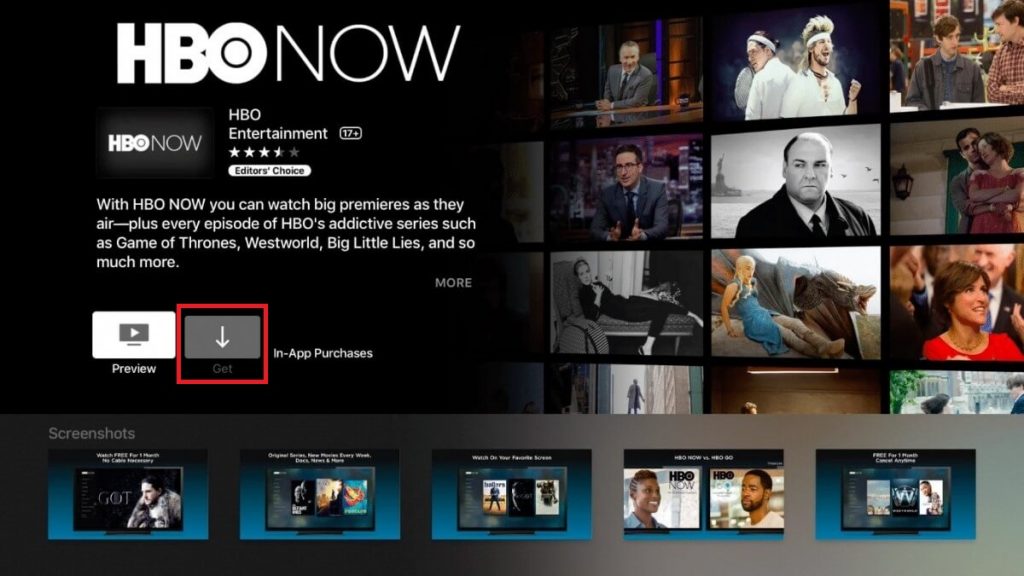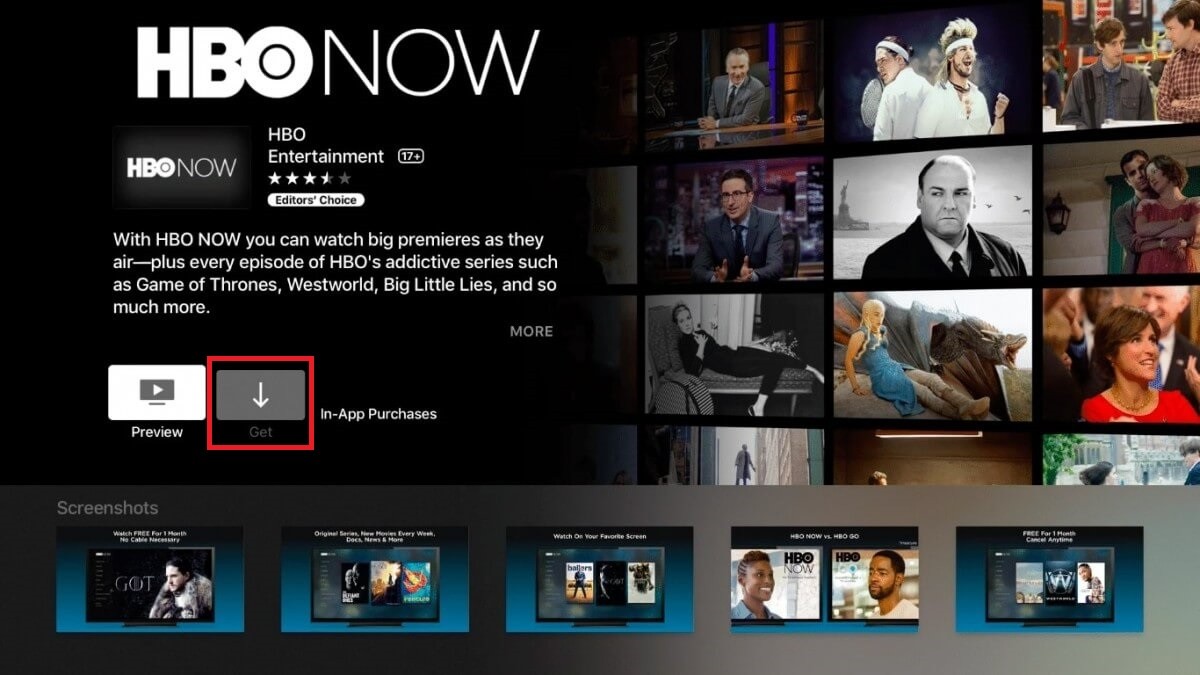 #5: Once the app is installed, select Open to launch the app on your Apple TV.
#6: Then select Sign in option and enter your username and password to get into the app.
#7: From the HBO NOW home screen, select the Category.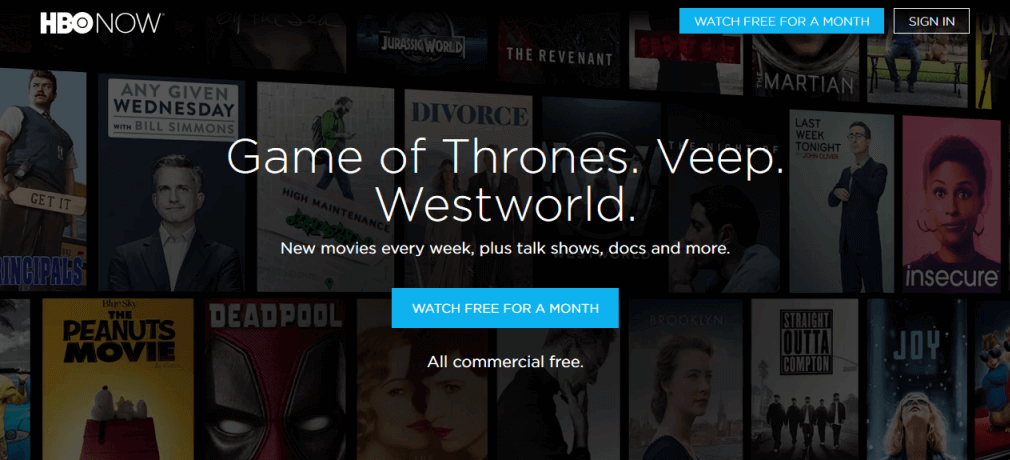 #8: Followed by category, choose the Subcategory.
#9: Now select the media content and select Play to watch it on Apple TV.
#10: On the media screen, select Add to Watchlist option to save the titles to watch later.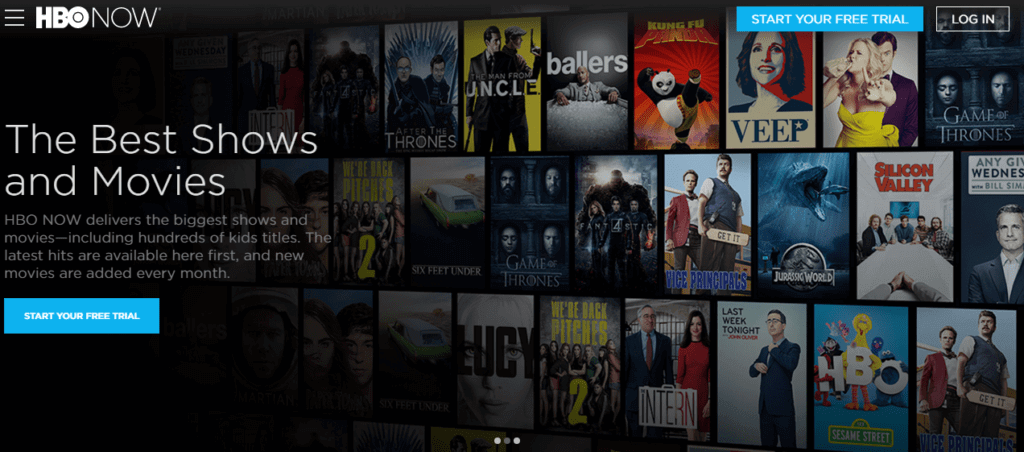 HBO NOW Outside USA
HBO NOW is a US-based streaming service, its contents are legally accessible only in the USA and certain US territories. If you are living outside the USA, you can use any VPN on your Apple TV to get HBO NOW streaming. Using a VPN is the only way to access HBO NOW anywhere in the globe.
You might also like to read how to install and activate HBO GO On Apple TV.
To Conclude
As an official app, the HBO NOW installation on Apple TV is effortless and straightforward. It is regularly updated with premiering contents, so there is something new to stream every time you open the app. Install it on Apple TV to experience better streaming in HD without any interruption.
Comment below your thoughts on the HBO NOW and your favourite show on the platform. Do follow our Facebook and Twitter accounts for more related tech updates.
Was this article helpful?