Hiking is a common thing which most people love to do when they want to connect with nature. The hiking apps are user-oriented utilities that provide essential stuff to enjoy the journey of nature. Generally, hiking apps are enabled with GPS technology to provide real-time digital landscape info around you. They also had interactive graphs to provide detailed information about your trip. The Hiking apps are available in abundant numbers, supported by all leading operating systems. Hiking apps on Apple Watch will send nearby trails along with hand-curated trail maps, photos, atmospheric weather, and reviews. Moreover, you can keep your tracklists and narrate your adventure by adding photos and sharing them with others effortlessly.
Best Hiking Apps for Apple Watch
Following are the best hiking apps officially available on App Store for your Apple Watch.
Gaia GPS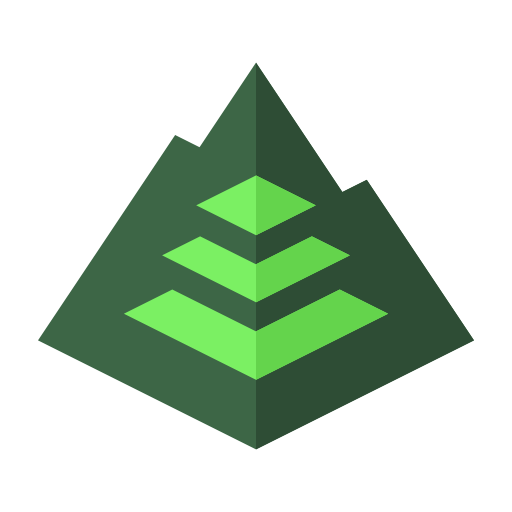 Gaia GPS is a pretty good and feature-rich hiking app to explore the nearby location while traveling. It has an intuitive interface and lets you access the maps even without an internet connection. It covers the entire details of the particular area you are looking for. It calculates area, perimeter, and all other geo-information related to the location. Gaia GPS is an essential app to use while humping hills and wild travels. All you need is to download the map for the place where you plan to hike.
Moreover, it also features a recording ability, through which you can record the current location. You can also add photos to the recordings for quick access while returning. Despite being a free app, it offers multiple memberships to premium features.
AllTrails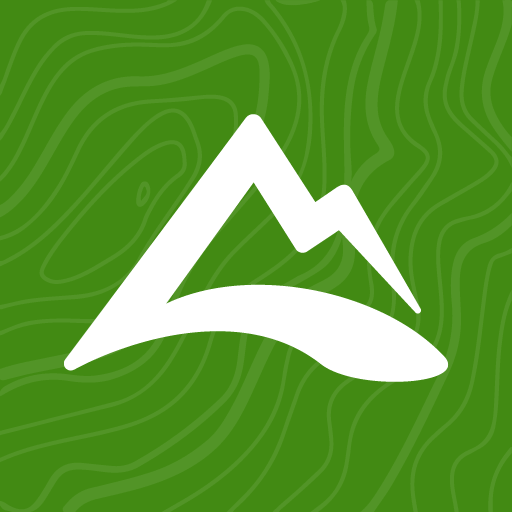 AllTrails is an excellent outdoor guide, which makes things easier than you imagine. It has a clean and organized interface for quick access. It provides more than 60000 trails to use. You will be provided with a list of all nearby running, hiking, and biking trails. The trails are categorized with different levels, easy, moderate, and hard. AllTrials allows you to filter the trails by area, and it is also enabled with GPS to take you on the right track. With GPS navigation, you can progress full trail map, distance, current weather, and many more. You are allowed to record your track and share it effortlessly with others after completing the trails.
You can decide whether to use the free or premium version. The premium version lets the user access more features, including offline trails, map printing, detailed maps, etc.
Komoot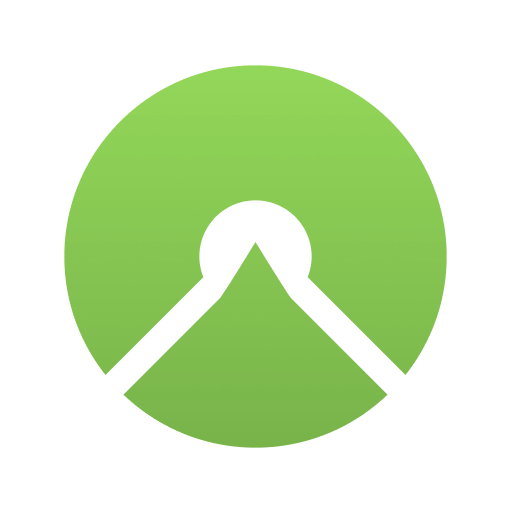 Komoot on Apple Watch is the perfect Apple Watch app for cycling and hiking. It is featured with a user-friendly interface and supports voice navigation to get locations. You can track your activities and connect with other hikers from different regions. Moreover, this app allows you to find out the most favorable routes to reach your destination on time. Komoot is a superior route planner to build better hiking routes and to get a great outdoor experience. You can easily customize each route by adding things that you want to see along the way. It allows you to save each and every hiking & biking adventure and conveniently share them with others. Additionally, you can add photos and stories to your hiking. It helps you to remember the best moments in the feature.
ViewRanger GPS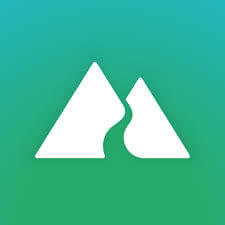 ViewRanger GPS is the best Apple Watch app for people to explore outdoors. It is more useful for the people who are planning for an adventure trip. With this app, you can discover inspiring trail routes and offline maps for your place or city. You need to download the maps on your Apple Watch before starting your travel. The app has built-in GPS technology, and it will work effectively in all locations. ViewRanger GPS will provide real-time trip alerts including, distance, time, speed, compass bearing, sunset, and sunrise. Even it allows you to save and share your tracks with your friends and family members.
ViewRanger GPS is a solid app with different subscription packages. It is an excellent app compatible with Apple Watch to explore outdoors.
Weather Live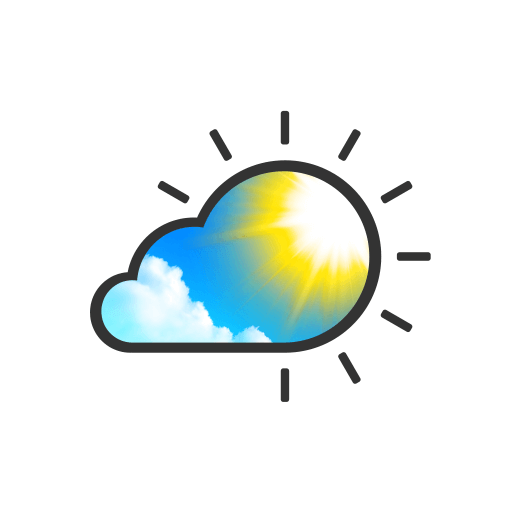 Weather Live, a simple and standard app to deliver the meteorological conditions about a location. An informative app is more helpful while planning for a long trip, hiking, and many more. Weather Live on Apple Watch will forecast the weather condition of the real-world. The free version has certain limitations. Those limitations can be removed easily by purchasing the pro version. It is a highly customizable app to get real-time data regarding wind direction, speed, pressure, humidity, precipitation, UV index, and many.
To Conclude
These are reliable and high-quality hiking apps available for your Apple Watch. They help you explore the nearby location and provide the simplest way to reach your destination. The best hiking app on Apple Watch enables you to track hikes and track all information, including distance, weather, alternative routes, and much more on your wrist.
Did the information provided in the guide was helpful to you? Use the comments section to mention your suggestions. Meanwhile, read our latest articles instantly by following our Facebook and Twitter profiles.
Was this article helpful?