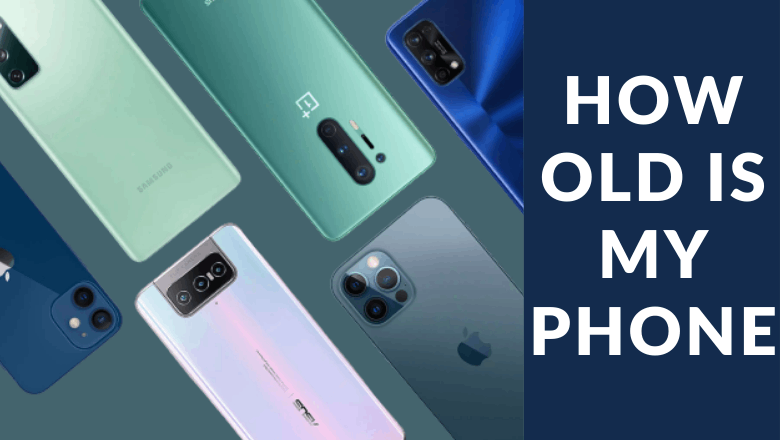 Is it possible to find the age of a Phone? Yes. You can find it easily. You can see when your phone was manufactured. There are a few methods available to find the age of your phone. In this article, we will check those methods in detail.
However, these methods may vary from one manufacturer to another. Some manufacturers are really good enough to make your life easier. They provide the manufacturing date on the package itself. However, not all android brand manufacturers will do the same.
Different Ways to Find Out When Your Phone Was Made
You can find the age of your phone in five different ways.
Check the box
Serial code
Settings
Using a third party app
Manufacturing codes
Check the Box
Some manufacturers will provide the date of manufacture on the backside of the box that you received along with the phone. All you need to do is just turn the box and then you can see the date. It is quite easy right! Most of the OnePlus and Motorola phones have this information on the box.
Serial Code
Usually, one can find the age of their iPhone with the serial number.
(1) Go to the Settings app.
(2) Tap on the General settings.
(3) Open the About menu.
(4) Look for the device Serial Number.
(5) Now, visit this link and enter your serial number.
(6) All the details about your iPhone including the manufacture date will appear.
Settings
Some manufacturers include the date in the settings of the mobile. It will appear somewhere under the About section. Sometimes it will be marked as manufacturing date or hardware version.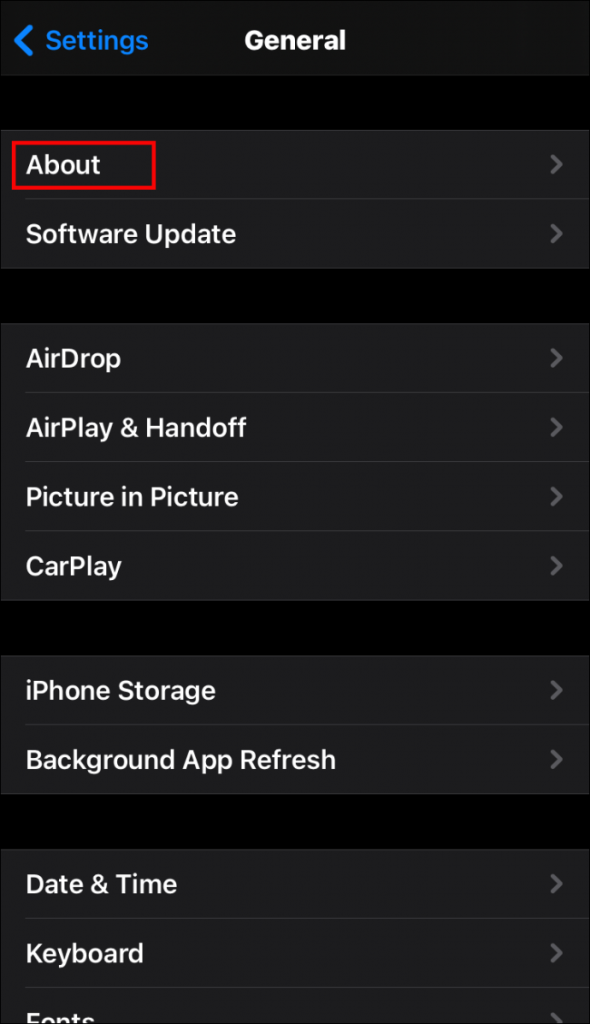 Using a Third party app
Search for the phone info app in the google play store and download it. Those applications may provide information like serial numbers, IMEI codes. Keep in your mind that it will not work all the times but it is still worth trying.
Note – Those third-party apps are not advisable to use and they may track some personal data from your device.
Manufacturing Codes
If the method fails to detect the age of your Android device, try the shortcut codes on your phone dialer.
Some phones may respond if you type *#197328640#* or *#*#197328640#*#* on the dialer.
A service menu will open. Go to Hardware version > Read manufacturing date.
If it fails to work, you can try typing '*#0000#*' into the dialer.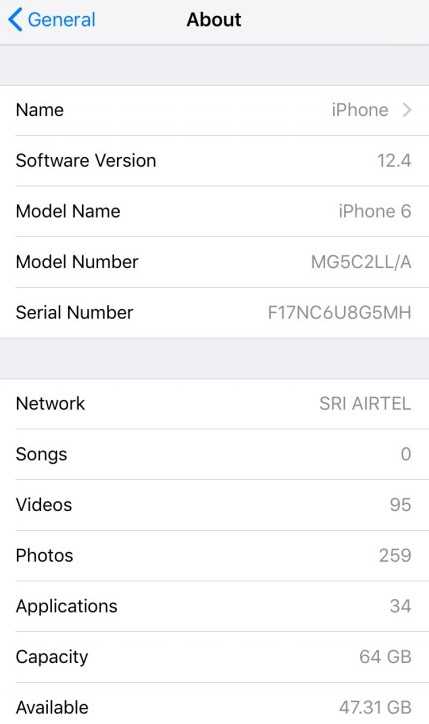 Related – How to Check the Age of Computer / Laptop
Bonus
You can also find the manufacture date of your iPhone with the help of Google. Search for your device's serial number or model number and check whether Google brings some information related to your device.
That's it. With this we ends our article. By following any of the above method you can get to know when your phone was manufactured. Hope you find this guide useful. It is so simple to do.
Was this article helpful?